2020 was a banner year for motion graphics and animation. As in-person live action production went on hold for a little bit (and remote production ramped up), we saw a big shift towards animation – and that demand hasn't slowed down. While the value of animation for brand storytelling remains as strong as ever, what it takes to engage and delight audiences is a little different here in 2021. Now that we're a couple months in, here are some emerging visual trends that you should get ahead of.
What's in Motion at Matter
Before we jump into the trends, here are a couple quick updates on our team here at Matter (and, of course, our new animation reel). First, our animation and motion team has been pretty busy this past year, and we've grown more than we ever imagined. To meet client demand, we've welcomed not one, not two, but three new skilled motion designers and animators to the team – effectively doubling our bandwidth and increasing the range of our team's talents. In addition to 2D design and motion, we've expanded our custom illustration and character animation abilities, and added new 3D visualization and animation capabilities. We're beyond excited for this growth and can't wait to continue building our offerings. Speaking of which, let's take a peek at our latest animation reel!
---
2021 Motion and Animation Trends
Trend #1: Thin Lines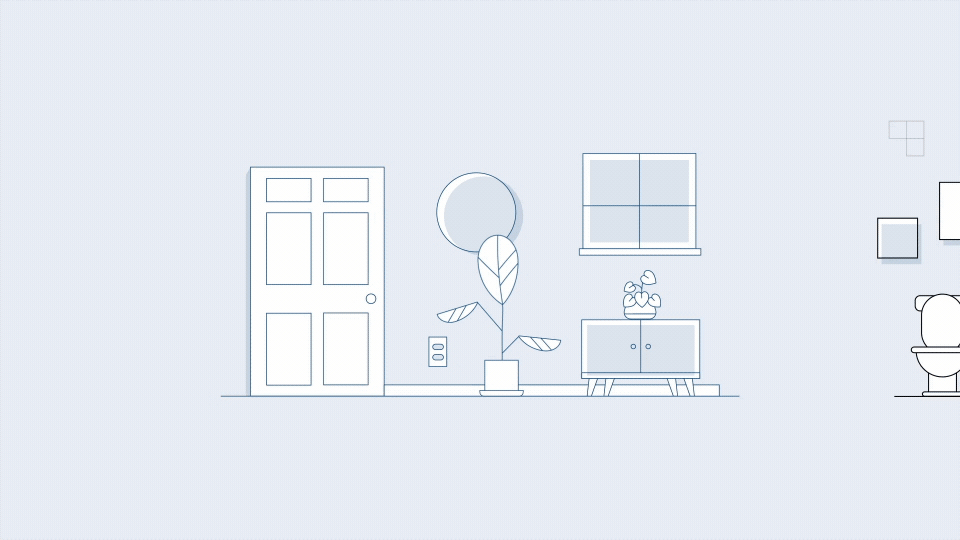 Lines are (and always have been) at the core of animation. They guide the viewer's eye through your content and make up the actual shapes of objects on screen. But more than that, they shape the audience experience of the content and your product/service. Thin, artistic lines are particularly versatile because they have the ability to be both playful and deeply technical, giving you incredible range with your branded content. As the visual backdrop for tightly scripted voiceovers, thin lines can be used across marketing, training and social media videos.
---
Trend #2: Mixed 2D + 3D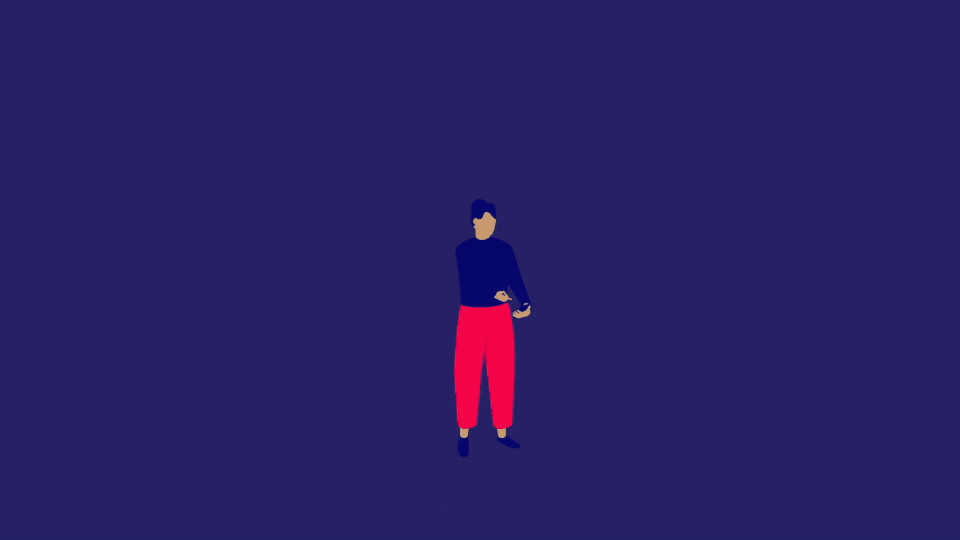 2D remains the foundation of branded animation, in part because of its relative simplicity and cost, but modern audiences are starting to expect an added layer of complexity in 2021, even on mobile. By blending 2D animations and designs (particularly characters) into 3D worlds, you can tap the visual styles you've already developed while adding depth and life to the audience experience. In that way, mixed 2D and 3D animations give the impression of a bigger budget, although it doesn't add much to the animation lift. Plus, it allows you to elevate your style and retain the simplicity that performs so well across audiences and devices.
---
Trend #3: Mixed Media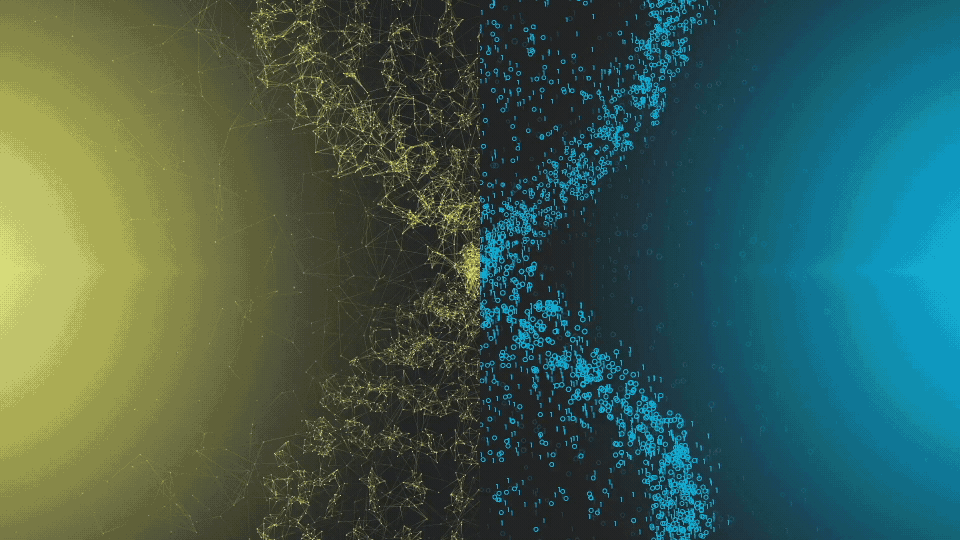 Audiences in 2021 love visual variety. And a mixed media approach to animation basically gives you the power to captivate your audience by whatever means necessary and hold their attention as you move through different styles and techniques. Thus, you give the people the variety they crave. Now, the sky being the limit here can be intimidating at first glance, but not all mixed approaches are super complex. Overlaying 3D text on live-action subjects, moving between real scenes and animated renderings, and other simple but visually delightful hybrid strategies can ensure your audience stays with your content through your entire message.
---
Trend #4: Morphing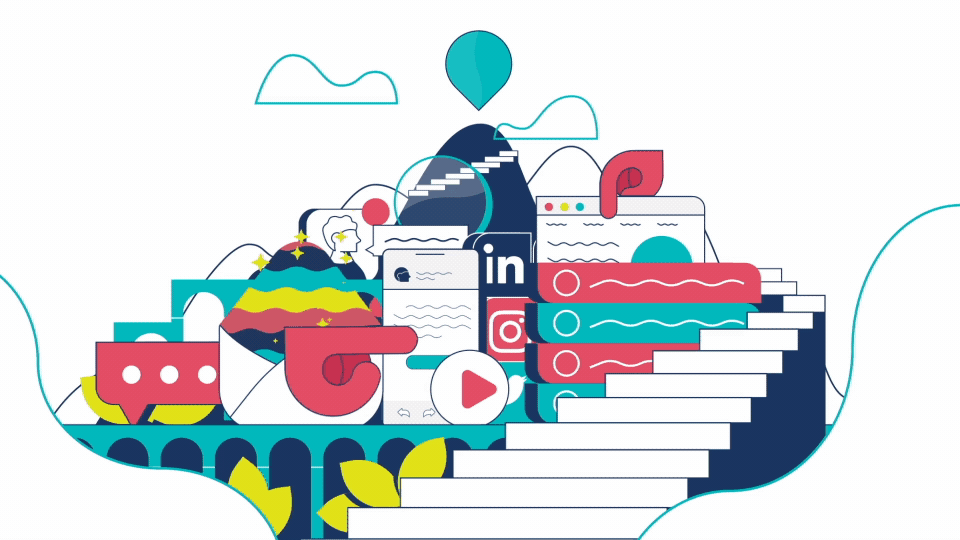 If there's one thing to say about morphing, it's that audiences can't take their eyes off it. And why is that? Plain and simple, it's because morphing is a really cool animation effect to look at. It's like a magnet to your eyes. By shifting between shapes (think logos, characters and really any animated object) through motion and color, you can draw the viewer's eye through your video's story, from start to finish, uninterrupted. Not many techniques can boast this kind of audience captivation, especially because morphing doesn't distract from captions or voiceovers as other, flashier visuals can. An added benefit of holding your viewer like this is the increase in time spent with your video or the page on which it's hosted. Even if it's just a minute or so, this interaction duration can really help your videos and pages perform on search engines, which prioritize results based on engagement criteria such as time spent.
---
Trend #5: Grain and Texture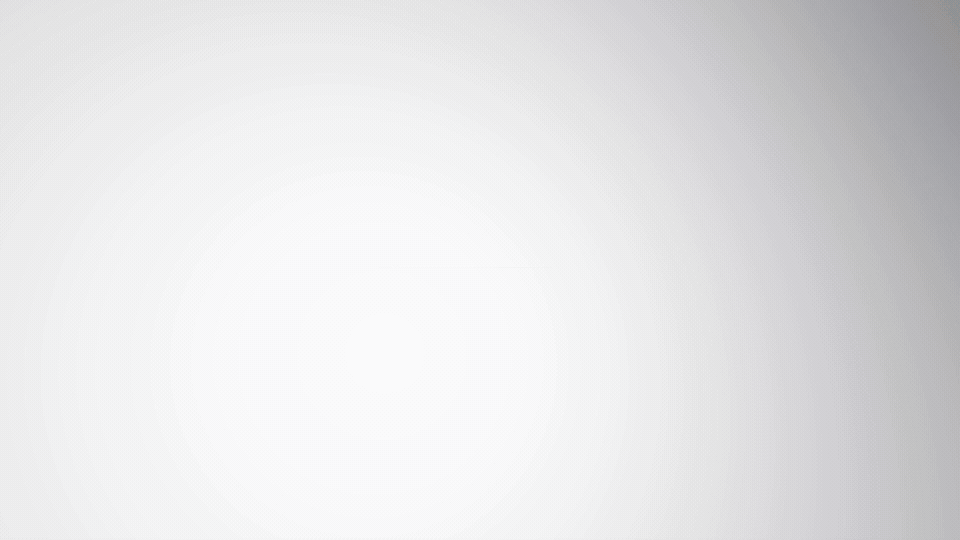 We live in a sensory world, one full of smells, tastes and textures. By nature, most of this gets lost as we create animated worlds and graphic representations of people and objects. Real talk: The difference between reality and animation has never stopped people from engaging with animated scenes. But, by adding sensory elements to animations, you can easily add that extra layer of delight and differentiation to your animated content. Grain and textures are a fun and relatively simple way to bring your animations to life, taking them out of flat world of 2D animations. By tastefully applying textural effects, you can allow objects to stand out from one another, drawing attention around the frame as needed, while also letting your brand and content stand out from the competition.
---
2021 is Ramping Up to Be a Great Year
This post on emerging trends for animation is coming to a close, but our collective journey into 2021 with animation and motion graphics is just kicking off. Whether it's with adding grain and texture, mixing 2D and 3D, incorporating hybrid strategies or experimenting with the visual magnet that is morphing, we're excited for the ride and the fun work that will come out of it.
If you have any questions/comments about these trends or want to talk about how Matter's expanding animation capabilities can help grow your brand, reach out to our team at motion@matternow.com