It's been said that "you have not lived today until you have done something for someone who can never repay you," and here at Matter, we agree! With five different offices across the US, each of our offices are involved in the Matter Helping Hands initiative, which aims to give back to local communities through volunteering. In honor of National Volunteer Day, we chatted with our volunteer office leads about their favorite volunteer opportunities, the importance of this program, and how local efforts are impacting communities across the US! Here's what they had to say…
What does volunteering mean to you?
Volunteering is so good for the soul and I love to see how my efforts can truly impact the lives of others and can just bring a smile to someone's face. If I can make one person smile a day, I feel like I had a pretty good day.  Even if it's just paying it forward at the drive-thru and paying for the person's coffee behind me or helping an older man/woman load their groceries into their trunks, any extra effort you make, can go a long way to others.
 – Danielle Conlin, HR Manager, Newburyport
How has volunteering impacted your local community?
Boulder is a tightknit community and as such, it really works together to give back through days dedicated to cleaning up the local reservoir to walks and runs to help end homelessness. We love being a part of the efforts to make Boulder one of the best places to live!
– Kaitlyn Ethier, Senior Account Executive, Boulder
What was your favorite volunteer organization and why?
My favorite volunteer organization has definitely been the RISPCA (Rhode Island Society for the Prevention of Cruelty to Animals). I'm a crazy animal lover (and so is the rest of the Providence office), so being able to help out at a local animal rescue organization is more than just fun, it's meaningful and rewarding. Being able to greet all the loving adoptable dogs and cats isn't too bad either, of course! We've volunteered with the RISPCA twice in the past year, and I'm already looking forward to going back soon!
– Gina Fergione, Assistant Account Executive, Providence
What does volunteering mean to you?
Volunteering has always been a big priority for me and it has been such a great experience being able to lead the Helping Hands effort in our office. Participating in volunteer events gives me the opportunity to make an impact on the lives of others in a positive way and give back directly to my community. Through volunteering I have been introduced to organizations I never knew existed and gotten to know the incredible people who lead them, which I am very grateful for.
 – Kelsey Williams, Assistant Account Executive, Portland
If you could work for any nonprofit, who/what would it be and why?
If I could work for a non-profit I would love to support the Doctors Without Borders organization. Doctors Without Borders provides aid to families and children suffering from natural disasters, famine, and those seeking safety from political unrest. I've always admired the courage its volunteers have to venture to even the most remote areas to bring help to those who need it the most.
– Miriam Brito, Assistant Account Executive, Boston
Tell us a little more about the Helping Hands Initiative.
Giving back to our community has been a core tenet for our CEO,Scott Signore, and Matter long before we formalized our Helping Hands initiative. But now we're more organized and effective, and our passion for doing the right thing is only growing stronger every year.
– Mandy Mladenoff, President of Matter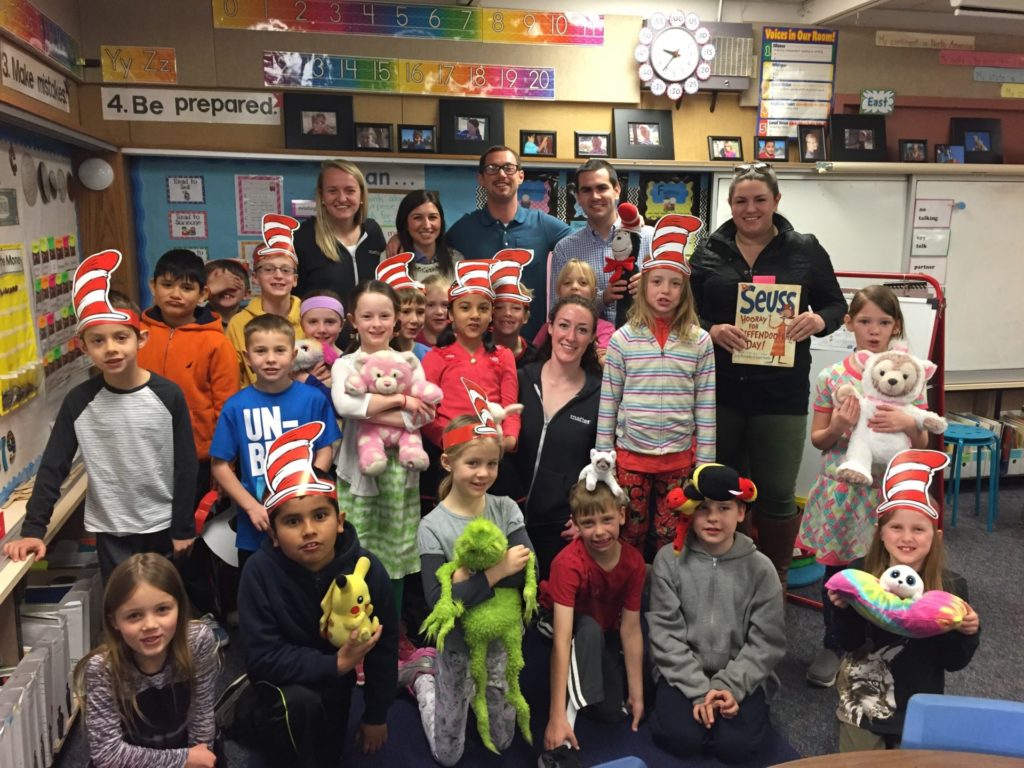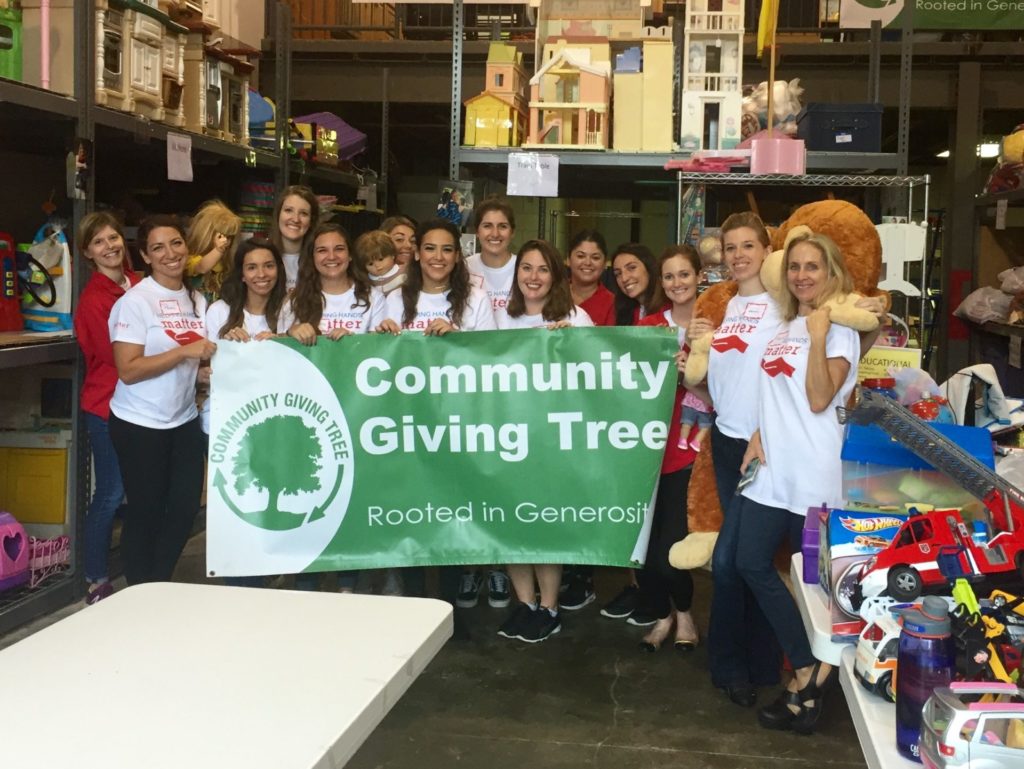 We're already halfway to our agency goal of 1,000 hours of volunteering before the end of the year with many great events in the queue including the Jeanne Geiger Walk Against Domestic Violence (Newburyport), the 5K/Home Run for the Homeless at Coors Field (Boulder), American Diabetes Association's Tour de Cure and Grow Portland, among others! Please join us in commending our fantastic employees and office leads who continue to make this initiative an office-wide success! Stay tuned for more volunteer updates throughout the year!