Healthcare is in the midst of a major transformation, and technology promises to factor significantly into how this pillar of our society and economy comes out the other side. As the industry continues to evolve and shift further toward a value-based model, emerging technologies, such as the Internet of Things, Augmented Reality / Virtual Reality, Predictive Analytics, Big Data and Artificial Intelligence will be key. With that said, these technologies are nothing without the innovators and influencers behind their creation, adoption and utilization.
Here are a few to keep an eye on in the coming months and years, if you want to stay abreast of what's happening in health tech
Shahid Shah
@ShahidNShah Mandi Bishop
Founder of her own consultancy, Lifely Insights, and the former Health Plan Analytics Innovation and Consulting Practice Lead at Dell, Mandi has been a leading voice in health IT for some time now. She is a Twitter powerhouse and continues to be a major advocate for positive change through health tech and policy. Mandi has also dedicated much time and effort to the advancement of women in health tech.
According to her own LinkedIn bio: "Through my work with industry leaders, from executives and policy-makers to advocacy and activist groups, I am helping to shape the future of healthcare innovation and transformation."
Join over 20,000 others, and follow Mandi on Twitter at @MandiBPro — you'll be smarter for it.
John Lynn
HealthcareScene.com, which consists of 15 blogs containing almost 7,000 articles, which have been viewed over 13 million times. Plus, John is the Founder of 10 other blogs including the Pure TV Network and Vegas Startups. John's 25+ blogs have published over 15,000 posts, garnered over 30 million views and had over 122,000 comments.
Over the last decade, I and a number of the companies I've supported, have been lucky enough to work with John on events, interviews, content and speaking, and it has always been a pleasure. John is highly involved in social media, and is followed by almost 14,000 people at @techguy
Daniel Cane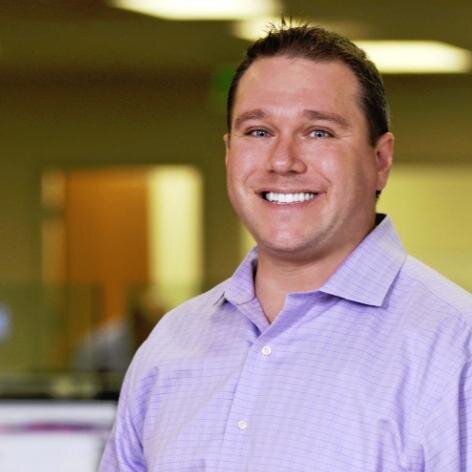 Blackboard, Dan didn't start his career in healthcare, but some people transcend industries – Dan is one of them. After Blackboard, Dan moved on to become the CEO of Modernizing Medicine, which he cofounded with his dermatologist, Dr. Michael Sherling. After transforming education and making Blackboard all but ubiquitous in American colleges and universities, Dan saw healthcare as the next pillar of our society that could and should be improved through technological innovation.
Over the last five years, Dan has grown Modernizing Medicine from a fledgling startup in a crowded space to a top tier EHR and market leader. In fact, the company just closed a $231 million dollar round of funding to support its growth and innovation. Dan has gone totally against the grain by bucking legacy practices. He has actually taught working physicians to code software, and has created a solution that physicians and patients actually like. He is a passionate speaker and inspirational leader, and someone worth watching in the coming months and years.
You can follow Dan on Twitter at @dancane or @modmed.  
*Full disclosure: Modernizing Medicine is a client of Matter's that I am lucky enough to work with, so I am predisposed to being a pretty big fan.
Brian Ahier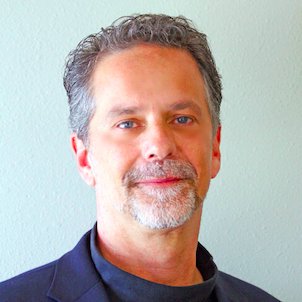 Medicity, which is a Healthagen business subsidiary of Aetna. Brian has worked on numerous workgroups, committees, and task forces over the years in the areas of standards and interoperability.
Brian has written numerous articles for a wide variety of industry leading publications including Healthcare IT News, Health Data Management, Executive Insights, and O'Reilly media. You should check him out if you haven't already and follow him on Twitter at @ahier.
Health tech is rich with influencers, and ambitious and passionate people are picking up the torch every day. There are many more out there that are worth keeping an eye on, however, for my money you'd be hard pressed to start with a better five than those outlined in this post. Whether they serve as creators, curators or outright thought leaders, all are influencing real and meaningful change in an industry that could use all the advocates it can get.
Who would be on the top of your health tech influencer list?