Every good revenue-raising event includes an auction, which usually consists of several high-ticket items featured during a live bid-off, complemented by several other items featured in a silent bidding war. But if you've ever organized such an event, you understand the challenges: creating an event that people will attend, setting a ticket price that will at least cover the food and beverage bill, and getting people in attendance to bid and bid often.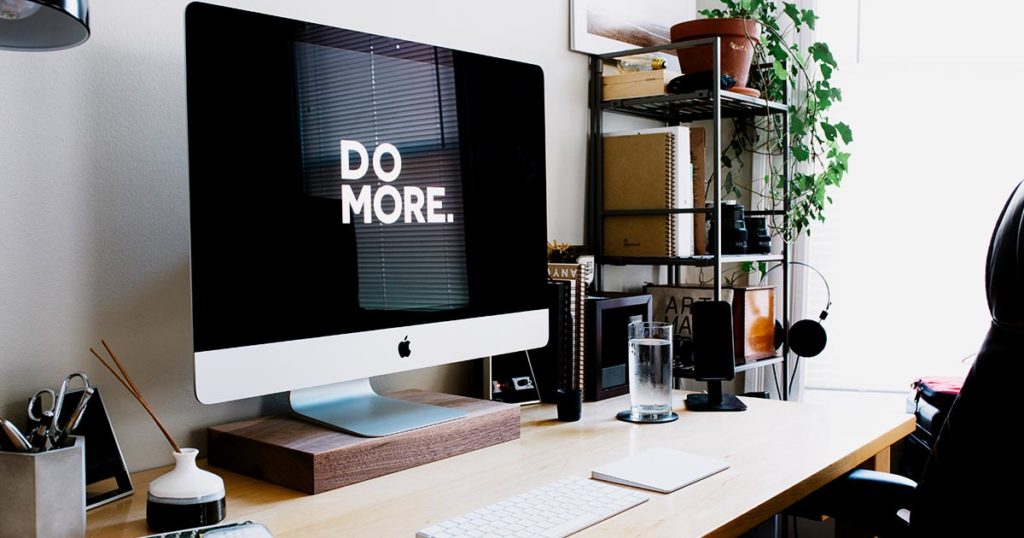 An online auction can yield better results than an in-person gala, especially when you factor in the physical limitations of traditional galas, such as geography, presence, time, space, and a small target audience. From local nonprofit organizations to private and public schools, groups are turning up their fundraising by taking in-person auctions to an online format.
Services like Winning Cause, 501 Auctions, and Bidding For Good make it easy to host an online auction.
But success depends largely on your ability to promote the event. Let me tell you how.
First, recruit as many volunteers as possible. Look to key stakeholders within your organization to suggest people who are willing to roll up their sleeves and get to work. Establish specific committees and create different jobs based on the various tasks involved with the auction: item acquisition, promotion and publicity, data entry, building the auction site, etc.
Next, develop a clear message for your supporters. Your message should state why your group is doing the fundraiser and how any raised funds will be used. You're likely to get more support for your fundraising if your message is understood.
Message statements are key; make sure each member of your group and all volunteers understand the primary message and can properly convey it to your audiences. Each participant is an ambassador to your group and should be able to spread the group's message and goals.
Promote your message statement any chance you can. This is your occasion to tell the organization's story. Take advantage of every opportunity available to you. The more you do, the more your fundraiser will benefit.
Assuming you've secured all your catalog items, turn your attention to promotion. This is where the real work begins. Begin publicity about 30 days before the auction kick-off.
Marketing your event starts when you launch your auction home page. Be sure to launch the home page early enough to generate excitement and support. Most online auction services make it easy to build your auction home page by providing a simple template to include your message, logo, and images to depict your organization's look and feel.
Following the home page launch, move to creating enticing teaser previews of your super sexy items. As the auction date nears, pick up the frequency of the outreach.
This is where the volunteers come in. When recruiting volunteers, look for a diverse set of skills and strengths to pull from; consider these types:
Contemporary Communicator: Have a social media rock star in the group activate all your social media buttons on the auction page, create enticing write-ups of auction items, and launch Twitter, Facebook, and Instagram campaigns—using all three mediums in tandem to build excitement.
Traditionalist: Conduct traditional media relations to gain exposure. This includes preparing press releases announcing the auction, donors, and dates; reaching out to local radio and television stations with prepared public service announcements; and finding community radio/television shows on which auction representatives can appear.
Chamber of Commerce Ambassador: Local chambers offer so many touch points to take advantage of: membership-wide e-blasts, select "peek of the week" columns, and chamber social media shout-outs. Contact your local chamber to gather all the chamber-specific opportunities.
Paper Pro: Enlist a volunteer to create visual accompaniments—flyers, postcards, print ads. Make sure your message is included in all visuals.
Excel aficionado: Enlist a volunteer savvy in Excel to develop your auction database. The database will be used for email and print outreach, and is critical to your success. The document should include physical and electronic addresses.
There are so many moving parts to promoting a successful auction, but if you're ill-equipped, all the donated items and their value can quickly go out the window.
Remember, you are working with people who are volunteering their free time to help support your organization. Make sure your volunteers are committed to completing the work required to have a successful event. If your organization is not staffed with capable volunteers and does not have the resources to hire a full-time marketing manager, then consider hiring a marketing professional.
Professionals—whether an outside consultant or a firm—bring specialized expertise and experience to the arena and are likely to be in touch with the latest industry trends and techniques.
There are many advantages to hiring a paid consultant or firm:
Flexibility: Will work more or less hours as tasked
Objectivity: Will look at issues without attachment and bring valuable perspective from the outside looking in
Productive from the word go; no learning curve, no training
Trusted resource that can quickly assess which tools and tactics to use, which opportunities to seize, and what offers to walk away from
Added benefits to hiring outside marketing, public relations, or creative professionals include avoiding all the HR headaches (no training, orientation, vacation/sick coverage, payroll) and overhead costs (typically a consultant or firm already has all the equipment, software, and tools needed to get the job done).
Consultants can be ideal when an organization has a one-off marketing project like an online auction fundraiser that needs to be executed quickly and efficiently, on a tight timeline.