June is here, and with it arrives an endless array of warmth, love and rainbows. It's time to get together to celebrate Pride month and all those who identify as Lesbian, Gay, Bisexual, Transgender and Queer — and their allies! In the U.S. and around the world, countless events are held during this time as a way of recognizing the influence LGBTQ+ people have had throughout history, as well as providing an opportunity to raise political awareness of current issues facing this community. To celebrate, communities hold iconic parades, as well as community events, poetry readings, public speaking events and street festivals.
The Stonewall Riots are credited with being the start of the Gay Rights Movement in the United States, and the month of June marks their anniversary. This historic event started after police raided the well-known gay club in the early morning hours – a practice quite common at the time and often used as an excuse to commit violence against Black and gay individuals.
By 1969, many of the patrons were fed up with the abuse at the hands of the police. One patron in particular, Marsha P. Johnson – a Black trans woman – decided to fight back, leading to six days of protests and violent clashes with law enforcement. On the one-year anniversary of the riots, the gay community of New York organized an assembly on Christopher Street, and many simultaneous gay pride marches happened in other cities, including Los Angeles and Chicago. Now, the US recognizes June as Pride month with parades are held in cities throughout the U.S.
At Matter, we believe it's important to acknowledge these cultural occasions to better support the values we stand for and support all individuals in living life as their most authentic selves. By celebrating those who are living freely and honestly – and by generating awareness for their lives – we're coming together to empower each other in becoming our happiest, healthiest selves. Because we know it's wonderful to be exactly you!
Of course, in typical Matter fashion, we have planned lots of events that help bring our employees together to celebrate pride and learn about the history of this amazing community.
Pride Events at Matter
Drag Show Trivia
We're kicking off the month with our 2nd Annual Drag Show Trivia! Featuring local Boston drag performer Veronica Vandersnatch as our primary host, this event is educational and fun, combining both a drag performance and LGBTQ+ Trivia for a great cause and an awesome prize.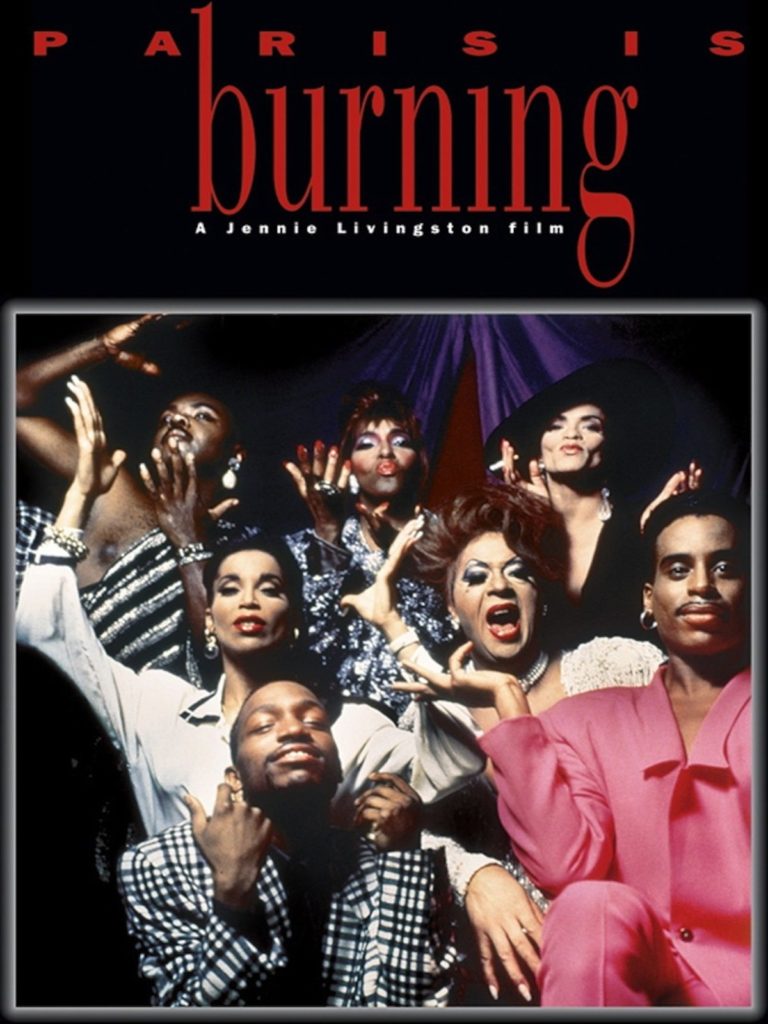 Documentary Screening: Paris is Burning
The LGBTQ+ Circle partnered with the Diversity Committee to bring another installation of our #BlackCultureMatters series, which spotlights creative works that highlight Black voices, authors, artists and stories. In our offices across the U.S., we'll be hosting a screening of the film Paris Is Burning, followed by a company-wide discussion on the noteworthy documentary and its iconic status.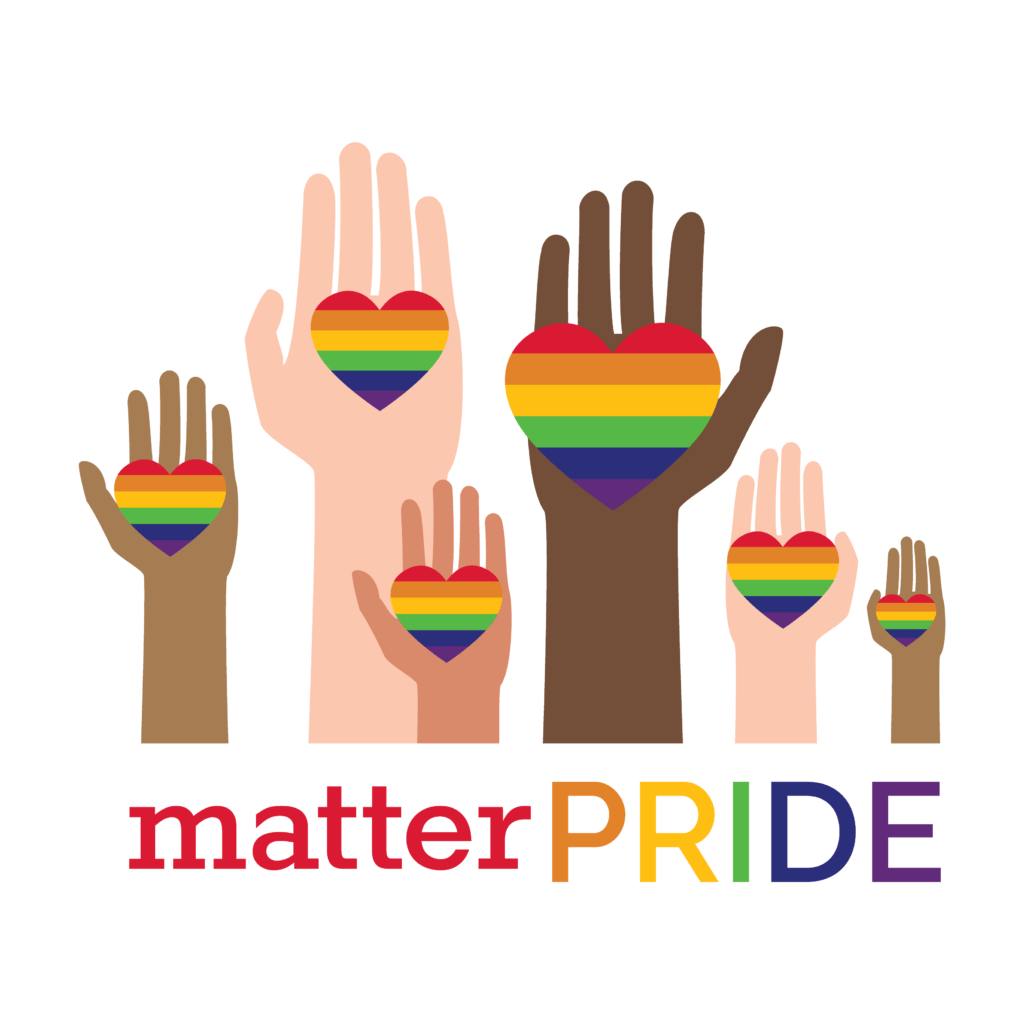 Pride Happy Hour
To wrap up Pride month, Matter is hosting happy hours at all our offices, with Pride-themed swag for all our employees. We encourage everyone to sport this merch not just during Pride, but all year long!
While these events will mark joyful occasions for our staff to commemorate the spirit of Pride, making our LGBTQ+ employees feel included, valued and respected is our priority all year long. Acknowledgement and visibility go a long way, and we're proud to stand with all our staff in encouraging everyone to live their truth, inside and outside of our offices.