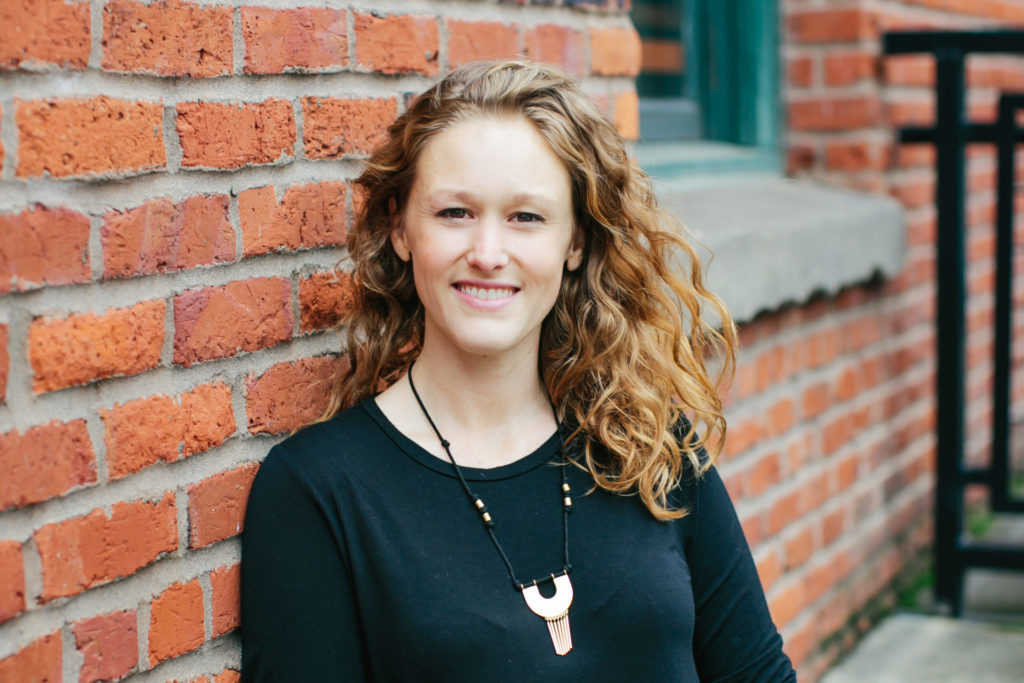 What is your favorite part of working for a PR agency?
I love being part of so many journeys. There are millions of incredible companies out there, it's astounding. And they're all making a difference in their own way. To be part of that, and specifically, to be part of helping them connect with audiences so they can in turn help MORE companies or people – there's just no other feeling like it! I'd also be lying if I said I didn't love the hustle – there's never a dull moment.

What do you think PR will look like in 5 years?
I think it will be even more focused on high-quality content, and influencers will play a much larger direct role in dispersing messages. Of course, there's a focus on content today, but the mediums that it's distributed under is siloed. So a brand may have a content strategy for Twitter but it's inherently different for Snapchat, and that same brand may also rely on press releases – which still provide value, but that's a topic for another time – but different types of media are interpreting that news in their own way. As an industry, we're going to figure out how to condense those platforms so that content is consistent across all of these platforms and mediums.

What is your key piece of advice for those that are new to the business?
Learn as much as you can about how digital marketing integrates with traditional PR tenants. Your understanding of this will help us ensure that we don't lose sight of how smart PR can make or break a brand while the world continues to shift its communications patterns. Look for firms that offer digital marketing, or find an in-house role that lets you explore the practice.