Welcome to another edition of The Matter Social Second — keeping you current about what's trending in social media. We're sharing the most important and impactful social stories from August.
Click the headline to see the full story.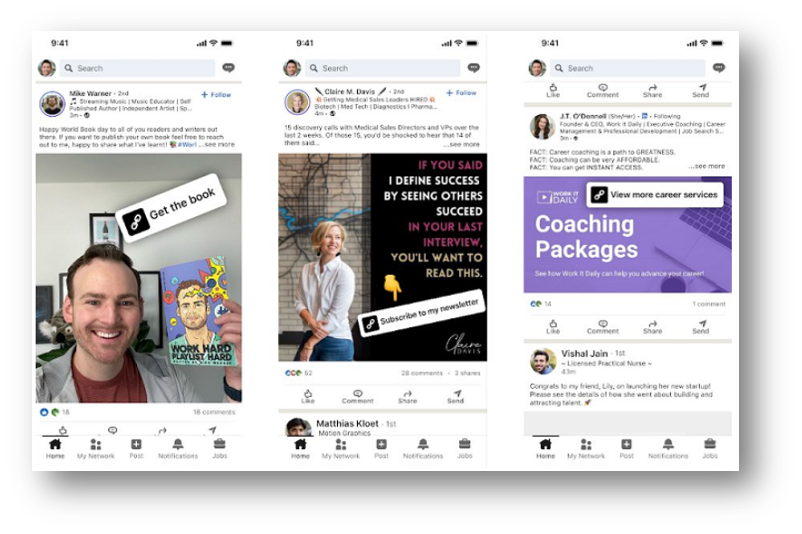 Drive Greater External Traffic with LinkedIn's New Link Sticker.
The wait is over! LinkedIn is launching their own twist on the Instagram/Facebook link sticker as another way to drive external traffic and grow post engagement on the platform. Users can place the sticker anywhere in the post frame and even determine the size of the sticker. While the rollout is gradual, you can expect to see your connections experimenting with this sticker soon.
Twitter Releases New Features to Combat Misinformation Ahead of the U.S. Midterms.
Politicians are gearing up for the U.S. midterm elections, and social media creators and users are doing their best to prepare. To tackle the historical uptick of negativity and misinformation that tends to get posted around the midterms, Twitter is launching new go-to election hubs in their Explore feature to clearly identify and label candidates. Additionally, Twitter will be enforcing their Civic Integrity Policy and "prebunks" to limit the spread of inaccurate or construed reports and tweets. Users should see these updates rolling out over the coming months.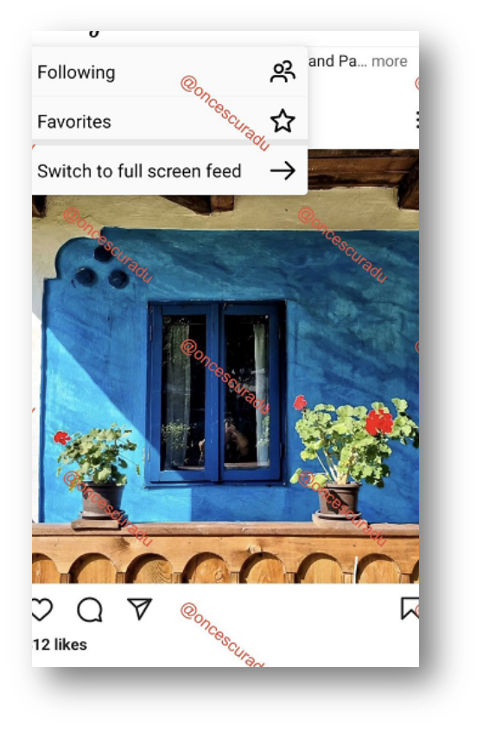 Instagram Tests New Opportunity for Users to Select a Full-Screen Display, Similar to TikTok.
It's no surprise that Instagram has been chasing the format, structure and layout of TikTok. As part of a recent test, Instagram launched a full-screen feed display that mirrored the appearance of TikTok. To Insta's dismay, the new feature was not widely or happily accepted. The platform paused on the new format indefinitely. This time around, Instagram is allowing users to choose their own display: full screen Instagram feed or a TikTok-style experience. The feature is currently live for some users.
Could your team use more social media best practices and support for your brand? Reach out below and our team will be in touch.