Welcome to another edition of the Matter Social Second — keeping you current about what's trending in social media. From TikTok advertising to social AI, we're sharing the most important and impactful social stories from May.
Click each headline to see the full story.
User Generated Content (UGC) continues to drive engagement and Instagram is taking notice. Advertisers on Instagram can now boost more types of organic content – including collaboration posts, mentions, people tags, product tags and more – without the paid partnership label. Instagram is also testing a new feature that will allow UGC to be seamlessly added to the Instagram Shop page.
Consumers are 2.4x more likely to say UGC is authentic compared to brand-created content, giving brands even more reasons to leverage this opportunity to engage with their audience through organic content.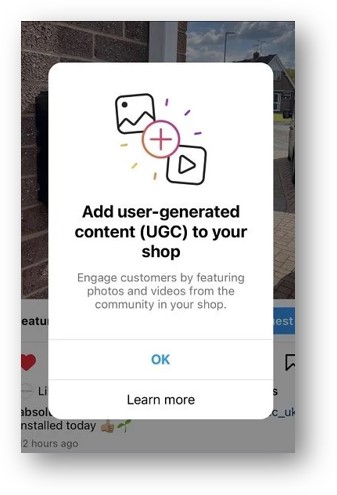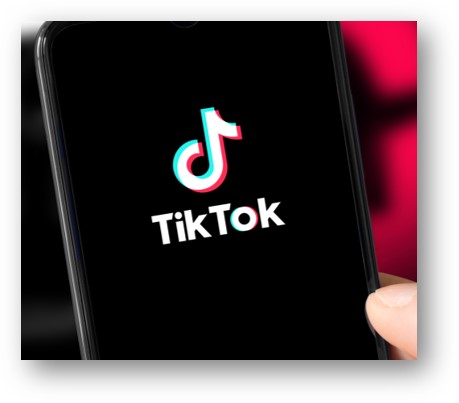 TikTok is expanding its advertising capabilities, and with that comes the launch of "TikTok World Hub" and "TikTok Fundamentals." World Hub is designed to help brands learn how to connect with audiences and get discovered by outlining marketing best practices while TikTok Fundamentals is a framework for helping brands maximize their advertising campaigns. TikTok has recently introduced various features such as Shopping Ads, Branded Mission and TikTok Pulse to bolster their paid offerings. As TikTok strives to establish itself as an advertiser-friendly platform, its focus on attracting customers and expanding its advertising suite comes as no surprise.
It is estimated that by 2030, nearly 45% of the entire global economy will lean on AI-driven marketing tactics. But rather than gawking at ChatGPT, social experts and content creators are incorporating AI tools into their digital marketing strategies to help analyze social listening data, generate new (and impressive) content ideas, adopt more efficient ways to schedule posts at optimal times, obtain critical insights on competitors and more.
With AI tools offering so many opportunities to amplify social media marketing (and all marketing) efforts and new tools dropping what seems like every other day, those who continue to experiment will likely find themselves on the fast track to program growth.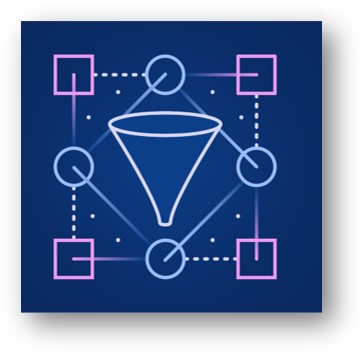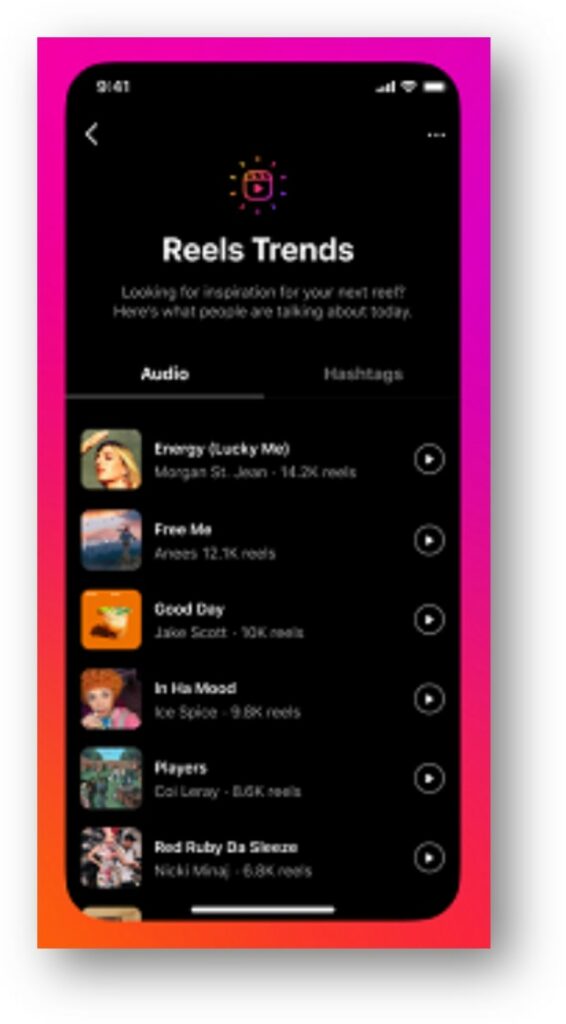 Tapping into social trends just got easier. Instagram is introducing "Reels Trends", which will allow users to see what audio is driving the most interest at any given time, along with hashtag trends and usage insights. This feature is similar to TikTok's Creative Center tools.
They're also expanding their in-app video editing tools to emulate some of the features that CapCut (TikTok's separate video editing app) already has.
Last but not least, Instagram is also adding insights into total and average watch time for Reels!