Welcome to another edition of The Matter Social Second — keeping you current about what's trending in social media. We're sharing the most important and impactful social stories from September.
Click the headline to see the full story.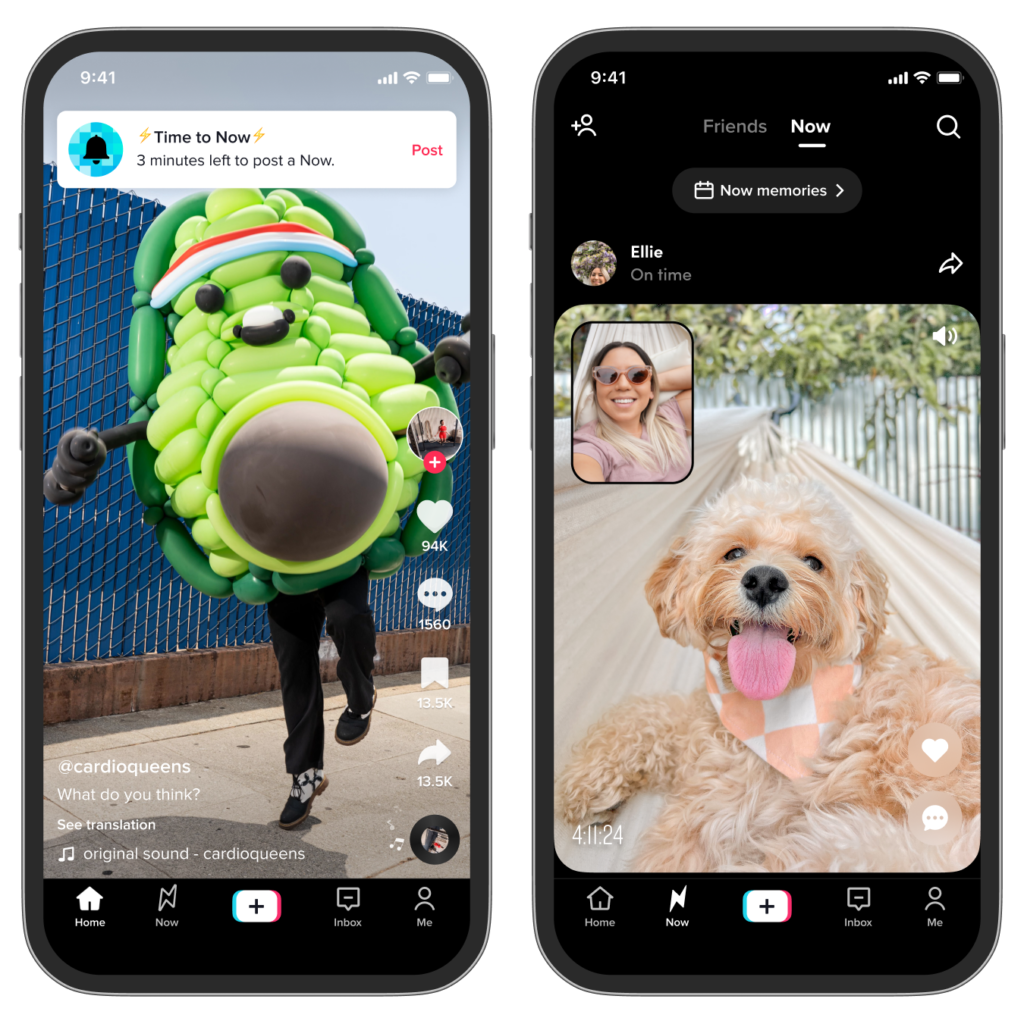 This Feature Encourages Users to Share One Post Per Day at an Exact Time.
A new instantaneous photo/video experience feature is now available — introducing TikTok Now! Similar to BeReal, this gives you another way to share authentic moments using your device's front and back camera simultaneously. The main difference between the two apps is TikTok Now has the ability to capture either a static photo or a 10-second video of what you're up to. The "Now" option will appear on the latest version of the TikTok app.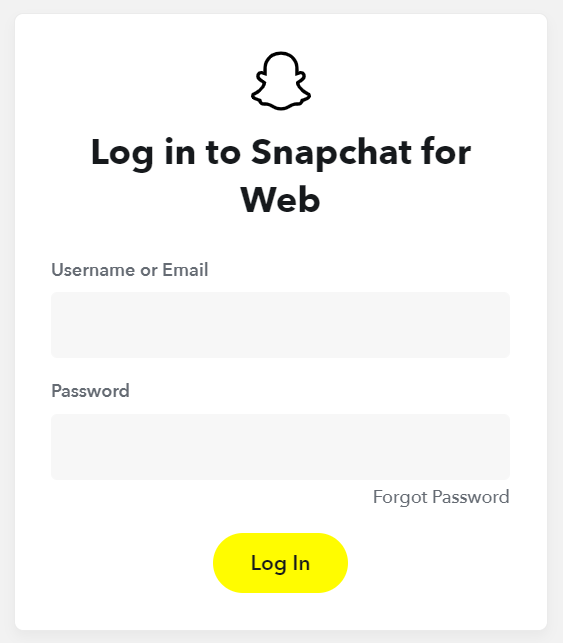 A Fresh New Feature in Time for Fall.
Since launching in 2011, Snapchat has been home to countless video features and many forms of entertainment. Now, the company has another way to keep conversations going across devices: Snapchat for Web. The web version of the social media platform has all the favorite features, including Chat Reactions, Chat Reply and Lenses — which will all roll out soon. To access Snapchat for Web, simply log onto www.web.snapchat.com and enter your credentials.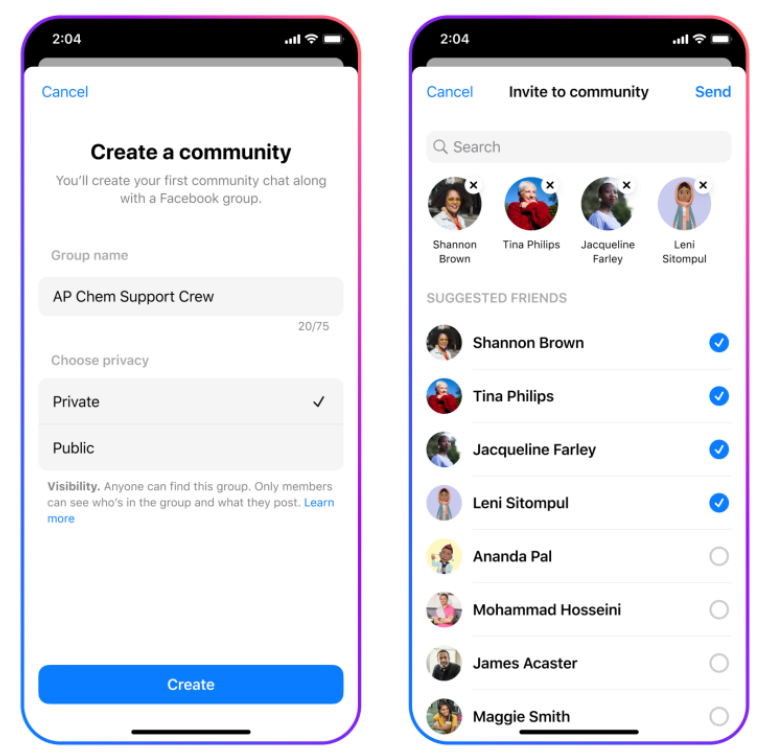 Another Way to Connect with Your Community in Real Time through Text, Audio or Video.
Check out this new messaging experience that lets you build better connections within your Facebook communities! With Community Chats, users can form a Facebook Group and facilitate chat and audio conversations within the Messenger app. This feature creates an enjoyable new channel for Group admins and members to reach people and drive discussions. Currently, Community Chats is still in testing mode and is not available to all groups or people. Check out the latest updates in Facebook's Help Center.
Could your team use more social media best practices and support for your brand? Reach out below and our team will be in touch.