Matter's Helping Hands initiative encourages a nationwide community service effort that is rewarding and fulfilling for all of the employees. With 1000 plus hours of impactful volunteer work done each year, Matter is truly making an impact on its surrounding communities. 
230 volunteer hours!
This April, our employees volunteered 230 total hours, the most hours in one month in the past three years! Our YTD total is now 531 hours.
In addition to this new company-wide record, our Helping Hands program was honored by The Communitas Awards in the Leadership in Community Service and Corporate Social Responsibility category! This award seeks to honor those special companies, organizations and individuals that go beyond rhetoric and whose commitment sets them apart from their competition. Winners are dedicated to helping the less fortunate in their communities and are changing the way they do business to benefit their employees, communities and environment. 
Below is a recap of events across the agency in April.
Newburyport
A group from the Newburyport office volunteered at the Community Giving Tree. The team assembled hundreds of Mother's Day gift bags with a variety of toiletries. Toiletries such as lotion, shampoo, conditioner, toothpaste/toothbrush and soap aren't typically covered under aid programs, but are considered "luxuries" for mothers in need. Through this program, children of families in need can give the bags as a gift to their mothers.
Leeward Foundation, whose mission is to recycle, reuse and renew for charity. They help feed, clothe and comfort those within the New England community who are in need. Approximately fifteen bags of clothes were donated!
Boston
The Boston office volunteered at the Greater Boston Food Bank. The team worked in an assembly line to package non-perishable food items. In total, 7,200 meals were provided by all of the packages they made! Wow!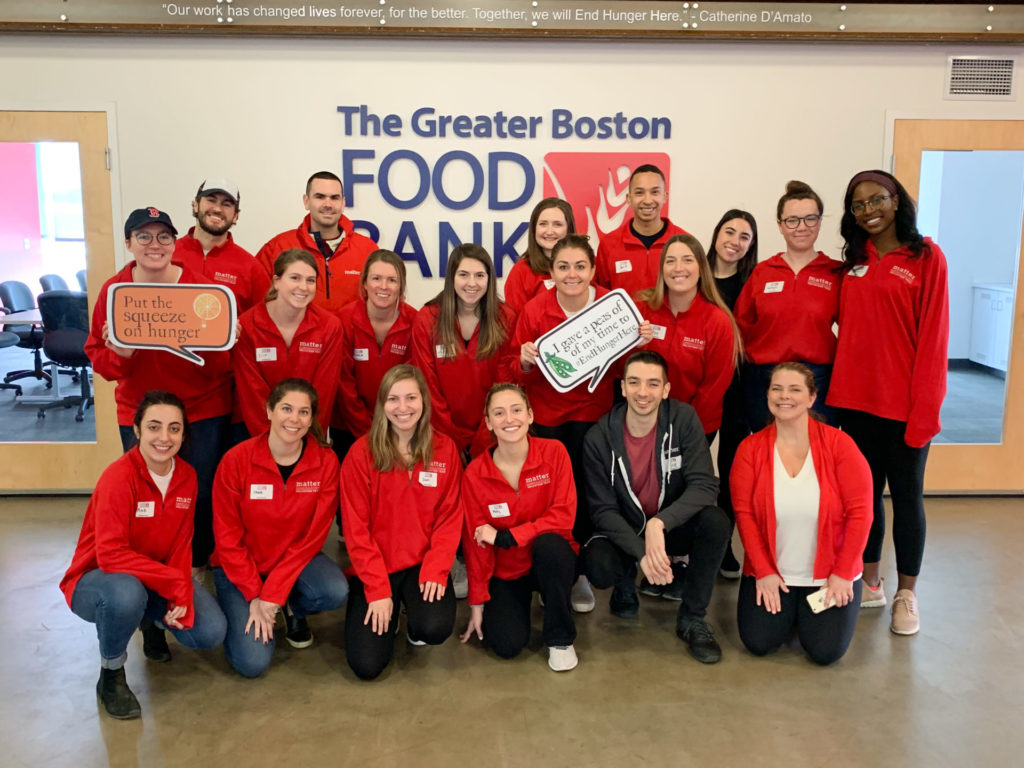 Rhode Island Food Bank. They spent the day sorting donated items.
Children's Book Bank, cleaning and making small repairs to donated books so they could be brought to local children in good condition.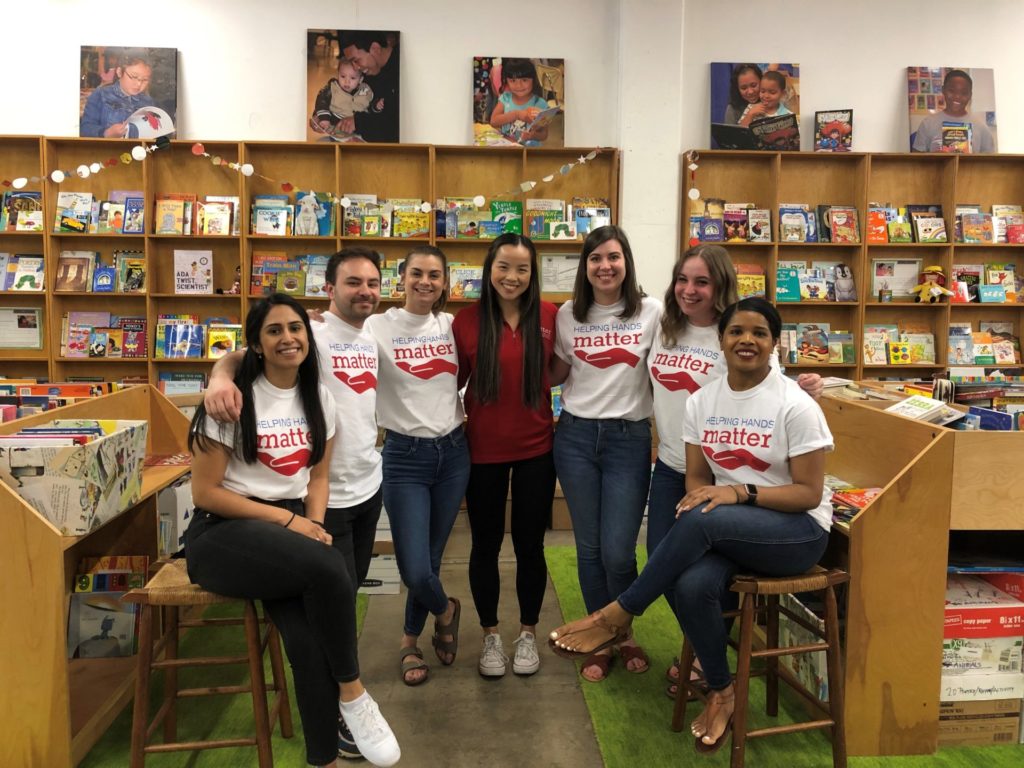 here.
LnRiLWNvbnRhaW5lciAudGItY29udGFpbmVyLWlubmVye3dpZHRoOjEwMCU7bWFyZ2luOjAgYXV0b30gLndwLWJsb2NrLXRvb2xzZXQtYmxvY2tzLWNvbnRhaW5lci50Yi1jb250YWluZXJbZGF0YS10b29sc2V0LWJsb2Nrcy1jb250YWluZXI9ImRkMjVhZjRiNzYzZTQ3YjY4ZGZmY2Y2ZGRjODRiNTY5Il0geyBiYWNrZ3JvdW5kOiB1cmwoJ2h0dHBzOi8vd3d3Lm1hdHRlcm5vdy5jb20vd3AtY29udGVudC91cGxvYWRzLzIwMjAvMDUvRG9vZGxlX1NjZW5lc18wLjA1LnBuZycpIGNlbnRlciBjZW50ZXIgbm8tcmVwZWF0O2JhY2tncm91bmQtc2l6ZTpjb3ZlcjsgfSBAbWVkaWEgb25seSBzY3JlZW4gYW5kIChtYXgtd2lkdGg6IDc4MXB4KSB7IC50Yi1jb250YWluZXIgLnRiLWNvbnRhaW5lci1pbm5lcnt3aWR0aDoxMDAlO21hcmdpbjowIGF1dG99IH0gQG1lZGlhIG9ubHkgc2NyZWVuIGFuZCAobWF4LXdpZHRoOiA1OTlweCkgeyAudGItY29udGFpbmVyIC50Yi1jb250YWluZXItaW5uZXJ7d2lkdGg6MTAwJTttYXJnaW46MCBhdXRvfSB9IA==
Interested in working with us? Let's talk.
Join Our Team
Ready to watch your career take off? See our openings.
Our Agency Culture
We are cross-country collaborators. We are media mavens and marketing mavericks. We are shuffleboard aficionados.