Matter's Helping Hands initiative encourages a nationwide community service effort that is rewarding and fulfilling for all of the employees. With 1000 plus hours of impactful volunteer work done each year, Matter is truly making an impact on its surrounding communities.
129 volunteer hours!
In June, our employees volunteered 129 total hours, bringing our year to date total to 744 hours! Below is a recap of events across the agency.
In celebration of Pride month, our Helping Hands and Diversity Committees teamed up to make a donation to The Trevor Project. The Trevor Project provides crisis intervention and suicide prevention services to LGBTQ+ youth.
Newburyport
A group from the Newburyport office prepared and served a meal to approximately 60 people at the Salvation Army as part of the organization's weekly Thursday dinners. The office also held a successful personal care collection drive for Our Neighbor's Table.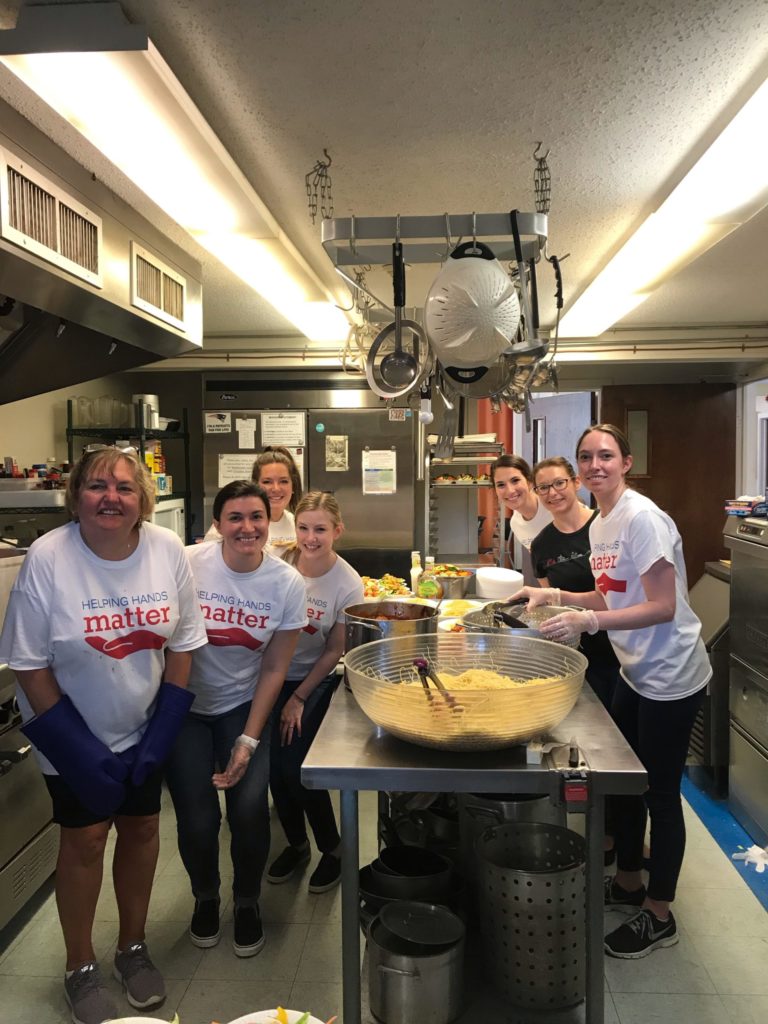 Pittsburgh Parks Conservancy program, the office volunteered at the Weeding Wednesday event at Frick Park. They helped care for the park gardens by pulling weeds, as well as cutting dead leaves and flowers.
Haley House. This organization is a decades-old non-profit that runs a soup kitchen, food pantry, live-in community and more in the local Boston area. They collected almost 60 items!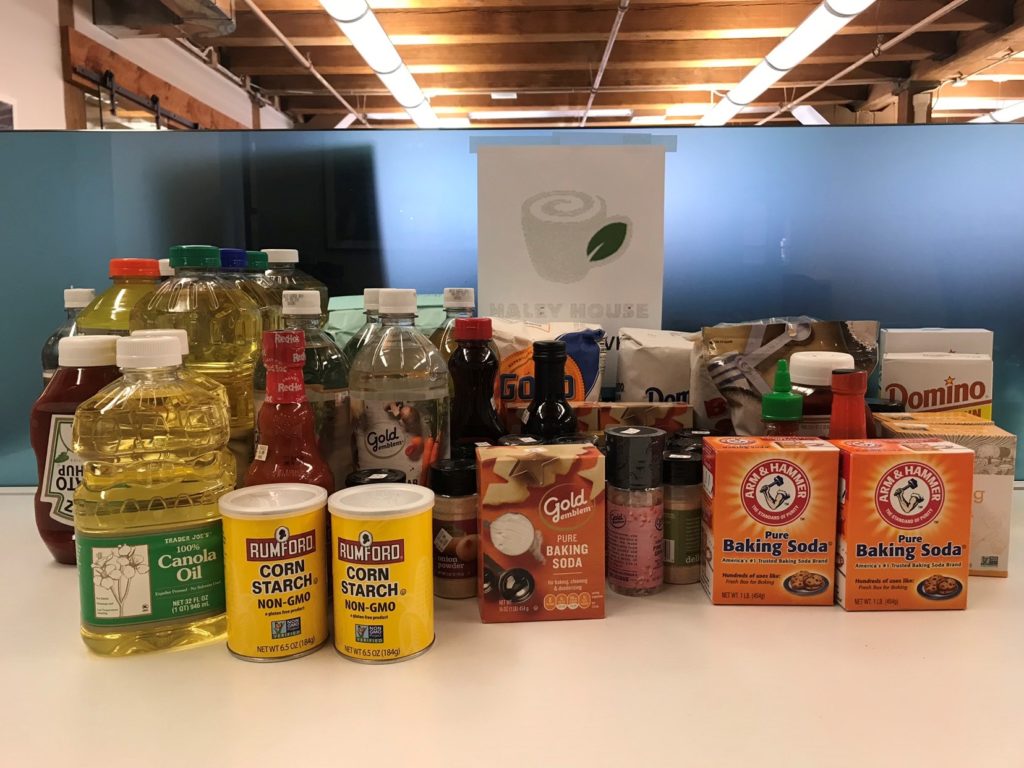 Youth Pride Inc (YPI). This organization is located in Providence and is "dedicated to meeting the unique needs of youth and young adults impacted by sexual orientation and gender identity/expression while working to end the homophobic and transphobic environments in which they live, work and play."
Nationwide
In addition to our Pride month donation to The Trevor Project, each office represented a different color in order to create a giant Pride flag across the agency to celebrate and show support.
LnRiLWNvbnRhaW5lciAudGItY29udGFpbmVyLWlubmVye3dpZHRoOjEwMCU7bWFyZ2luOjAgYXV0b30gLndwLWJsb2NrLXRvb2xzZXQtYmxvY2tzLWNvbnRhaW5lci50Yi1jb250YWluZXJbZGF0YS10b29sc2V0LWJsb2Nrcy1jb250YWluZXI9ImRkMjVhZjRiNzYzZTQ3YjY4ZGZmY2Y2ZGRjODRiNTY5Il0geyBiYWNrZ3JvdW5kOiB1cmwoJ2h0dHBzOi8vd3d3Lm1hdHRlcm5vdy5jb20vd3AtY29udGVudC91cGxvYWRzLzIwMjAvMDUvRG9vZGxlX1NjZW5lc18wLjA1LnBuZycpIGNlbnRlciBjZW50ZXIgbm8tcmVwZWF0O2JhY2tncm91bmQtc2l6ZTpjb3ZlcjsgfSBAbWVkaWEgb25seSBzY3JlZW4gYW5kIChtYXgtd2lkdGg6IDc4MXB4KSB7IC50Yi1jb250YWluZXIgLnRiLWNvbnRhaW5lci1pbm5lcnt3aWR0aDoxMDAlO21hcmdpbjowIGF1dG99IH0gQG1lZGlhIG9ubHkgc2NyZWVuIGFuZCAobWF4LXdpZHRoOiA1OTlweCkgeyAudGItY29udGFpbmVyIC50Yi1jb250YWluZXItaW5uZXJ7d2lkdGg6MTAwJTttYXJnaW46MCBhdXRvfSB9IA==
Interested in working with us? Let's talk.
Join Our Team
Ready to watch your career take off? See our openings.
Our Agency Culture
We are cross-country collaborators. We are media mavens and marketing mavericks. We are shuffleboard aficionados.