Matter's Helping Hands initiative encourages a nationwide community service effort that is rewarding and fulfilling for all of the employees. With 1000 plus hours of impactful volunteer work done each year, Matter is truly making an impact on its surrounding communities.
84 volunteer hours!
This past month, Matter employees nationwide reached a combined total of 84 volunteer hours. This brings the current yearly total to 615 hours, more than halfway to our 2019 goal!
Matter is one of the many companies that offer employees time to volunteer during work hours, a concept becoming known as VTO (Volunteer Time Off). VTO does not cut into an employee's sick or vacation time; it is a tangible benefit above regular PTO. If you are considering adding VTO to your benefits package, you should know that it is known to aid in recruitment, retention and corporate visibility. In an article in Fortune, it is stated that employees feel a deeper connection and commitment to the work when they get to participate versus there being a corporate donation. This month, Matter employees were thrilled to help make an impact and volunteer with a few different organizations.
Below is a recap of events across the agency in May.
Newburyport
A group from Newburyport volunteered at the Lazarus House. The Lazarus House is a non-profit organization that provides food and clothing programs through its soup kitchen, food pantry and thrift shop; as well as transitional housing for the homeless. The team helped with gardening and landscaping activities at their Ishah House, which is their women's transitional residence.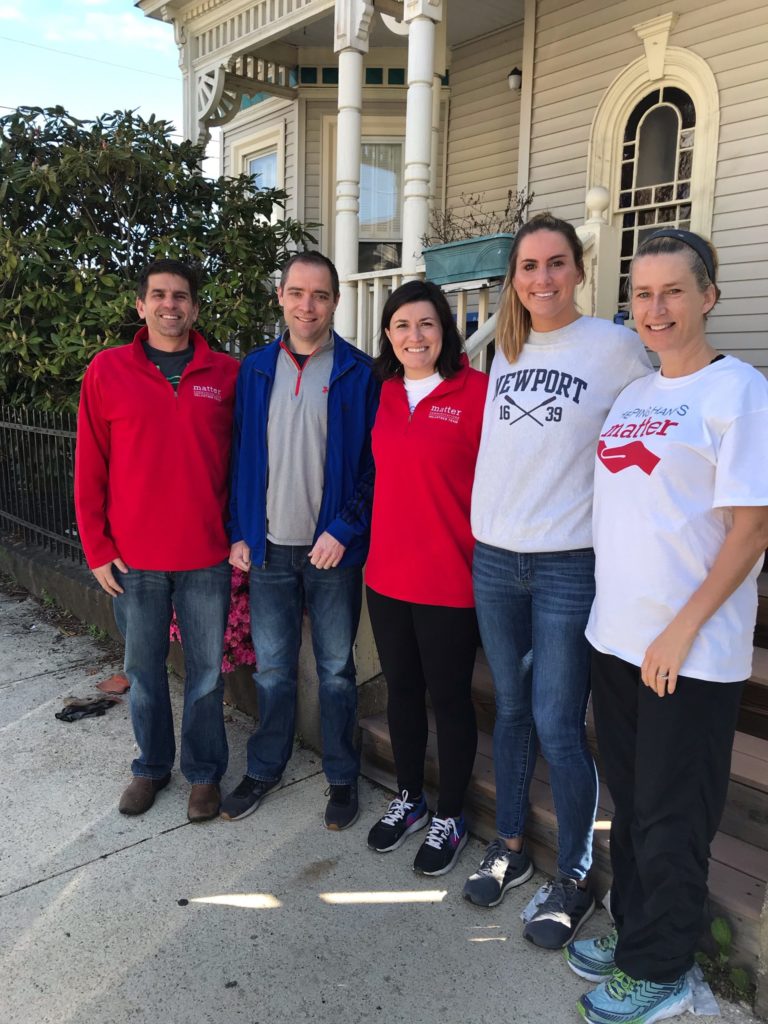 Cradles to Crayons and were able to help a total of 691 children by putting together packs of essential clothing and supplies to succeed.
Community Food Share helping with gardening and yard clean-up activities. They also volunteered at the International Dog Institute, a non-profit that trains dogs to assist those who are deaf or hard-of-hearing, at no cost to the recipient.
Providence Children's Museum, serving food to over 400 hundred local families in partnership with AmeriCorps. They also had volunteers help with gardening at the Roger Williams National Memorial.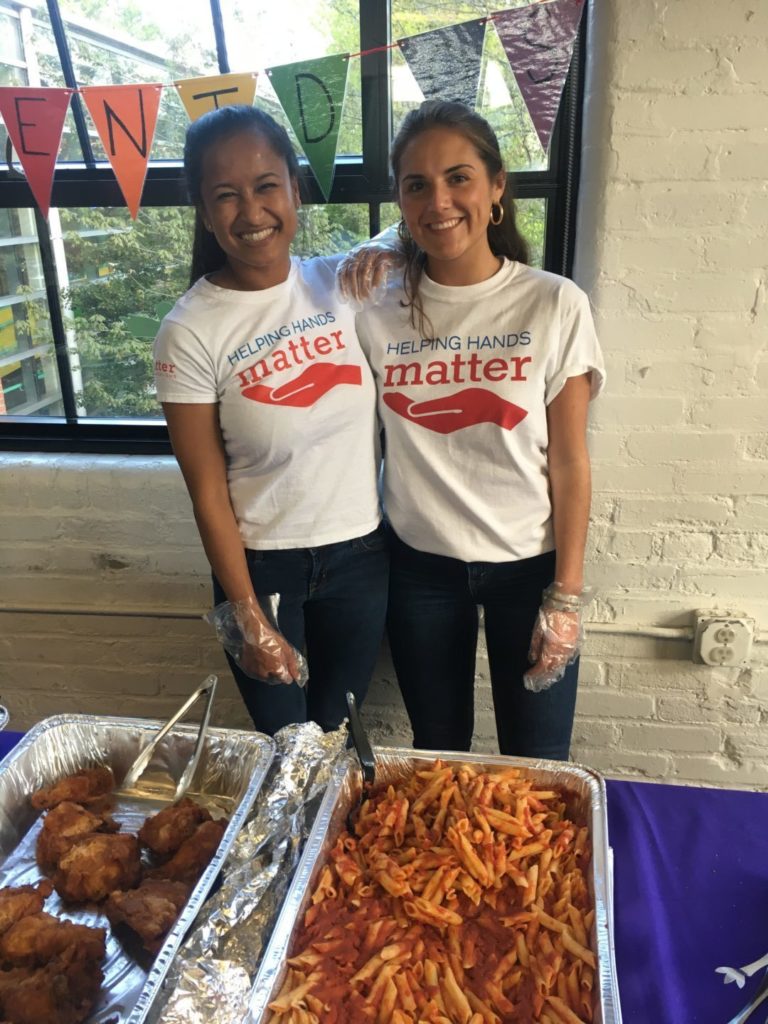 Oregon Food Bank repackaging and sorting donated goods. They also held a clothing drive for New Avenues, an organization dedicated to the prevention and intervention of youth homelessness. They collected and donated 6 boxes of gently used clothes.
To receive weekly updates from Matter straight to your inbox, subscribe below!