Matter's Helping Hands initiative encourages a nationwide community service effort that is rewarding and fulfilling for all of the employees. With 1000 plus hours of impactful volunteer work done each year, Matter is truly making an impact on its surrounding communities. 
203 volunteer hours!
This past month, Matter employees across five offices reached a combined total of 203 volunteer hours. This brings the current yearly total to 494, (almost!) halfway to the yearly goal of 1000 hours.
Matter is one of the many companies that offer employees time to volunteer during work hours, a concept becoming known as VTO (Volunteer Time Off). VTO does not cut into an employee's sick or vacation time; it is a tangible benefit above regular PTO. If you are considering adding VTO to your benefits package, you should know that it is known to aid in recruitment, retention and corporate visibility. In an article in Fortune, it is stated that employees feel a deeper connection and commitment to the work when they get to participate versus there being a corporate donation. This month, Matter employees were thrilled to help make an impact and volunteer with four different organizations.
The Food Project at Wenham Farm
Employees from the Newburyport and Boston offices volunteered at Wenham Farm, taking part in the Food Project. This group was hard at work outside weeding, planting, harvesting, washing vegetables and cleaning up the farm.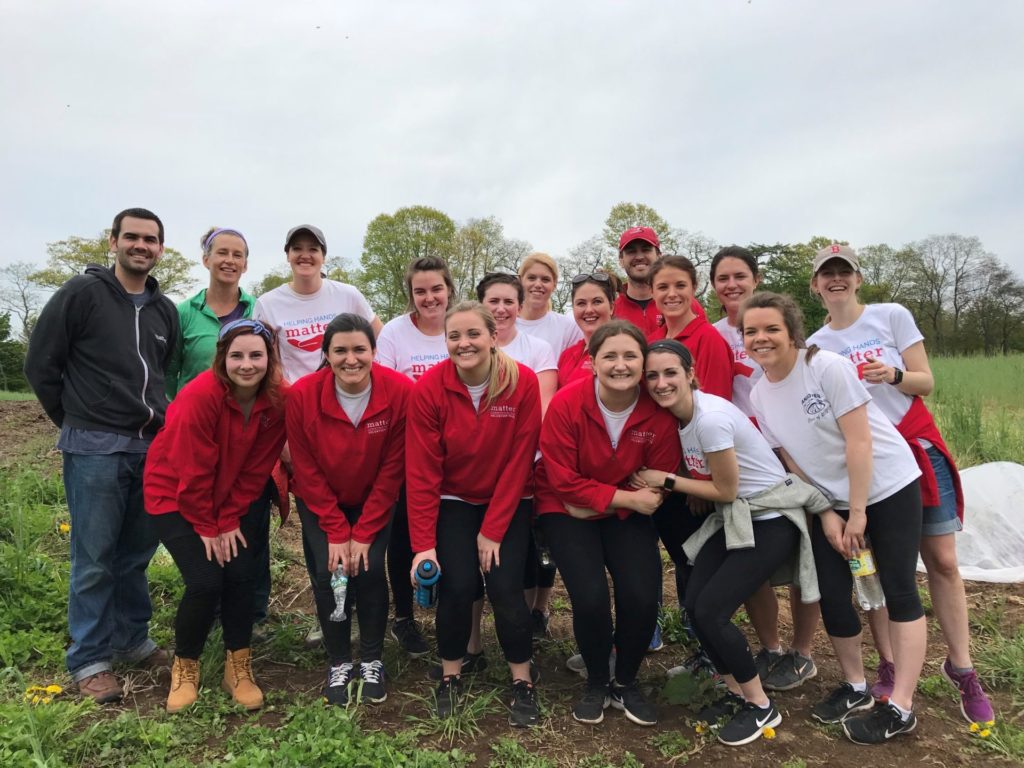 Community Food Share, an organization that aims to eliminate hunger in Boulder and Broomfield Counties through engagement, collaboration, and leadership. They helped with sorting produce, canned goods, and restocking pantry shelves.
Ronald McDonald House
A group from Matter Providence went to the local Ronald McDonald House, which acts as a 'home away from home' for families whose children are receiving care at local hospitals. The team helped to deep clean three of their temporary resident bedrooms.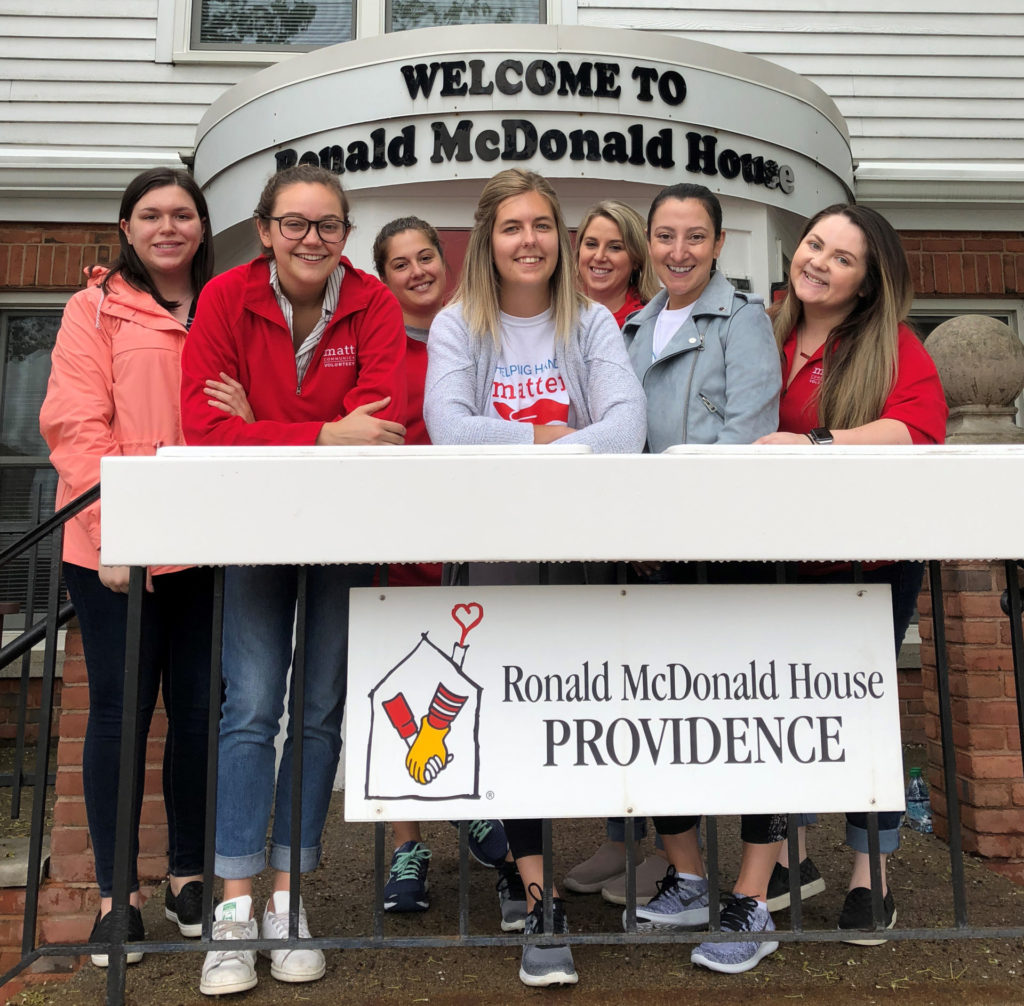 Oregon Food Bank helping to package over 2,000 pounds of food for Portland residents in need.