Along with working on the many projects below, The Matter Creative Team was named a finalist in PR Daily's Video and Visual Awards in three categories this past month.
Want to check out the winning projects? See below!
Video Production
Greenphire
Greenphire is a company that's setting the standard for payment workflow automation in clinical trials globally. Entering their 10th year, they created a company overview video that announces their mission, vision and values to their employees in an exciting and memorable way.
Watch the Video!
Bigtincan
Hear from the GUESS team about how implementing Bigtincan enabled them to keep their store associates on the sales floor more, continuing to make the customer experience at GUESS world class.
See the Video!
DATA RESEARCH TEAM
Sonatype
The Data Research Team at Sonatype uses proprietary machine learning and artificial intelligence to analyze more than 25-million components from millions of open source projects in real-time. This explainer video shows how they do the heavy lifting so developers don't have to.
Check it Out!
Graphic/Web Design
Newcastle Systems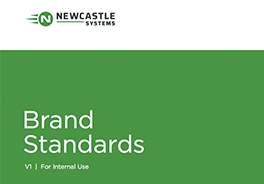 Over the past several weeks the design team worked with Newcastle Systems on a suite of projects including a branding audit, moodboard, logo updates and a display ad. As part of this package, we wrapped things up with this brand standards document with guidelines for when working with the re-brand.
Check it out!
Clearsurance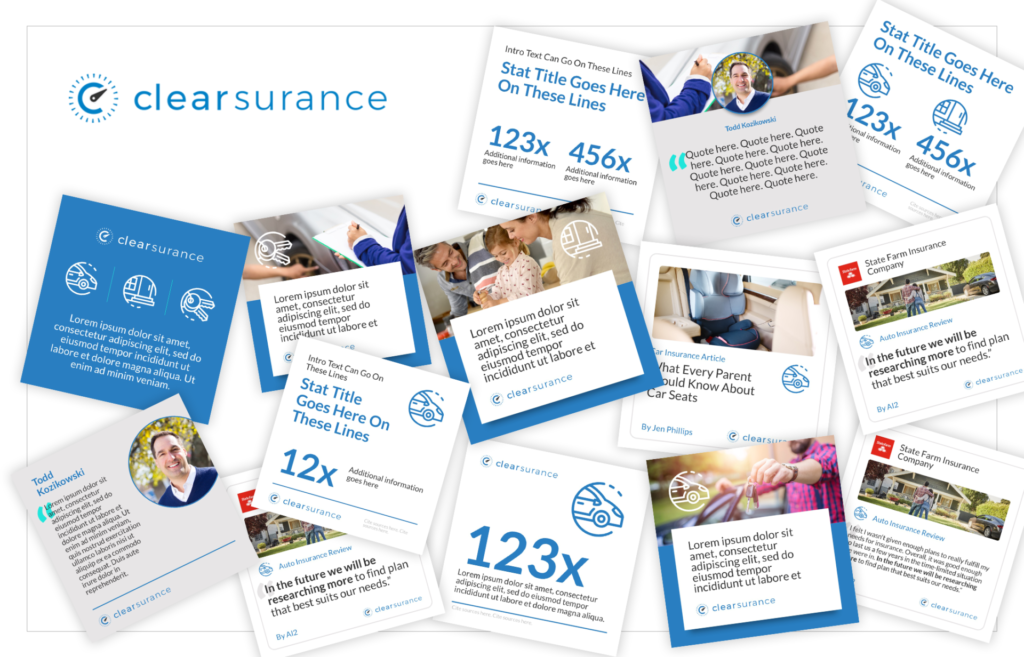 Clearsurance wanted a social media stamp template built in PowerPoint that would be easy for the client to update in the future. The text is fully editable and images can be dragged and dropped into place with ease.
See it here!
Fill out the form below to schedule a free strategy call with our team.