The Matter Creative Team is growing! To kick off June, two new designers joined the team in our Massachusetts' locations. We are excited to have them started on projects like the ones you can check out below. But first, check out our Q2 Sizzle Reel for highlights of our video work this quarter. Thank you, clients and collaborators!
Video Production
IMPROVING THE LIVES OF HOMELESS CHILDREN
Horizons for Homeless Children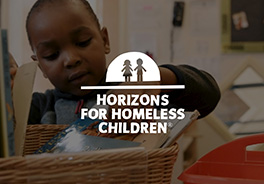 Horizons for Homeless Children, a nonprofit in Boston, is Massachusetts' leading organization devoted exclusively to serving homeless children. This Overview video describes the focus of helping young children mitigate the trauma and stress associated with homelessness.
Watch the Video!
EXTREME PLATFORMS FOR EXTREME FUNCTIONALITY
IMS 2018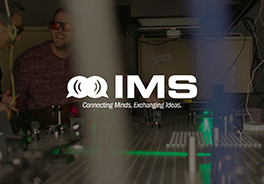 IMS 2018 Closing Keynote Speaker, Nader Engheta, Ph.D. specializes in research of nanophotonics, metamaterials, and the physics and engineering of fields and waves at the University of Pennsylvania. His award-winning work has opened-up exciting new possibilities in the realm of microwave technology.
See the Video!
UVA DARDEN SCHOOL OF BUSINESS SUCCESS STORY
Domino Data Lab
UVA Darden is one of the most prestigious business schools in the entire country, and this video showcases how Domino Data Labs' platform has helped amplify educational success by increasing collaboration and teaching how to work and think like data scientists.
Check it Out!
Graphic/Web Design
Mavenir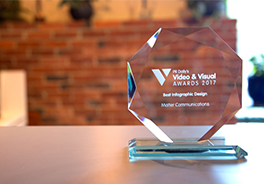 This year, we won Best Infographic Design in the PR Daily Video and Visual Awards. This animated video and infographic illustrate the results from a survey of mobile network subscribers, conducted by Mavenir Systems.
Check it out!
Hitachi Vantara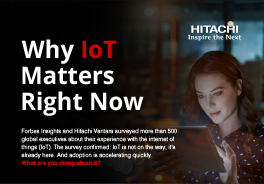 Forbes' Insights and Hitachi Vantara surveyed more than 500 global executives about their experience with the internet of things (IoT). This infographic illustrates the key data proving that IoT is not on the way, it is already here.
See it here!
Matter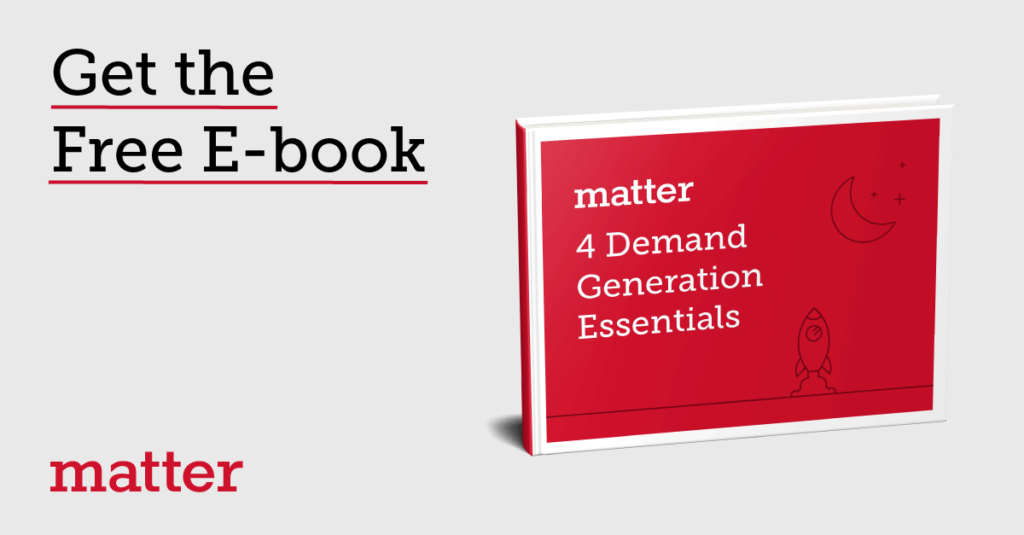 Matter's Digital Marketing team developed a piece of gated content around driving sales. We took the statistics and tips to the next level by designing an e-book, landing pages and social posts.
Download it now!
Ready to work with an award-winning creative team?
Fill out the form below to schedule a free strategy call with our team.