6K
UNLOCKING A COMPANY'S POTENTIAL. REIMAGINING ITS BRAND.
After receiving an influx of investment money and establishing a new plant in Pittsburgh, the plasma technology company Amastan was preparing to position itself for acquisition. However, before it could court a buyer, it needed improved branding to help better communicate its complicated, "high science" services. So, it hired Matter to give the company an ownable name, revive its branding and help it streamline communications — all on a highly expedited timeline.
---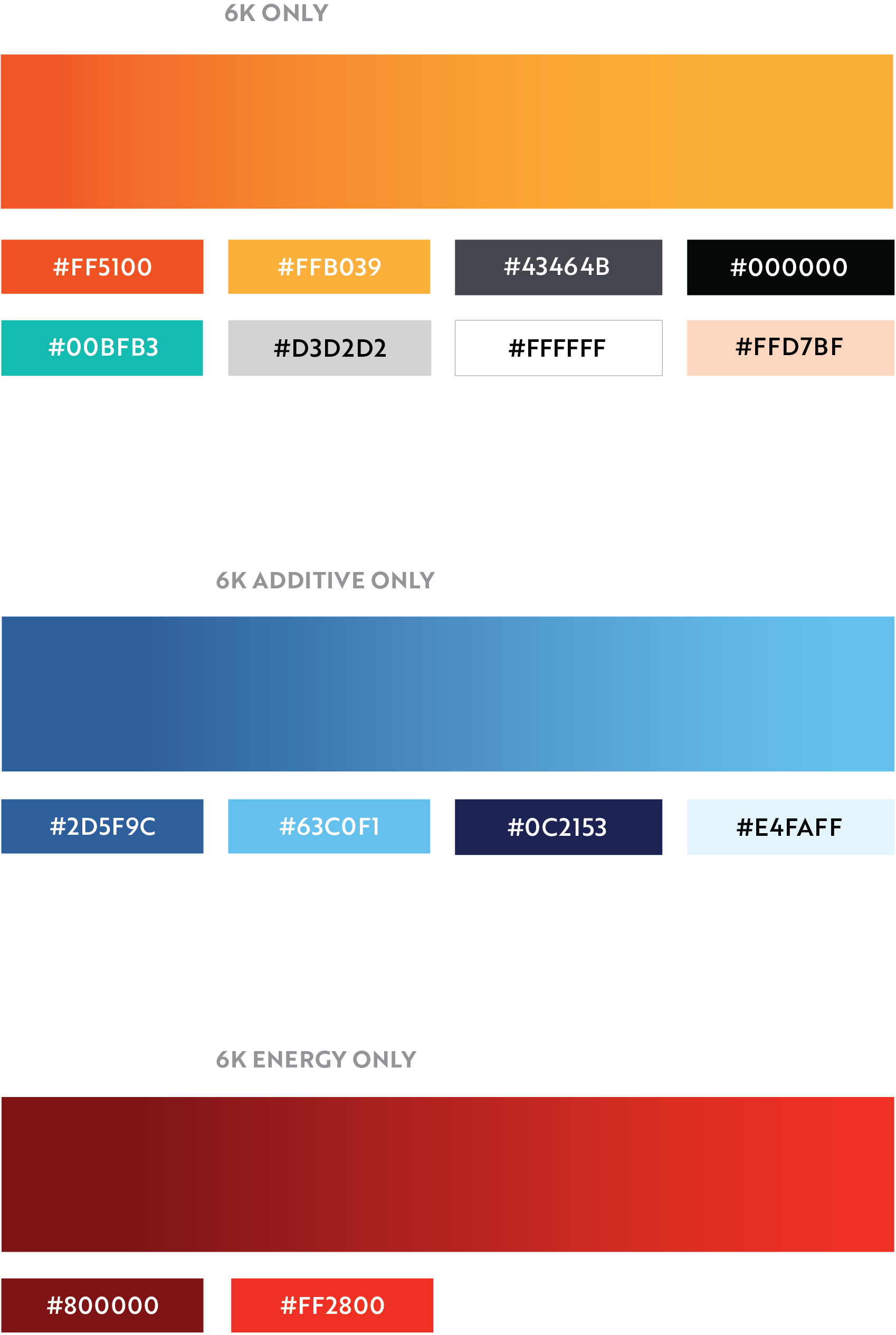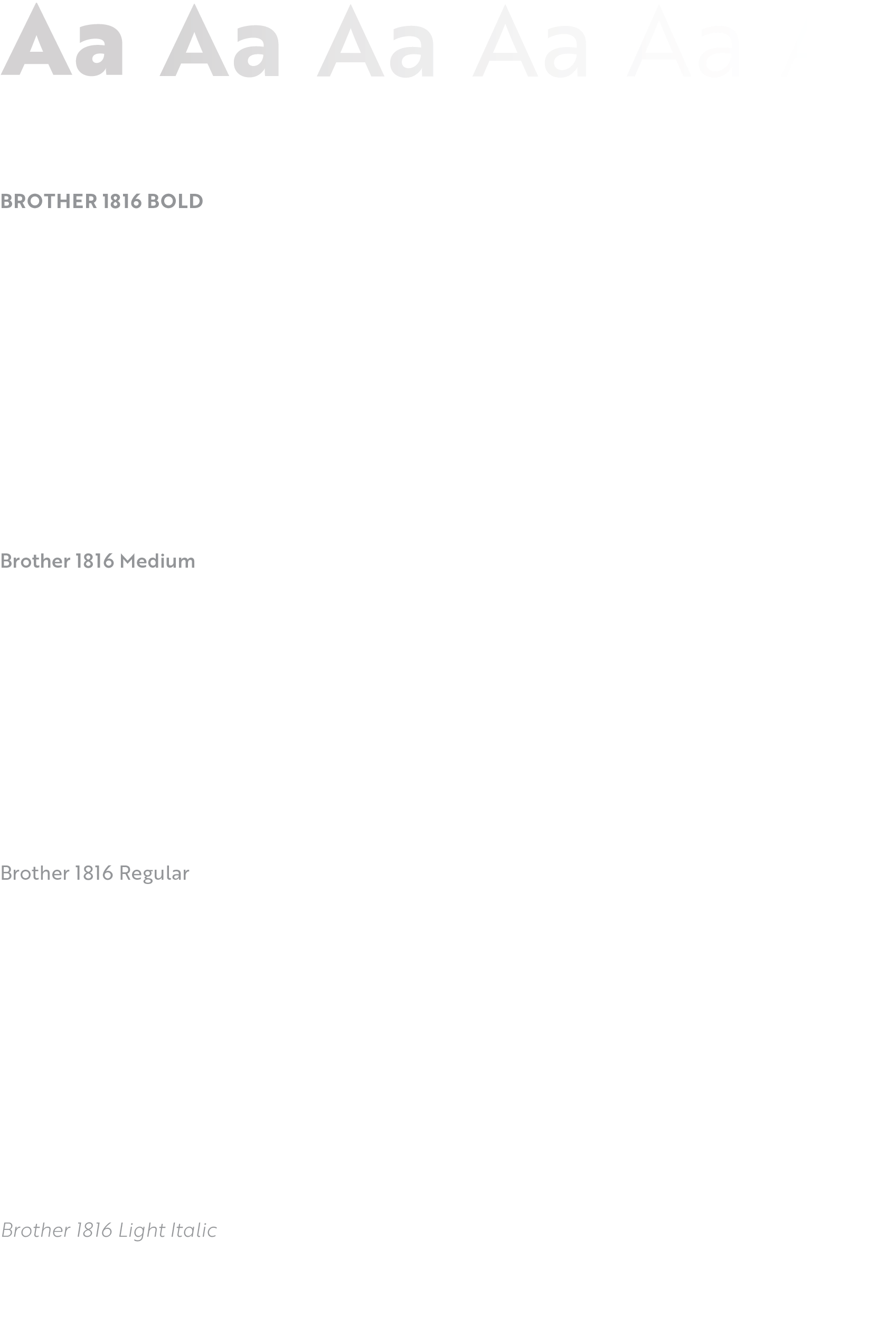 Rename. Rebrand. Reveal
To help the company better connect with clients, partners and potential buyers, Matter conducted a thorough renaming project, vetting over 200 words before arriving at the final name: 6K. Once the name was selected, the team embedded with the client in a highly collaborative effort to create a logo; brand guidelines, theme and identity; a line of business explainer videos; and a conference booth that effectively and clearly represent the company's core services and value prop in a modern, innovative, global manner.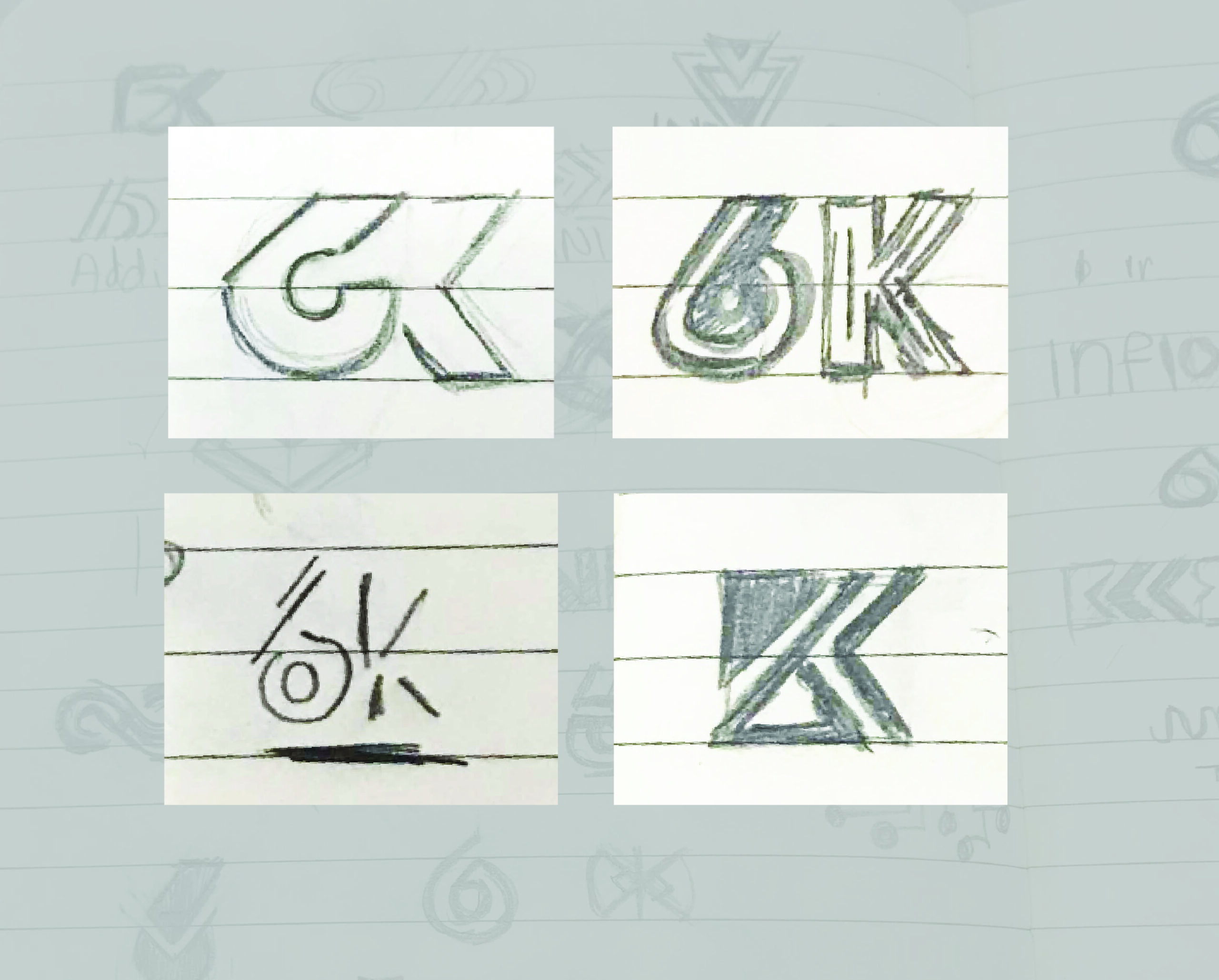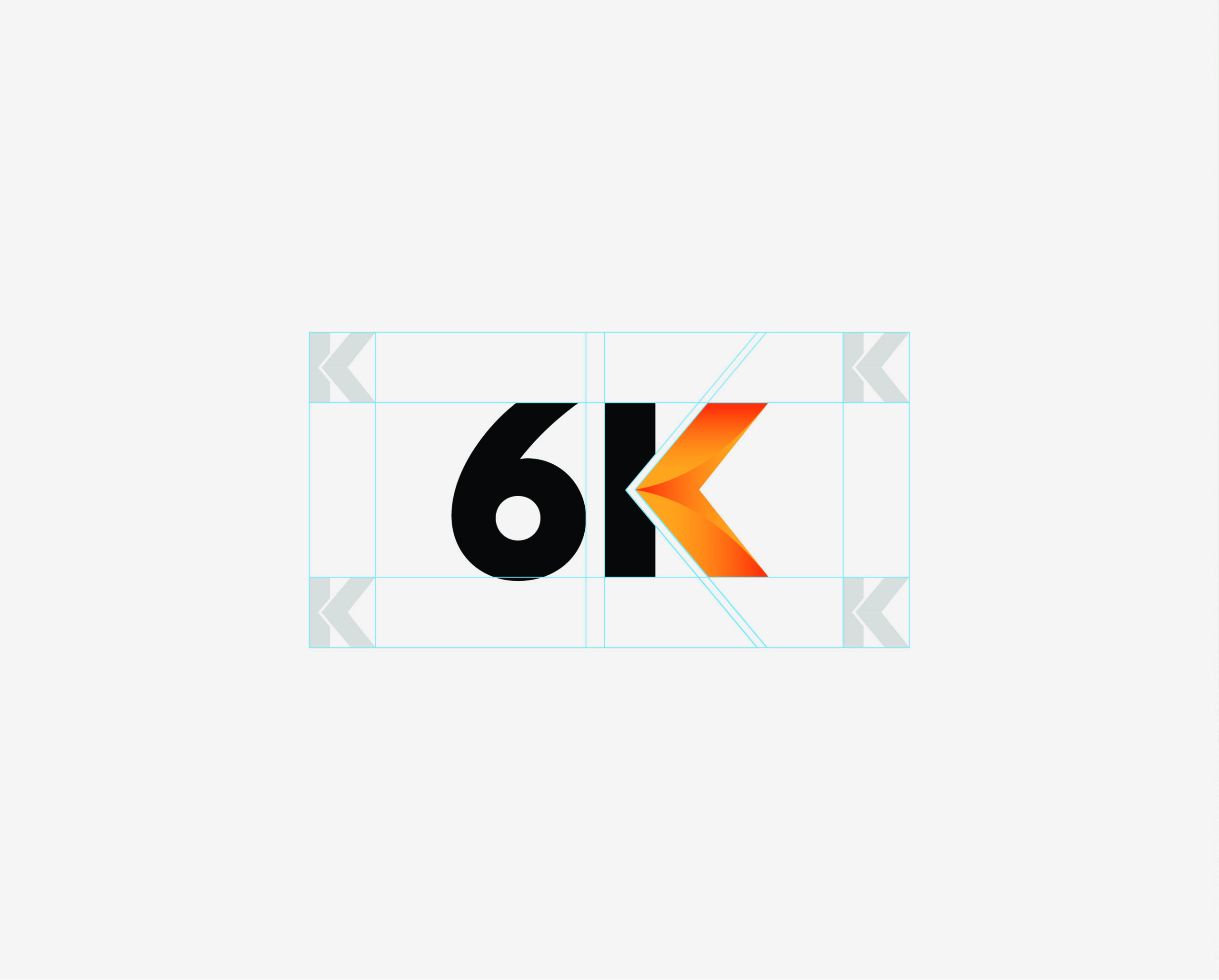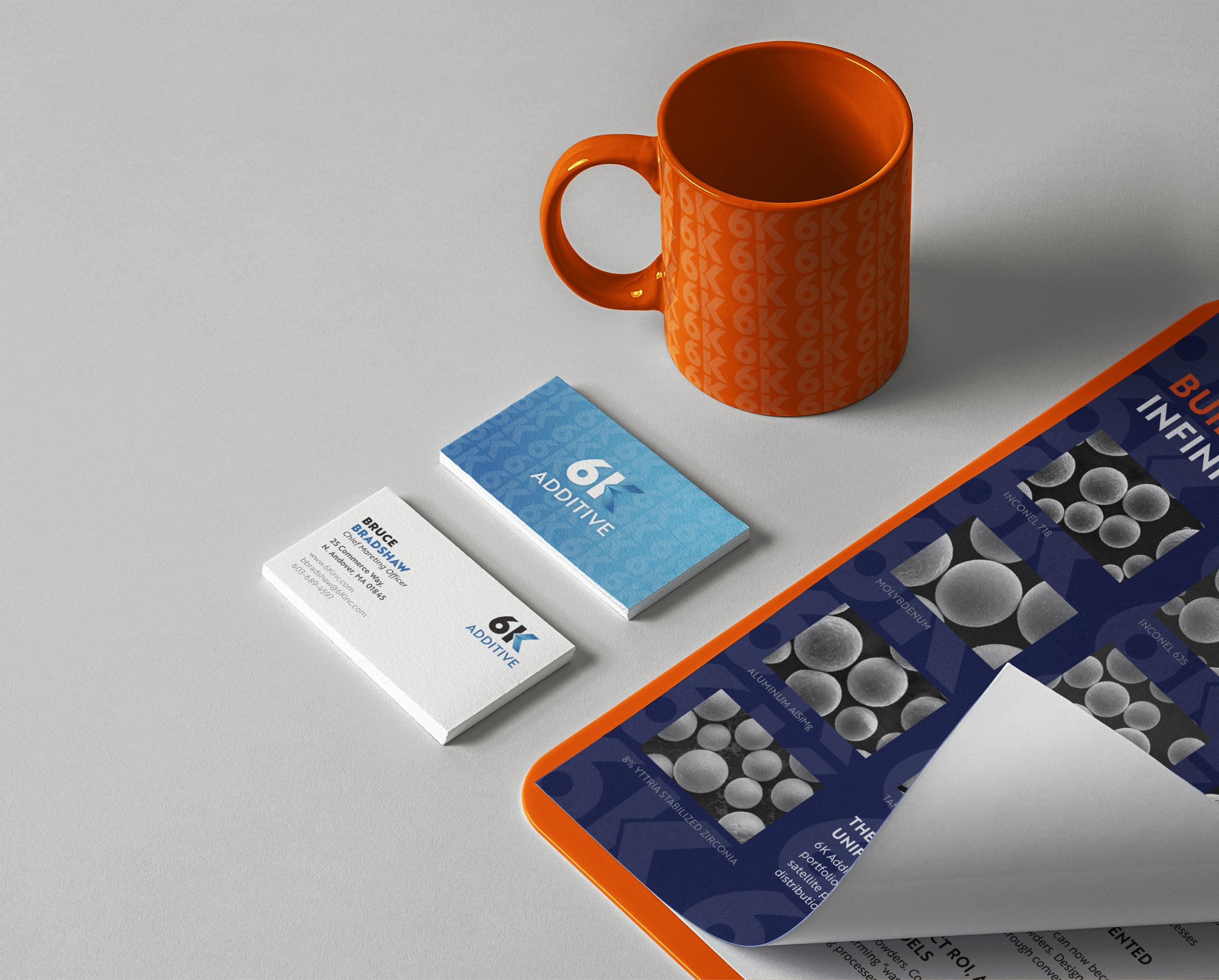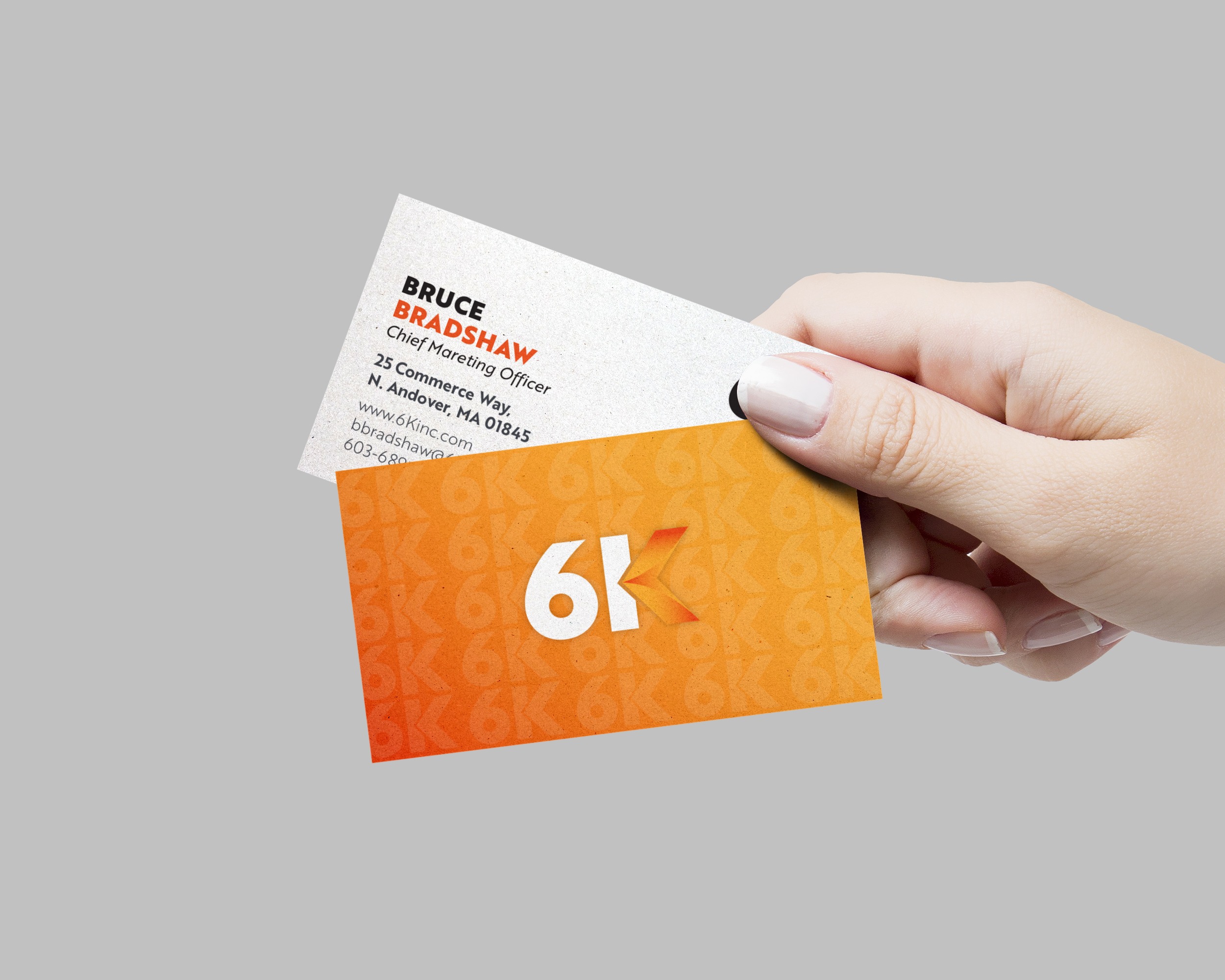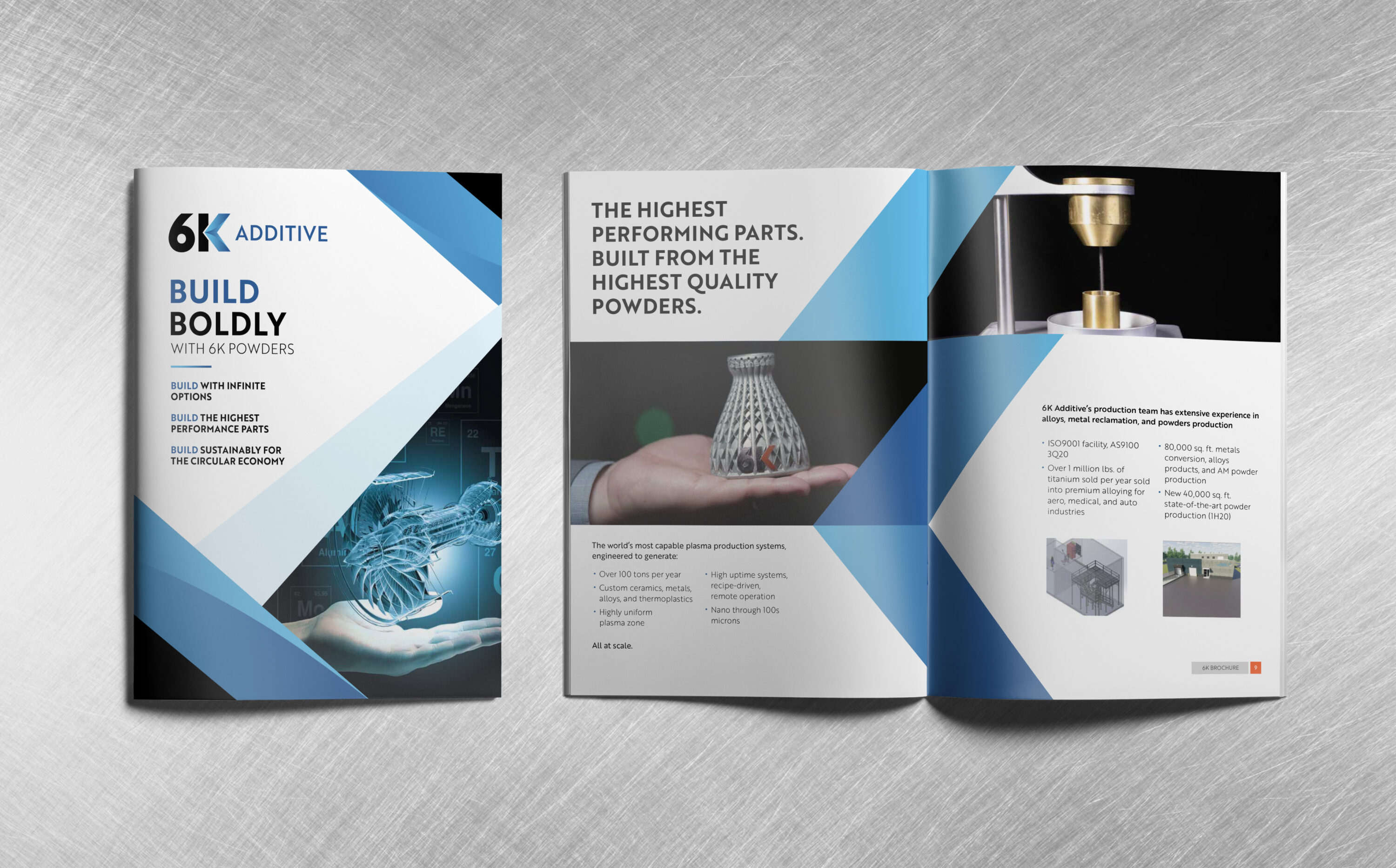 "Simply put Matter nailed it. Given the crazy deadline, I would describe the process as unconventional. We put a ton of pressure on Matter and forced the creative process to its limits and they responded masterfully. Awesome job!"
– Bruce Bradshaw, Chief Marketing Officer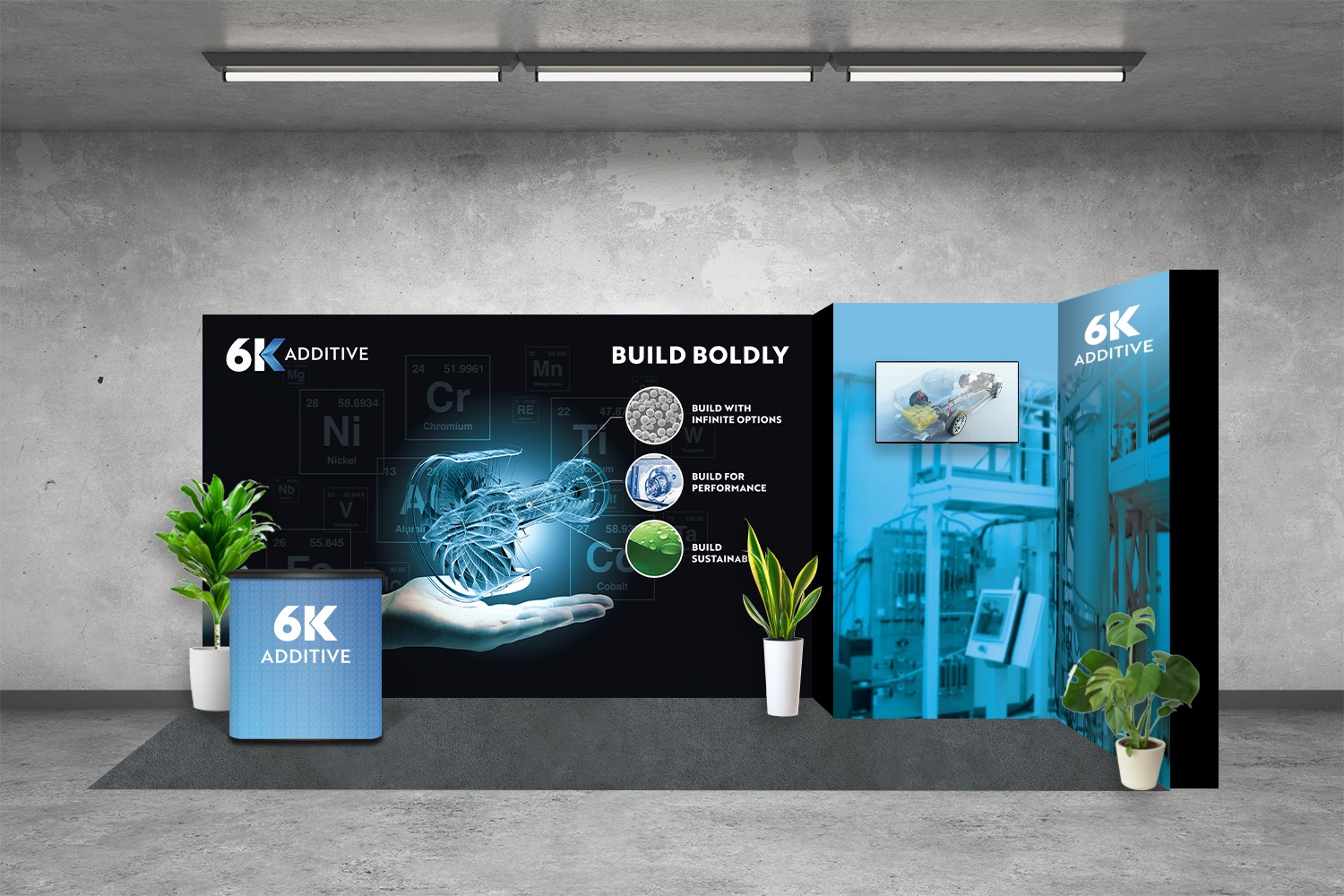 Setting 6K up for a Future of Success
To help bring 6K's services to life, Matter developed collateral and guiding assets that made the company's offerings more tangible and understandable — a challenge considering the intense level of science involved in 6K's offerings. Starting with a global trade conference in Germany, 6K's refreshed branding has gone a long way in helping the company better tell its story and land important partnerships, all while making it an even more attractive acquisition for the right buyer. Overall, the rebrand was a tremendous hit (client's words). Not only was 6K's exhibit one of the top 10 most attended at the conference of more than 200 people, the company has since been featured in 110 articles in industry publications. So pleased with our work, 6K invited the Matter team to co-present the new brand to its employees.