FDS Amplicare
HELPING FDS AMPLICARE REACH ITS AUDIENCE
FDS Amplicare (now Enliven Health), is a B2B tech company that offers pharmaceutical software services to small, independent pharmacies. In preparation for Medicare Open Enrollment, the company came to Matter to create a comprehensive campaign strategy that would generate leads and drive sales for its Match software for both current customers and prospects. ​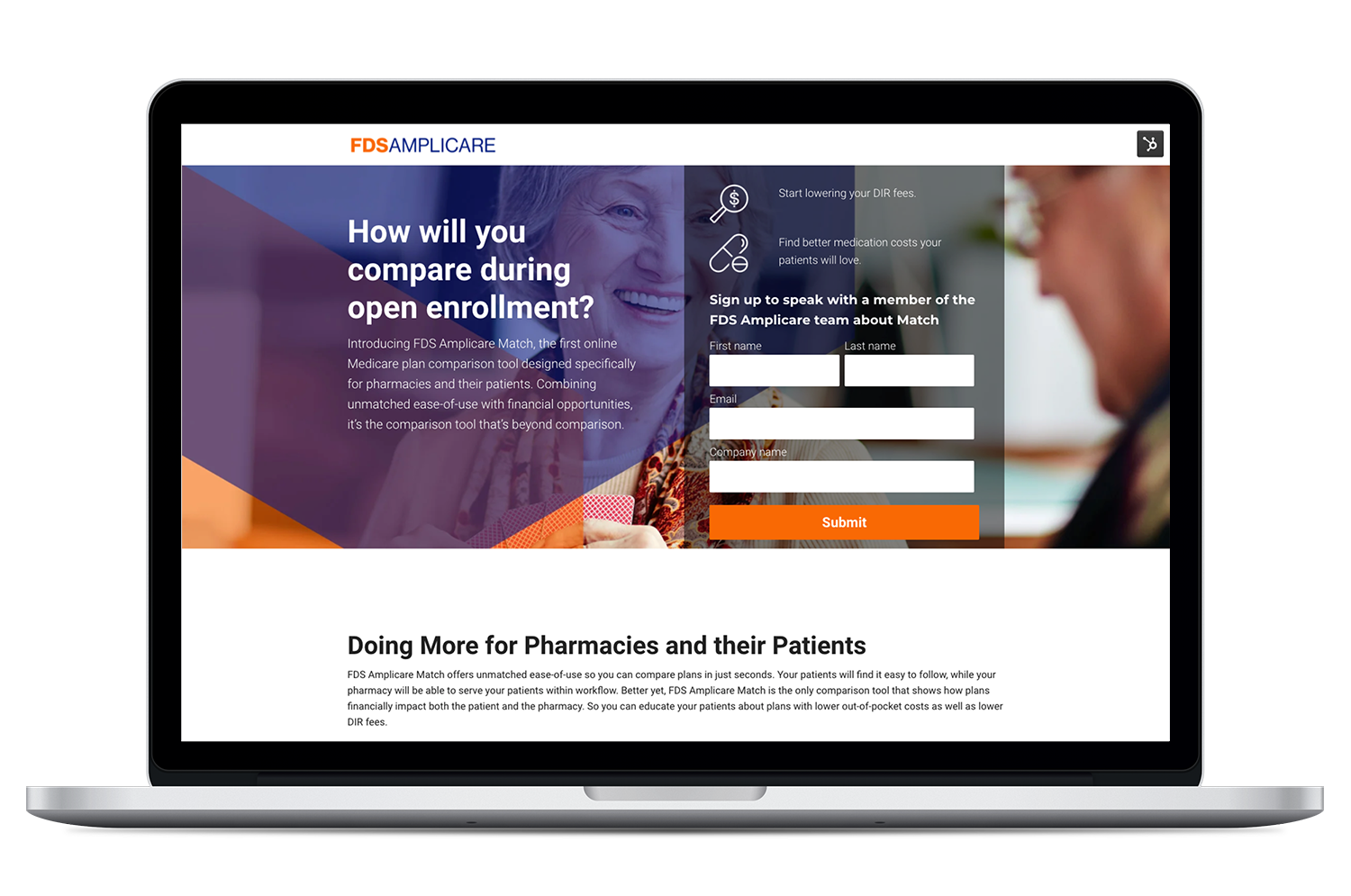 CREATING A PRESCRIPTIVE LEAD-NURTURING PROGRAM ​
As part of a holistic marketing strategy that included email, paid social, paid search and creative, Matter crafted three lead-nurturing workflows to deliver messaging to three separate audiences (consisting of ~33k contacts), totaling 26 emails. Our lead-nurturing program included strategy, design and implementation of two landing pages, automated workflows, and lead capture forms using high-converting content to educate users throughout the buyer journey.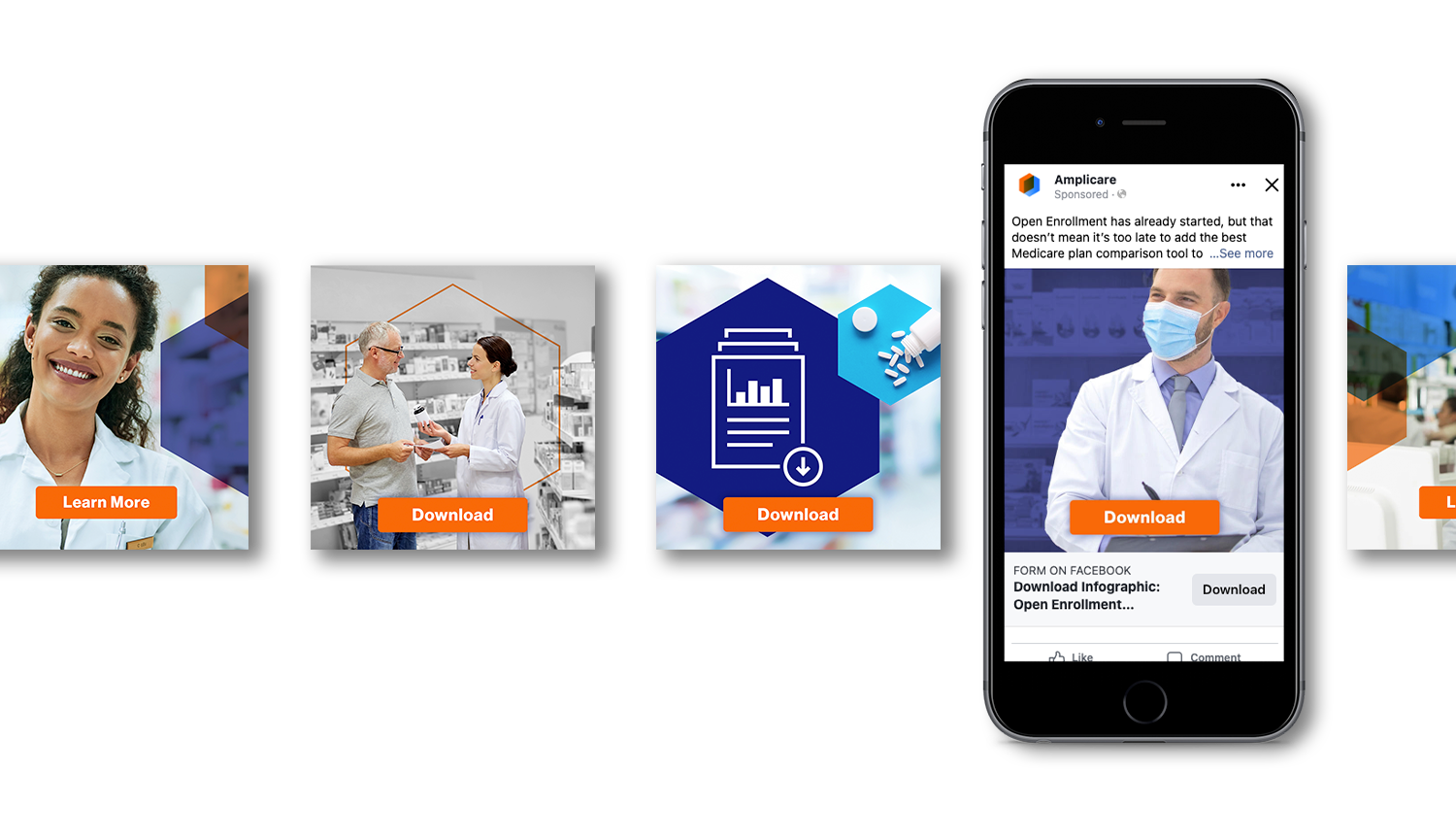 11.2%
Landing page CVR for email leads
PROGNOSIS: SUCCESS
Over the 16-week campaign, Matter drove 99 leads via email — which was 39% of all leads generated throughout our integrated campaign. In addition, the landing page conversion rate for email leads was roughly 11%.​