Wildlife Acoustics
Promoting Differentiated Product Lines as one Unified Brand
As a leader in bioacoustics monitoring tools, Wildlife Acoustics tasked Matter with building brand awareness while successfully promoting and selling two different product lines during its peak season, and in a very crowded and competitive market. The kicker? Wildlife Acoustics wanted a cohesive Brand look and feel for both campaigns even though the product lines differ significantly in function, audience, features and price. ​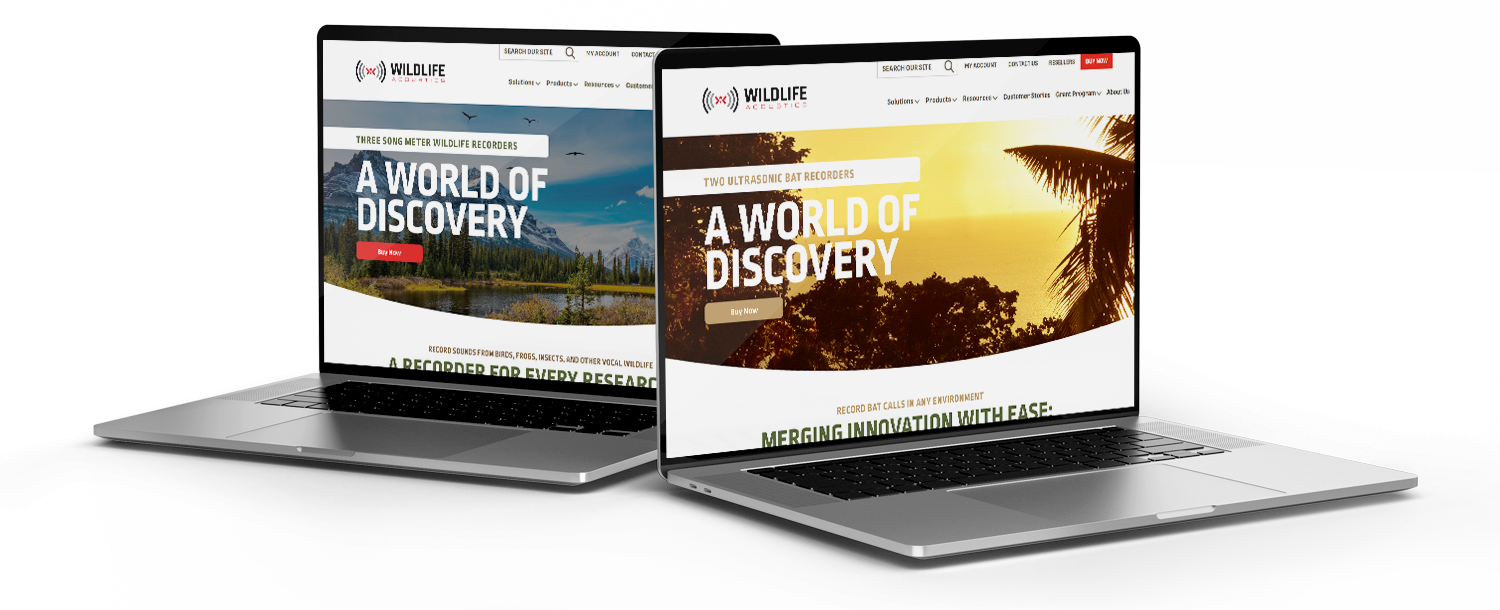 Two Cohesive Data-Driven Campaigns 
Wildlife Acoustics' audience is highly active across the digital landscape. Through prior campaigns and data analysis, Matter has learned they are most active on email, social and search channels, and frequently visit the Wildlife Acoustics website. Based on this data, Matter created a unified Brand aesthetic that could be expressed through two campaigns to promote Wildlife Acoustics products where its audience is most active. For each campaign, Matter created search display ads, a robust and informative landing page, and a three-email automated workflow. In addition, Matter also created organic social graphics and brochures for trade shows. Throughout campaign creation, Matter colleagues worked together to ensure all assets were cohesive, ensuring a similar look and feel across both campaigns and providing a first-class marketing experience for both customers and prospects. ​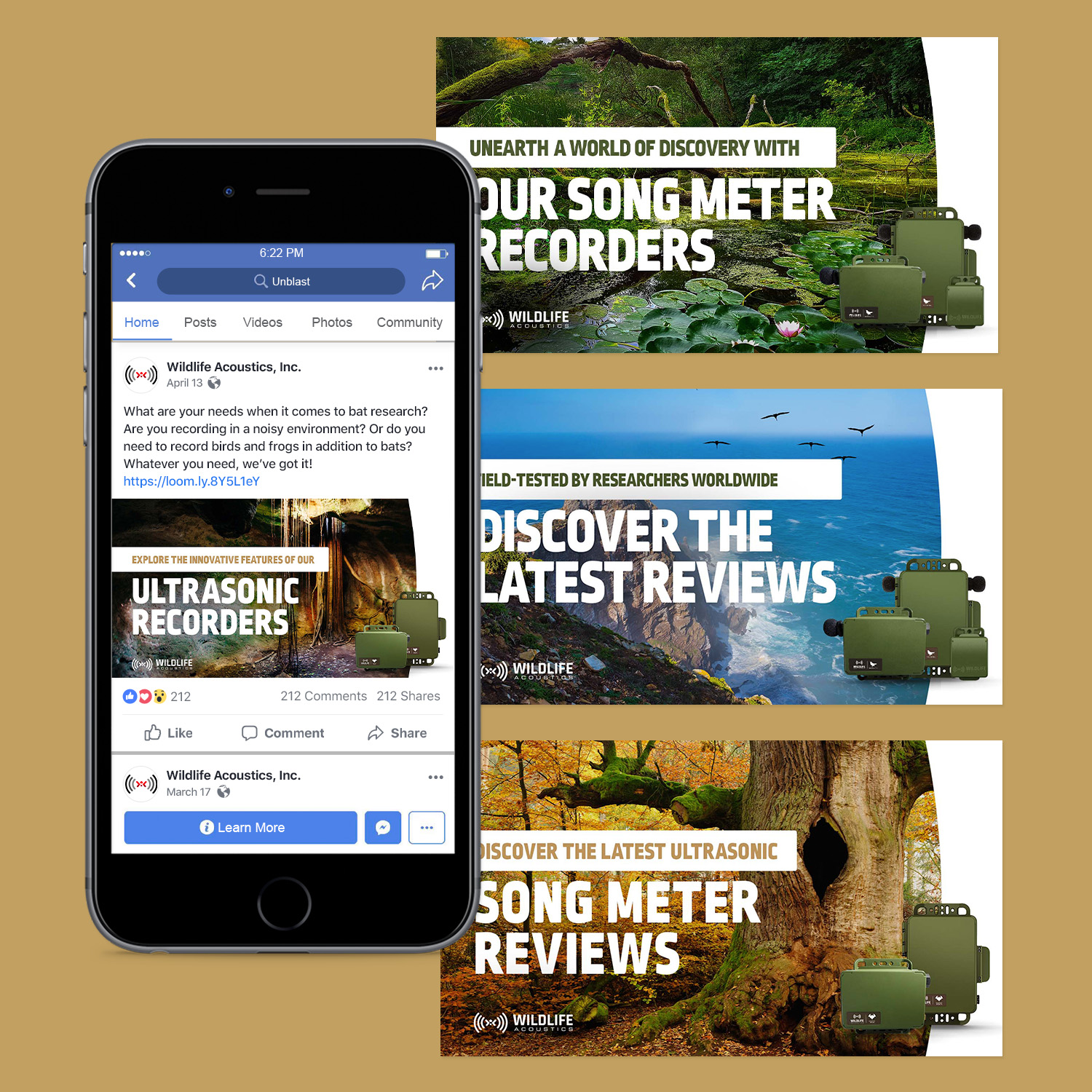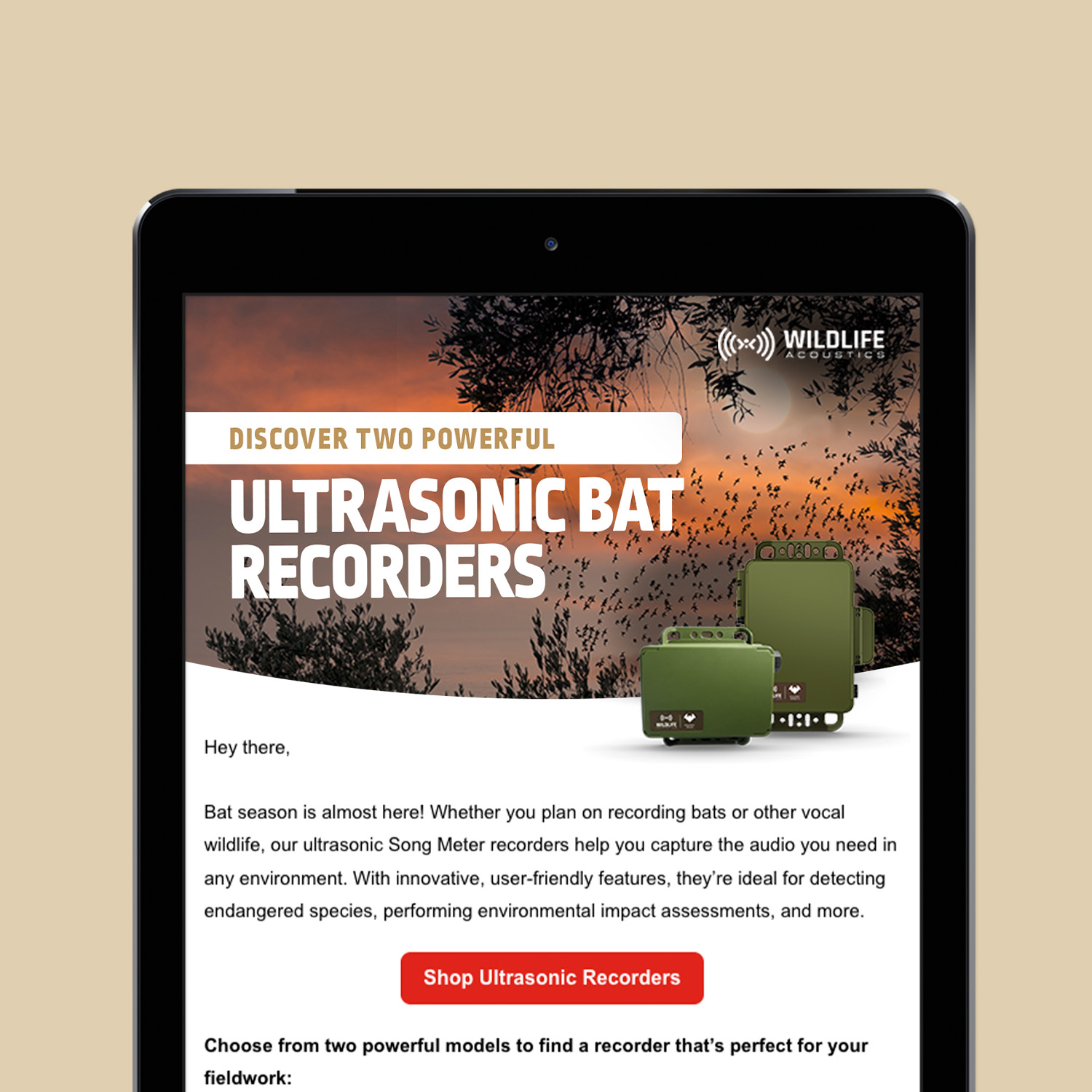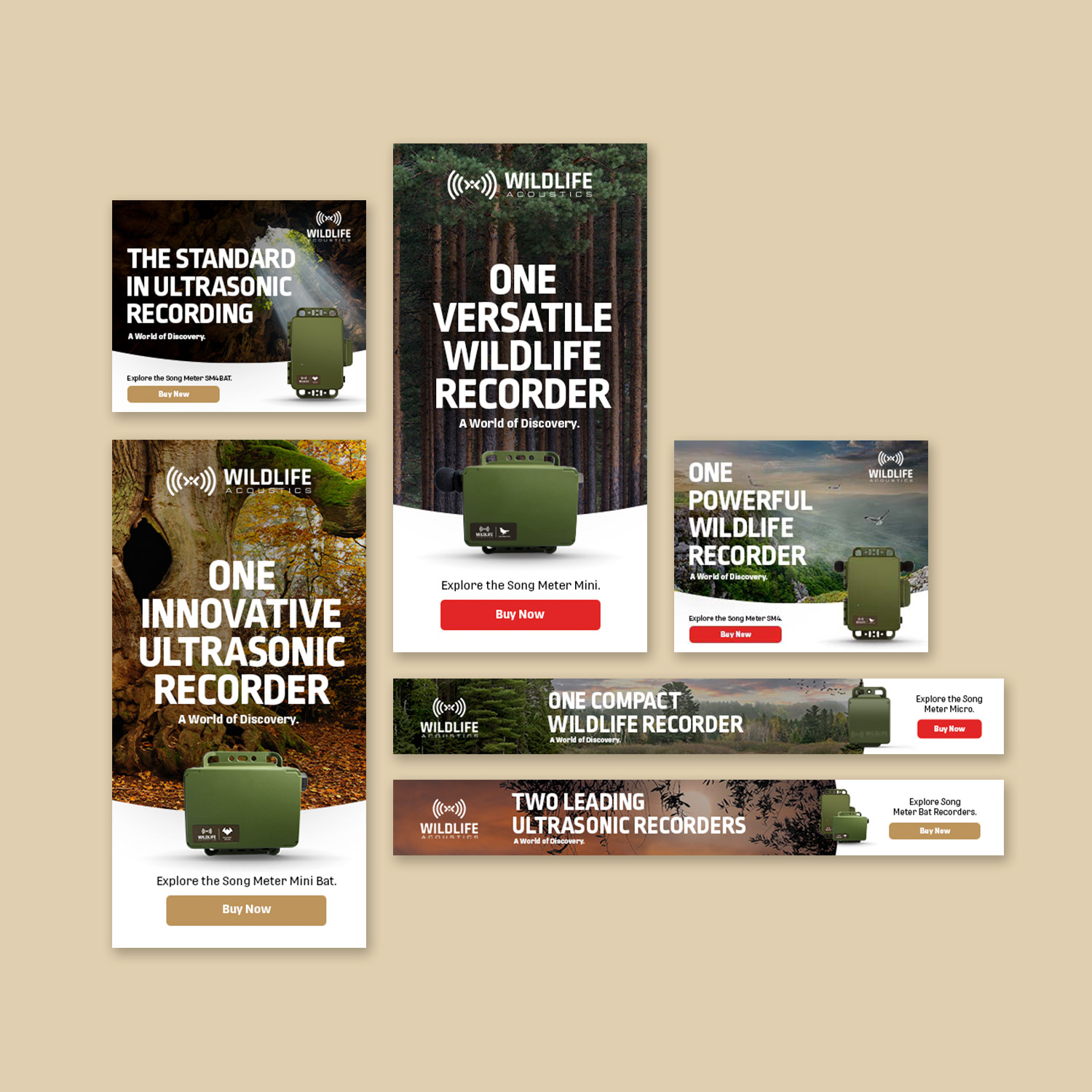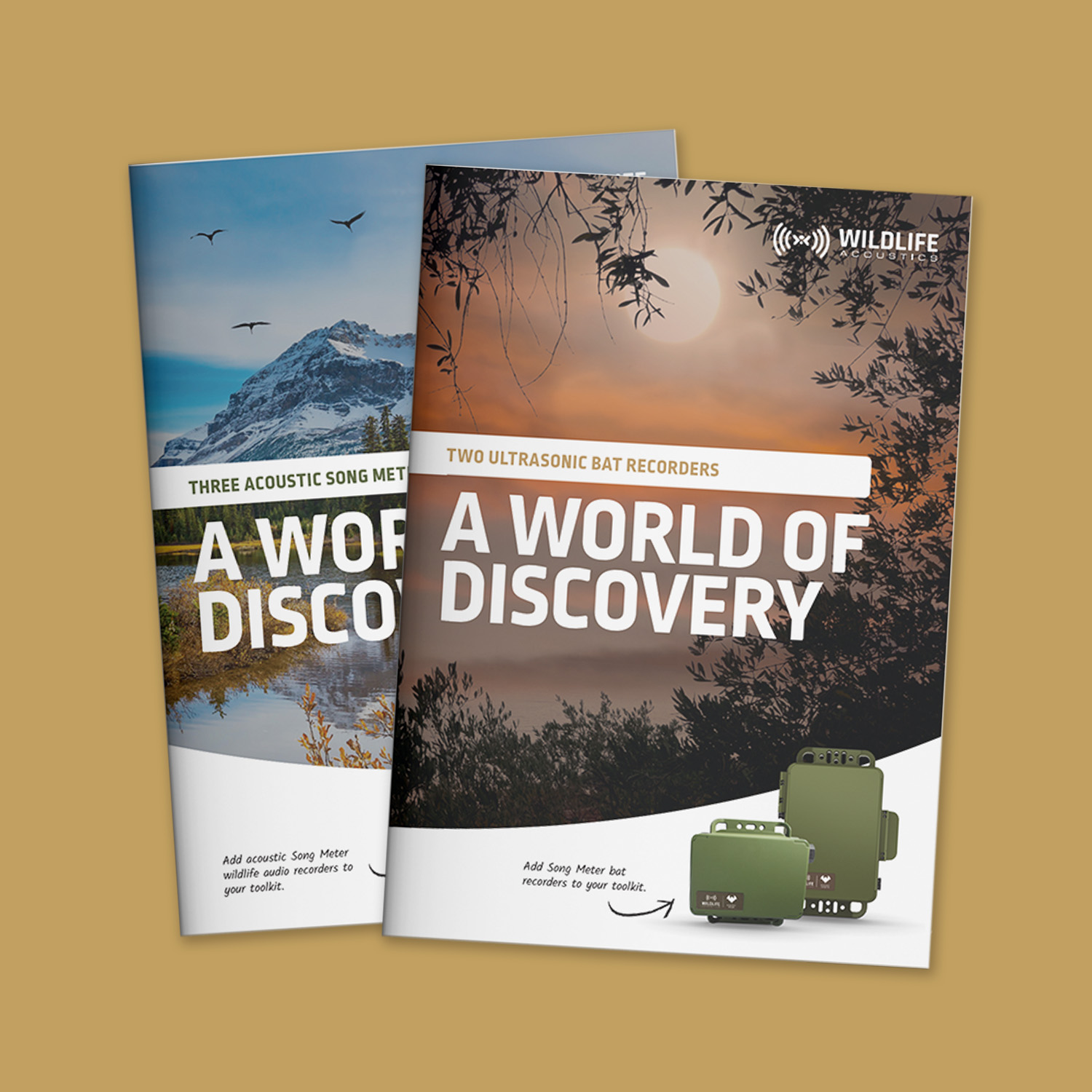 Increased Brand Awareness
Relying on data and putting customer experiences at the forefront of these campaigns achieved extraordinary results for the Wildlife Acoustics brand. Combined, the campaigns generated more than 800 landing page views and over 700 website sessions (35% of which were new visitors). In addition to website traffic, the Display Ads generated over 17,000 impressions, putting the Wildlife Acoustics brand and its products in front of interested and ready-to-buy individuals. These results showcase Matter's ability to develop and execute strategic campaigns and leverage past learnings to penetrate crowded markets. With Matter by their side, Wildlife Acoustics is on the fast track to become a household name in the bioacoustics monitoring industry.