In Boulder, we pride ourselves on specializing in a little bit of everything. Our PR, Creative and Digital Marketing teams serve clients on a local and global scale in industries ranging from food + beverage and blockchain to artificial intelligence and cybersecurity. We wear many hats and are always on the lookout for exciting people who can bring new experiences and expertise to our team.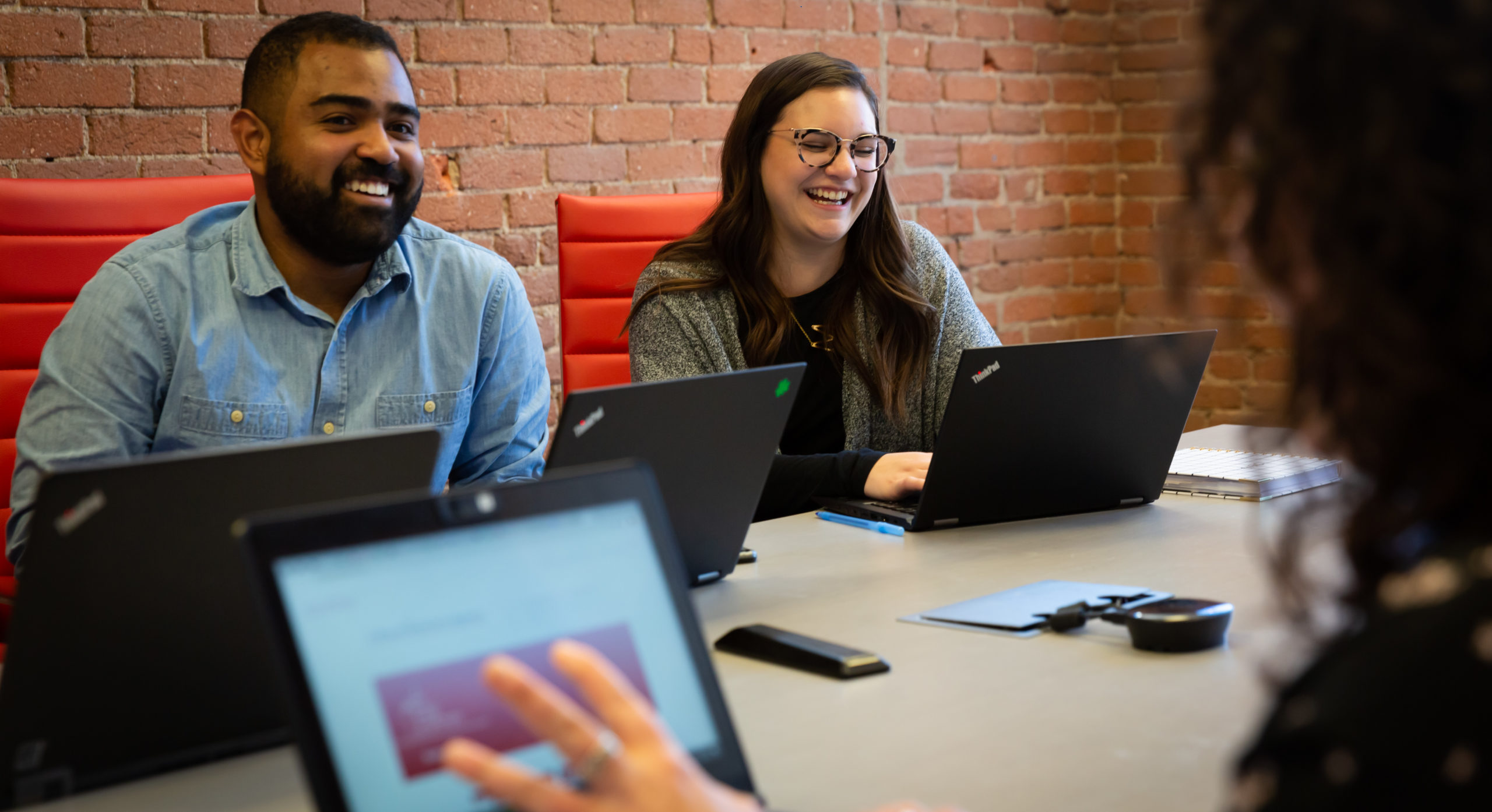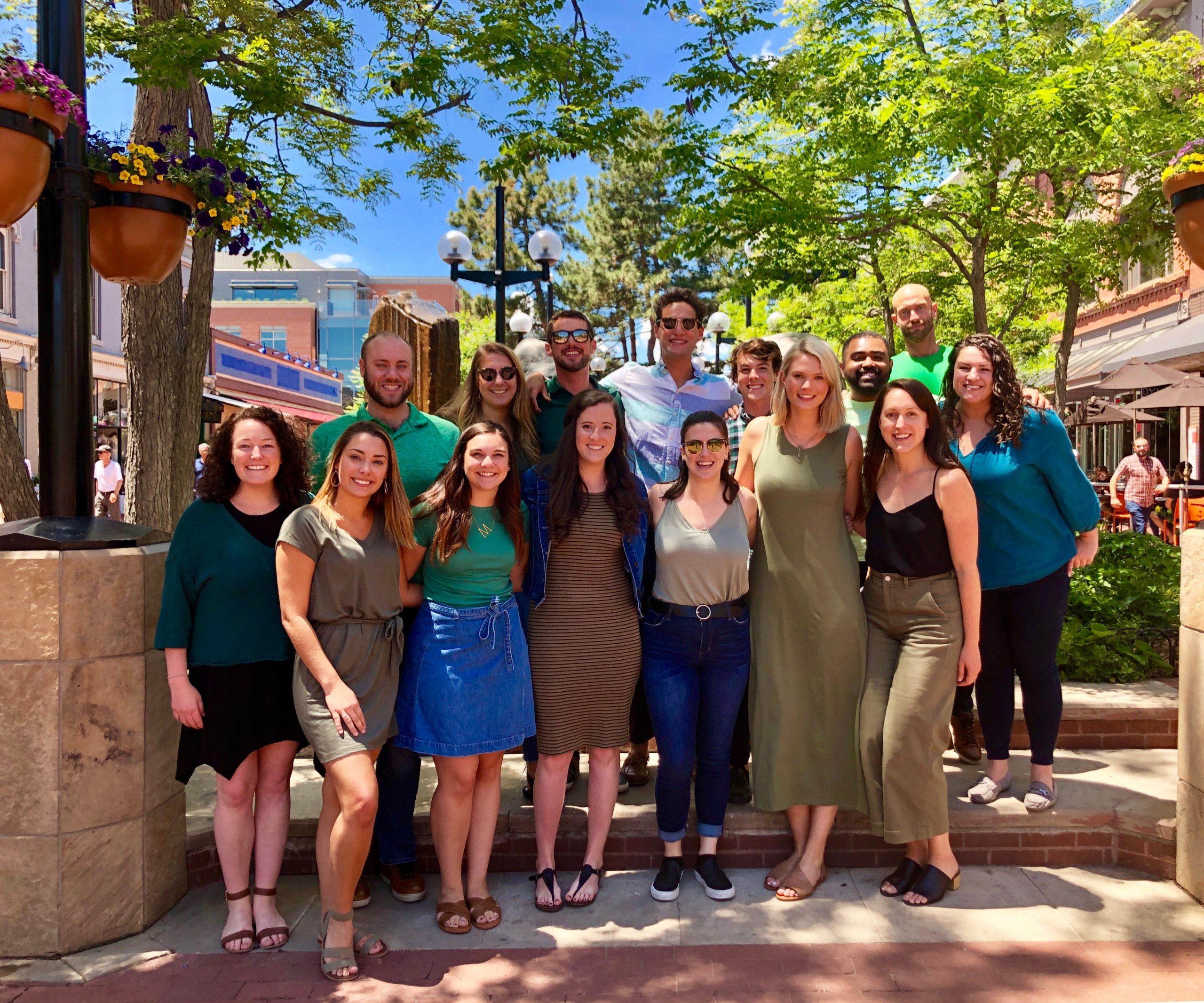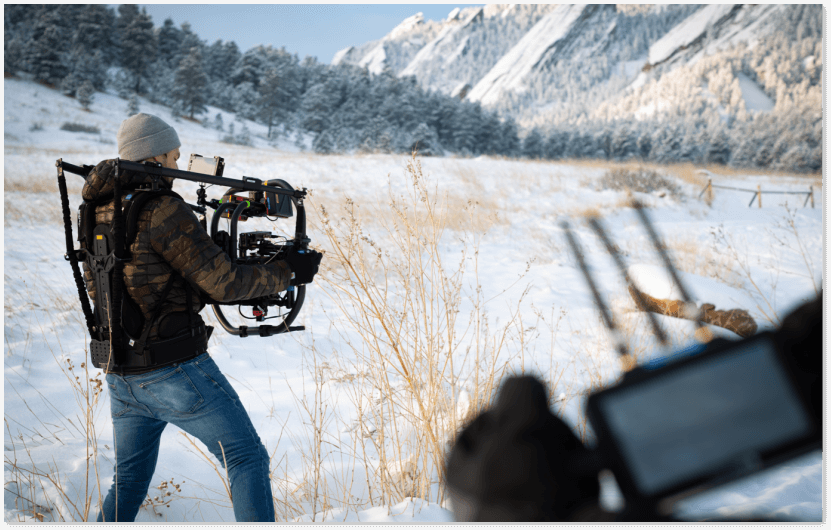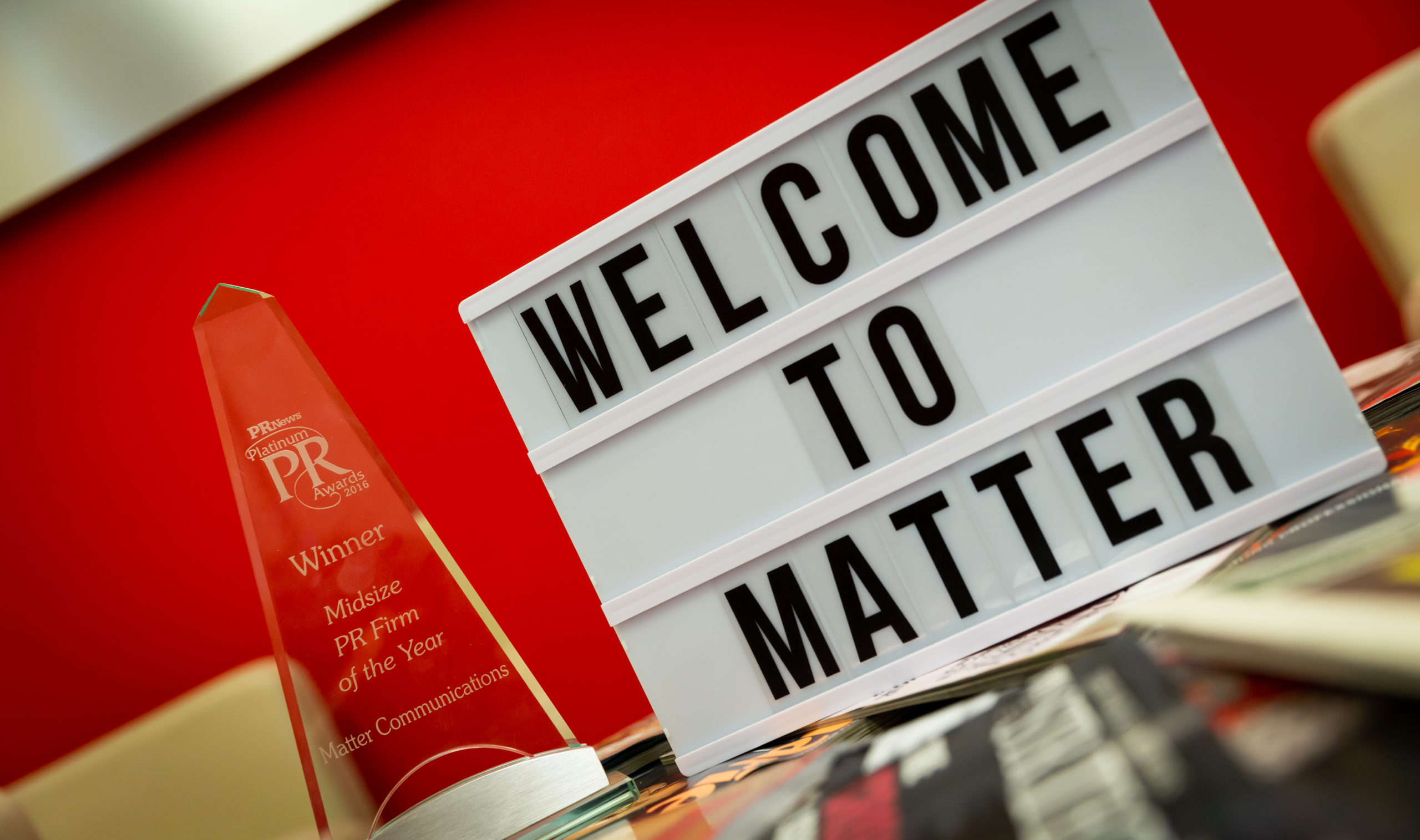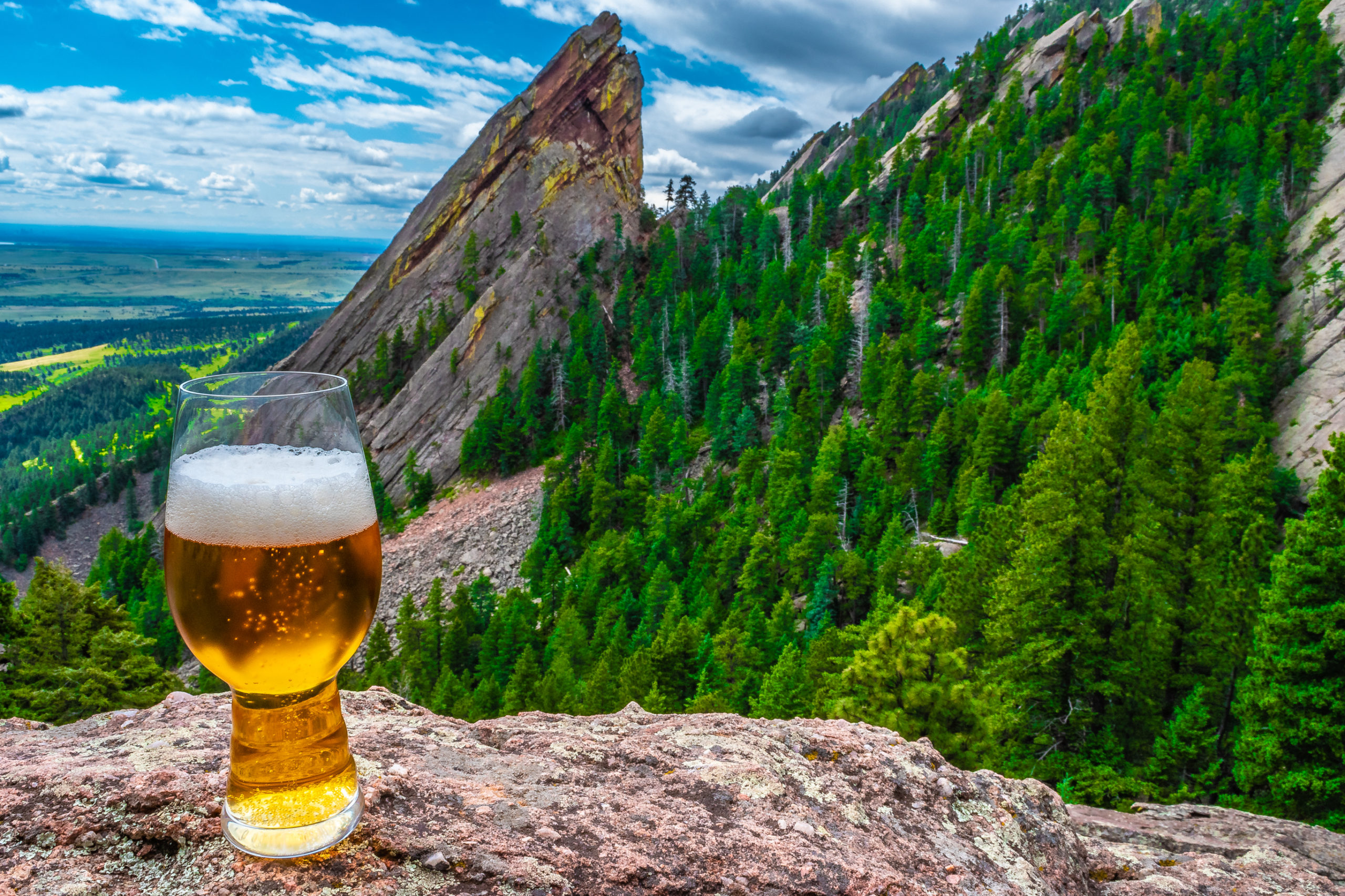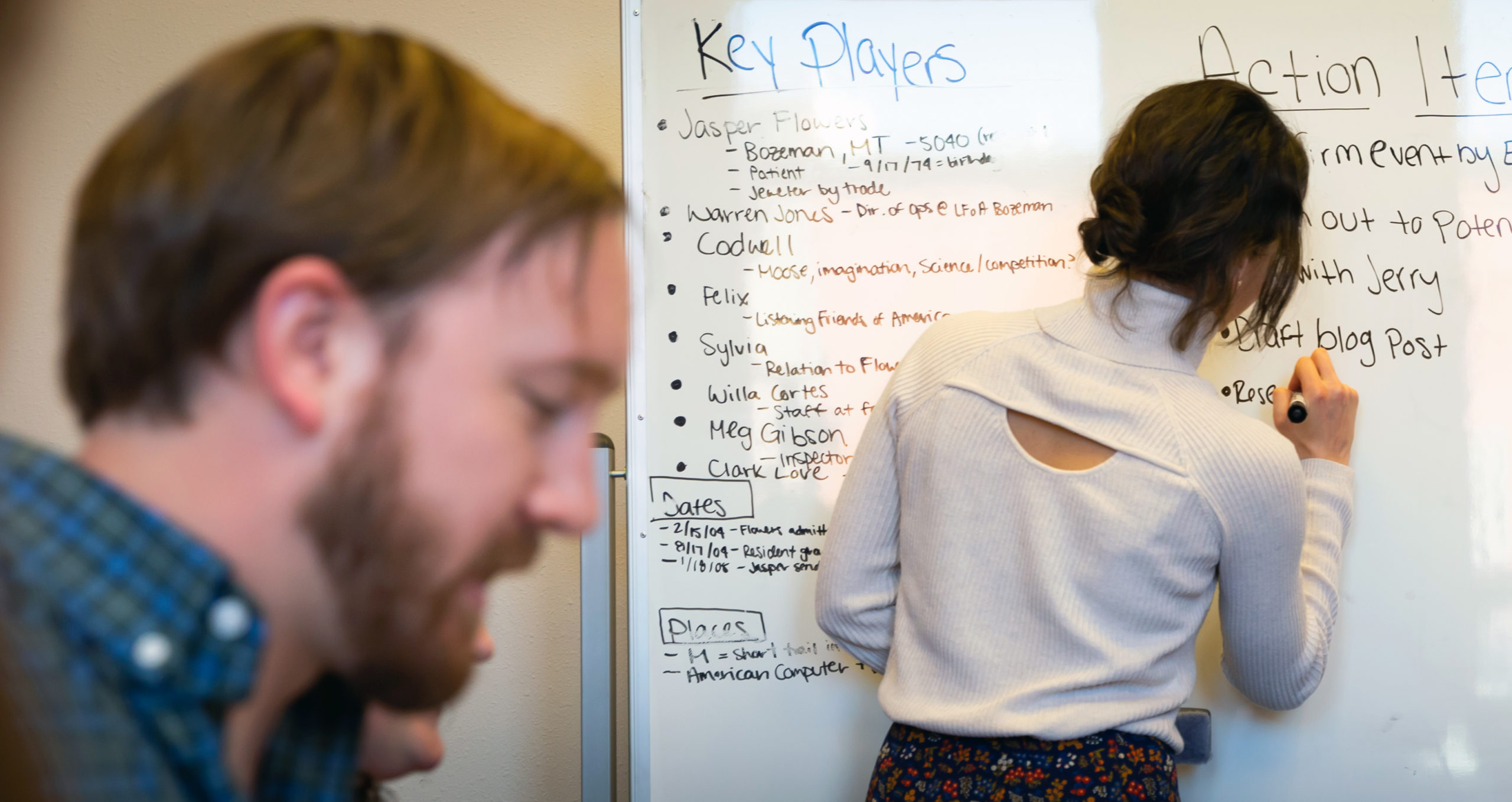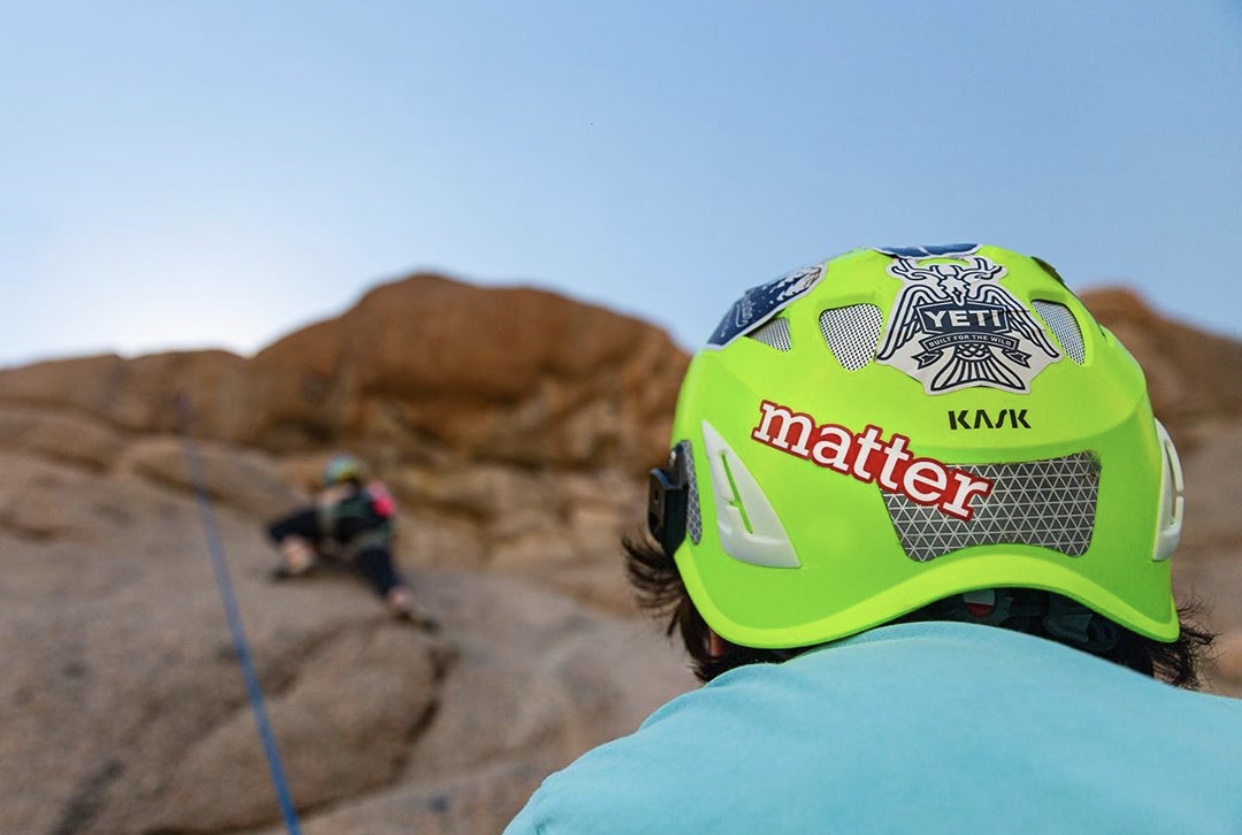 WE ARE A GROUP OF
ADVENTURERS

, BEER-DRINKERS AND TRUE-CRIME LOVERS.

We come together for Run Club Tuesdays and Pizza Thursdays, and are no strangers to decompressing with a good rooftop happy hour or hike at the nearby Flatirons. Though we may not all work on the same acconts, we're always looking to spend time together and value the connections we make beyond our work.

Interested in working with us in Boulder? Fill out the form and we'll be in touch!