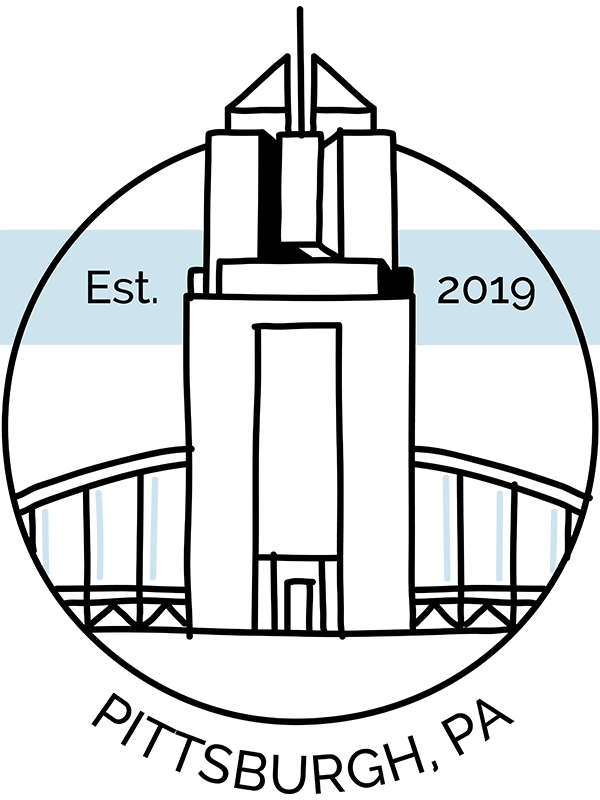 In Pittsburgh, we tout ourselves as the start-up within the broader Matter family. We're nimble, flexible and hungry for results, and we're always looking for talented people who share those qualities to join our team. We're focused on helping Pittsburgh's growing tech community share their stories, while balancing global clients in a variety of industries, including healthcare, manufacturing, retail tech, analytics and robotics.
Down in the Burgh, we got

steel in our veins

and wine in our glasses.
The Pittsburgh team is a group of dog, wine, cheese and charcuterie lovers. We look forward to trying new things outside of the office, like curling or floating on a tiki boat down one of Pittsburgh's three rivers! We're a close-knit group, and although we aren't all on the same accounts, we're constantly brainstorming and supporting each other by collaborating on new ideas to best serve our clients.
Interested in working with us in Pittsburgh? Fill out the form and we'll be in touch!