Matter recognized October as Wellness Month across the agency. This month-long initiative gave employees an opportunity to focus on our physical and mental well-being, with the hope of picking up some new valuable takeaways we can use throughout our daily lives.
Observed on October 10th, World Mental Health Day raises awareness and promotes individuals to view "mental health as valued, promoted and protected; where everyone has an equal opportunity to enjoy mental health and to exercise their human rights; and where everyone can access the mental health care they need," as stated by the World Mental Health Organization.
At Matter, we believe it's imperative to open the conversation around mental health and work towards removing the stigma that so often comes with these issues. As the Wellness Committee continues to prioritize the mental health of our employees, we developed and distributed an anxiety survey to better understand the role anxiety plays in the workplace and how Matter can work towards better supporting its employees.
Lastly, Wellness Month wouldn't be complete without some fun events (see below for the weekly breakdown) and a wellness challenge. Some lucky employees even had the chance to win a cool prize to wrap up the month's initiatives! Matter is committed to making wellness a priority in the workplace, and we're excited to organize more wellness activities in the future.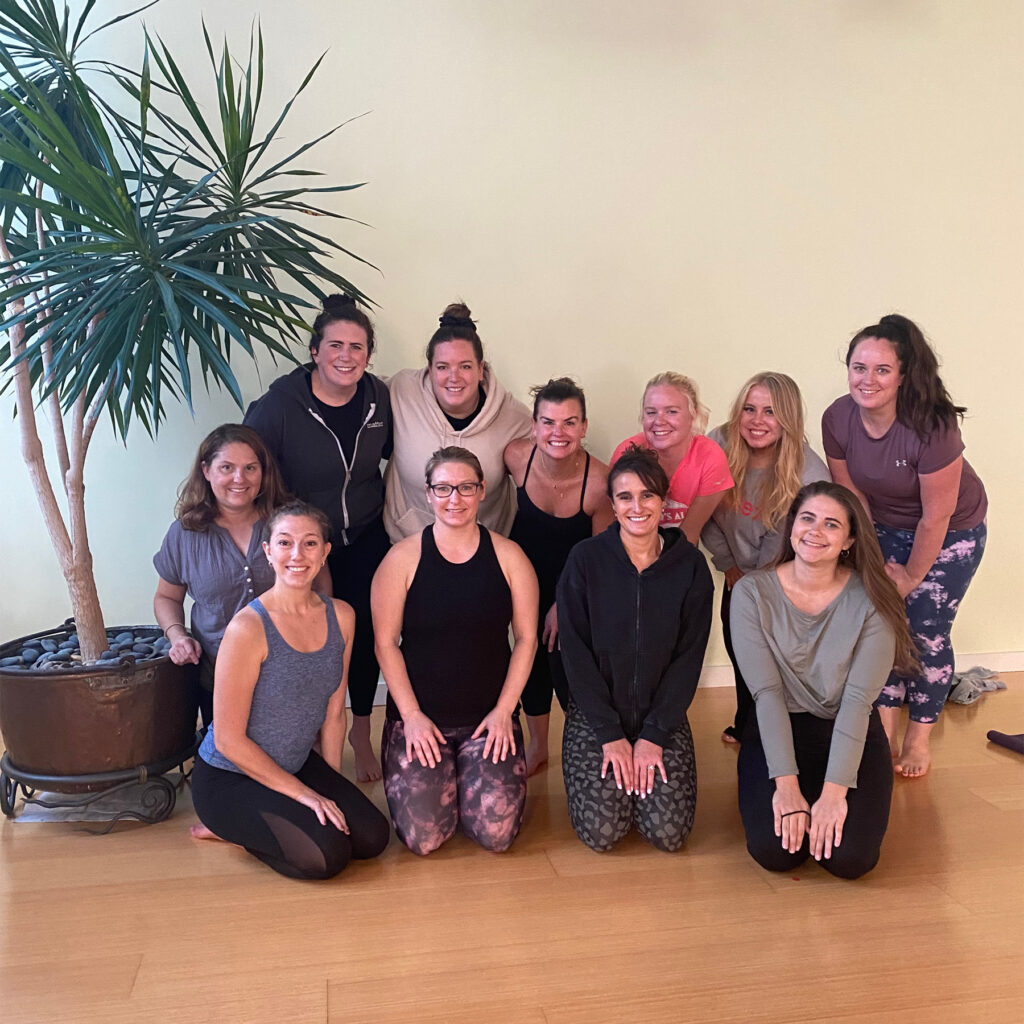 Week 1: Mindfulness + Movement
We kicked off the month with an agency-wide closure in recognition of World Mental Health Day. Additionally, we held an in-person yoga session and a live meditation class!
Week 2: Nourishing Ourselves from the Inside Out
The Wellness Committee welcomed Meghan Kinsey from Motivate in Amesbury, MA, for the "Just a Little Healthier" Lunch & Learn session to discuss how nourishment can affect our everyday lives!
Week 3: Helping Ourselves by Helping Others
The Wellness Committee partnered with our Helping Hands Committee to bring awareness to the benefits of volunteerism and how giving to others is also a way of giving back to yourself. From Newburyport's park clean-ups to Portland's Light the night, every office went out in their prospective communities and offered a helping hand!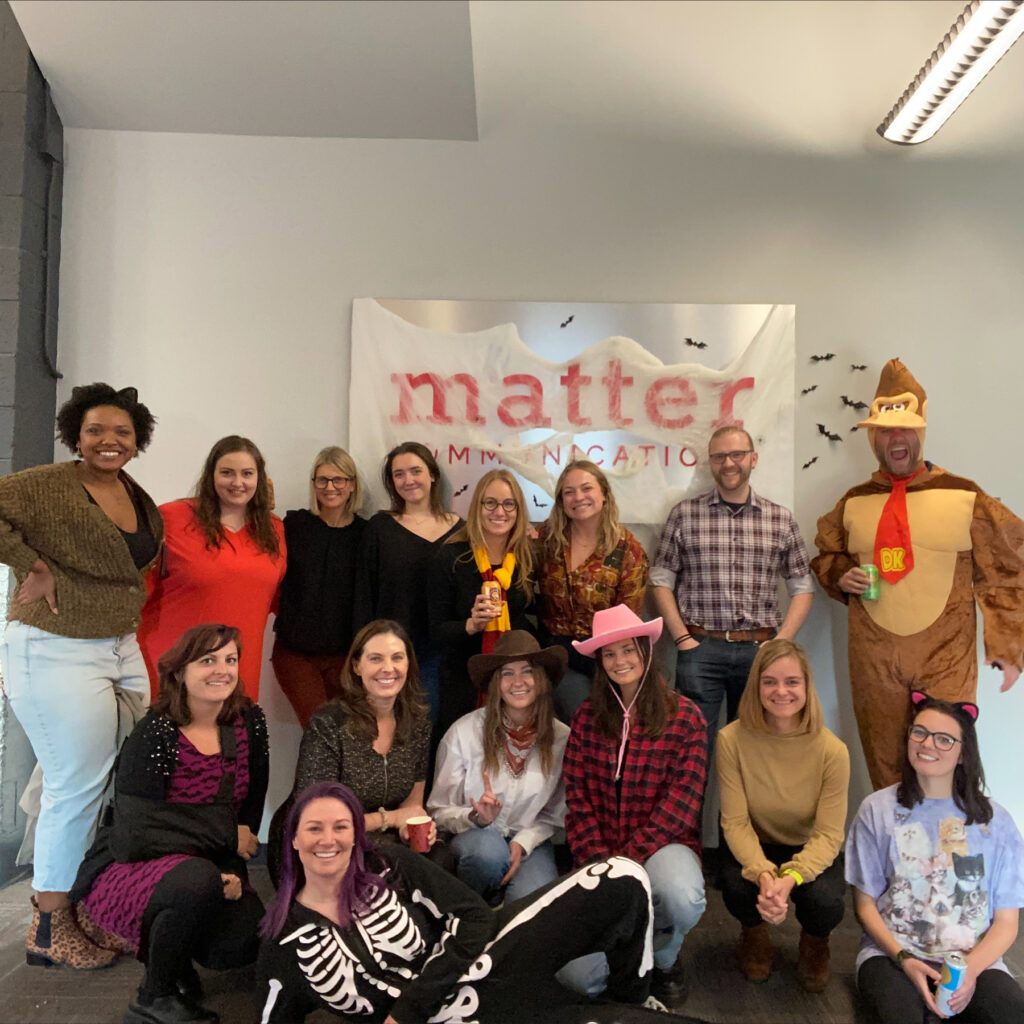 Week 4: Connecting to Yourself + Others
To wrap up the month, the Wellness Committee partnered with the Fun Committee for separate office-wide social events. The activities included a pumpkin carving contest, a Halloween costume contest and more!