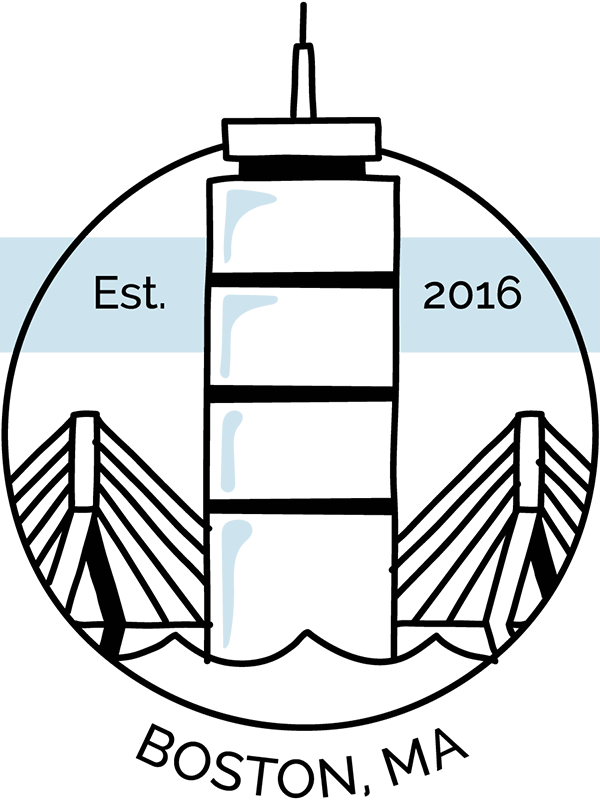 Located just steps from the TD Garden, our Boston office offers a full suite of public relations, creative and digital marketing services. From industry experts to our tenacious crew of marketing innovators, our scrupulous, enthusiastic team has the connections and inventive ideas to tell your story, connect with your audience and elevate your brand.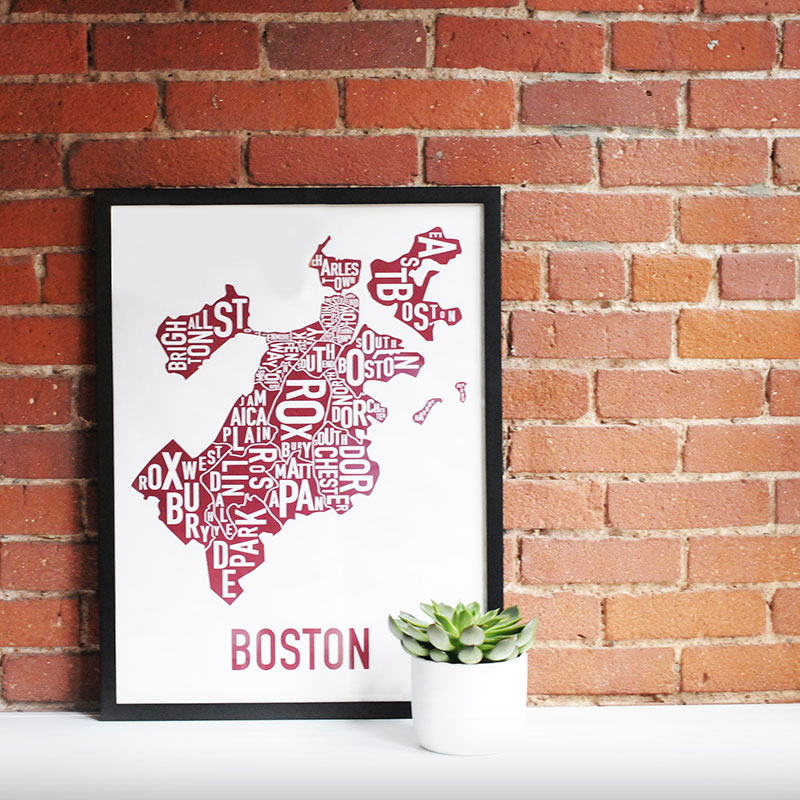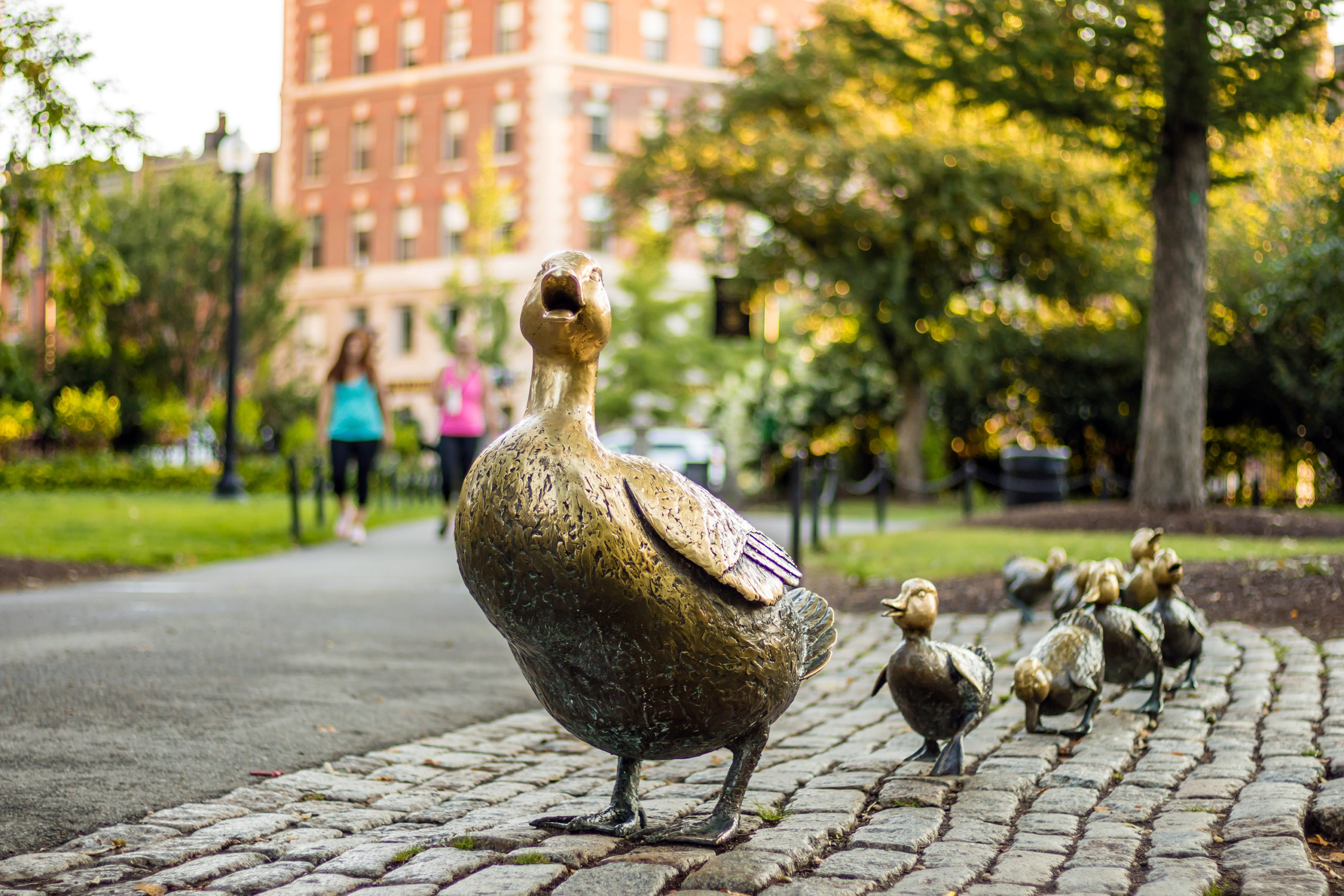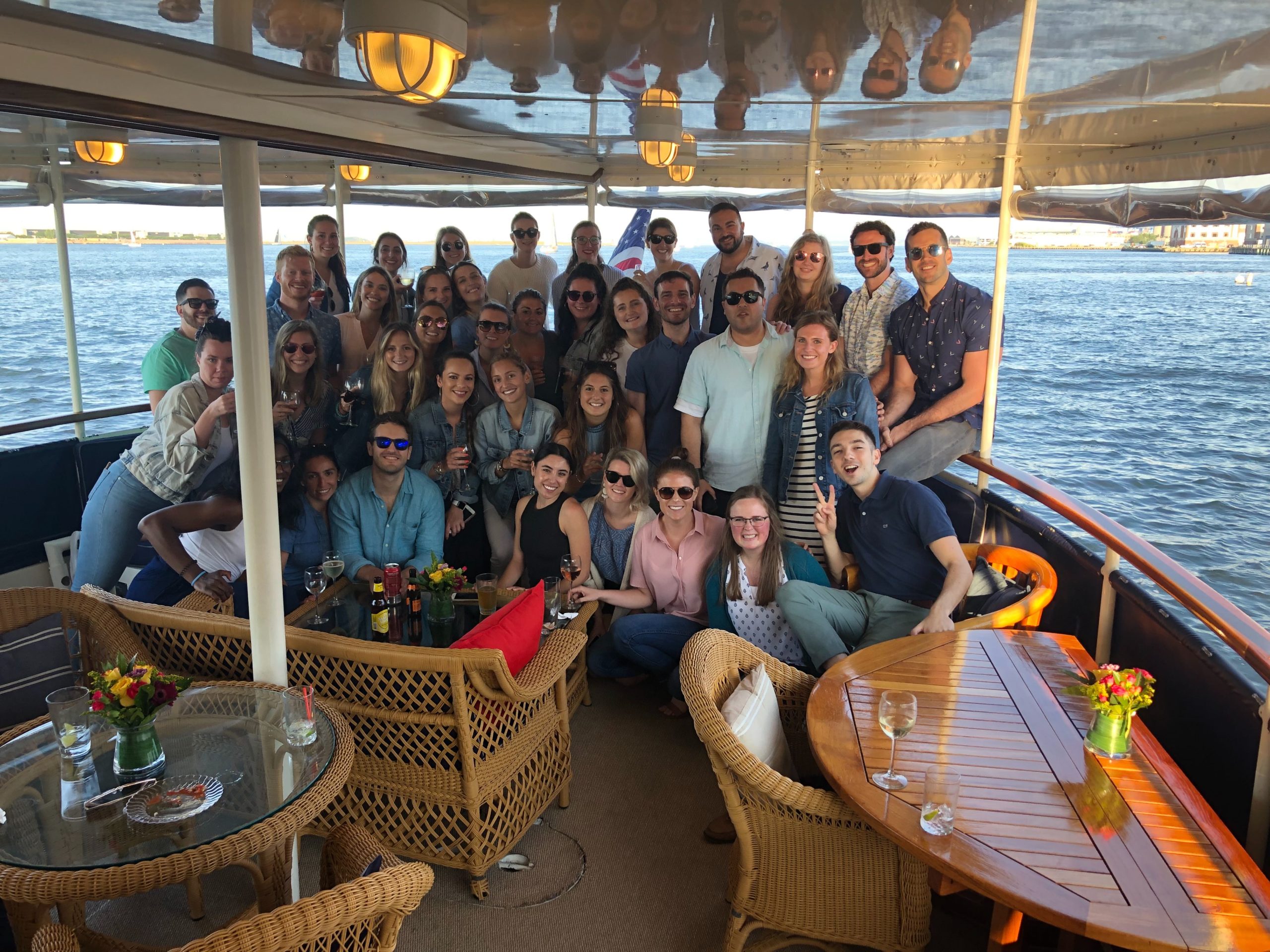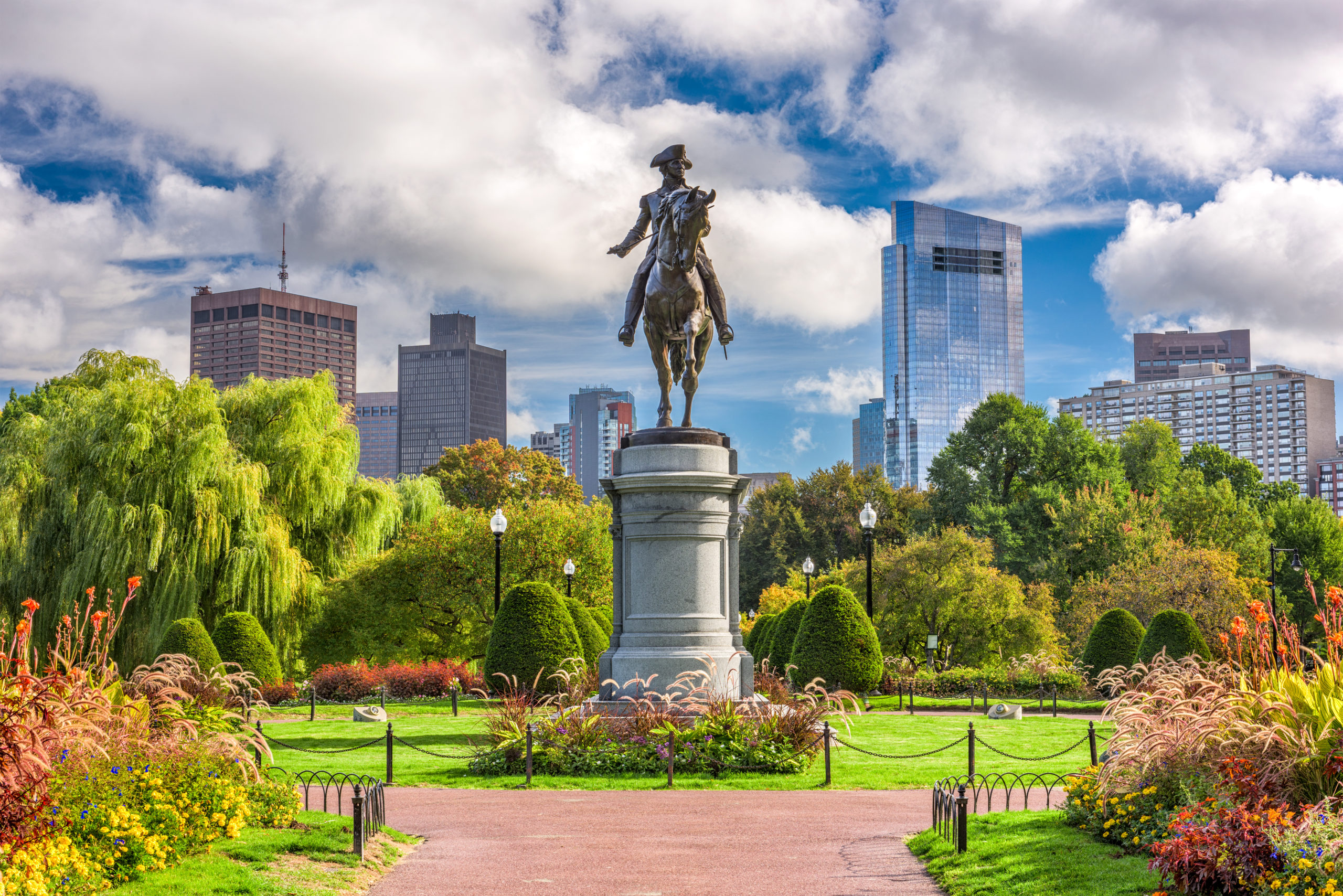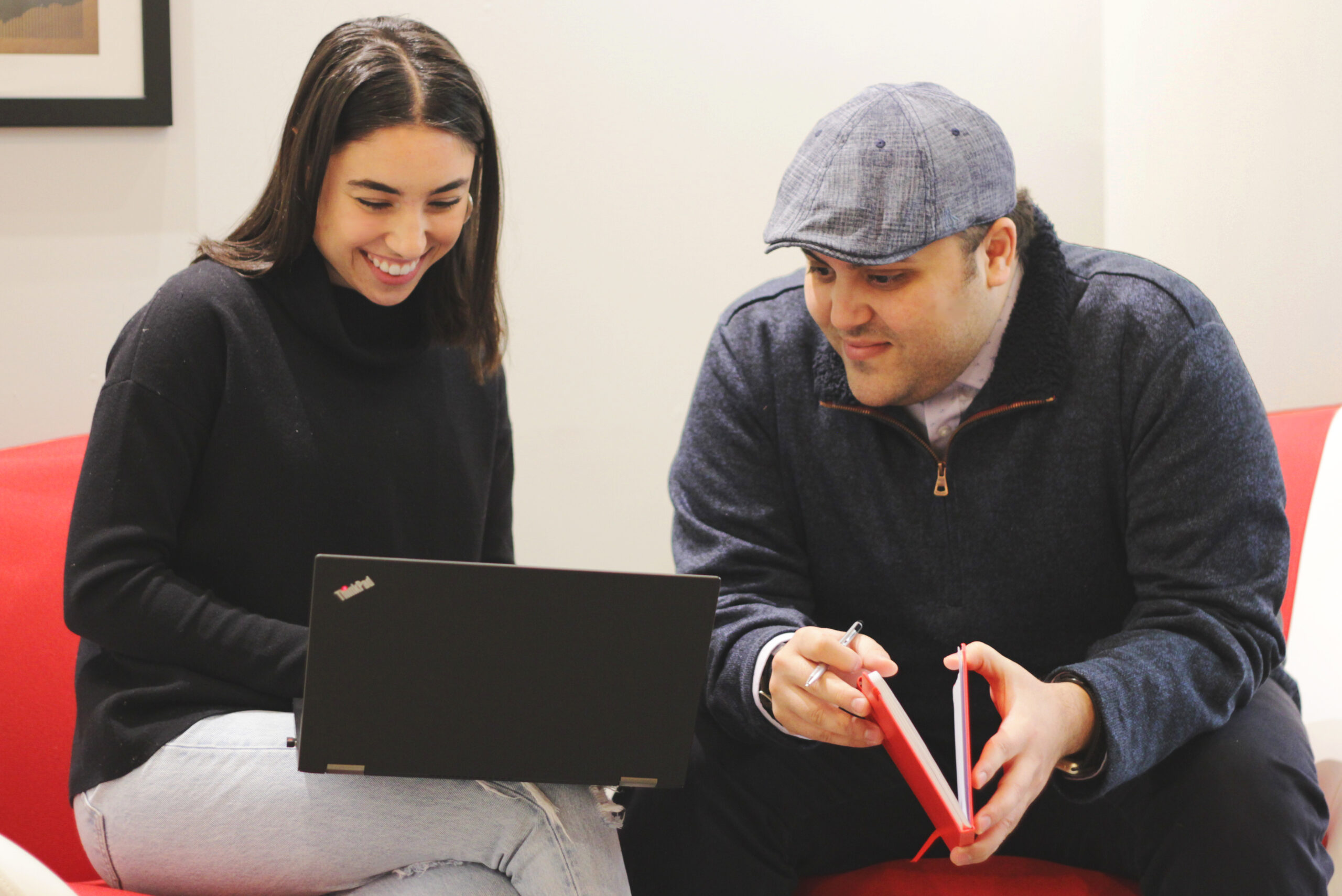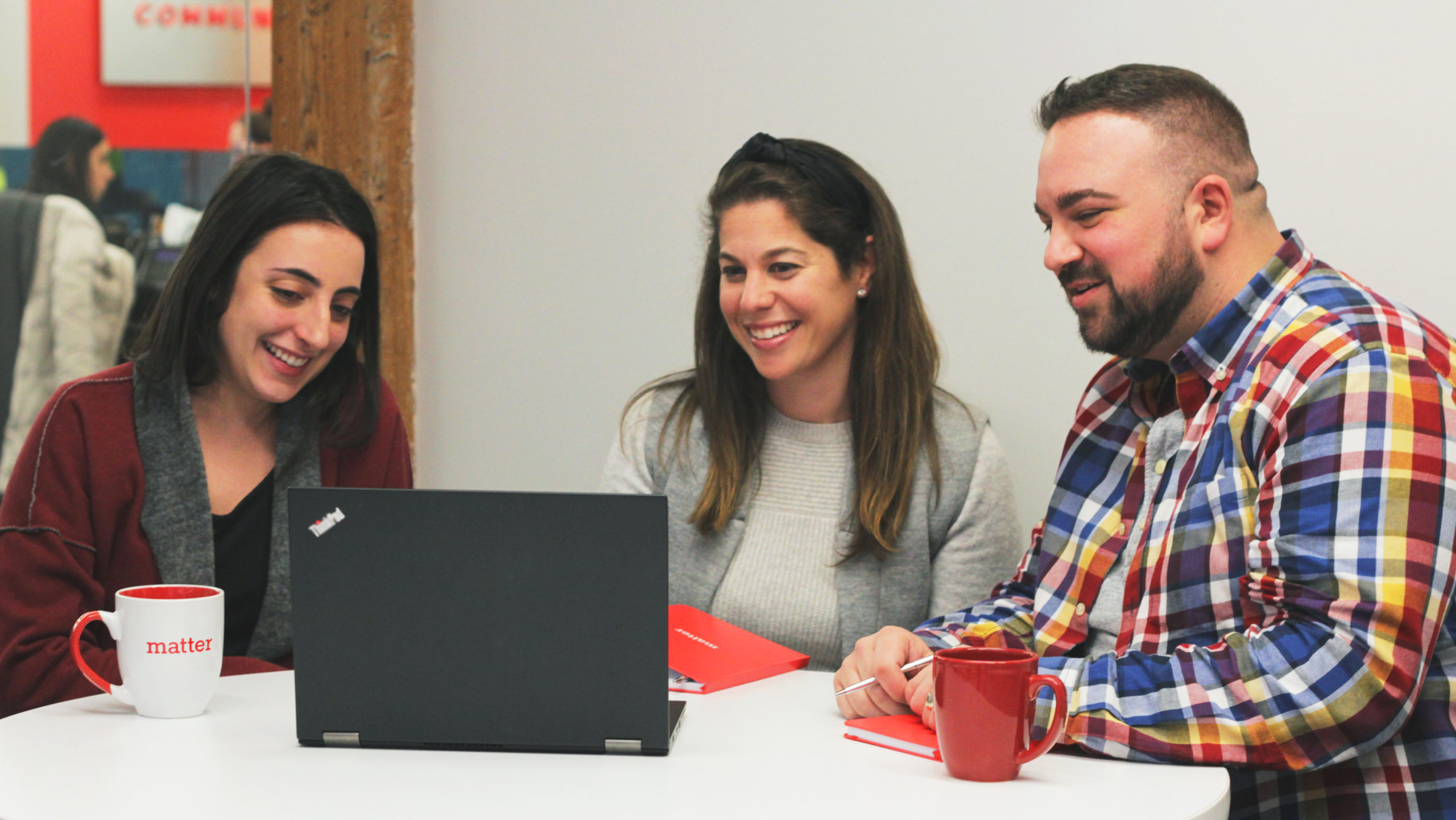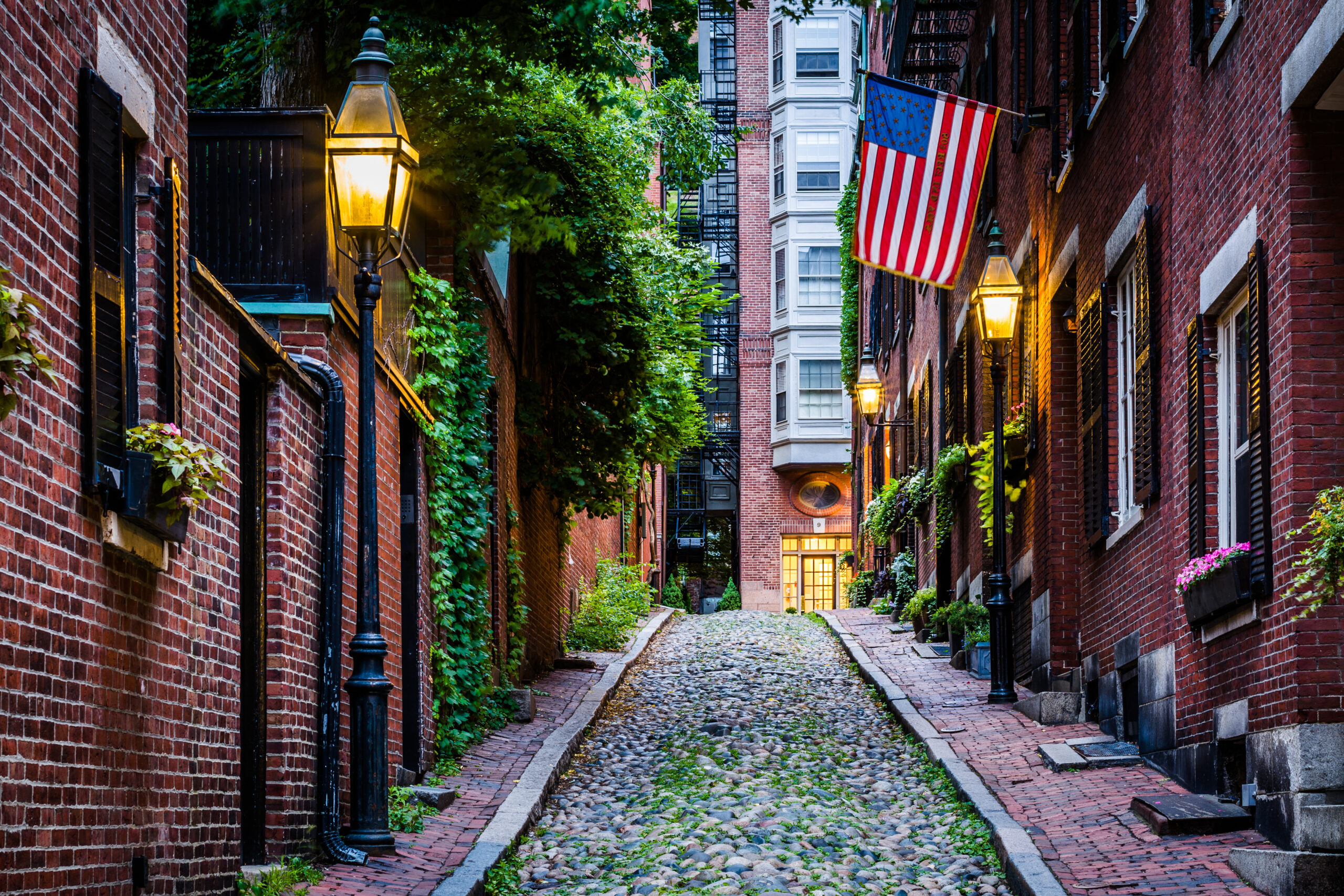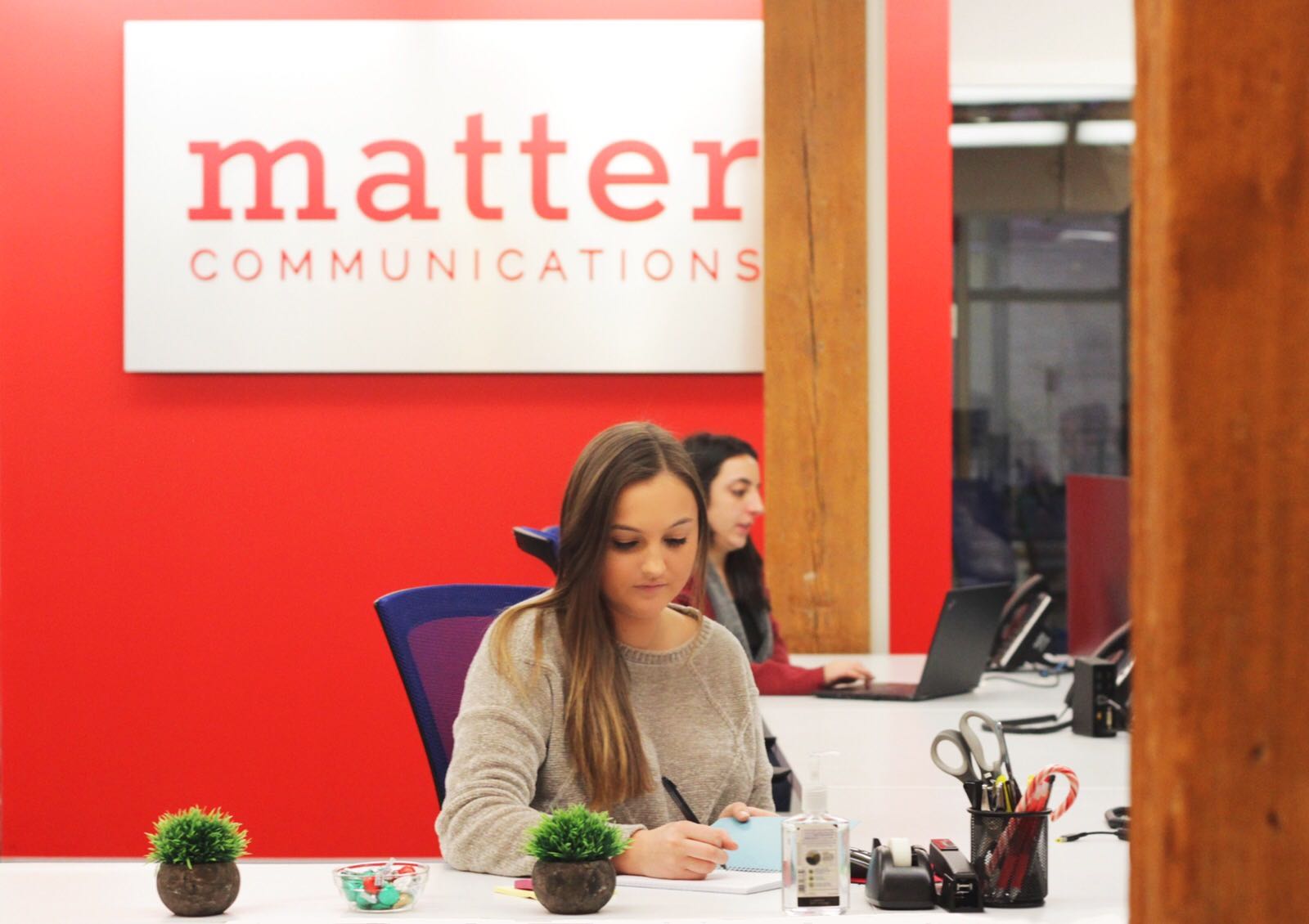 We drink iced coffee all year, Love our sports teams and say chowder funny.

This is Boston.
Boston is a thriving, exciting city – which is why there's never a dull moment at our Portland Street office. Whether we're paddling through a pulse-raising ping pong game, brainstorming program ideas or trying out the newest local lunch spot, we're always pushing each other to discover and explore. Whether you're commuting, heading to happy hour, or attending a concert at the Garden, you'll always find a plus one amongst your friends in Boston.
Interested in working with us in Boston? Fill out the form and we'll be in touch!