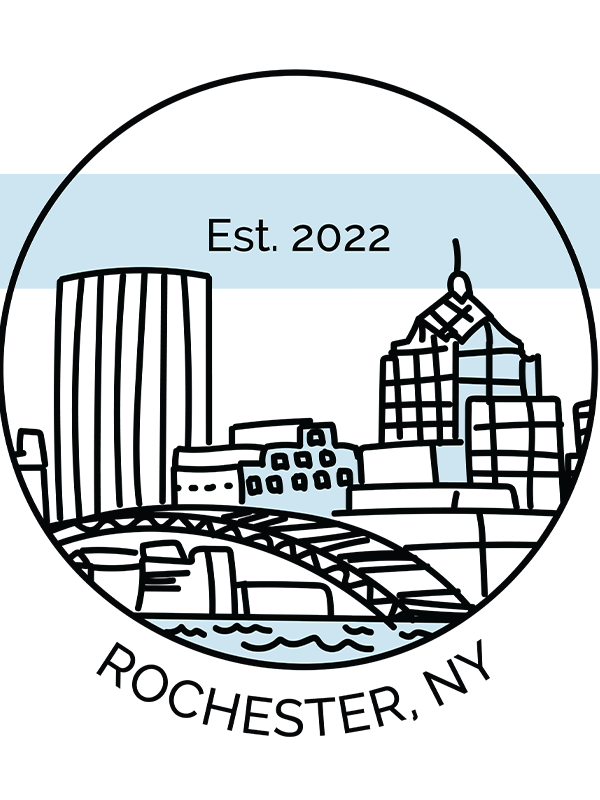 As the birthplace of the modern-day film camera and home to historic flour mills and breweries, Rochester has over two centuries of industry under its belt with even more to come. An emerging hub for technology, healthcare and consumer goods companies, we're bringing Brand Elevation to America's first Boom Town – creating and executing comprehensive programs, connecting brands with audiences and driving business results.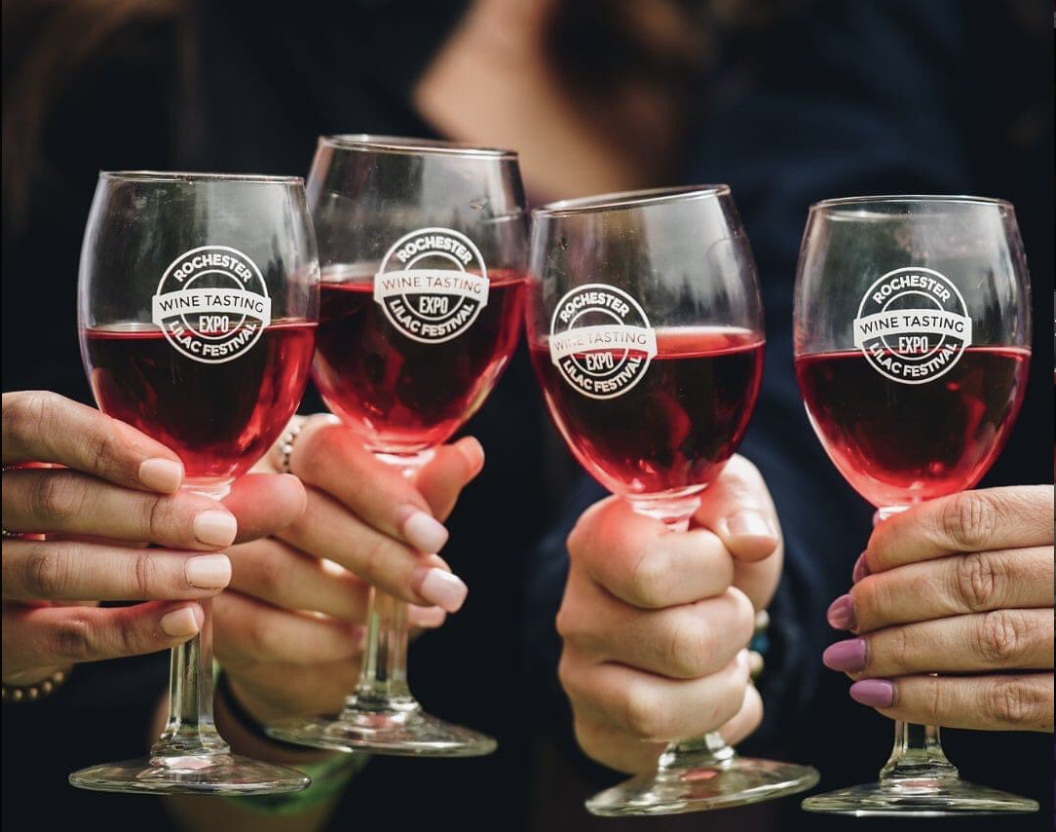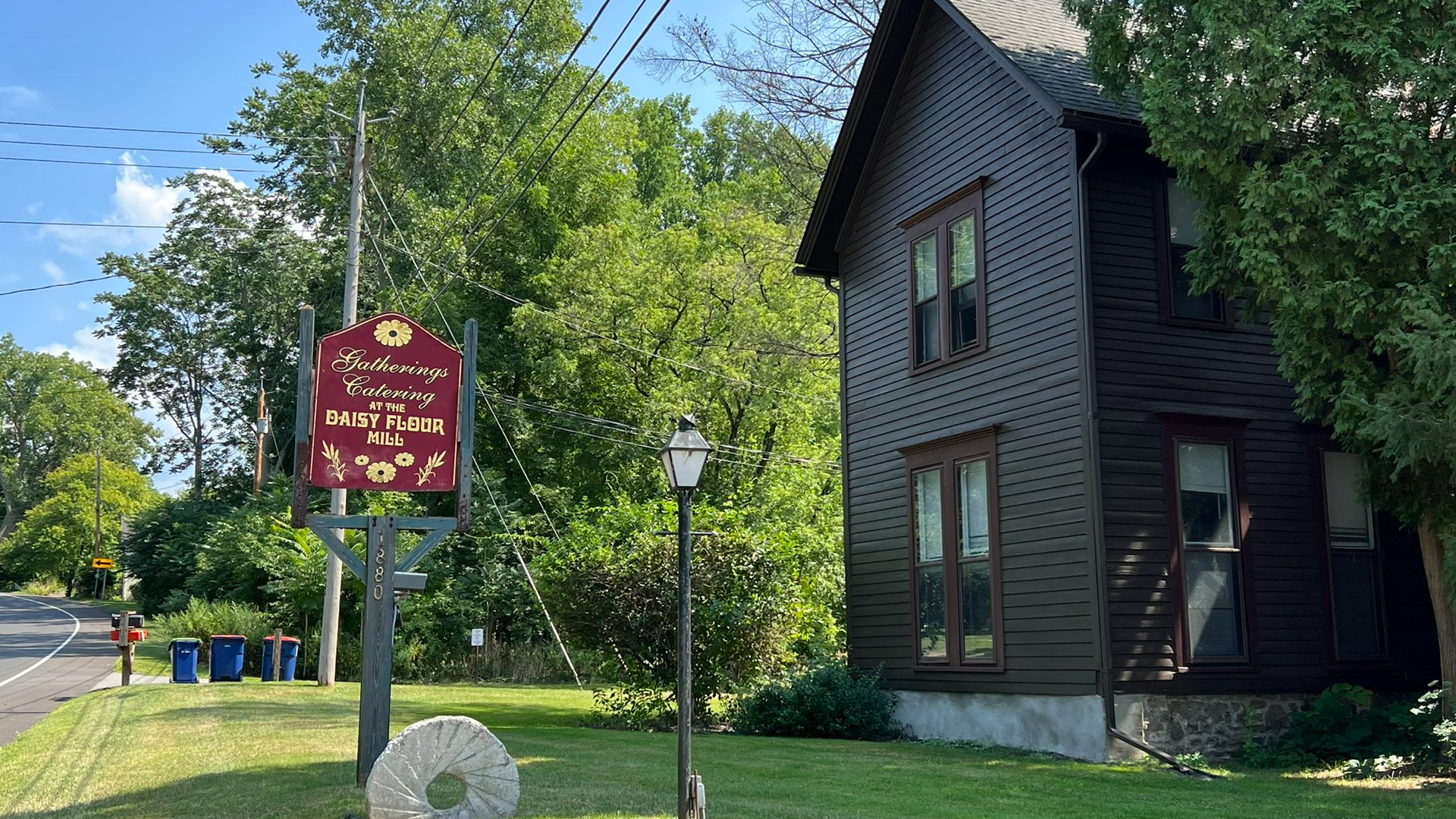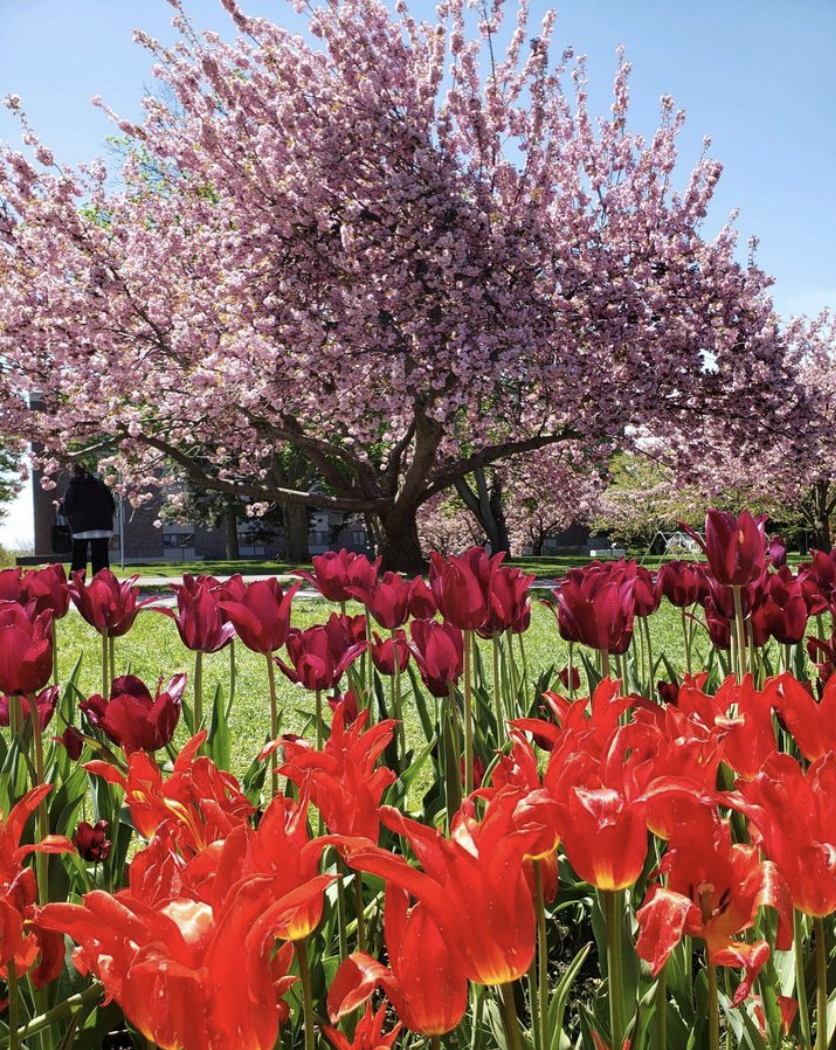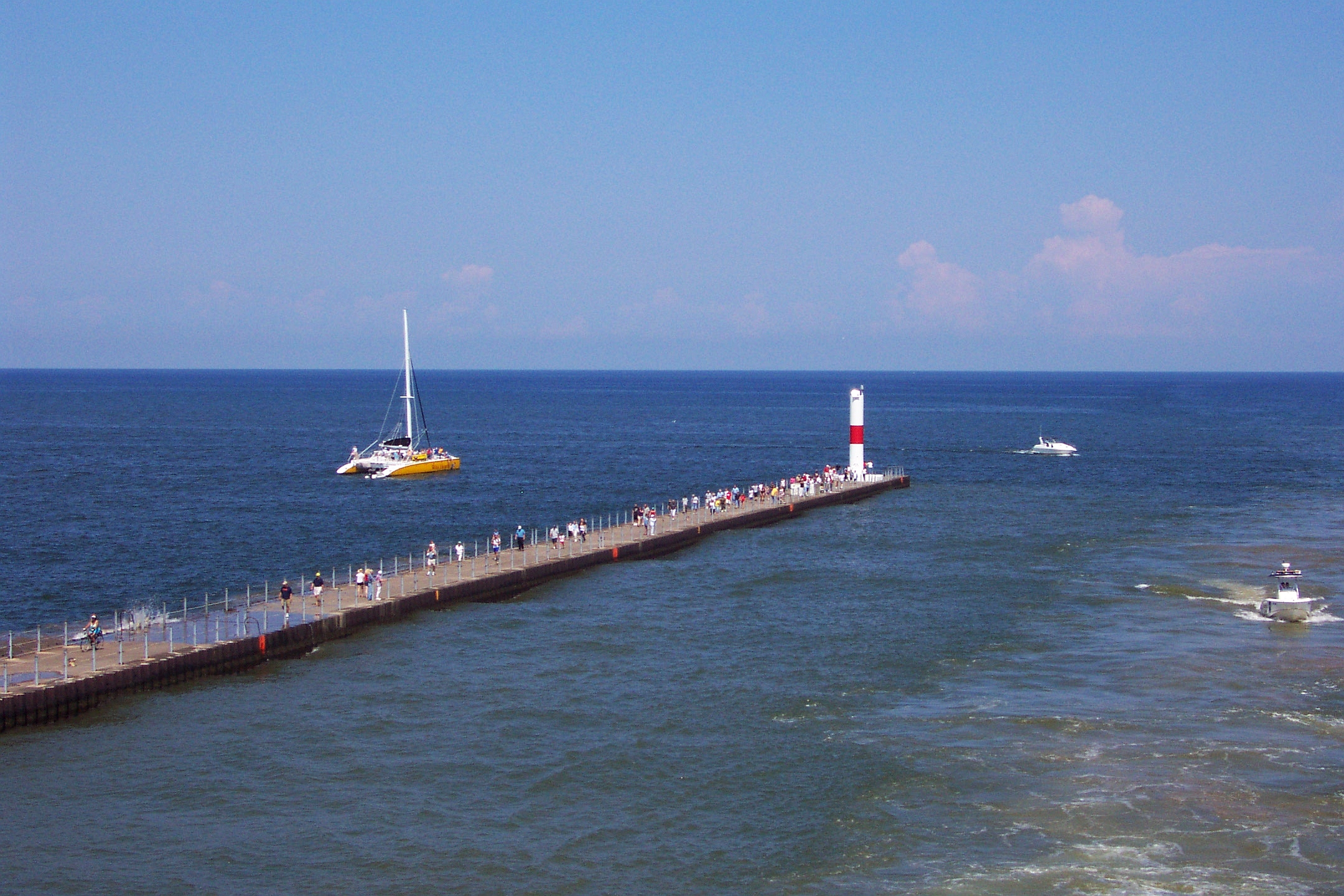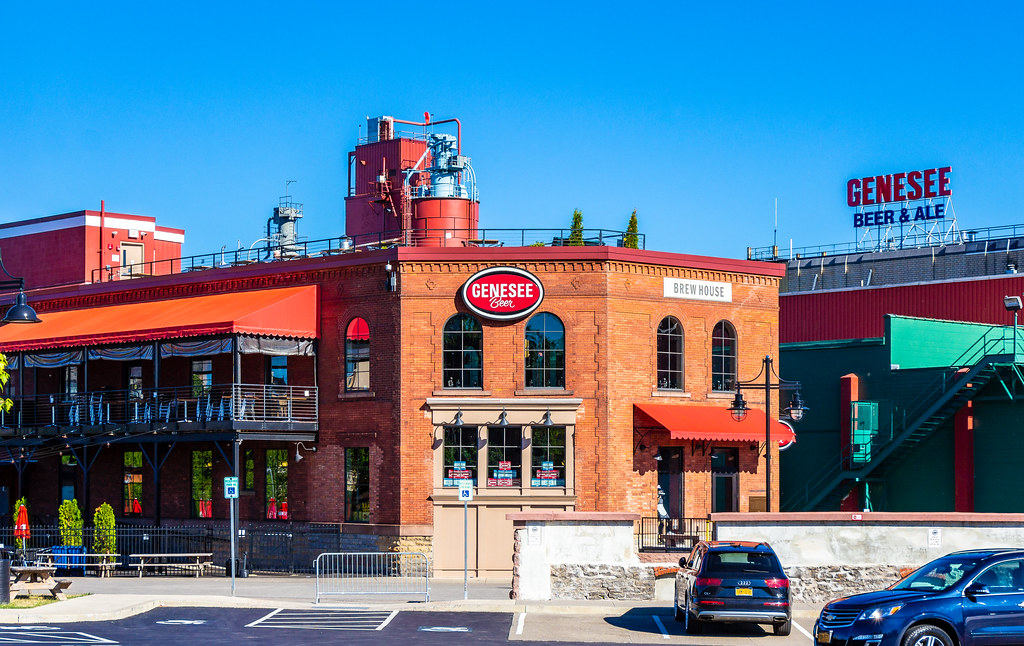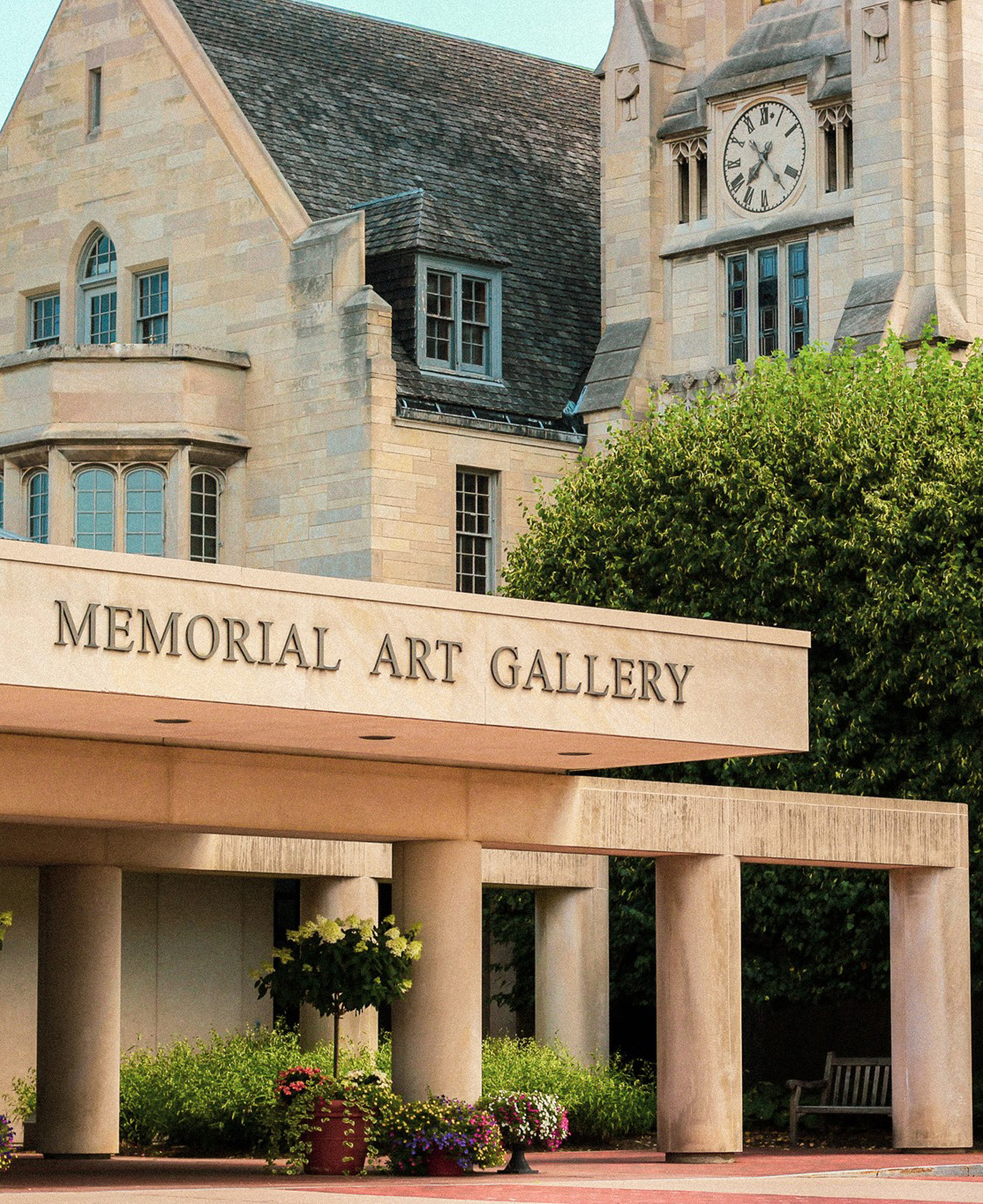 Picture Perfect
PR + Marketing
Whether we're enjoying Great Lake views or building the most epic snowmen in the snow belt, we're always looking for people with unique experiences and a hunger for learning to join our team. Plus, we'll always take a helping hand to polish off a Garbage Plate.
Interested in working with us in Rochester? Fill out the form and we'll be in touch!