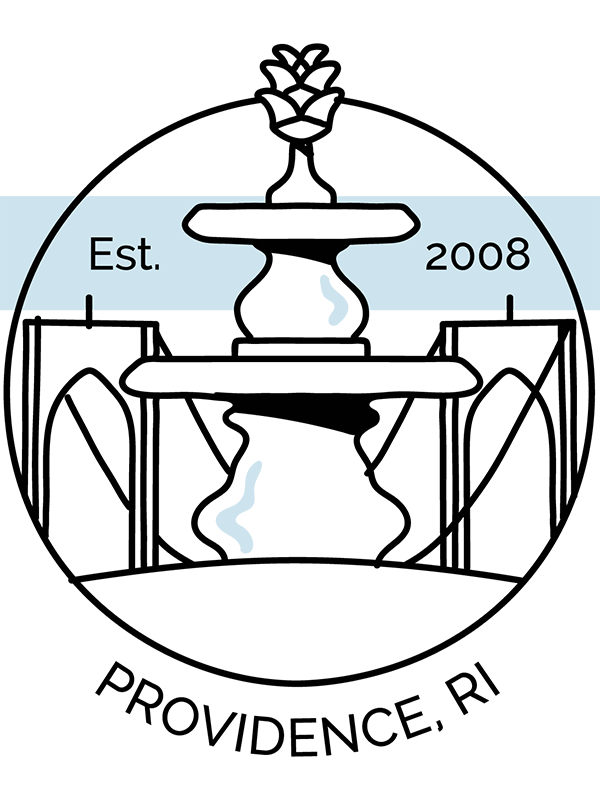 Our Ocean State office, Matter Providence is a tight-knit team of PR pros, social media strategists and content writers, serving organizations across a range of sizes and variety of industries – including cybersecurity and healthcare. We've been representing Matter in Rhode Island for nearly 15 years, networking within and actively giving back to our community. It gives us great pride to work for a company where this altruism is encouraged and where we can truly make an impact.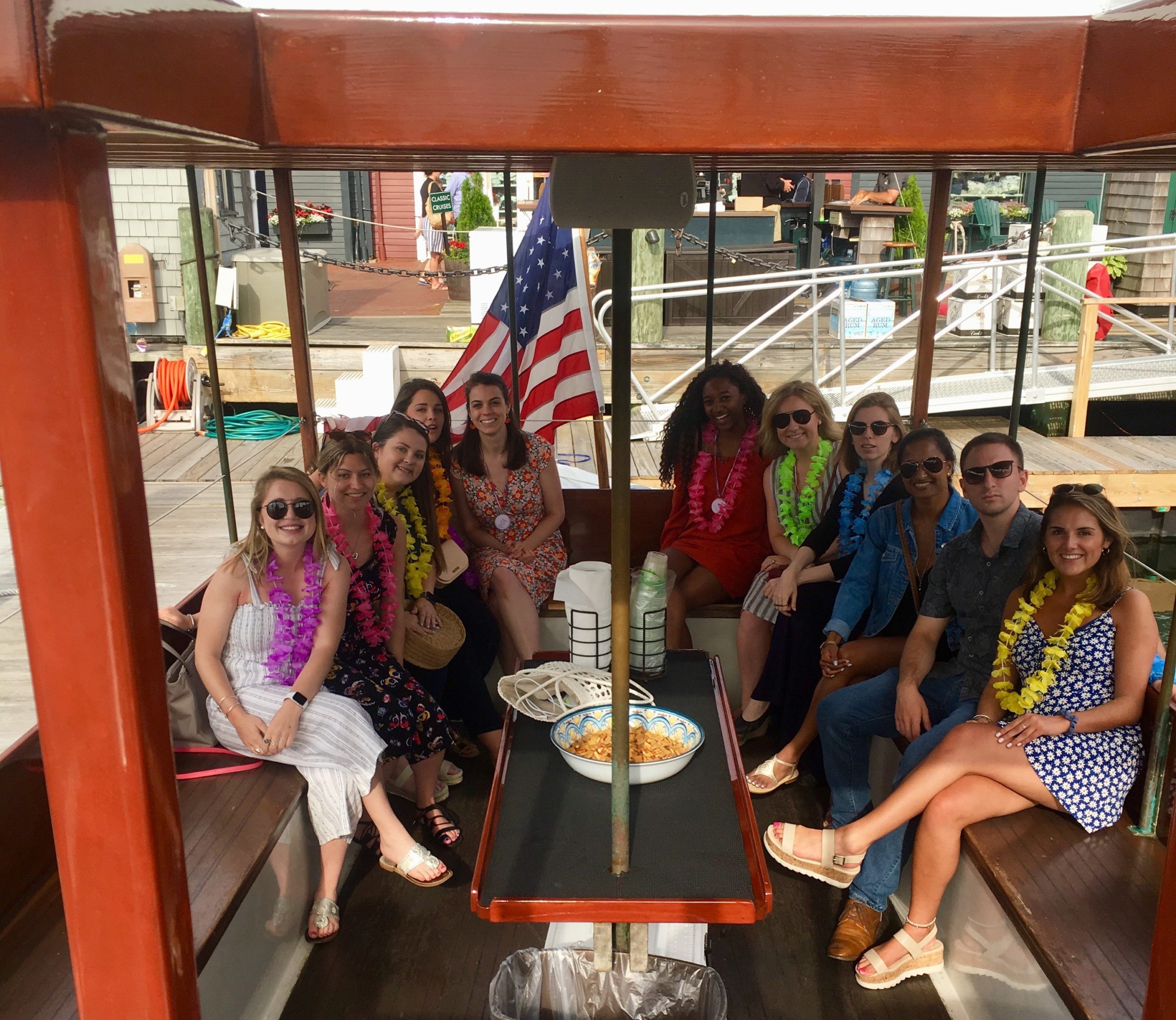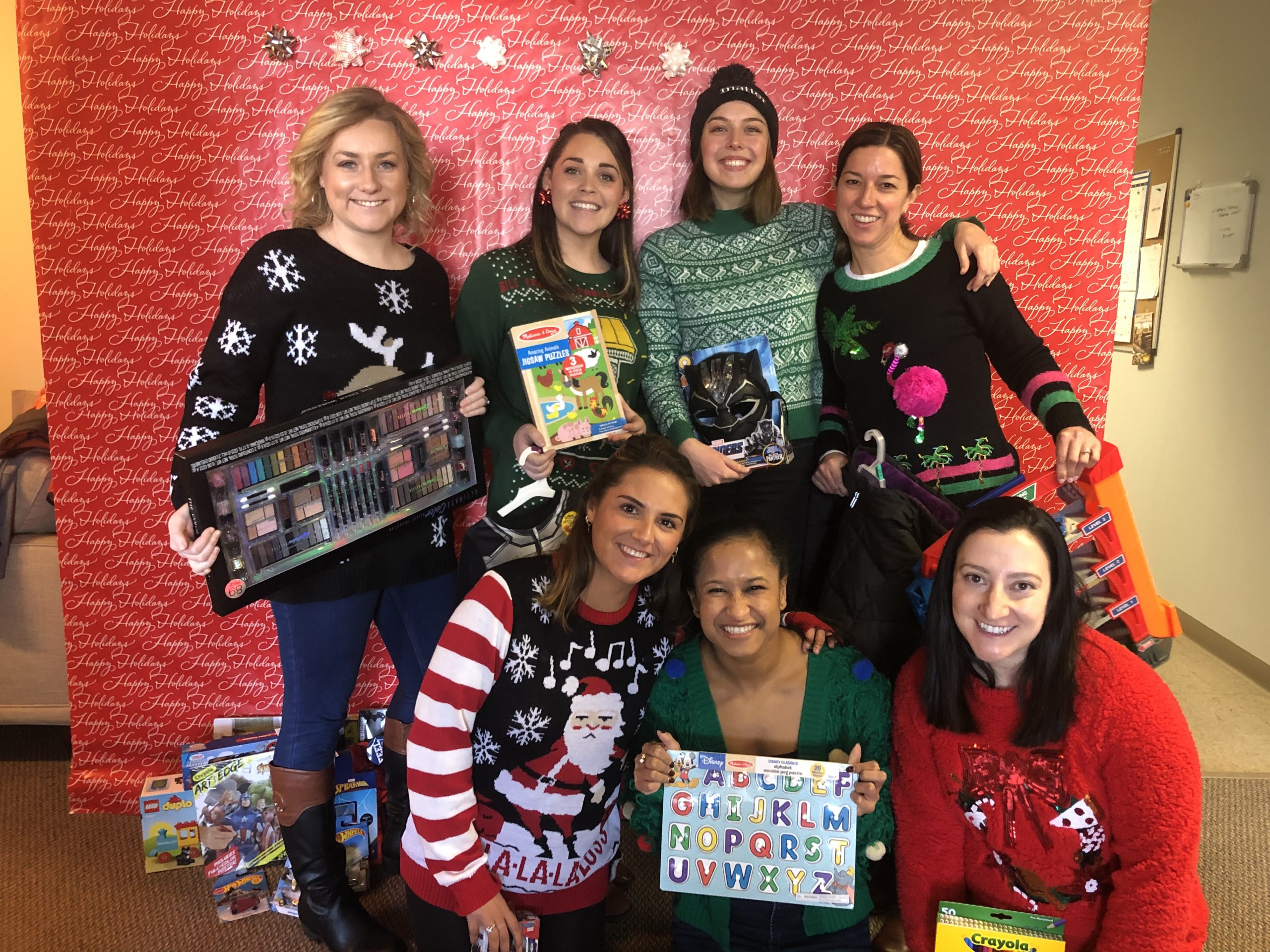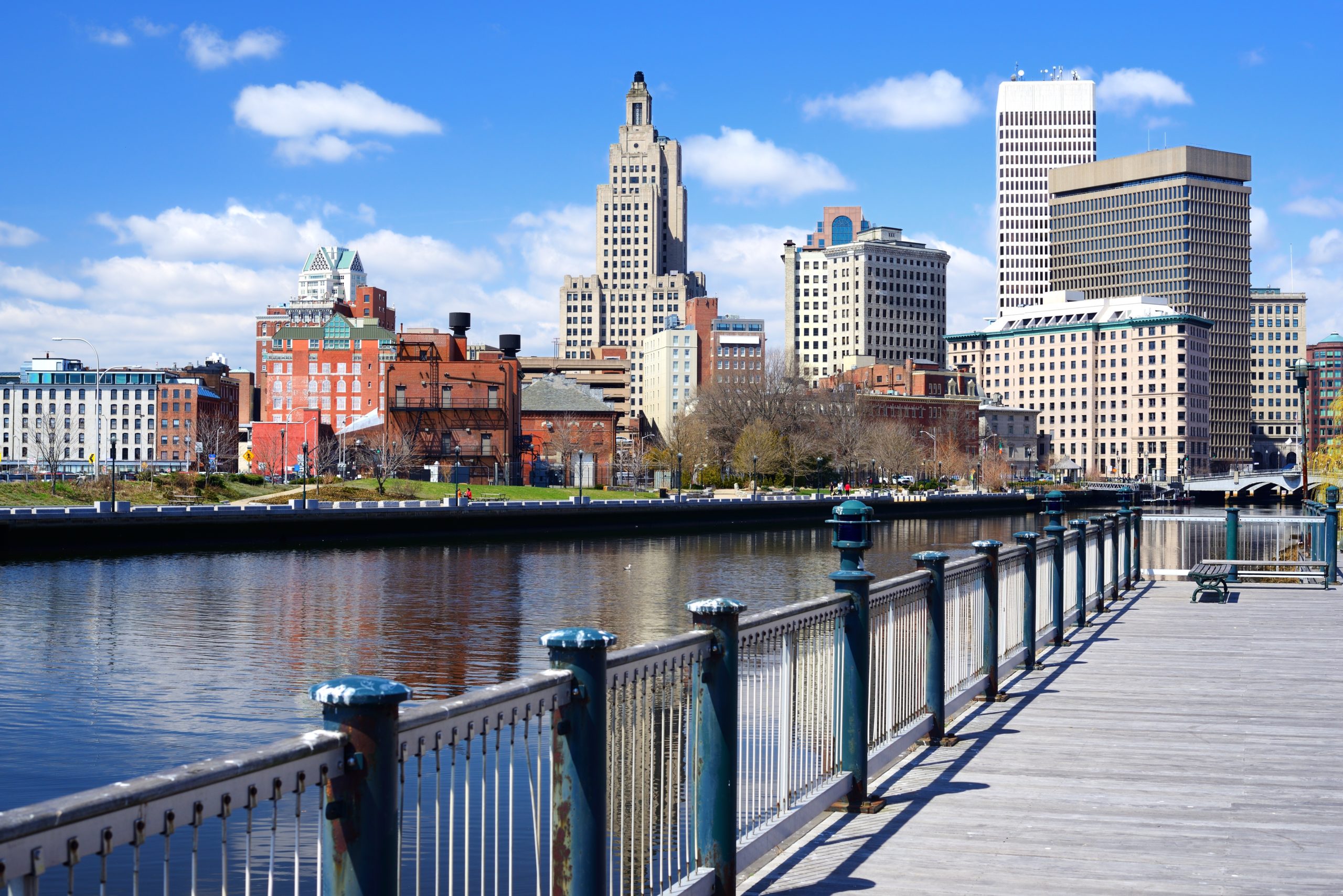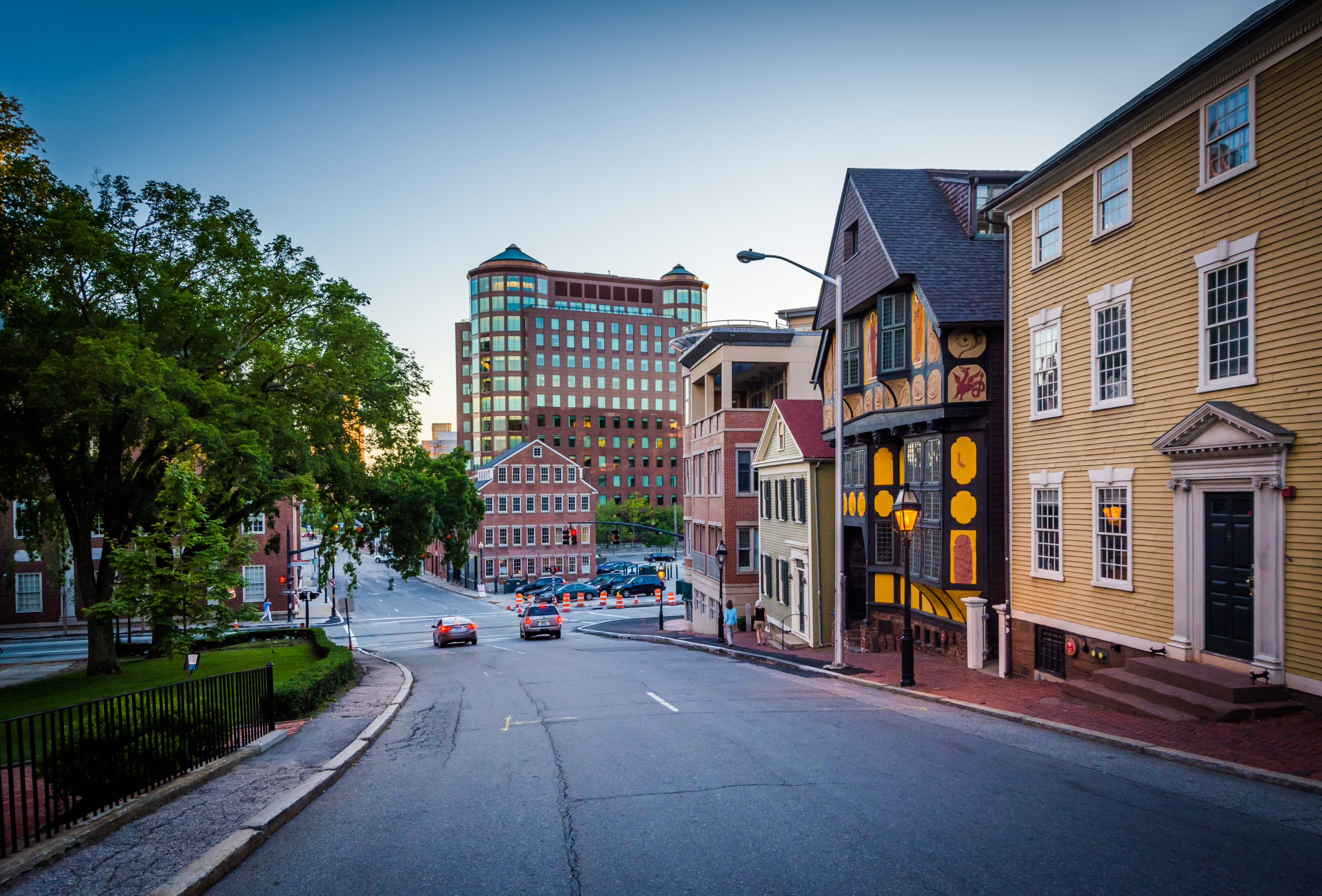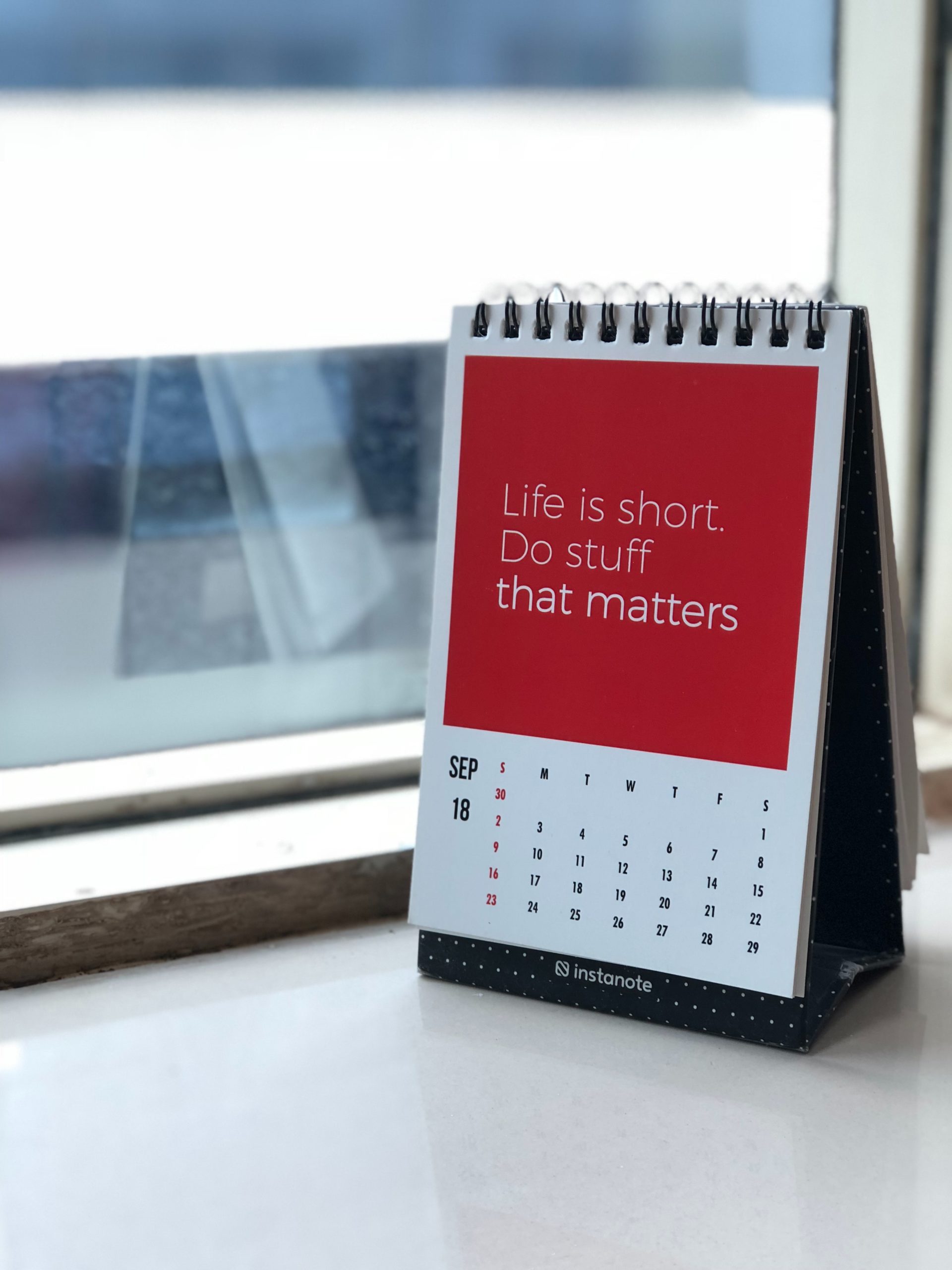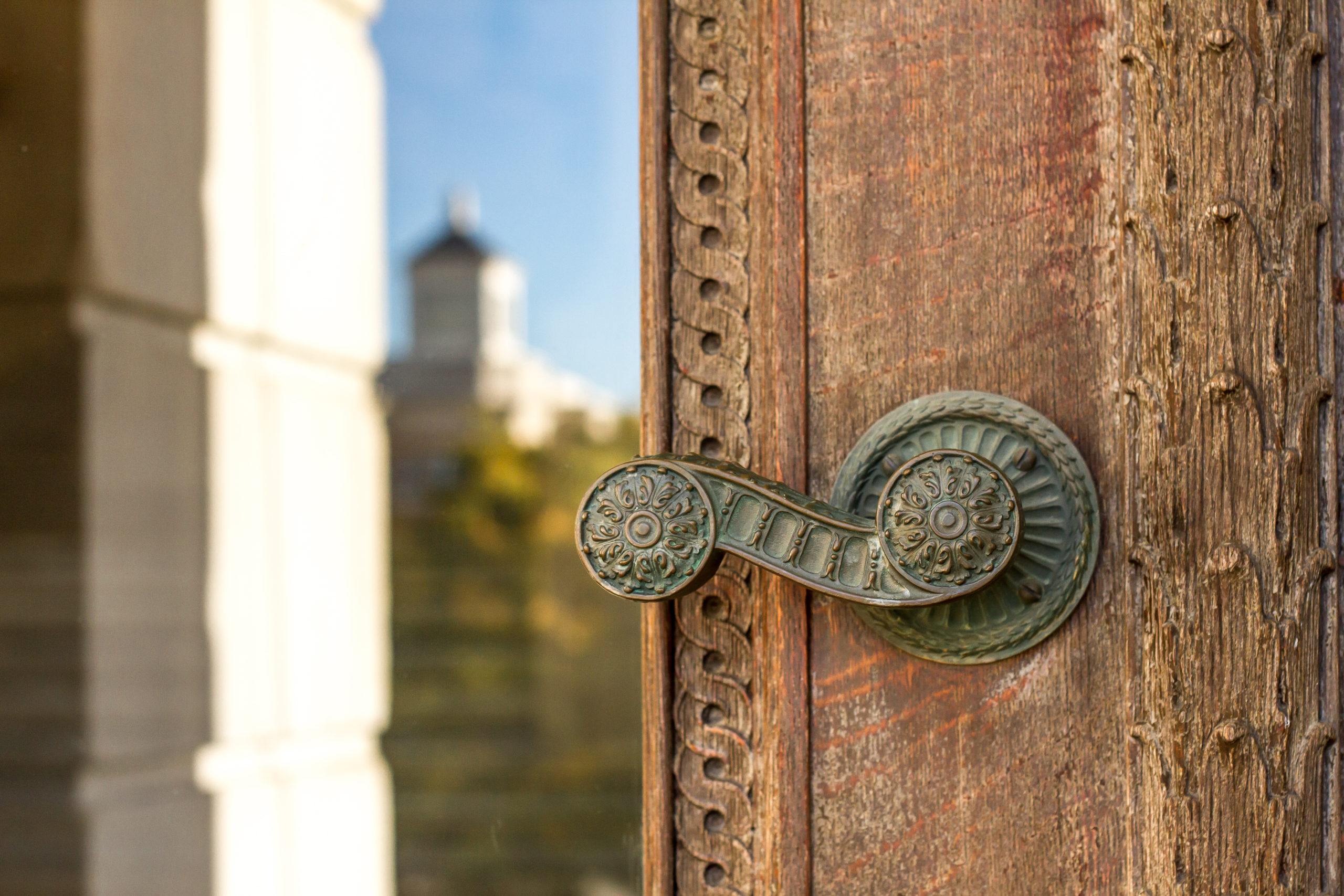 Just like Little Rhody, we are

small but mighty.
We're a group of highly dedicated and talented communications professionals that also happen to genuinely enjoy each other's company – both inside and outside of the office. Whether we're sharing homemade muffins and decadent donuts, taking a group walk to grab coffee, or kicking off happy hour at a Federal Hill pub, we like spending time with each other and think you'll like us too!
Interested in working with us in Providence? Fill out the form and we'll be in touch!