Matter's Helping Hands initiative encourages a nationwide community service effort that is rewarding and fulfilling for all of the employees. With 1000 plus hours of impactful volunteer work done each year, Matter is truly making an impact on its surrounding communities.
161 volunteer hours!
This past month, Matter employees nationwide reached a combined total of 161 volunteer hours. This brings the current yearly total to 1040 hours, only 160 hours away from our 2019 goal!
Matter is one of the many companies that offer employees time to volunteer during work hours, a concept becoming known as VTO (Volunteer Time Off). VTO does not cut into an employee's sick or vacation time; it is a tangible benefit above regular PTO. If you are considering adding VTO to your benefits package, you should know that it is known to aid in recruitment, retention and corporate visibility. In an article in Fortune, it is stated that employees feel a deeper connection and commitment to the work when they get to participate versus there being a corporate donation. This month, Matter employees were thrilled to help make an impact and volunteer with a few different organizations.
Below is a recap of events across the agency in August.
Newburyport, MA
A group from Newburyport volunteered at A Bed for Every Child, a program that works with public schools, as well as other community organizations, to provide access to free new twin beds for children in need throughout Massachusetts. On average they receive 200 referrals a month for beds for children. Matter sponsored and the team built four new twin beds, which were then donated to deserving children in local communities.
The Newburyport office also held their 3rd blood drive in partnership with Mass General Hospital as they were experiencing a blood shortage. Other local businesses also joined in on the opportunity to give back.
Oregon Humane Society, which is the largest humane society in the Northwest, and adopts more animals from its Portland shelter than any other single-facility shelter on the West Coast. They helped provide emotional support to the rescued dogs and cats.
The Portland office also collected school supplies for the students of Portland for the KGW School Supply Drive. The organization's goal of the drive was to collect enough school supplies to send 12,000 students back to school with the supplies needed to succeed, and they were able to make their goal this year!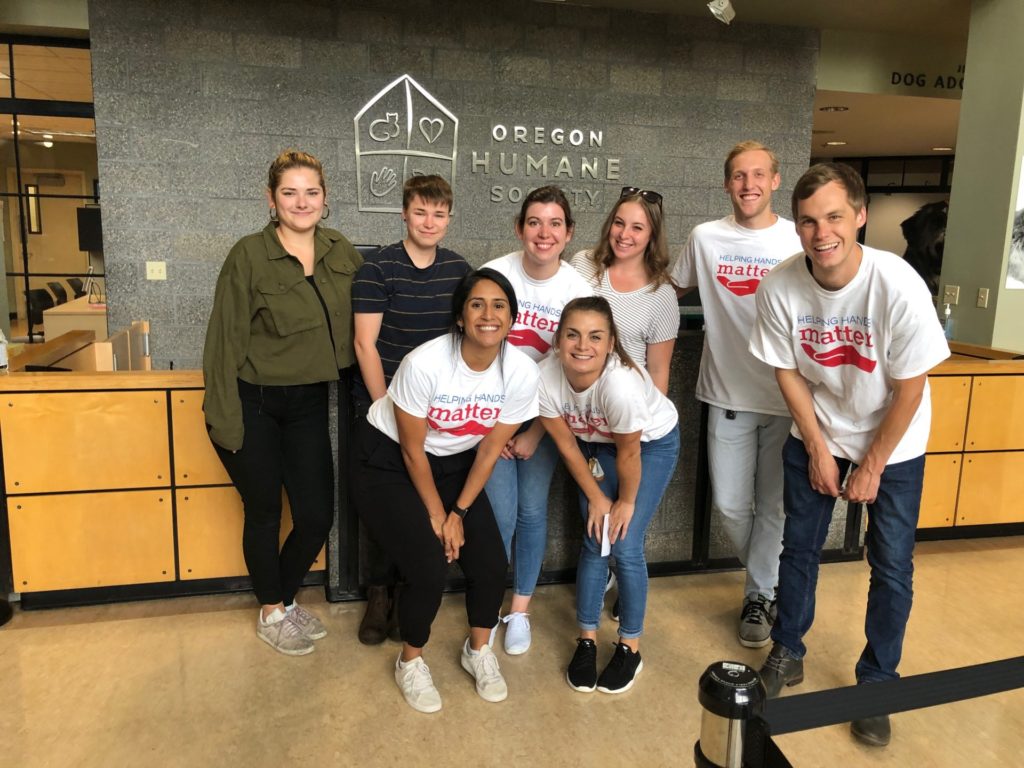 Rhode Island Food Bank and helped sort donated items.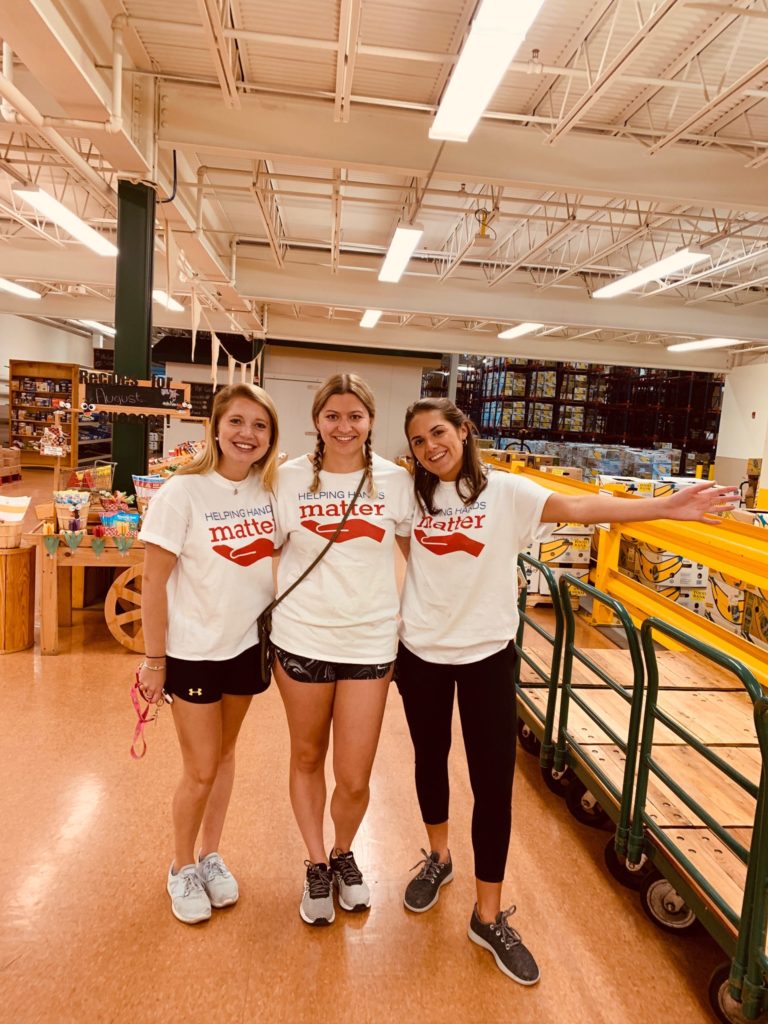 Project V.E.T.S., an organization dedicated to improving the health and welfare of animals around the world. They achieve this goal by collecting veterinary equipment, technology and supplies (V.E.T.S.) from veterinary hospitals, veterinary colleges, human hospitals, medical equipment and supply manufacturers, other non-profit organizations and individuals. They helped with counting and sorting medical supplies and bagging and labeling medical supplies that the organization will be shipping.
LnRiLWNvbnRhaW5lciAudGItY29udGFpbmVyLWlubmVye3dpZHRoOjEwMCU7bWFyZ2luOjAgYXV0b30gLndwLWJsb2NrLXRvb2xzZXQtYmxvY2tzLWNvbnRhaW5lci50Yi1jb250YWluZXJbZGF0YS10b29sc2V0LWJsb2Nrcy1jb250YWluZXI9ImRkMjVhZjRiNzYzZTQ3YjY4ZGZmY2Y2ZGRjODRiNTY5Il0geyBiYWNrZ3JvdW5kOiB1cmwoJ2h0dHBzOi8vd3d3Lm1hdHRlcm5vdy5jb20vd3AtY29udGVudC91cGxvYWRzLzIwMjAvMDUvRG9vZGxlX1NjZW5lc18wLjA1LnBuZycpIGNlbnRlciBjZW50ZXIgbm8tcmVwZWF0O2JhY2tncm91bmQtc2l6ZTpjb3ZlcjsgfSBAbWVkaWEgb25seSBzY3JlZW4gYW5kIChtYXgtd2lkdGg6IDc4MXB4KSB7IC50Yi1jb250YWluZXIgLnRiLWNvbnRhaW5lci1pbm5lcnt3aWR0aDoxMDAlO21hcmdpbjowIGF1dG99IH0gQG1lZGlhIG9ubHkgc2NyZWVuIGFuZCAobWF4LXdpZHRoOiA1OTlweCkgeyAudGItY29udGFpbmVyIC50Yi1jb250YWluZXItaW5uZXJ7d2lkdGg6MTAwJTttYXJnaW46MCBhdXRvfSB9IA==
Interested in working with us? Let's talk.
Join Our Team
Ready to watch your career take off? See our openings.
Our Agency Culture
We are cross-country collaborators. We are media mavens and marketing mavericks. We are shuffleboard aficionados.