Welcome to the Matter Social Second — keeping you current about what's trending in social media. From TikTok music licensing to the whirlwhind around X, we're sharing the most important and impactful social stories from July.
Click each headline to see the full story.
TikTok has partnered with Warner Music, giving users access to Warner's complete music library for use on TikTok, TikTok Music, CapCut and in TikTok's Commercial Music Library. This agreement comes after months of negotiations with major music labels, including Warner, Universal and Sony. The dispute revolved around labels seeking higher ad revenue sharing and increased royalties for their music rights after TikTok proved its ability to generate revenue and promote artists. 
The breakthrough with Warner Music solidifies TikTok's position as a crucial music promotion partner, driving billions in record sales through viral trends. With this partnership giving Warner Music an unchallenged advantage on the social media app, it is expected other labels will follow suit.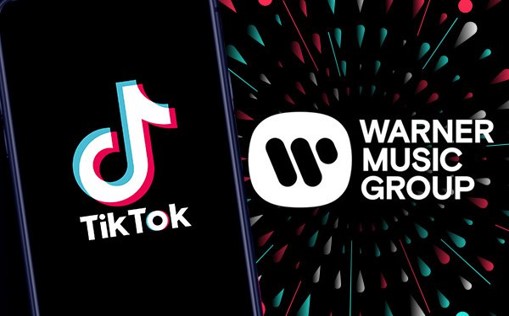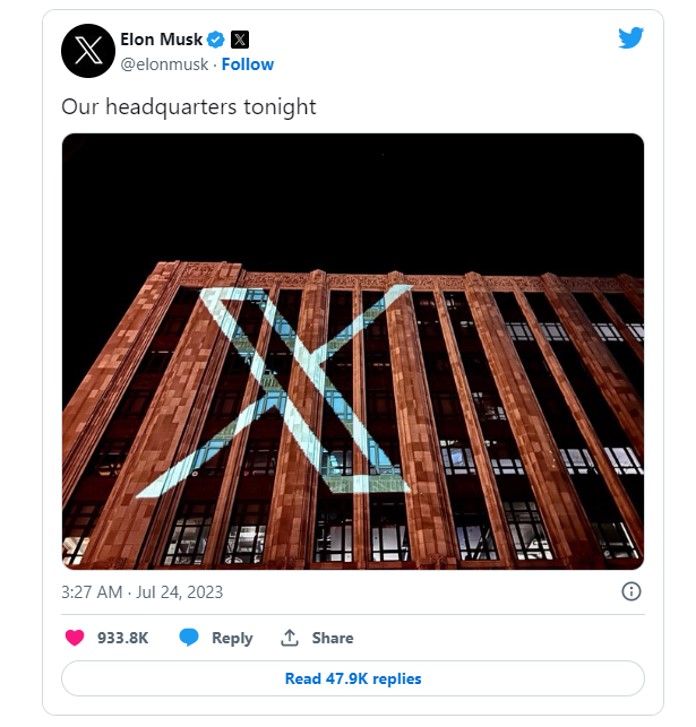 Twitter has rebranded to X under the leadership of Tesla CEO, Elon Musk. Along with a new name comes a new, temporary logo (created by an Elon fan). However, Musk says it is not the permanent logo for the platform.
The rebrand comes after a range of updates, including creator subscriptions, long-form articles and keyword targeting for ads. All the concepts and updates overseen by Elon at the app were previously experimental Twitter ideas that Dorsey and Co. chose not to launch. Actual new features, such as job listings and video calls, are just now being put into motion, leaving users to wonder what other innovations X will eventually offer. 
Overall, these aesthetic changes – and the erasure of the former Twitter branding – underscore Musk's plan to turn the platform into an "everything app" such as WeChat. While the platform's brand guidelines and toolkit have not yet been updated on its website, we anticipate these assets will be uploaded soon. Once overhauled, brands should look to switch the Twitter icon on their website to reflect the new name.
In the ever-continuing cycle of social media platforms copying one another, TikTok has added a new post format: text-only posts! Although this new feature is an attempt by the app to keep up with rivals X (previously Twitter) and Meta (which recently announced Threads), you can still utilize tools native to TikTok, such as adding sound and enabling duets.
The power of TikTok has always been derived from its visual nature, making this update an unexpected move. Brands should consider incorporating text-only posts into their social strategy — but they will need to monitor consumer behavior to evaluate whether text-only TikToks are a valuable tool for increasing impressions, engagements and followers.