I recently had the pleasure of attending my very first TechFestNW, an annual tech conference that brings the brightest minds, companies and ideas in technology together in the Rose City. Throughout the two-day event, various speakers – from growing startups (like Portland-based Sightbox, a client of ours) and major companies (think Nike and Hewlett Packard) – discussed trends they're seeing across the industry. Along with keynote sessions, workshops were held throughout the event and focused on various topics – one of my favorite sessions focused on how US-based companies can successfully introduce themselves into the UK market, especially given Brexit – so cool! Another exciting portion of the conference was PitchFest, which featured over 70 startups pitching their company to the bevy of investors that attended the event (proud agency alert: Sightbox made it to the top 5!).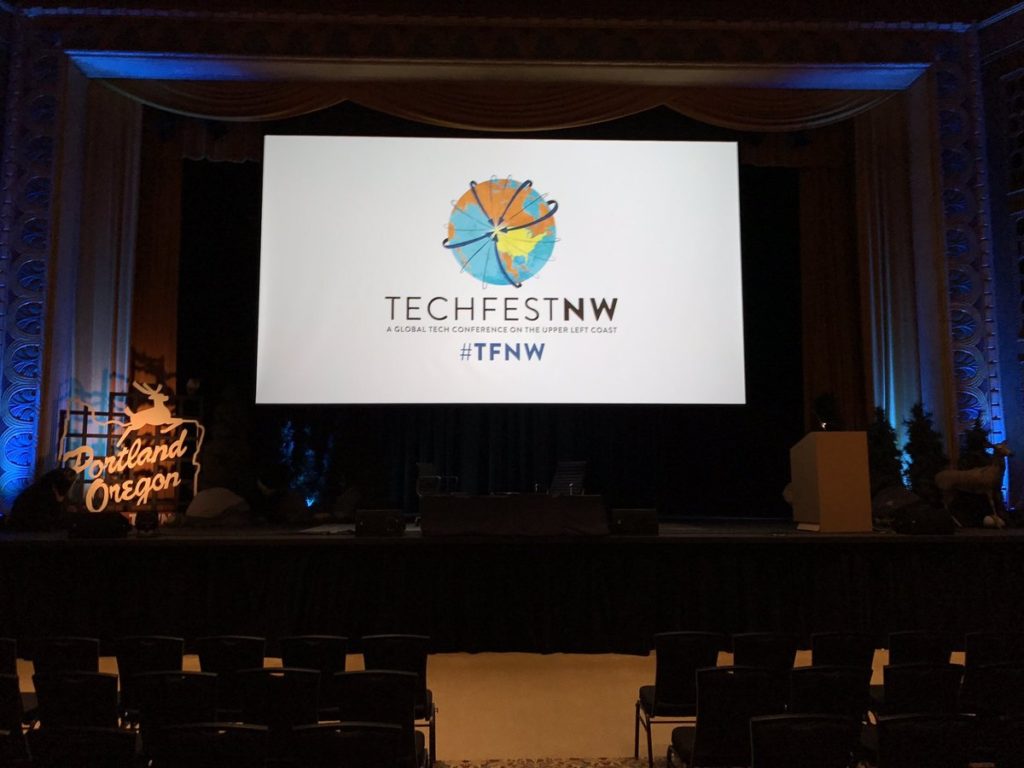 According to the New York Time's cybersecurity reporter Nicole Perlroth, there is a whole lot of F.U.D. – fear, uncertainly, and doubt – in the industry currently. The main takeaway? Cyberthreats are increasing at a rapid pace and the tech industry is responsible for providing secure products, applications and technologies for businesses and consumers alike.
Tech for Good
One of my favorite sessions throughout the conference focused on "tech-lanthropy," and stressed the importance of venture capitalists "thinking bigger." It's the idea that not only should VCs consider the financial gains that they'll receive from investing in technology, but also how their investments will make a positive impact socially, societally and environmentally.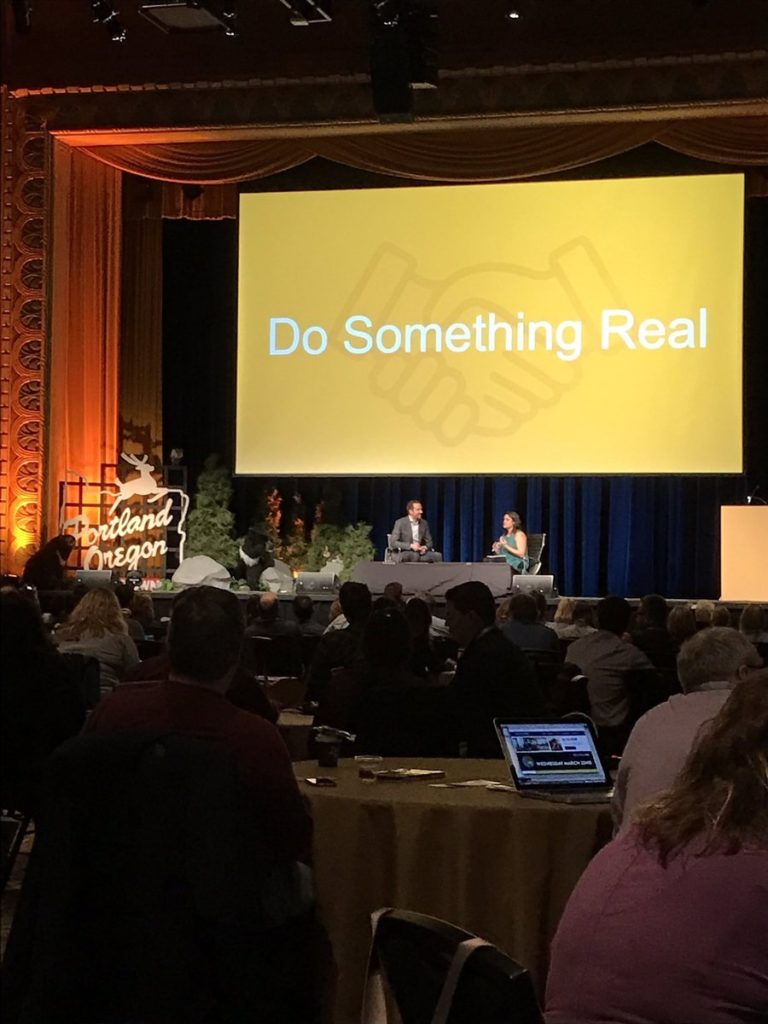 What's next?
Of course, there were so many more topics and amazing companies that I could never fit into one blog post, but it's safe to say I'm already eager for next year's event. In the meantime, we're keeping an eye out for all the exciting companies operating under these trends, so that we can help them rise above the noise.
Do you think these trends will be top of mind next year? If not, what trends do you expect WILL be a big hit?