This month, the Matter Video Team created three distinctly different company overview videos for clients Threat Stack, Karv and BSW Wealth Partners. The Matter Design Team worked on landing pages, custom icon sets and an e-book. Check them out below.
Video Production
CLOUD SECURITY OPERATIONS SIMPLIFIED
Threat Stack
This brand Overview video showcases how leading cloud security company, Threat Stack, provides the highest quality insights to help customers operate securely in the cloud.
Watch the Video!
BUILD A BETTER MEAL
Karv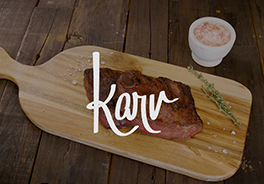 Karv delivers healthy, perfectly trimmed and portioned cuts of meat to your door. This playful culinary video highlights the variety of meal possibilities that incorporate the quality meats provided by Karv.
See the Video!
MAKE LIFE BETTER
BSW Wealth Partners
Firm Overview video highlighting BSW's mission, vision, values and breadth of services. Headquartered in Boulder, CO, BSW Wealth Partners has been helping families, entrepreneurs, and beyond convert their wealth into personal and financial freedom since 1992.
Check it Out!
Graphic/Web Design
Moxxi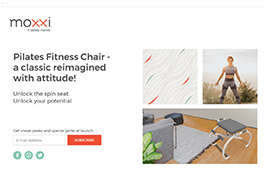 After designing the branding for the pilates fitness brand Moxxi, the client asked the Matter Creative team to design and copy write a landing page to point potential  customers and investors to. The main opportunity for the page was to give an overview of the new product, collect e-mails and link to social media.
Check it out!
Humatics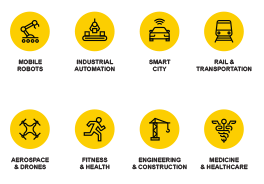 Humatics is a tech start up based out of Cambridge that is revolutionizing how people and machines locate, navigate, and collaborate with microlocation technology. The Matter Design team created this custom icon library for their technology's various applications. These icons will be utilized on the Humatics website, in pitch decks and collateral.
See it here!
Matter
Matter's marketing team collected and analyzed responses from 1,000 consumers to unearth how shoppers learn about products, what influences their buying decisions and what content they value most. We took the statistics and tips to the next level by designing an e-book, landing pages and animated social posts.
Download it now!
Looking for more? Check out the rest of our portfolio!