As the summer comes to a close, we'd like to share a few video and design projects we've been working on recently. From overview homepage videos for Cadenza Innovation to animated GIFs for LEDVANCE's new Apple HomeKit, the creative team has been quite busy.
Have an idea you'd like to work with us on? Contact us today!
Video Production
Cadenza Innovation
Though still a start-up, Cadenza is disrupting the clean energy paradigm with its innovative battery cell design. This overview video lives on Cadenza's homepage and showcases the technology, culture and passionate "energy" of the company.
Watch the Video!
Employee Culture (Featuring Peter Cohan)
Sailpoint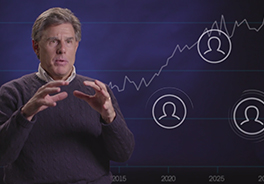 By incorporating motion graphics into a simple "talking head" interview shot in our studio, the video team elevated this case study from noted Entrepreneur and author, Peter Cohan, into an engaging three-part series on Sailpoint's keys to business success.
See the Interview!
RSM US
Like any middle-market company operating on a global scale, Shurtape's challenges range from importing to innovation, from acquisitions to tax credits. RSM provides a variety of services to support Shurtape and enables the company to thrive and grow.
Check it Out!
Graphic + Web Design
Zmags
Matter designed an ad for a tradeshow event that uses Zmags' new brand elements with a bold, punchy headline to communicate "going beyond the creative limits" that the current user interfaces use. Using an isometric grid background pattern contrasts against the styled living room.
See the Full Ad!
LEDVANCE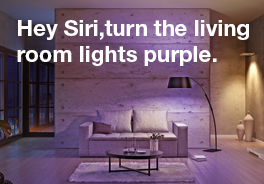 With the new Apple HomeKit technology that LEDVANCE now works with, the creative team designed social media posts to show the simplicity of changing lights with Siri's voice commands. The design encompasses product photography, lighting vignettes and animation to fit in with Apple's brand guidelines.
Check out the GIFs!
Infinio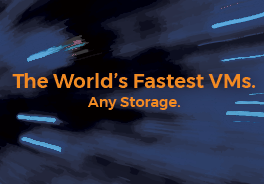 Matter created an eye-catching design for Infinio's tradeshow booth at the VM World Show, pushing their brand elements by bringing in background imagery to portray the speed of the product being showcased. The video team also worked to create a booth video for display at the event.
See the Design!
Fill out the form below to schedule a free strategy call with our team.