While you were surviving January, the Matter Creative team was busy creating new work for exceptional clients!
This month the video team worked on everything from high-level explainers to product launches to recruitment videos. And on the design side, the team provides creative insight into a very important part of the design process: The Moodboard!
Have an idea you'd like to work with us on? Contact us today!
Video Production
LINKLOFT SOHO
JBL
Matter produced several recap videos for social to help JBL highlight an event they hosted at a loft in SoHo, where they unveiled an exciting new line of smart Google Home audio devices to 70+ media influencers.
Watch the Video!
Vyasa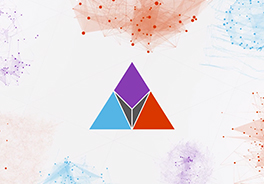 Client Vyasa called on the Matter Creative team to complement a larger product launch initiative by developing this Animated Explainer video introducing their complex deep learning software platform.
See it Here!
Varonis
Varonis is a software company who hired us to create a video showcasing their culture and work environment. They used this video for a sales kickoff meeting, but also on their social channels to promote their work perks and attract new talent.
Check it Out!
Graphic + Web Design
What is a moodboard?
This month we wanted to share with you some moodboards we recently created for our clients. A moodboard is an arrangement of images, graphics, pieces of text, etc., intended to evoke a particular style or concept for a brand. These boards are some of the first visuals created during the branding process and work as a foundation to reference later on when creating additional assets. This gives us a way to gauge what the client likes or dislikes before starting on any of the other deliverables. 
MAMA ROSIE'S MOODBOARDS
Mama Rosie's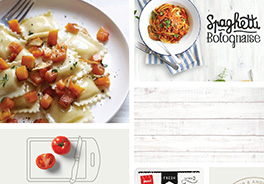 As part of a substantial rebranding, the design team began by establishing a new visual style for New England's #1 selling frozen ravioli company. Three unique moodboards were presented to the client before they whittled them down to one. From here our team had a solid foundation to build out the packaging designs and overall brand identity.
Moodboard 1, Moodboard 2, Moodboard 3
NEWCASTLE SYSTEMS MOODBOARD
Newcastle Systems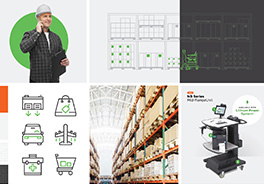 As part of a larger rebrand, we began by created a moodboard that leveraged many aspects from Newcastle System's existing branding in more modern and clean style. Some new elements include an updated logo, custom icons and illustrations.
Check it out!
HUMATICS MOODBOARD
Humatics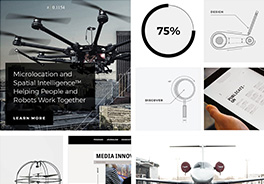 Humatics approached the design team to build out their visual hierarchy by utilizing typography and color. We also worked to establish a style for their icons, graphics and photography.
Moodboard 1, Moodboard 2
Fill out the form below to schedule a free strategy call with our team.