Check out this month's range of work from the creative team! On the video side, we've got a video shot in three locations across the USA, an interview with the inventor of the World Wide Web, and much more. On the design side, we've created brand new logos for North Shore Forward and a lookbook of HARMAN's latest and greatest.
Have an idea you'd like to work with us on? Contact us today!
Video Production
Nature Nate's
This mixed-media video that helped commence Nature Nate's huge National Honey Month Campaign was featured prominently on the campaign's landing page as well as in SoMe campaigns. Notably, we also book-ended the month with an exclusive SMT straight from our studio this past week.
Watch the Video!
SYLVANIA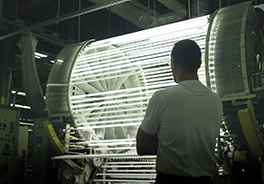 Recorded at three locations across the USA, this social media video shines light on the American factory workers, families and communities SYLVANIA supports.
Check it Out!
A Night Among Stars
Mass TLC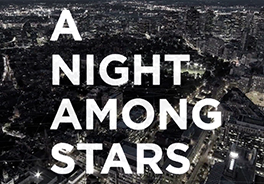 As part of their annual Awards Gala, the Massachusetts Technology Leadership Council (MassTLC) honors trailblazers in the industry. We produced four videos for the event; three profile videos honoring distinguished leaders and a high-energy kickoff video that set the tone for the night.
See the Videos!
Graphic + Web Design
HARMAN Lookbook
HARMAN
As a part of an semi-annual project, the Matter team creates a lookbook that heroes the latest and greatest products, technology and attributes of the season. Each page has custom iconography, lifestyle photography and price points to inform bloggers and journalists.
Explore the Lookbook!
North Shore Forward Logo
NSF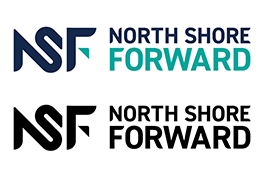 The creative team worked closely with Healthy Gloucester Collaborative to create a new name and identity for the local non profit. The client wanted the mark to combine bright colors with a modern and bold design. The connected letters "NSF" are a nod to connecting the community together throughout the North Shore.
Check out the Logo Process!
Looking for more? Check out the rest of our portfolio!