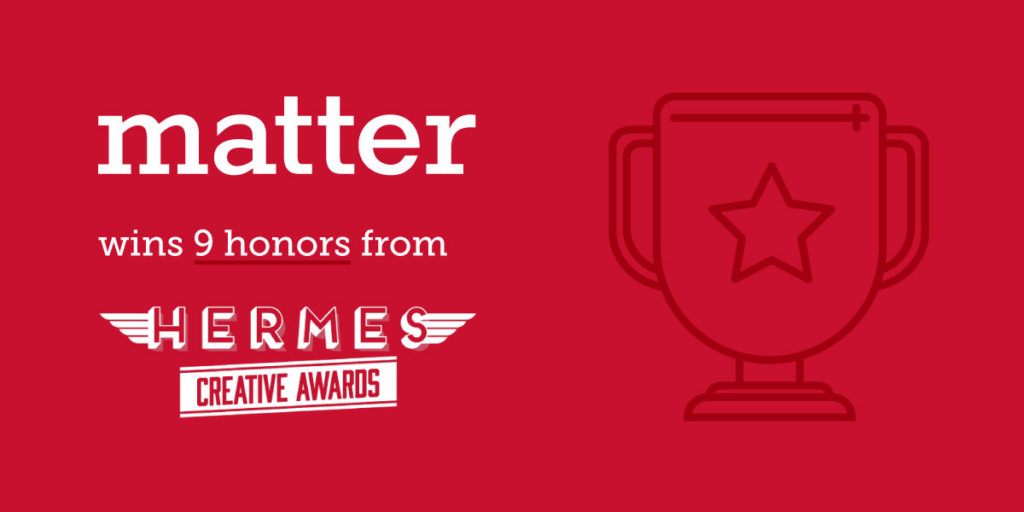 Matter's video work was recognized this year at the 2019 Hermes Creative Awards. Hermes is an international competition for creative professionals involved in the concept, writing and design of traditional materials, marketing and communication programs, and emerging technologies.
This year, Matter won 9 awards – 5 Platinum, 3 Gold and 1 Honorable Mention. Check out the award-winning pieces of work:
Platinum Winners
Corporate Image Video: Monotype, The Future of Brand Expression
Animation Video: Threat Stack Cloud SecOps Program
Internal Communications Video: RSM "Pursue Your Passion"
Meeting Open/Close Video: MassTLC Leadership Awards
Gold Winners
Nonprofit Video: CureDuchenne, The Nilson Family
Public Relations Video: La Brea Bakery, 

30th Anniversary
Product Marketing Video: Mama Rosie's Sunday Supper
Corporate Image Video: Serrala Brand Manifesto
Honorable Mention
Writing in Video: Project Coming Soon!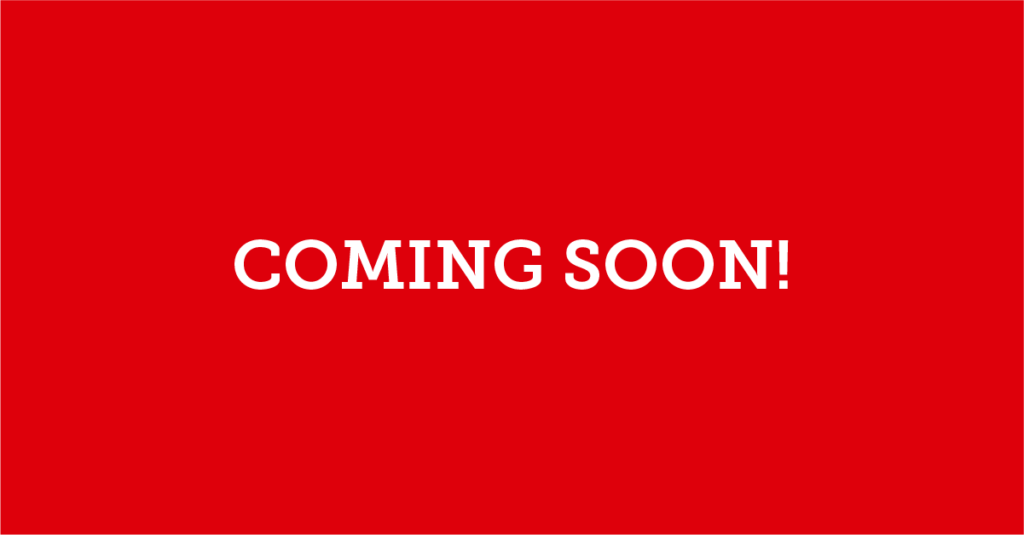 Let's talk about your next piece of content.