Act-On
Revitalizing a Brand for a New Generation of Marketers
With a focus on becoming the Growth Marketing leader in an increasingly noisy market, Act-On needed to revitalize its image. And to better reach the new generation of marketers looking to go beyond lead generation and focus on growth, this revival required a new logo and brand system that felt modern, approachable, consistent and inspirational. Act-On engaged Matter to execute a fully integrated campaign involving digital, design, development and PR, delivering a dynamic, forward-looking brand architecture that draws on Act-On's roots — customer centricity, innovation and flexible technologies — to propel the brand into a new phase of success.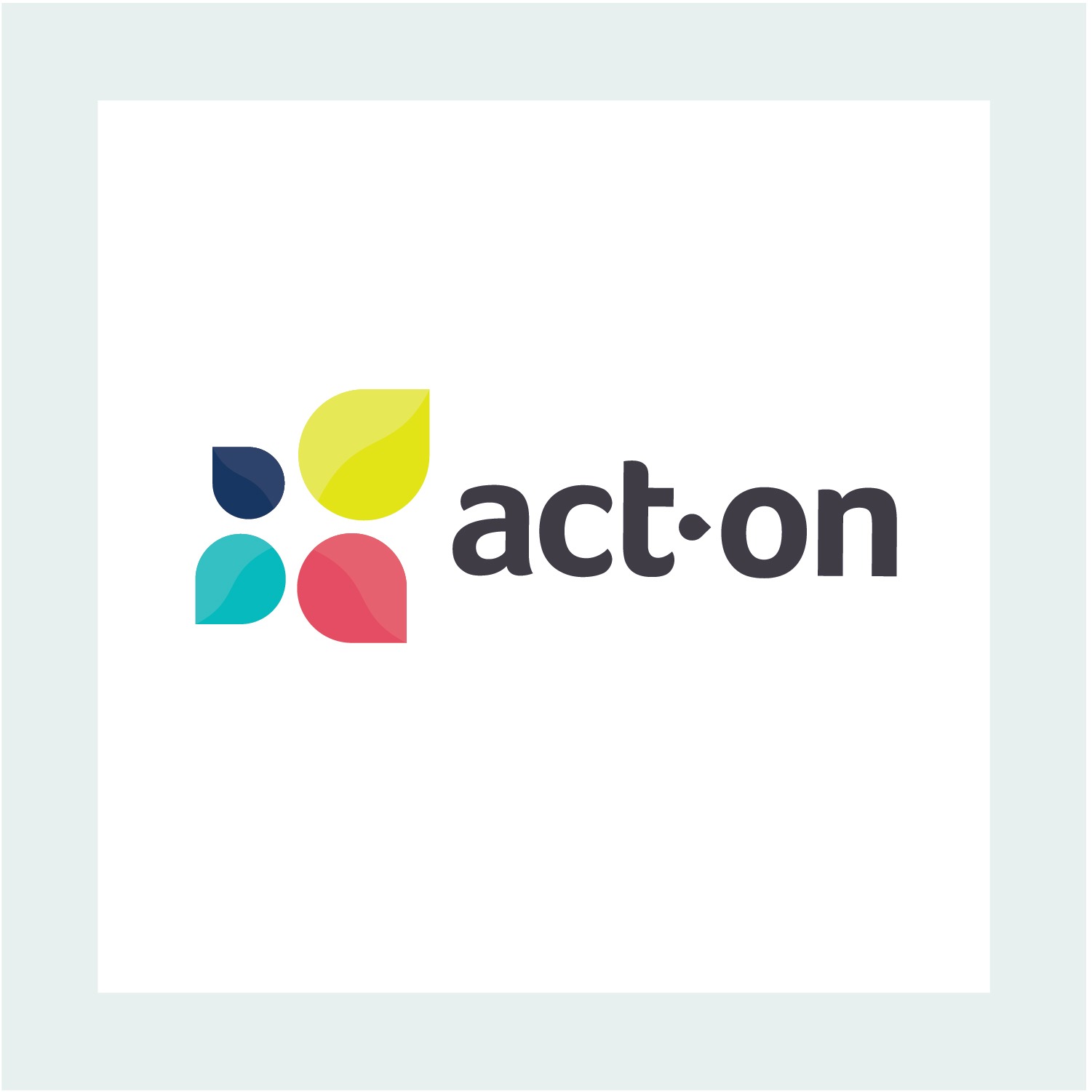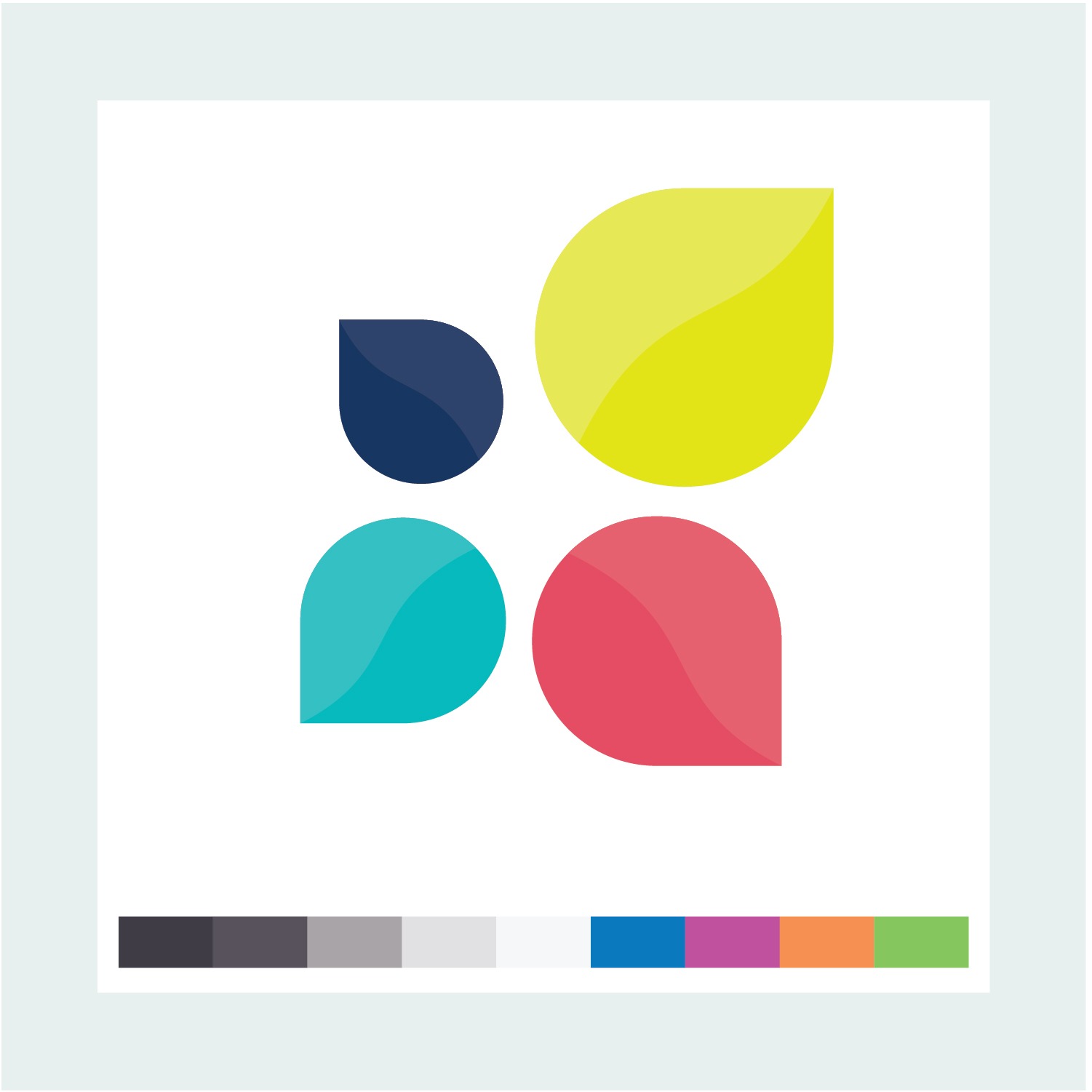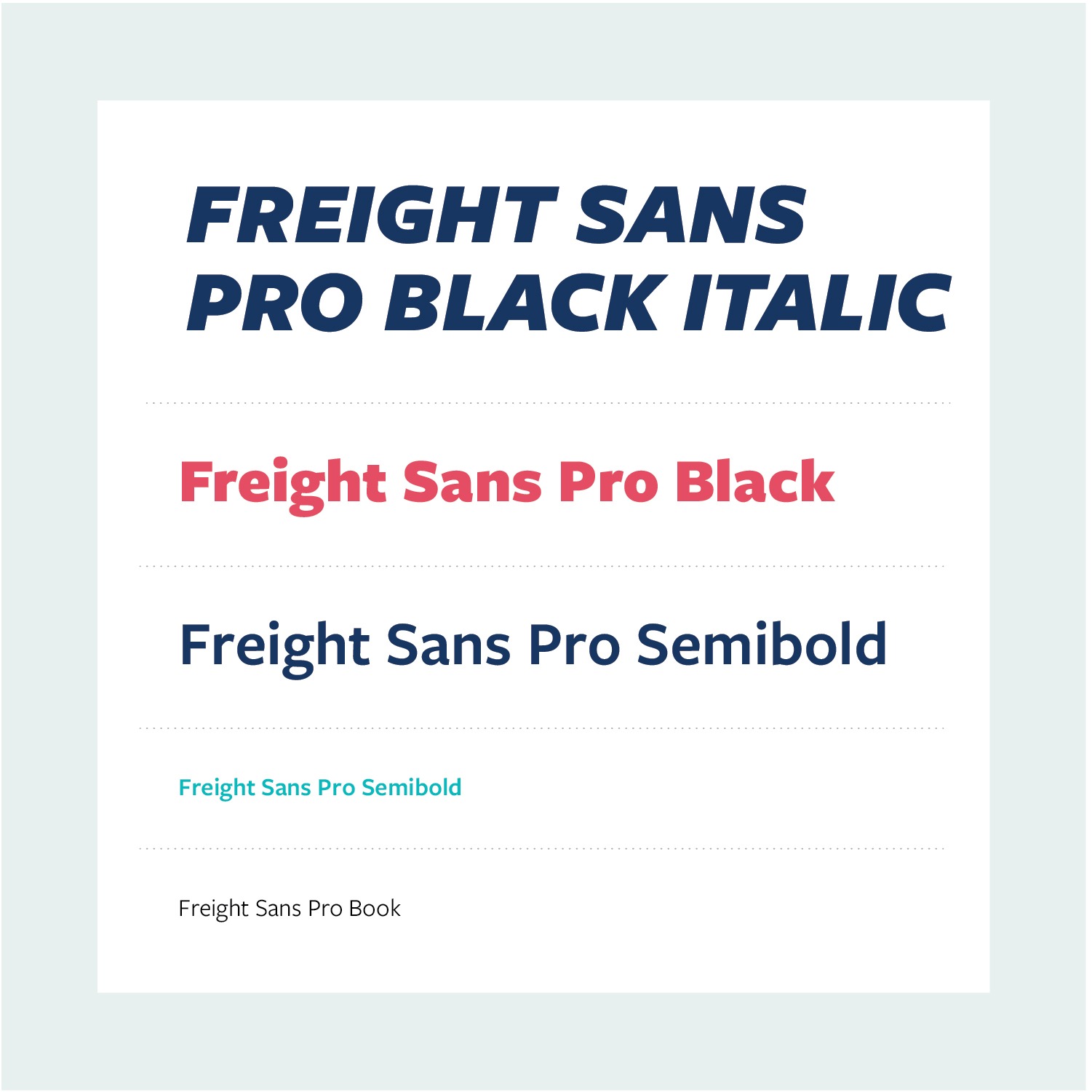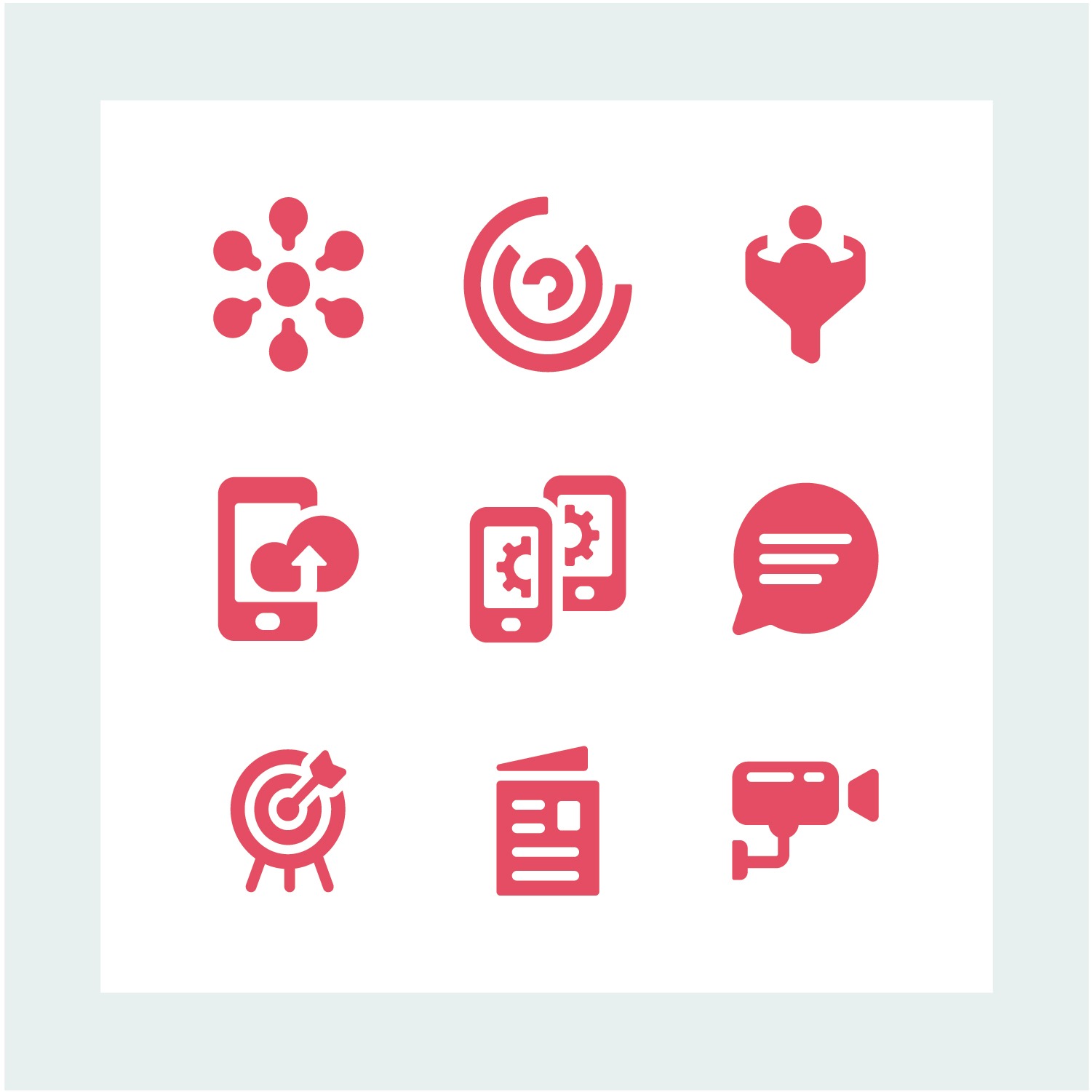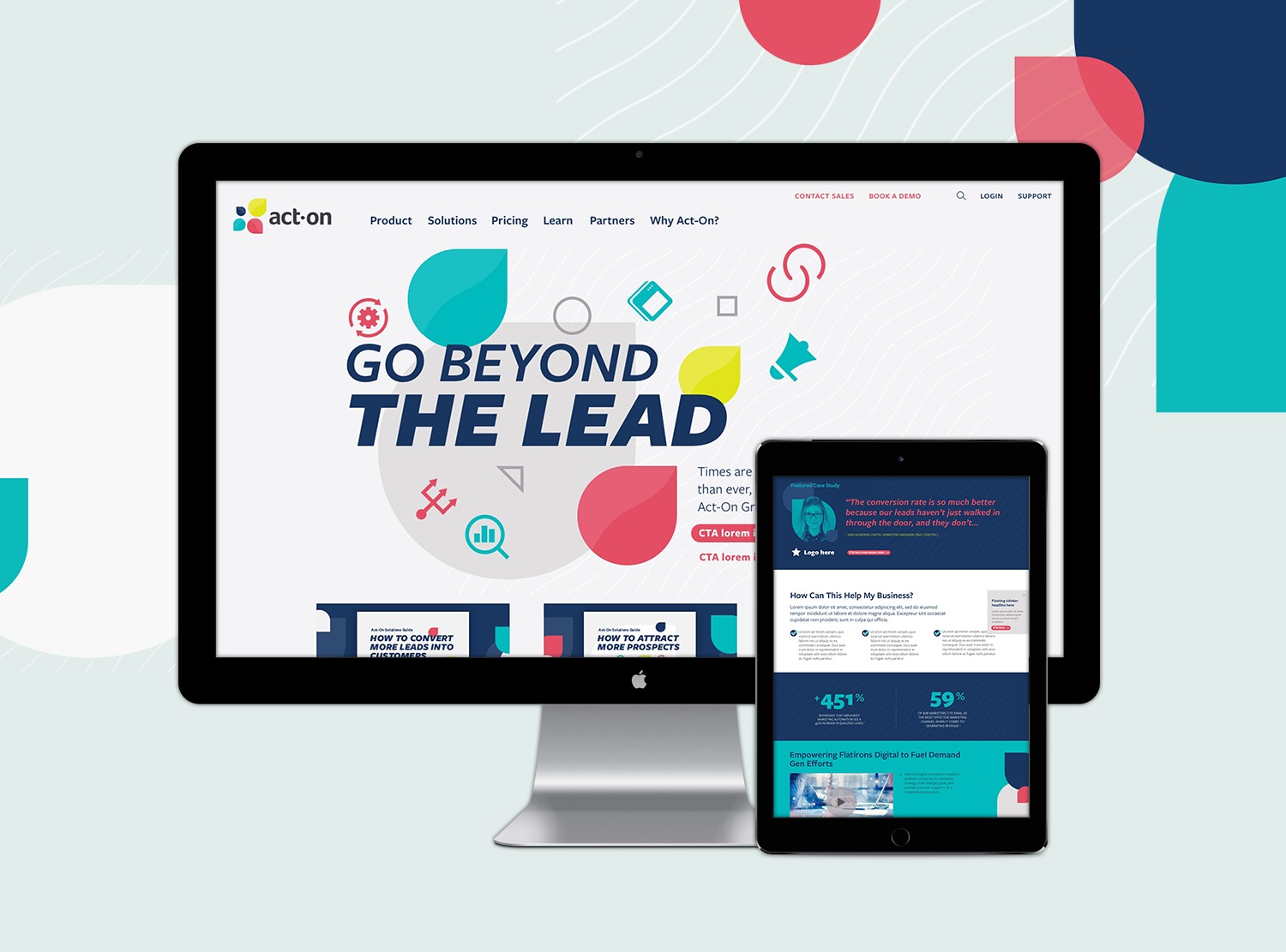 Building a Brand that Goes Beyond the Lead
Up against an expedited timeline, Matter developed a bold, simple, relatable brand identity, including a new logo, brand illustrations, brand fonts, graphic elements, iconography and colors, brand guidelines, messaging, sales materials, and a brand anthem video. The new assets merged organic and geometric attributes, balancing the company's technological sophistication and people-centric values — conveying its commitment to its customers' success. Leveraging these refreshed elements, the team revamped the entire website, building 30 page designs, 17 templates and new content across over 75 pages.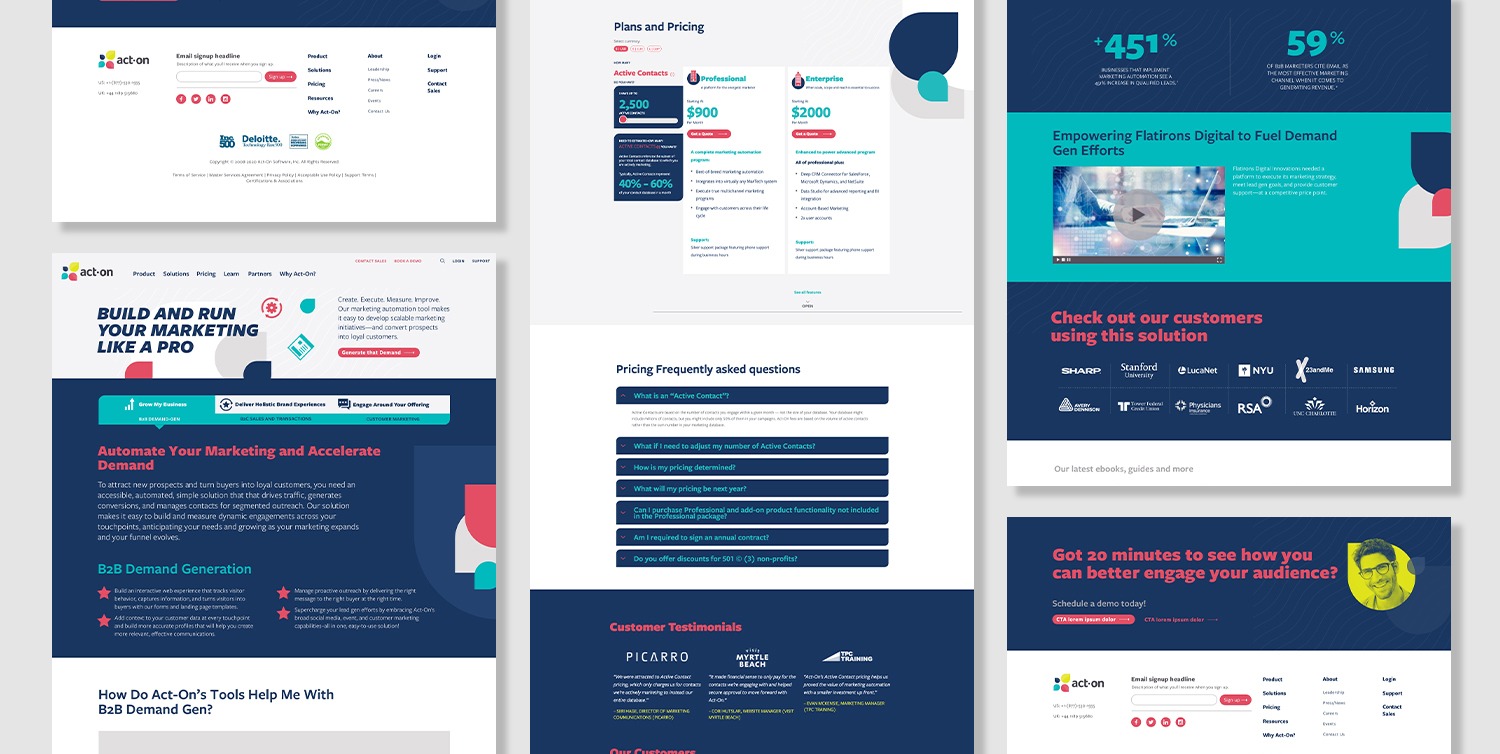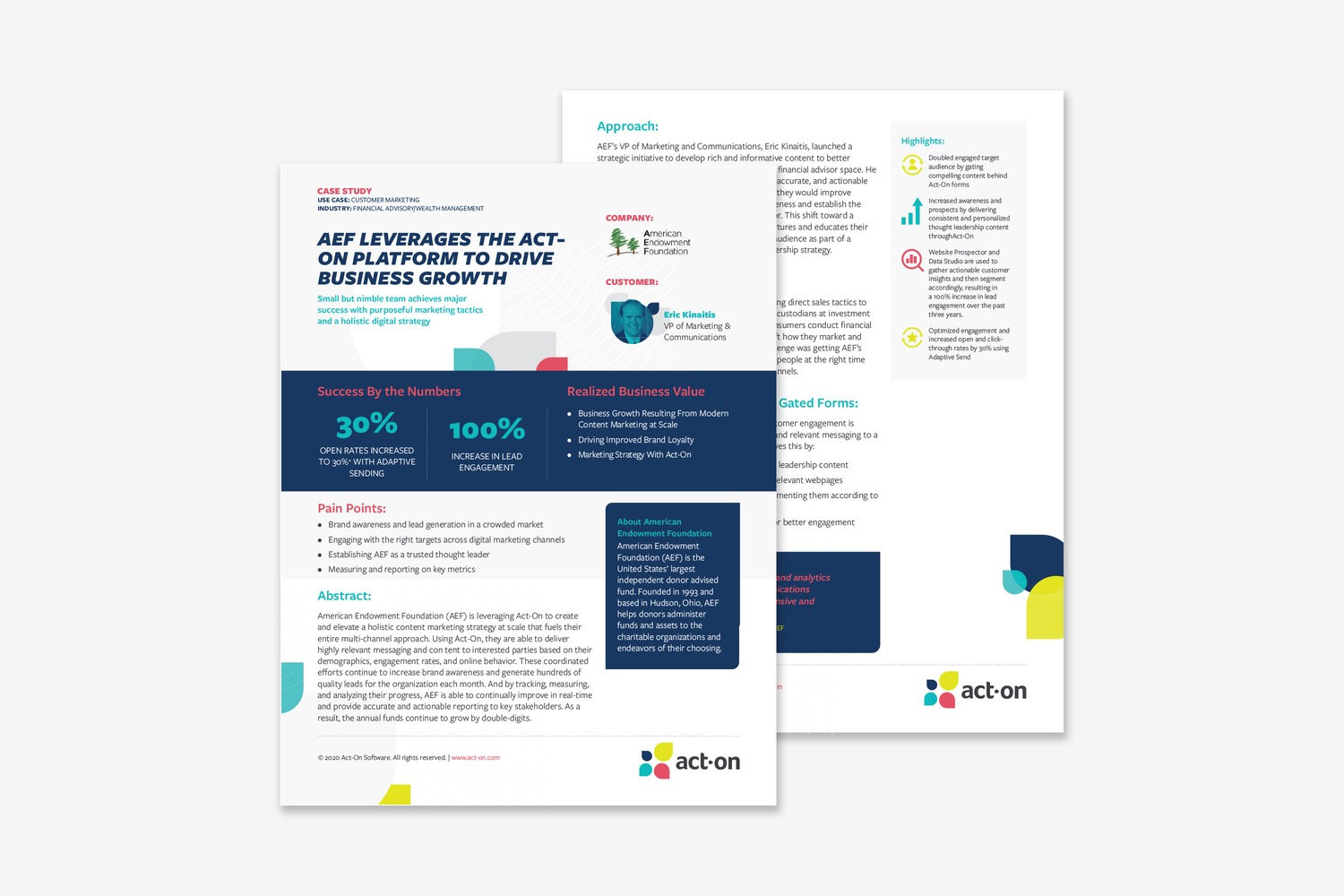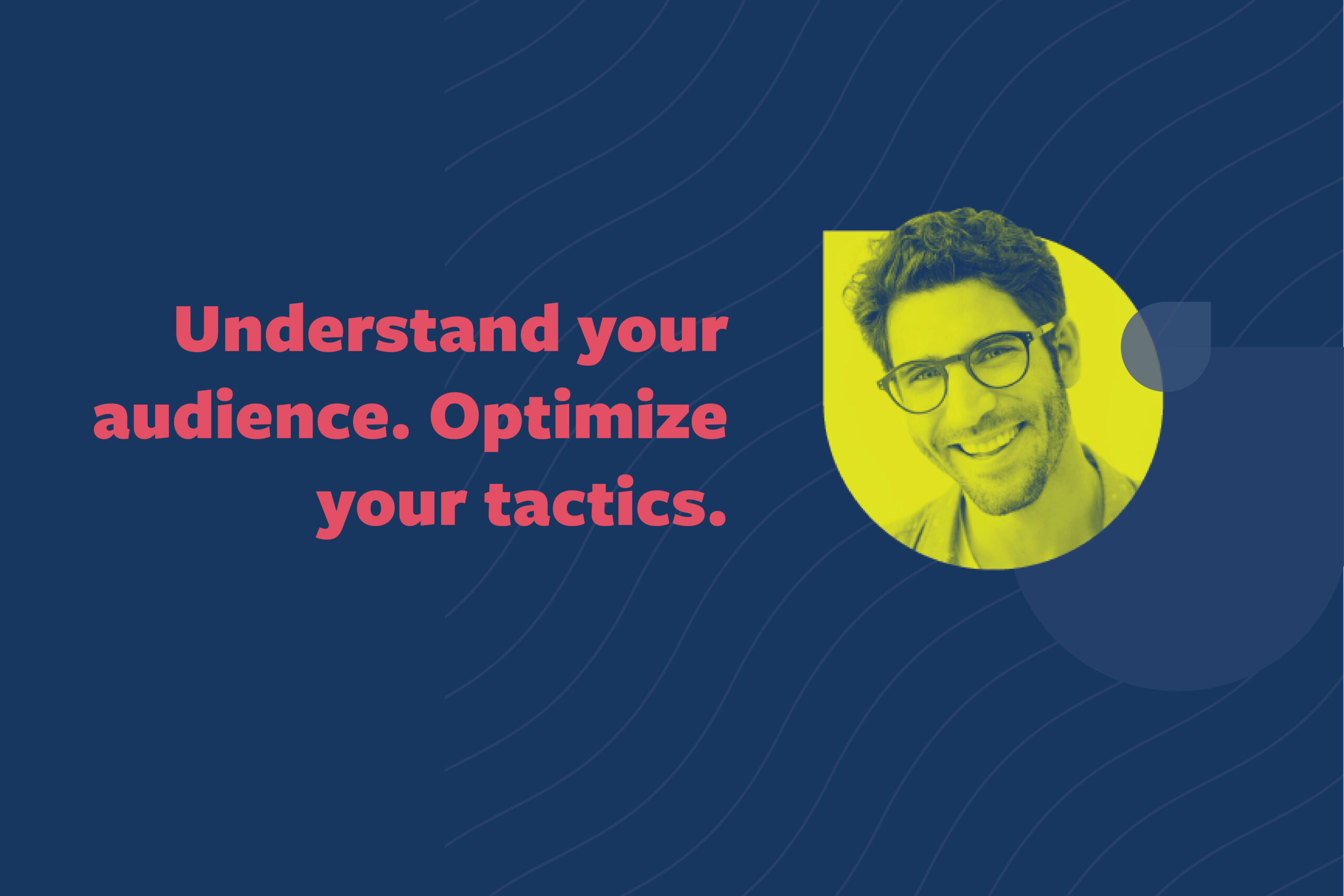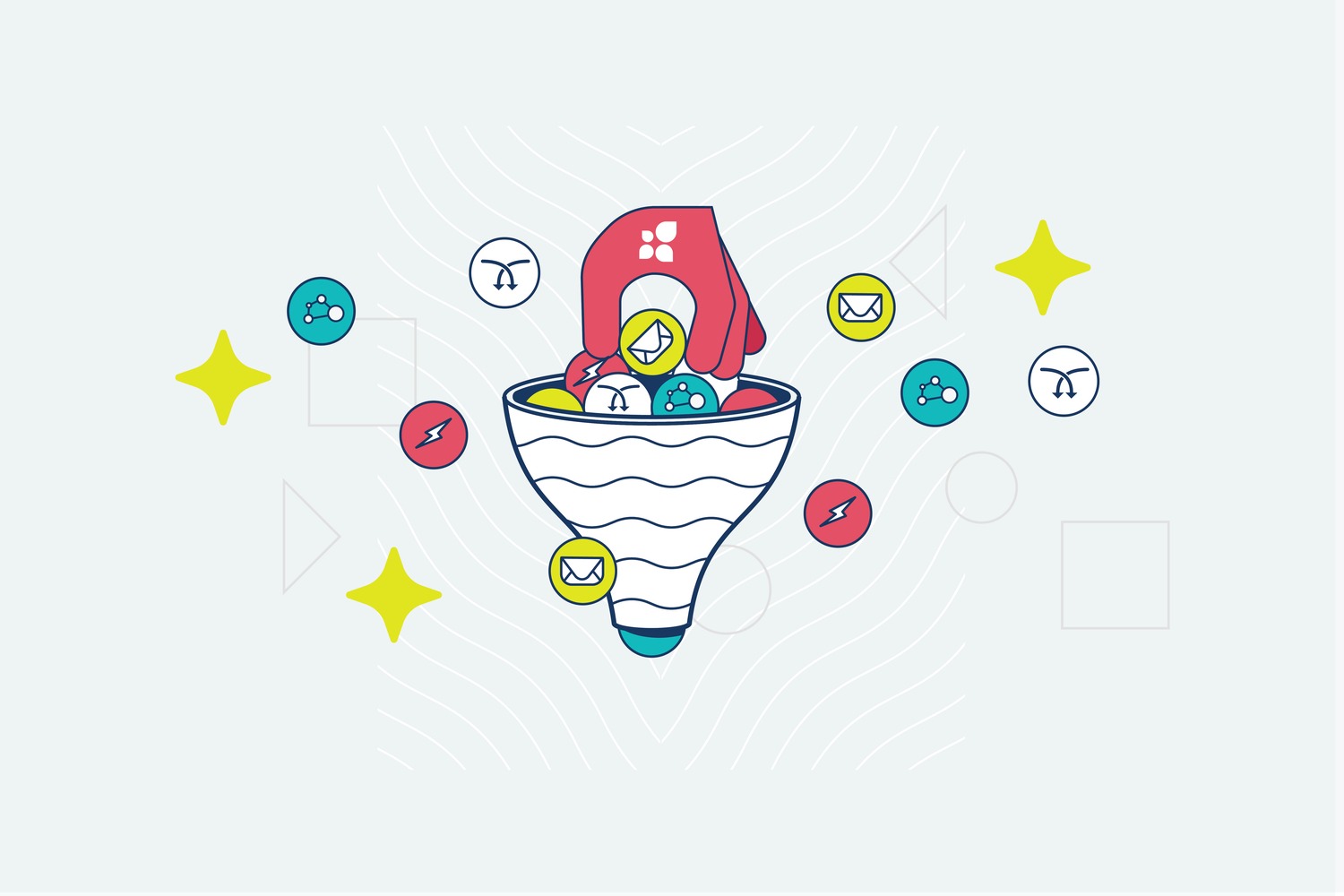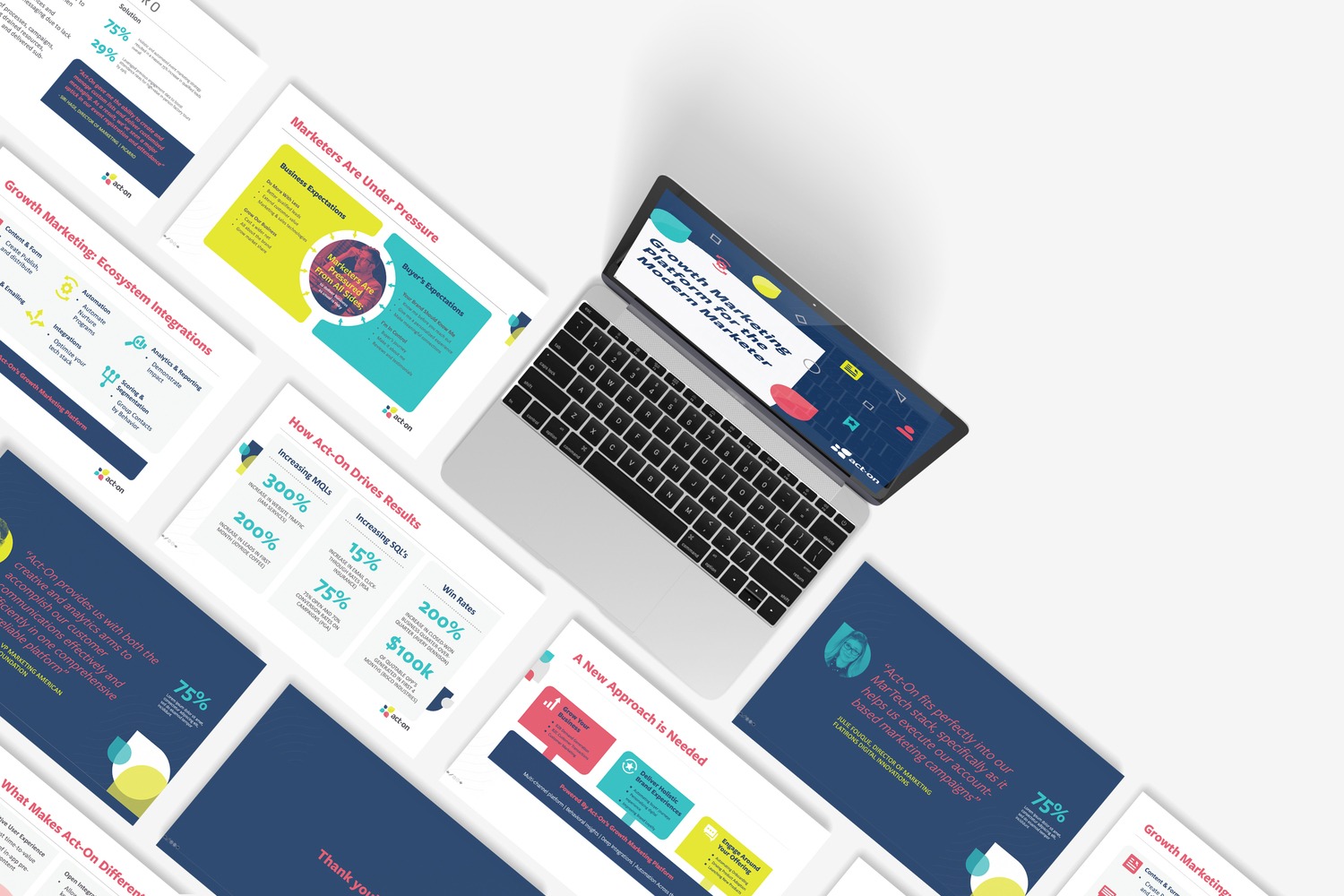 A Branded Platform to Elevate Act-On's Position
The refreshed logo, brand platform, messaging framework and overhauled website built a foundation to elevate the Act-On brand and create competitive distance in a crowded market. The architecture set the stage for future creative campaign design and deployment across the website, social, digital, sales materials, office branding and wayfinding, customer advocacy, and other channels. Additionally, using the updated messaging allowed the earned-media team to better engage with new audiences through increasingly relevant and targeted media outlets.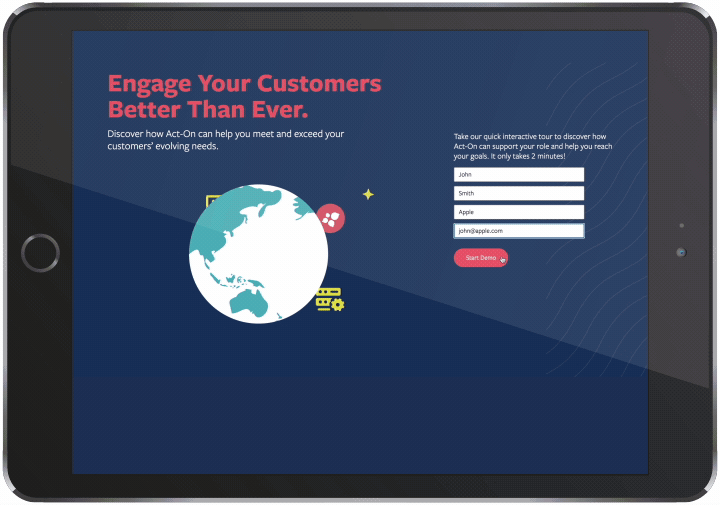 "Go Beyond the Lead" Brand Anthem Video
---