Duke Clinical Research Institute
decrease covid-19 spread with testing
Duke Clinical Research Institute, in conjunction with Center for Disease Control (CDC) and National Institute of Health (NIH), launched a public health initiative called Say Yes! COVID Test (SYCT). This program distributed free at-home COVID-19 test kits to communities throughout the U.S. to determine whether consistent, at-home testing could help stop the spread of the virus.​

In partnership with Complex Stories, whose team handled the creative aspects of the campaign, Matter developed a multi-channel campaign focused on driving awareness and promoting test kit distribution in select communities — especially underserved and historically marginalized populations.​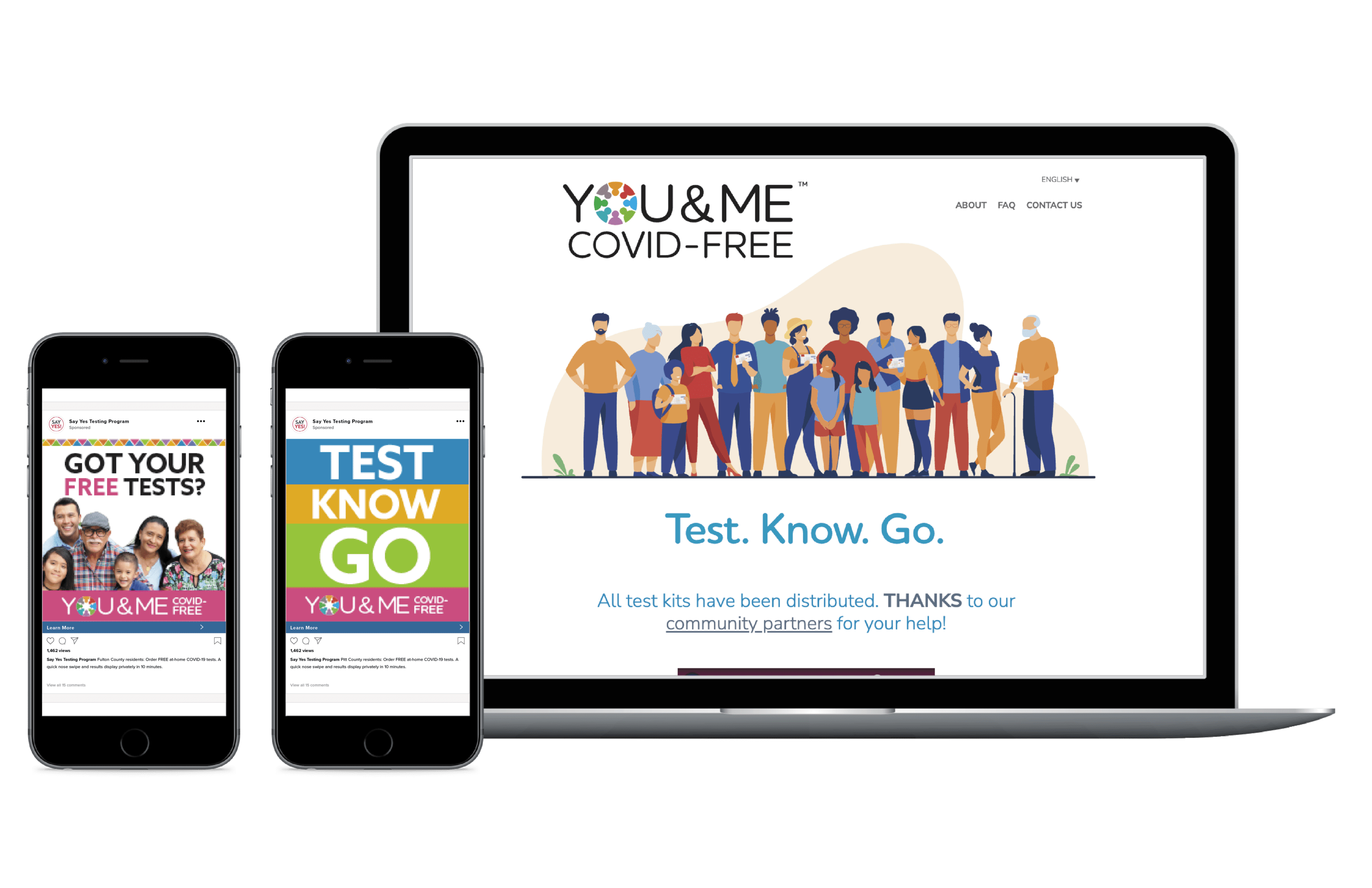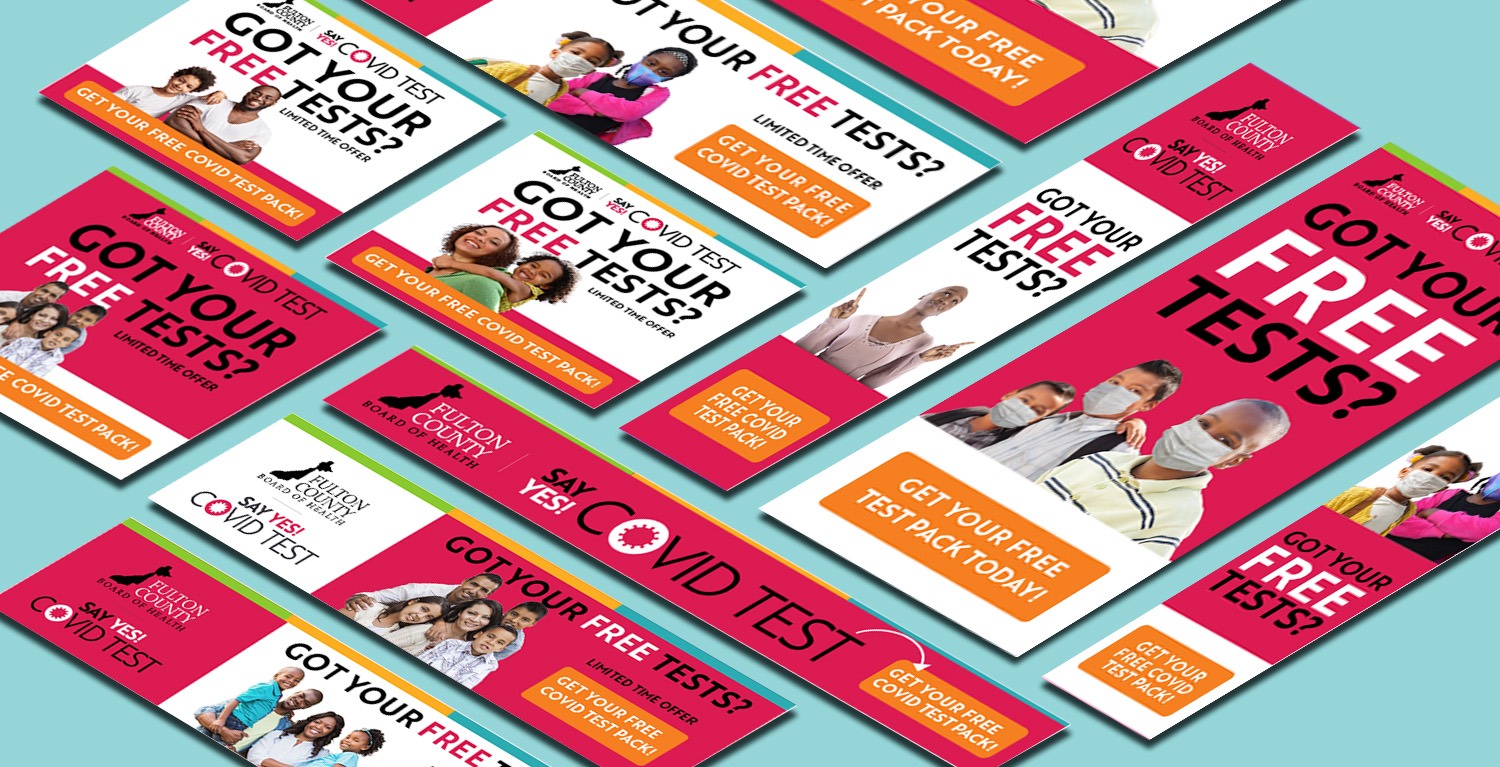 omnichannel Approach for Community Saturation
Due to the urgency of the pandemic, Matter quickly activated across 20 paid media channels in 6 markets — each under an accelerated timeline of just four weeks. From local television and radio ads to gas station TV and custom LED mobile billboard trucks to social media and local influencers, we developed a unique channel mix for each market to balance a mass-reach media blitz with targeted placements. Through this medley of channels, we were able to engage diverse and hard-to-reach audiences across multiple touchpoints. ​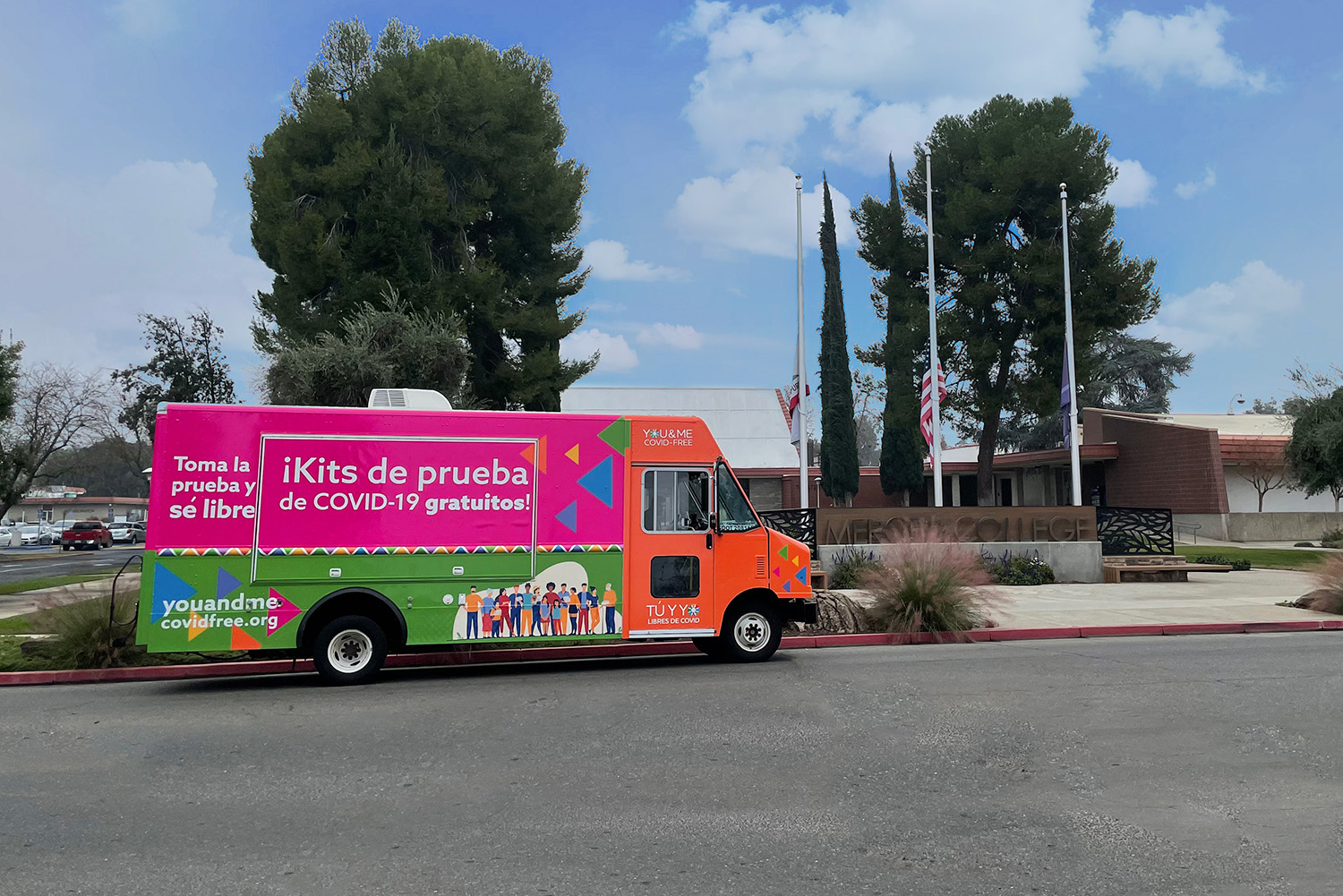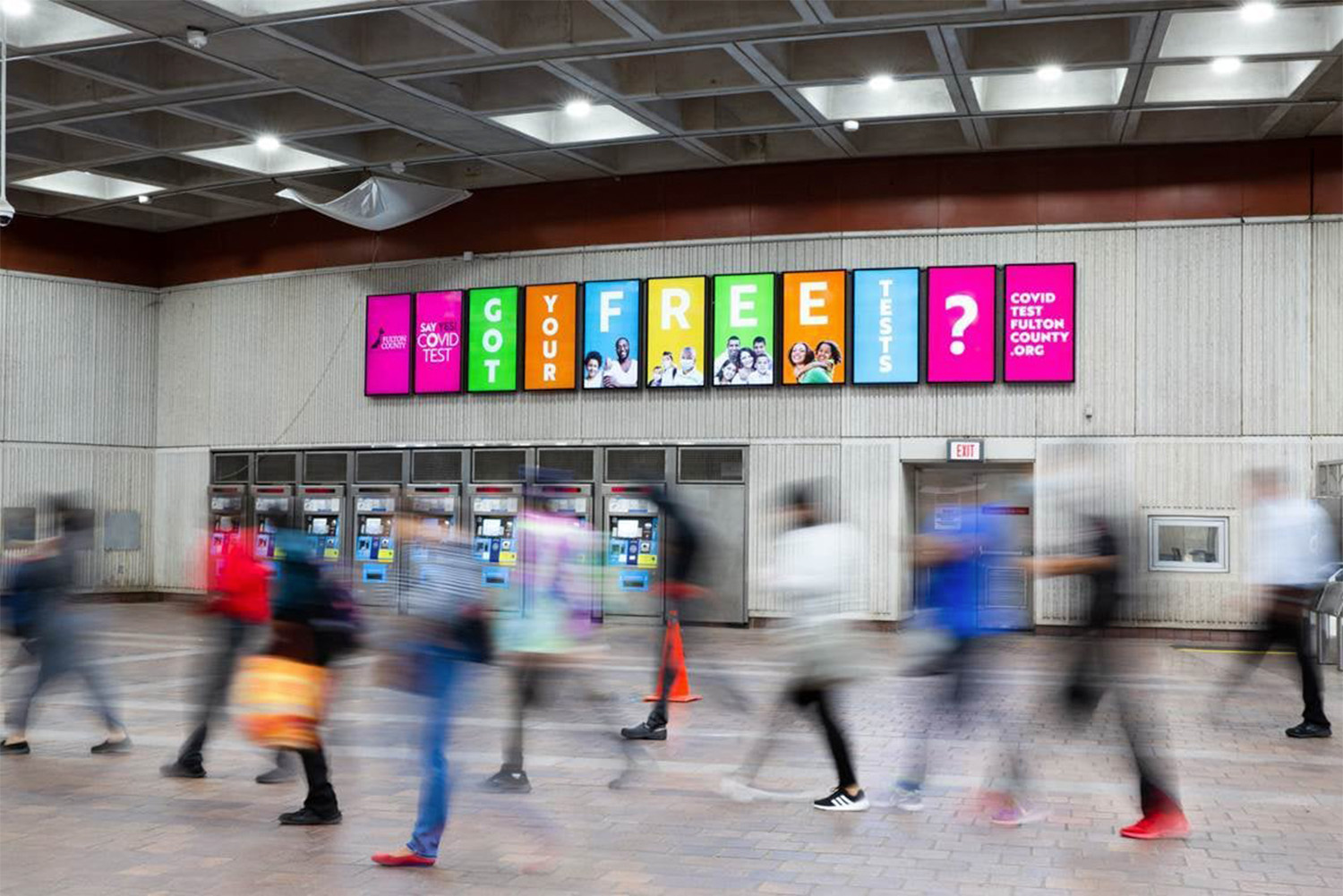 Extremely High Market awareness and Test kit distribution
Through a robust placement strategy, close attention to the individuality of each market and a driving passion for this incredibly vital initiative, Matter's paid media efforts produced 74M impressions and 80% awareness of test kit availability in measured communities. Additionally, the PR team succeeded in landing 51 total articles and 86 broadcast segments in local markets. By the conclusion of the Project, Matter's earned and paid media efforts helped distribute over 2 million COVID-19 test kits — which contributed to slowing the spread of COVID-19 and providing key learnings for CDC/NIH to help minimize the effects of future pandemics.​
80%
Awareness of test kit availability in measured communities ​
2M+
Total COVID-19 test kits distributed ​
74M
Impressions delivered across all community programs​