Flip
The first chapter, Building a brand from scratch
Flip is a book discovery app that uses advanced AI technology to find commonalities in users' favorite reads to create a sophisticated book list that helps them find undiscovered titles.​

But before the app could launch, it needed a name — and everything else a brand requires, to boot. The company approached MatterMKTG to craft a competitive audit, persona research, new name, logo + brand design, messaging, app assets, landing page, and a social + email presence. Once the app went into development, Matter's integrated MKTG and PR teams began building a strategic foundation for the brand launch.
Logo
---

Color
---

Iconography
---

TURNING THE PAGE ON BOOK DISCOVERY​
Before launching the app, MatterMKTG needed to come up with a name and a logo. After an exhaustive naming process that included over 200 name candidates, the creative team developed a logo and branding that matched Flip's personality.

Leveraging researched based on the app's target audience – avid adult readers (35+) and avid young adult readers (18+) – the team developed a modern, sleek style and tone that was appealing to both groups. MKTG then used this same approach with our social, email and PR campaigns.

After numerous internal tests of the app, Matter helped Flip determine a launch date and campaign timeline — developing a content cadence that would educate the audience about the brand's mission and unique technology while building its social audience.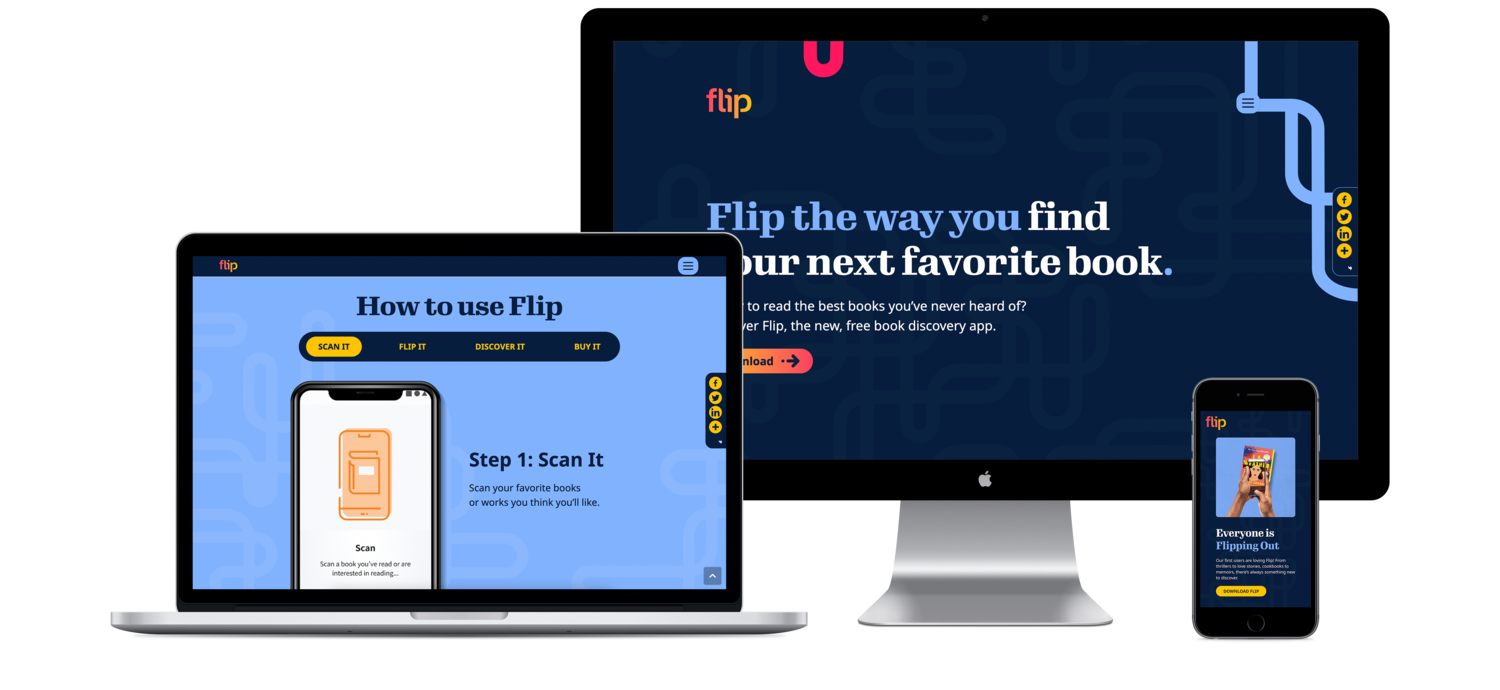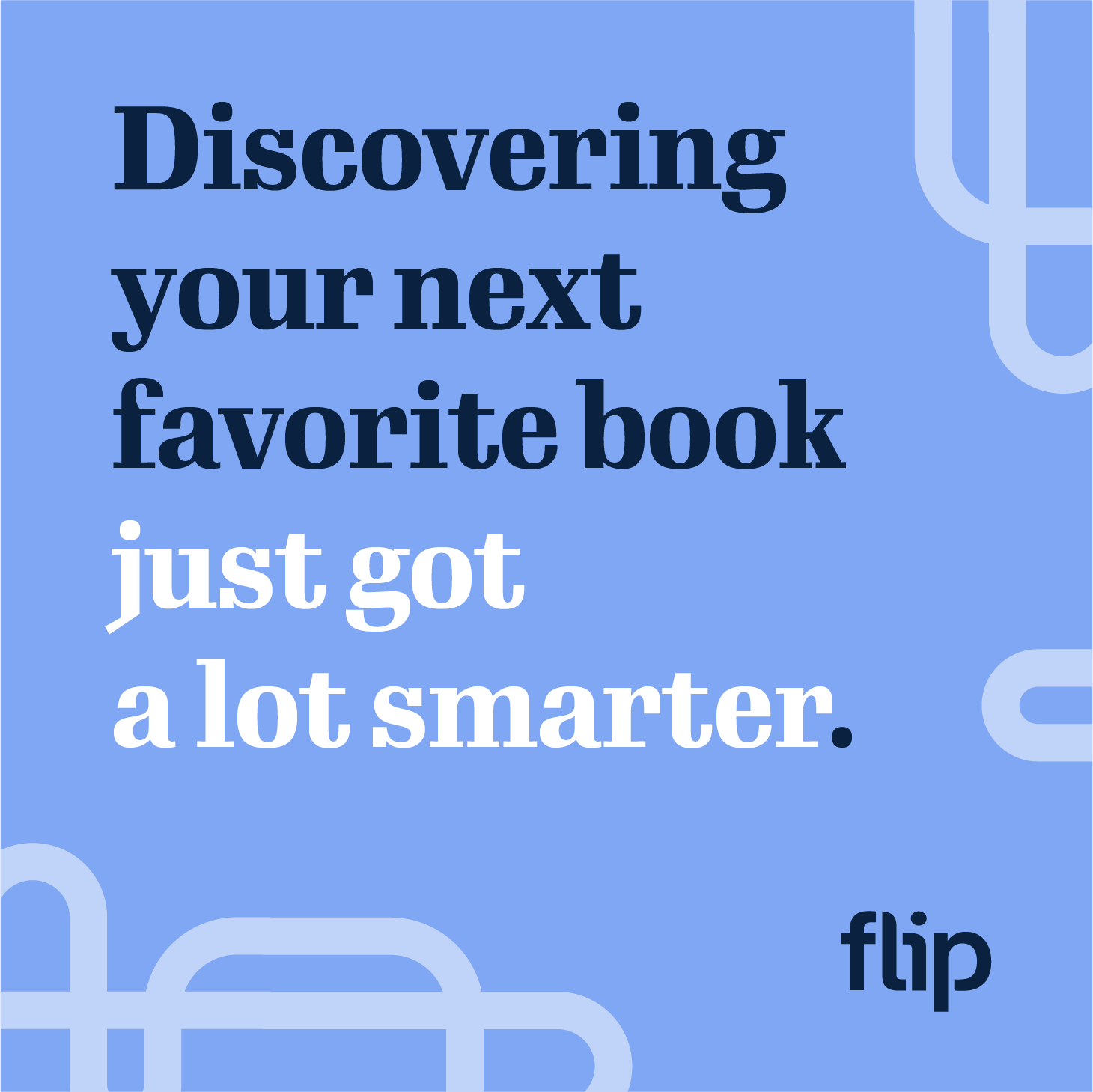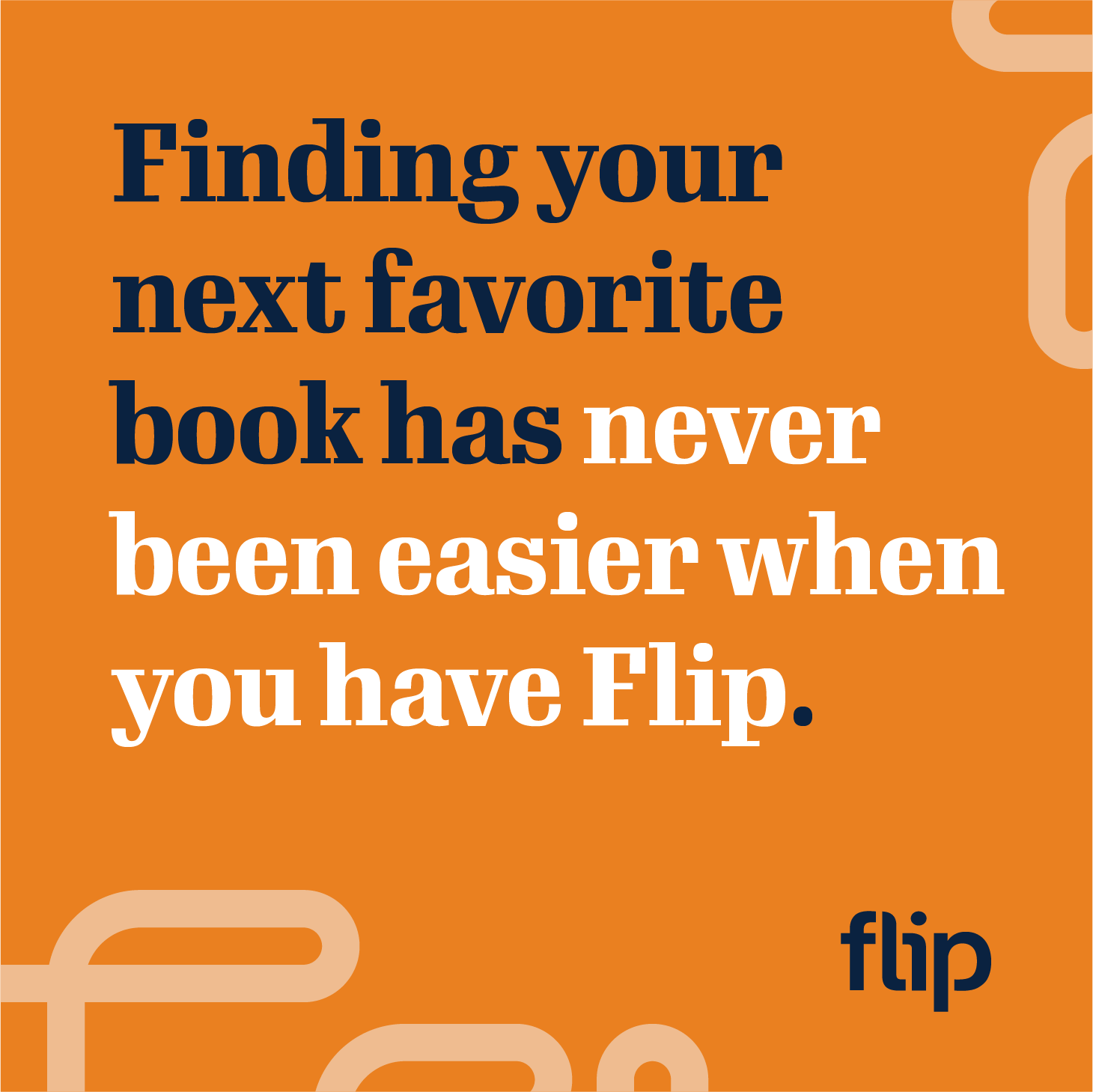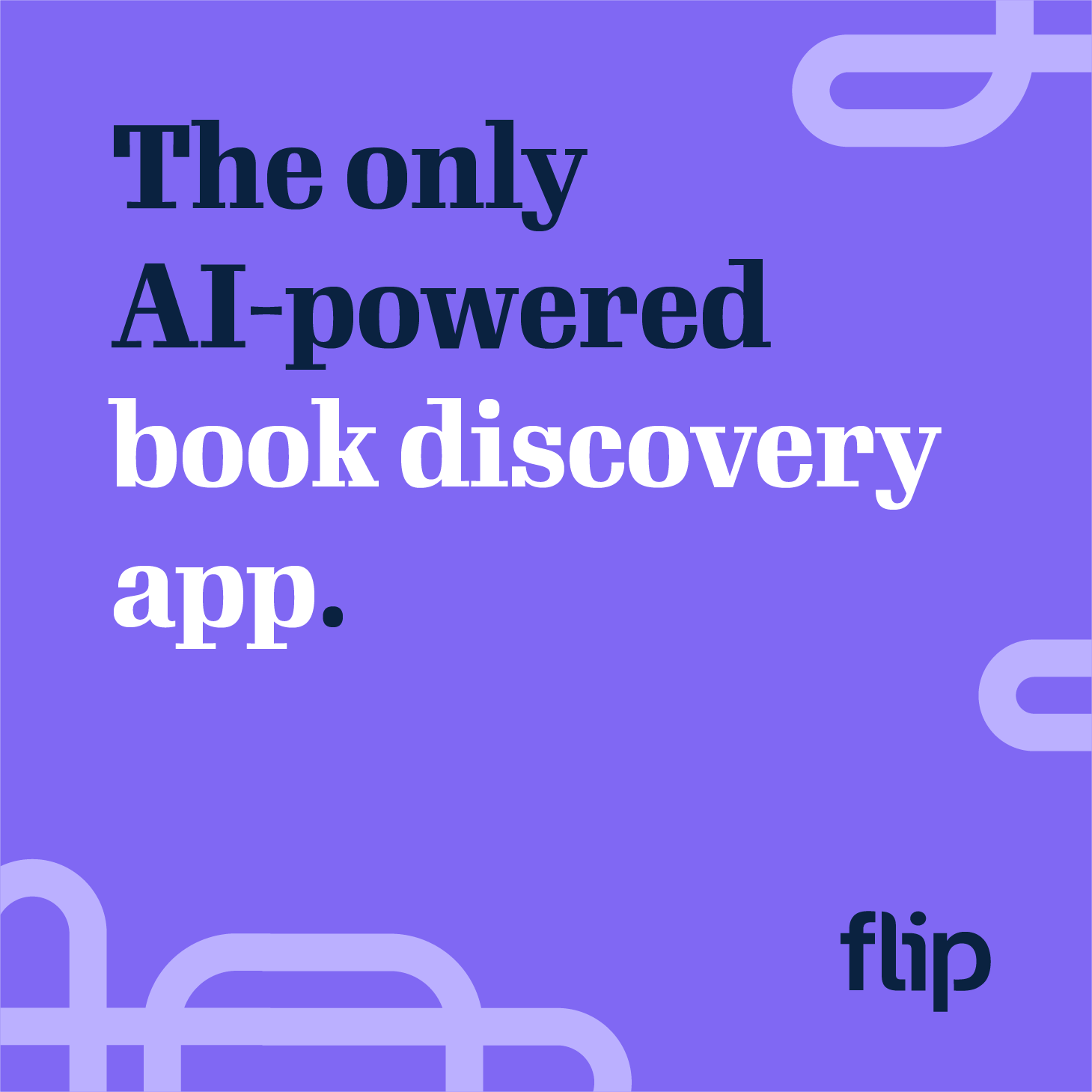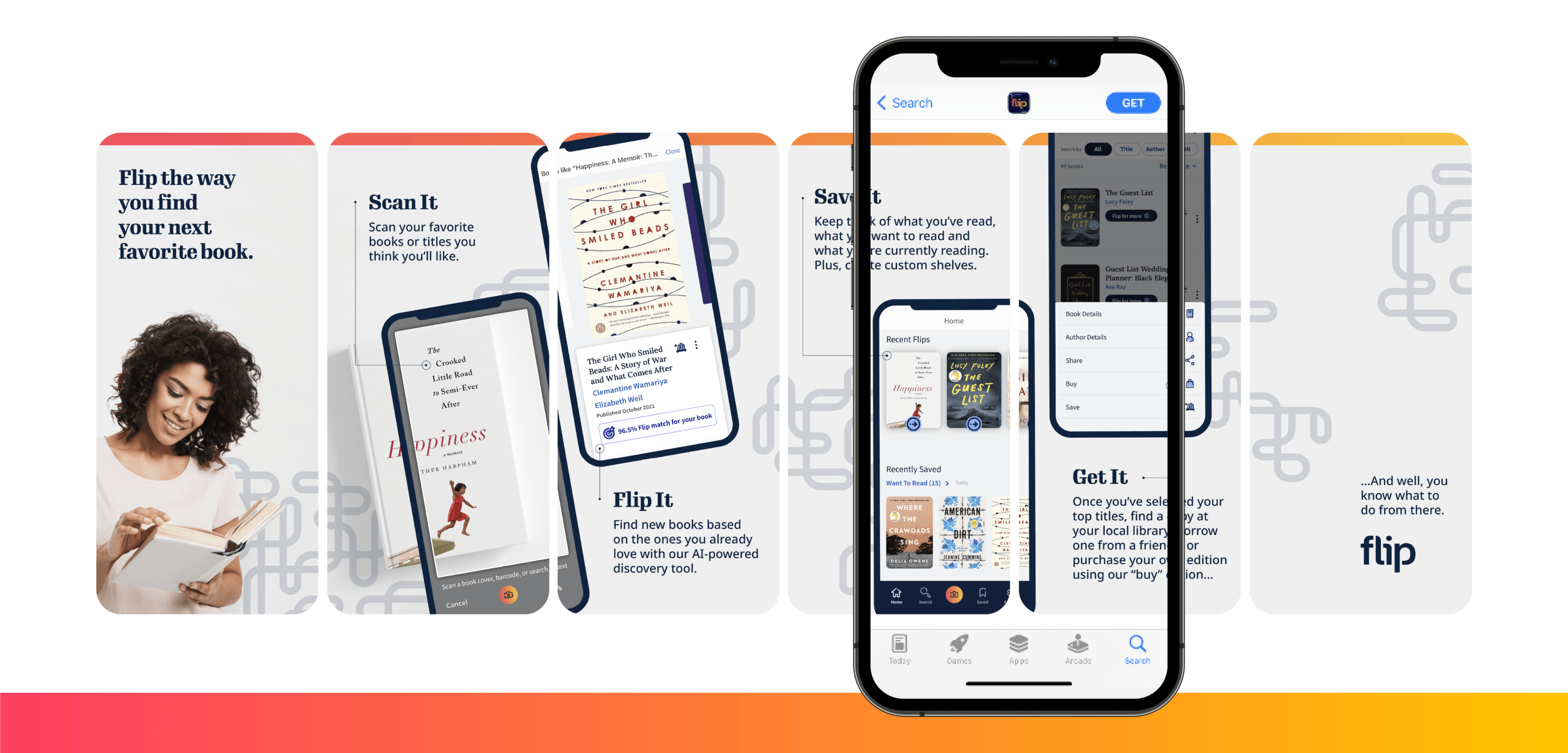 A new way to find your next read
Two months before the app's launch, the team established Flip's Instagram, Facebook and TikTok accounts. While Flip posts began filling its audience's feeds, our strategy team enacted an email campaign that reached several thousand users — creating awareness and excitement across numerous channels. Through an influencer campaign, we further expanded the brand's social following across platforms while driving more email sign-ups.

Launched on October 19, 2022, Flip hit the app store to user acclaim and continues to grow thanks to the next phase of paid campaigns that built upon our team's organic foundation.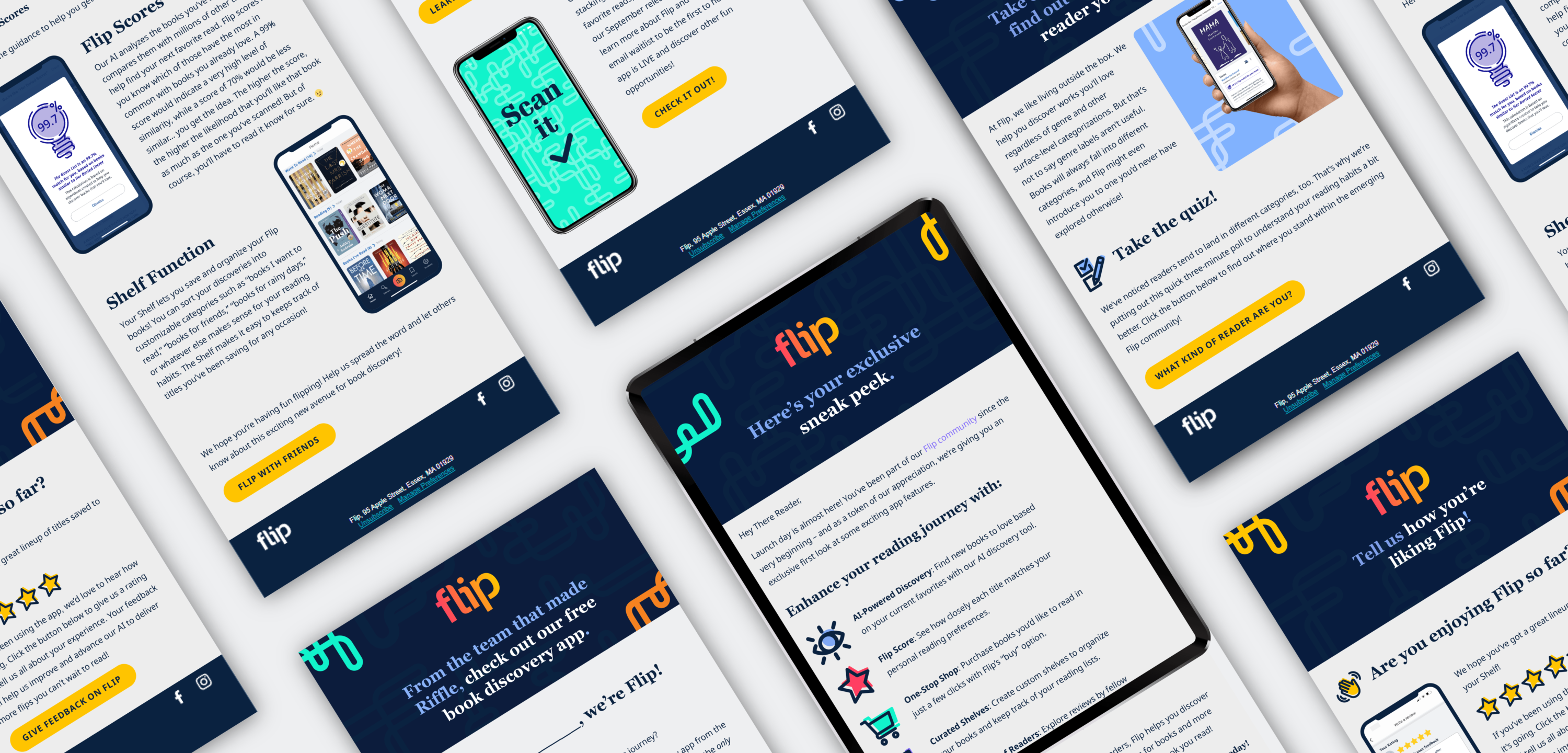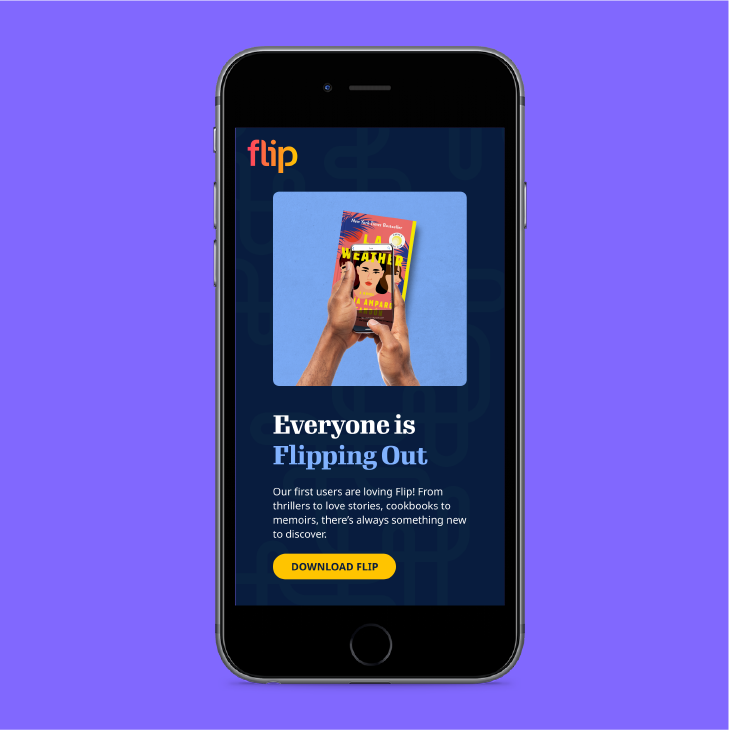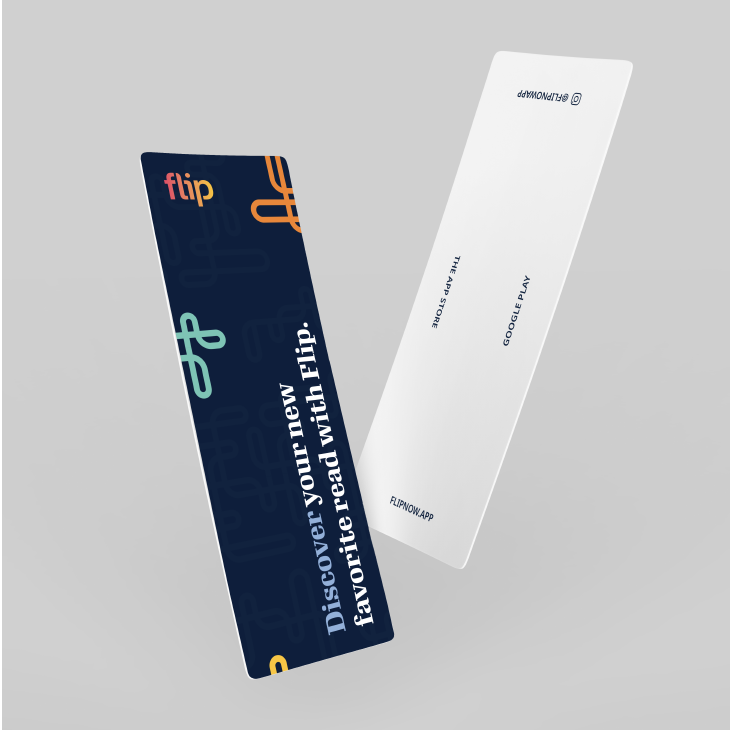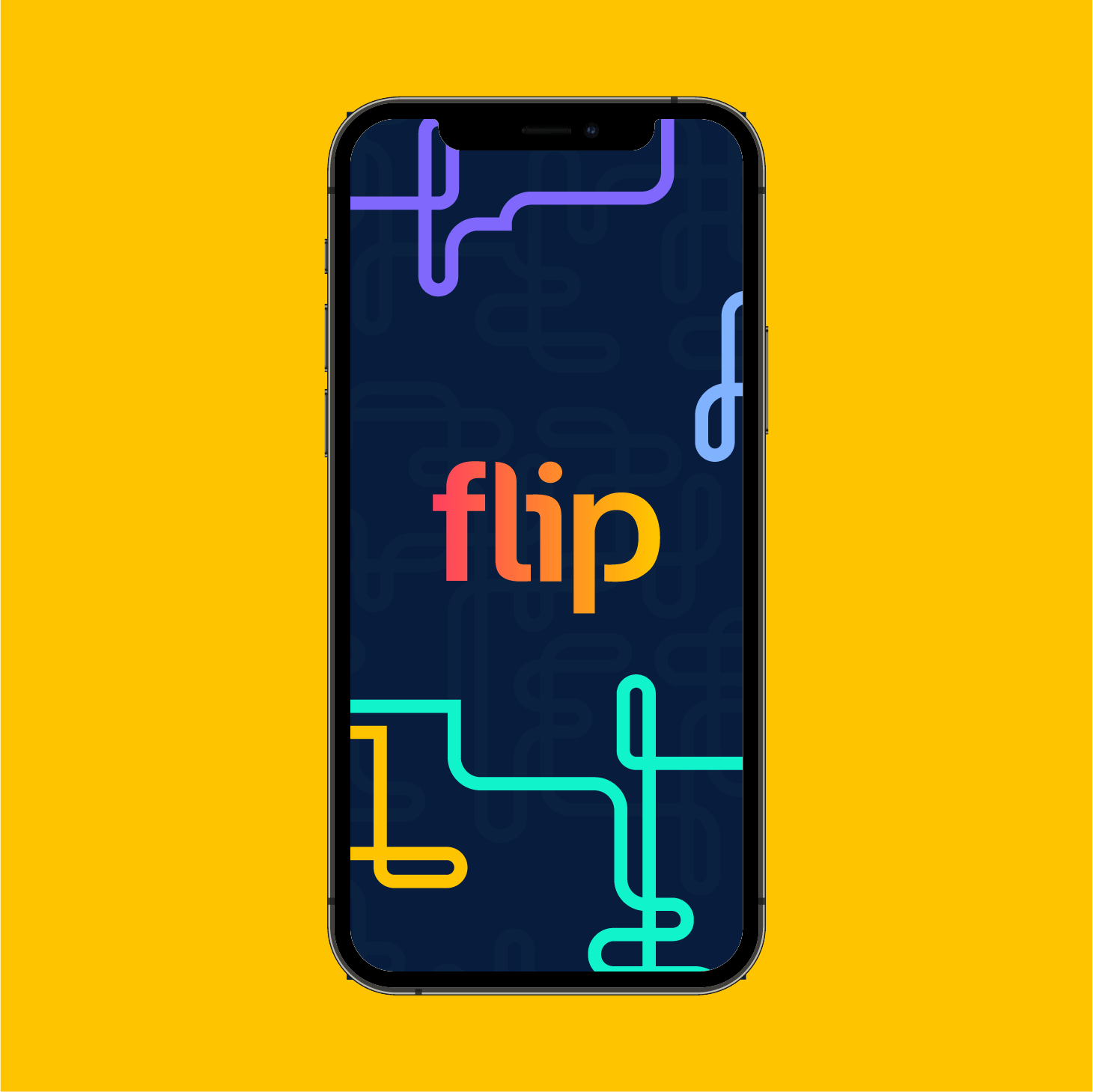 37%
Avg. Email Open Rate (Oct '22)
19,325​
Organic Social Impressions (Aug-Dec '22)
105.9K ​
Influencer Impressions (IG + TikTok)