La Brea Bakery
Everything is not black and wheat
La Brea Bakery, a purveyor of fine artisan and gluten-free breads with local café style bakeries and par-baked bread options, is one of Matter's many long-standing clients. With a storied history as one of the United States' largest sellers of fresh bread, Matter has brought its unique narratives and integrated mindset to the table for over six years.
Creating Fully Baked assets to help the brand rise
Matter has supported La Brea Bakery's overarching public relations program and brand ambitions through major initiatives, from the launch of the brand's first farm-to-table bread portfolio and the highly anticipated 30th-anniversary celebration to other key moments-in-time and product expansions. Leveraging Matter's PR, video and creative capabilities, the integrated team executed myriad programs to help La Brea Bakery achieve its goals.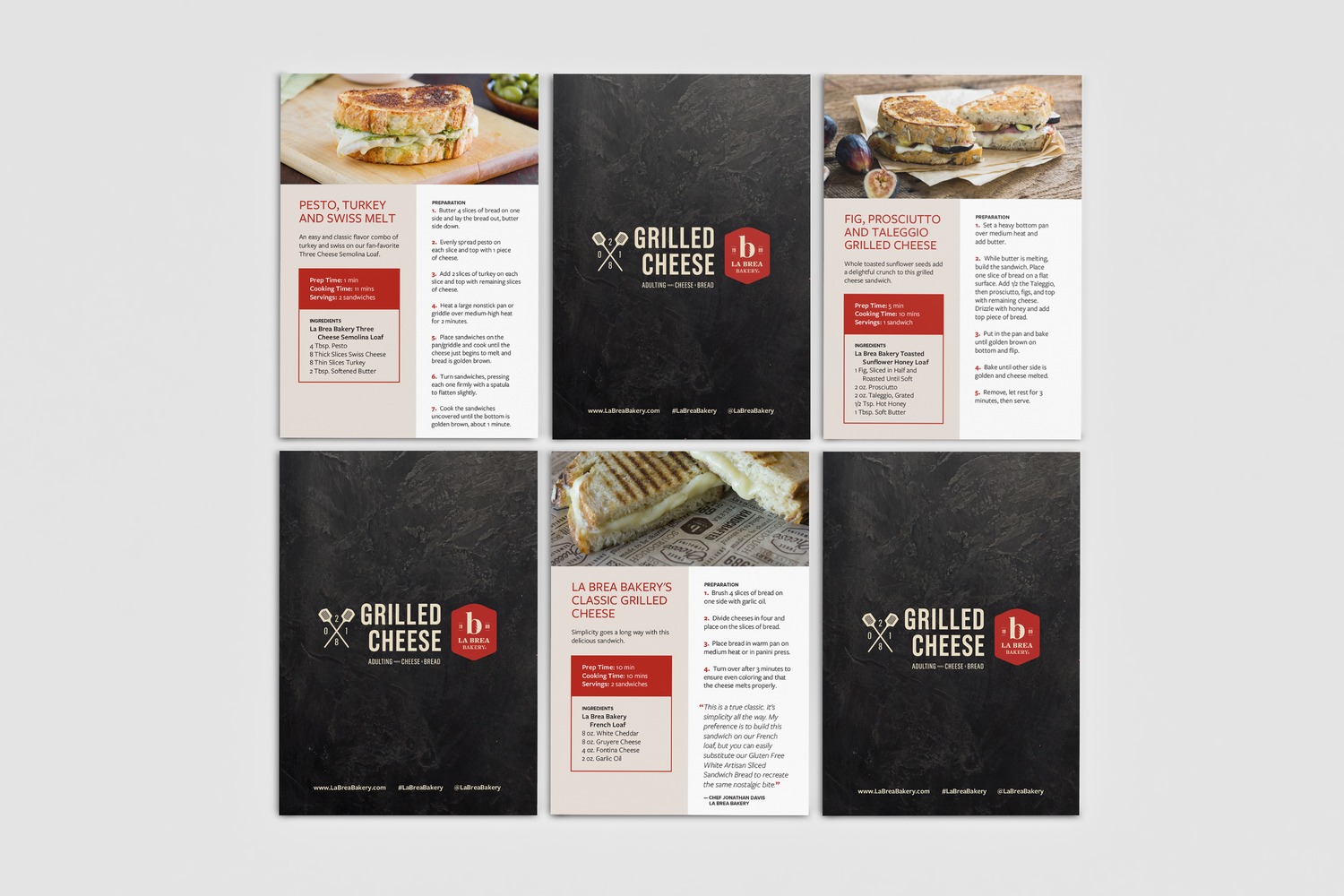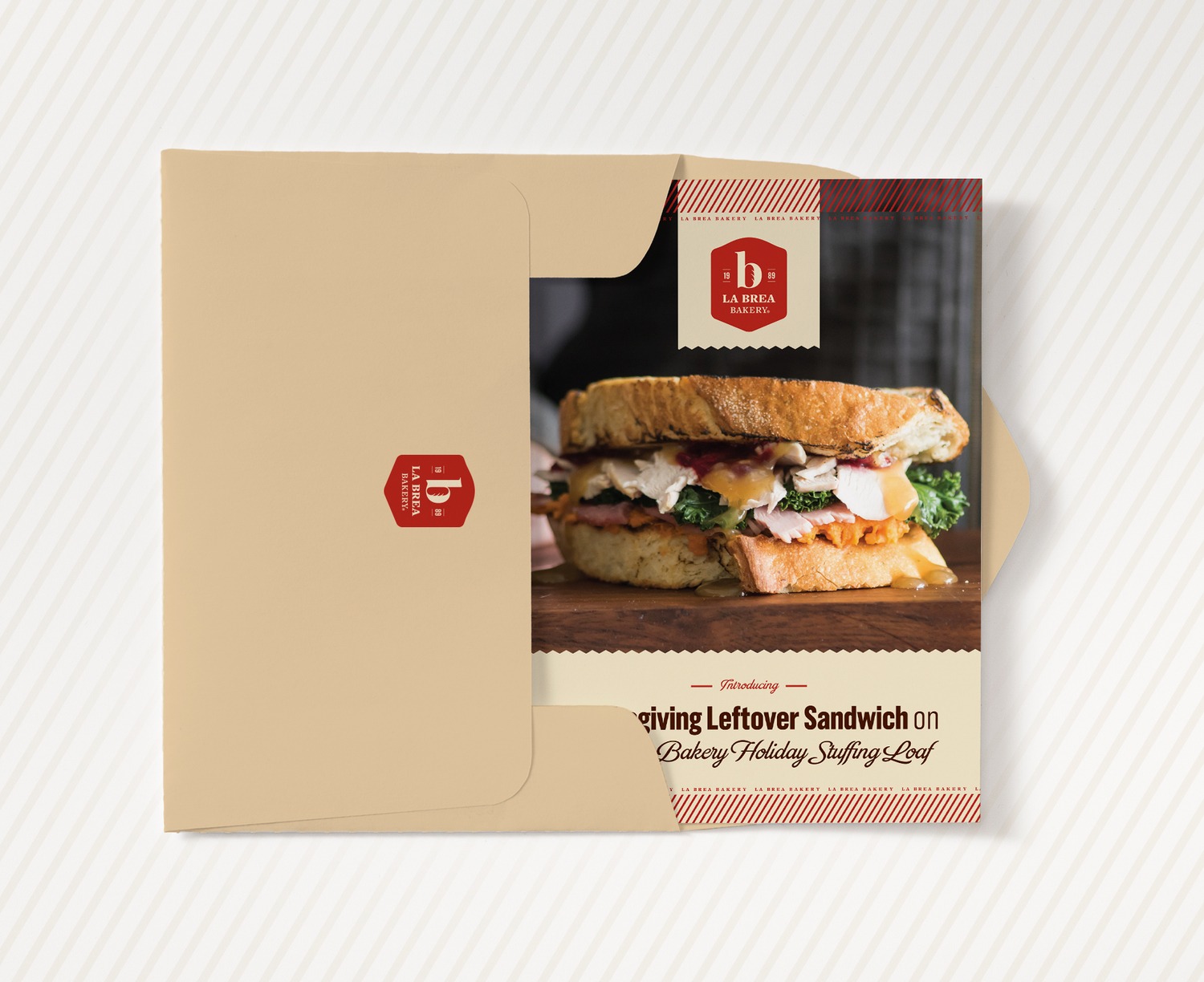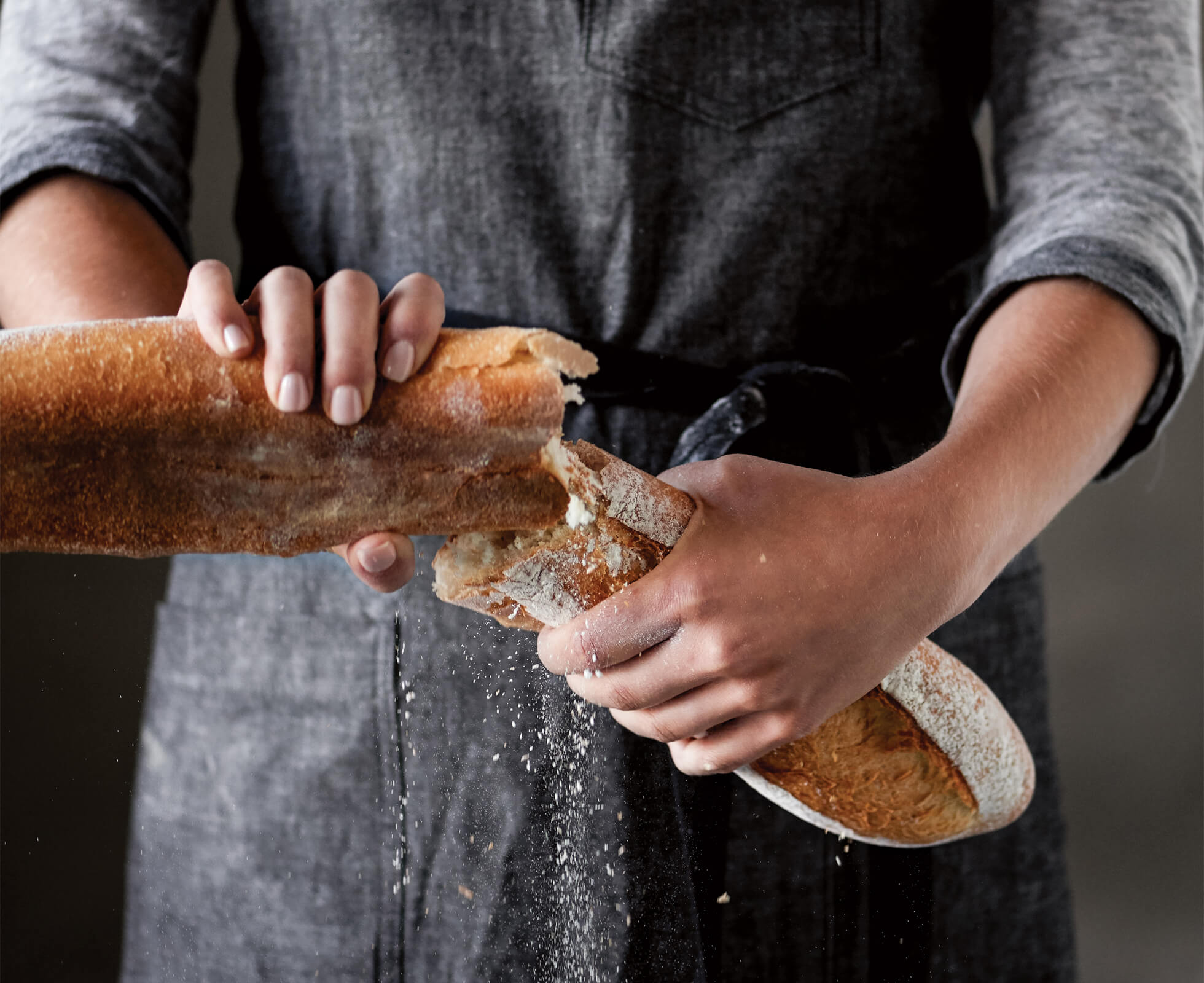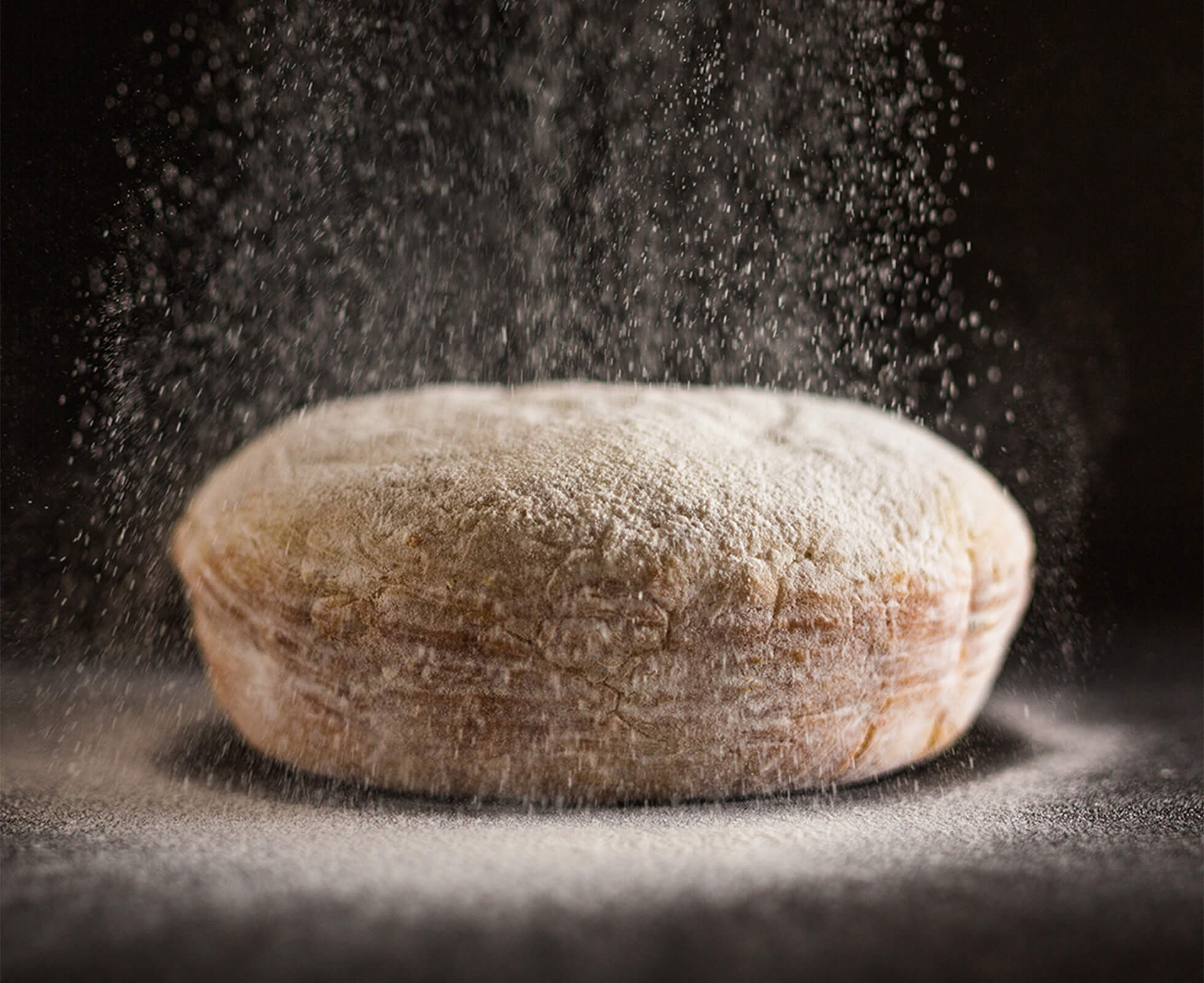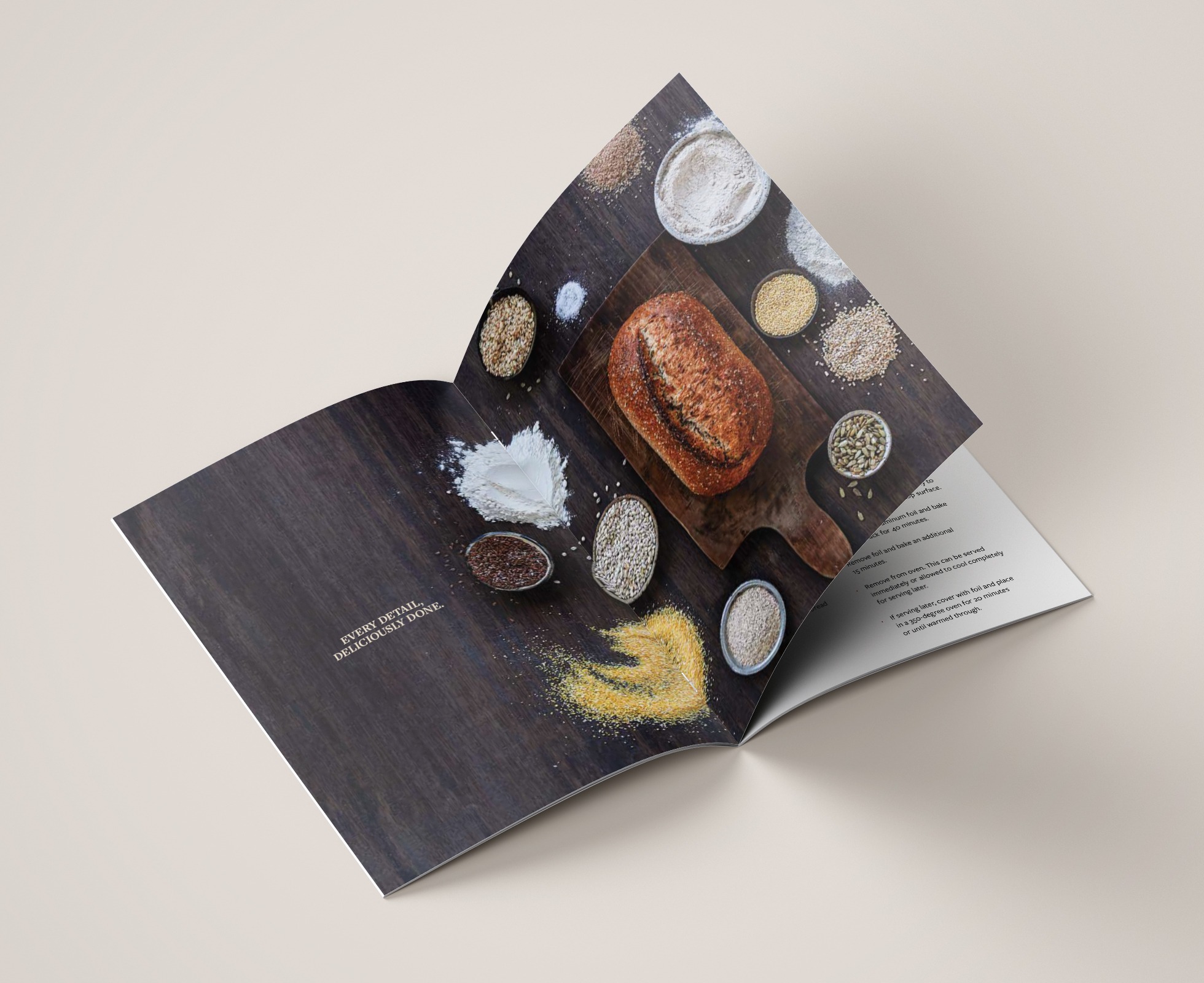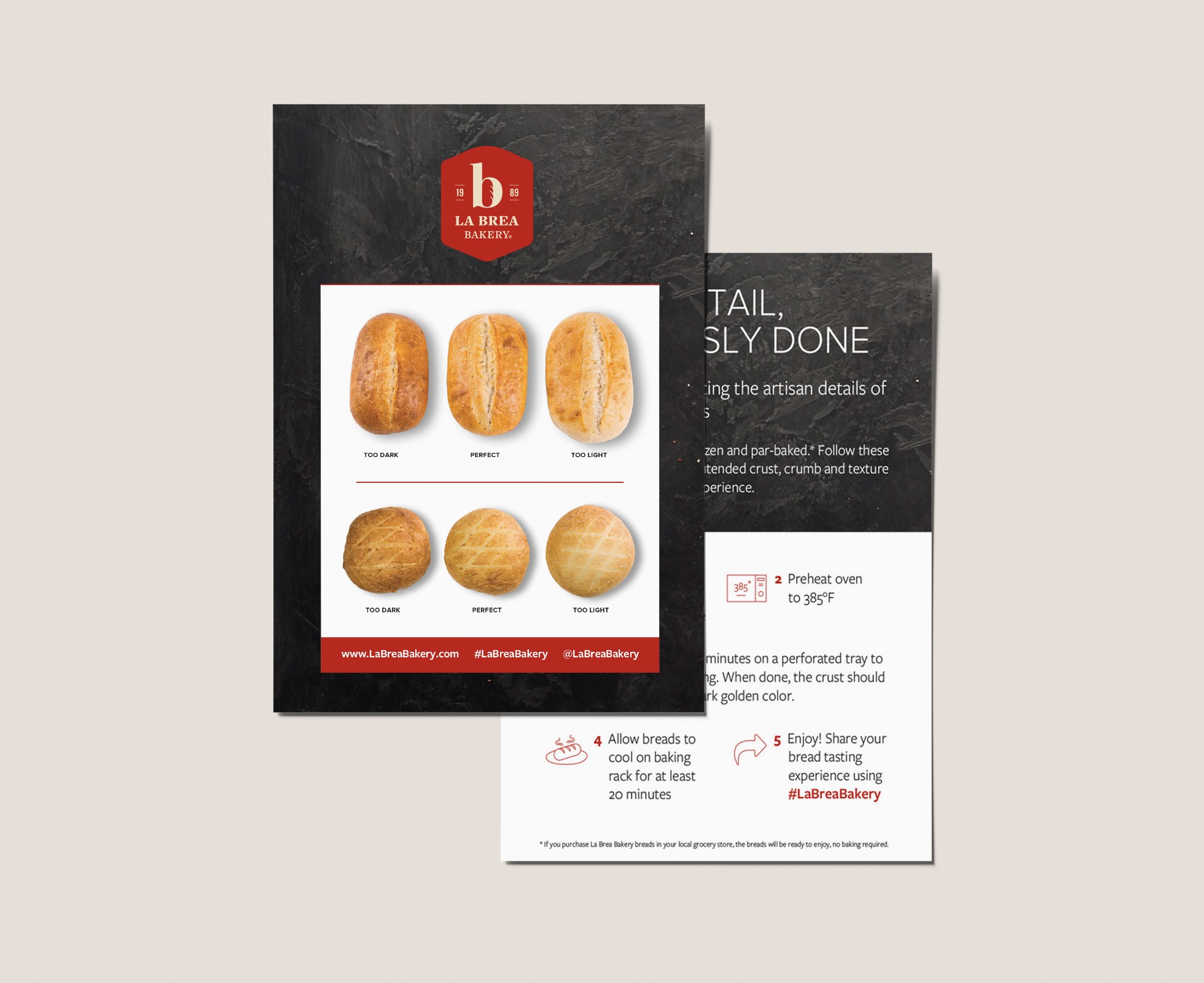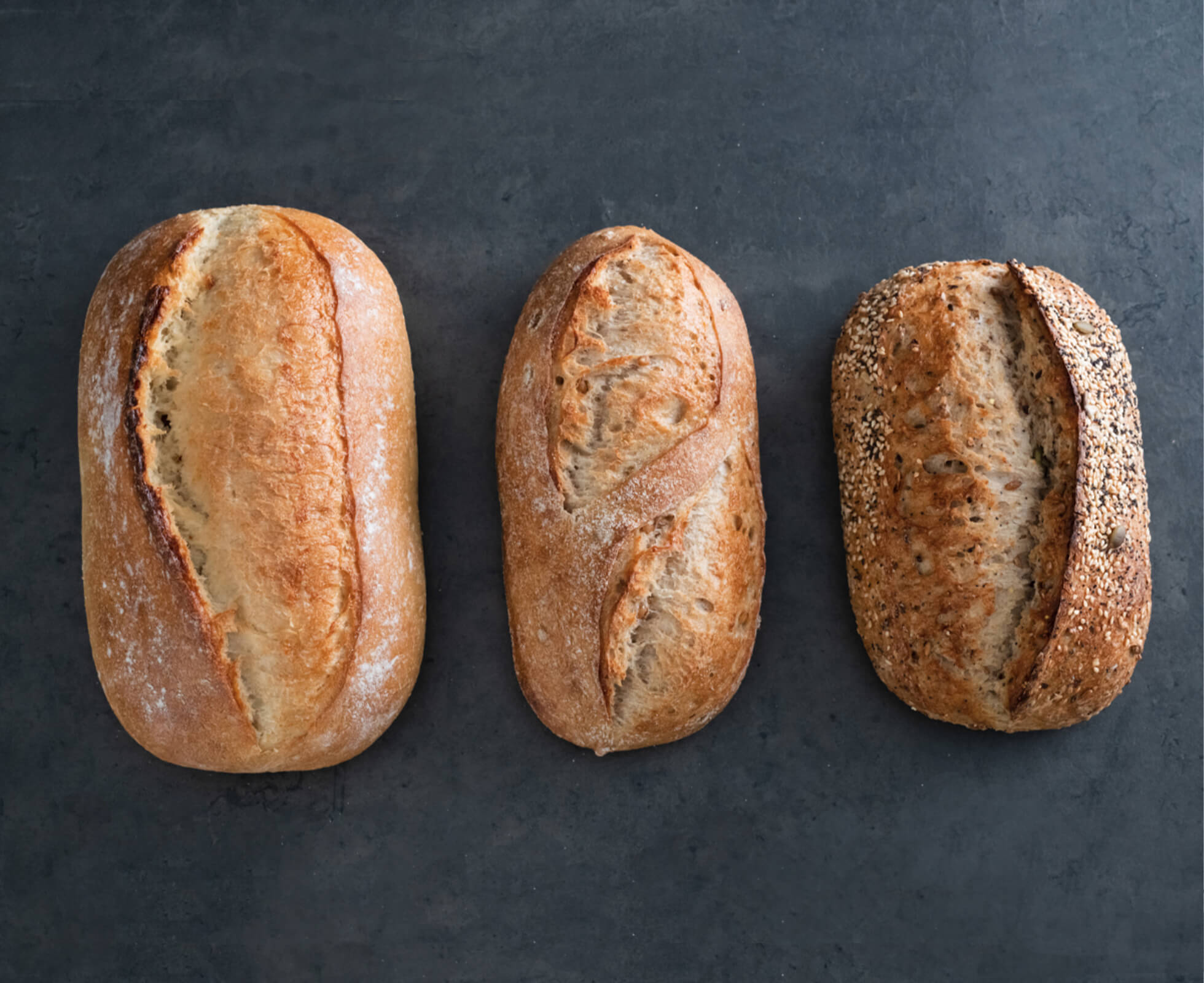 The proof is in the integrated executions
The Matter team leverages a multi-pronged approach to generate consistent awareness for La Brea Bakery. Whether securing coverage in top-tier publications — like World News Tonight with David Muir, NPR, Forbes, Taste of Home and Cooking Light — or developing creative projects —including production of animated and live-action videos as well as designing collateral used to support overarching PR efforts — the teams continue to work together to move the needle for La Brea Bakery.