Nerdio
Expanding reach. Elevating brand.
While Nerdio had enjoyed great success working with Matter PR and organic social, it needed a broader demand generation program focused on content, SEO, targeted paid advertising and an email nurture strategy. To build a robust sales funnel, Matter worked with Nerdio to increase website traffic, build brand awareness, generate more leads and develop email campaigns that would nurture quality leads for Nerdio's sales team.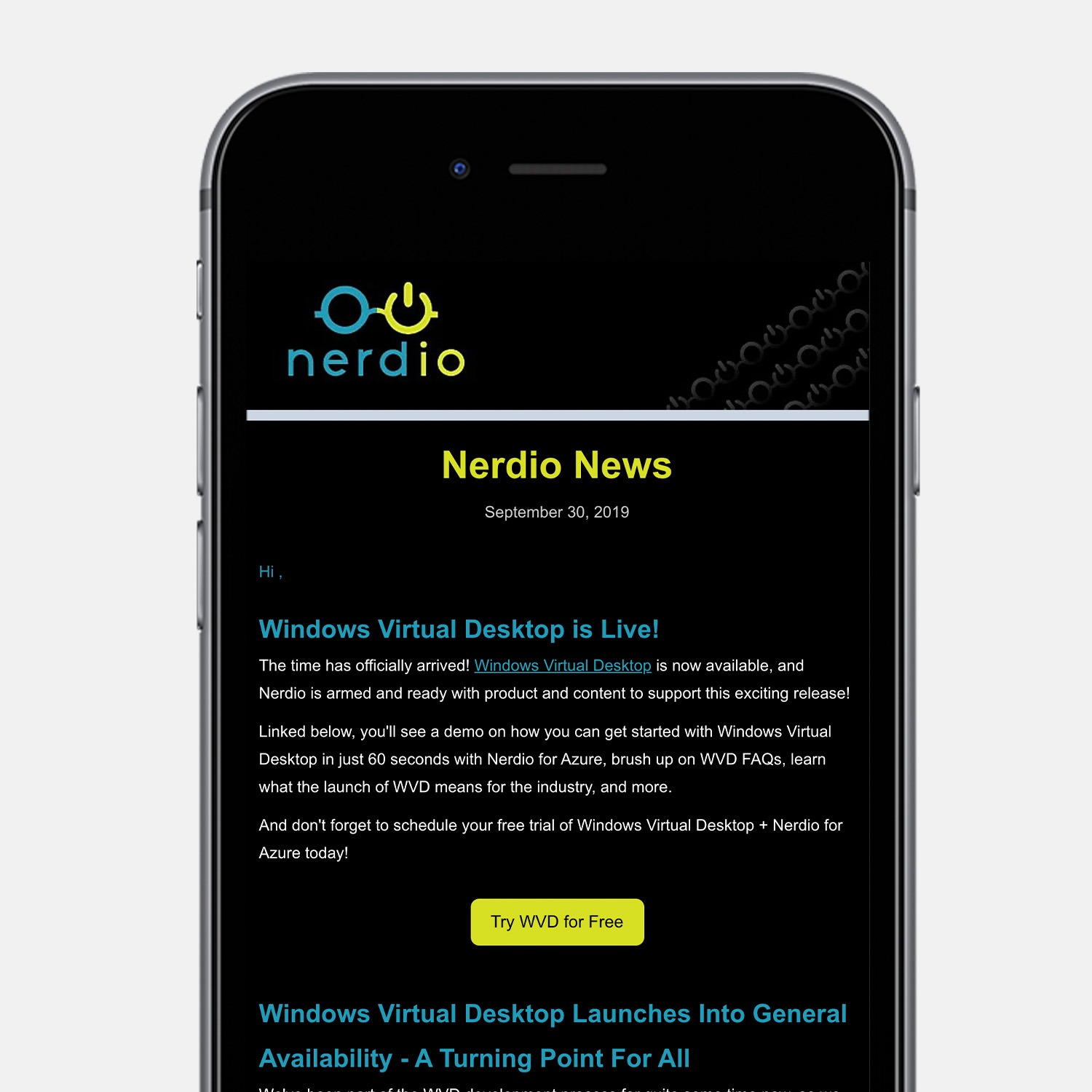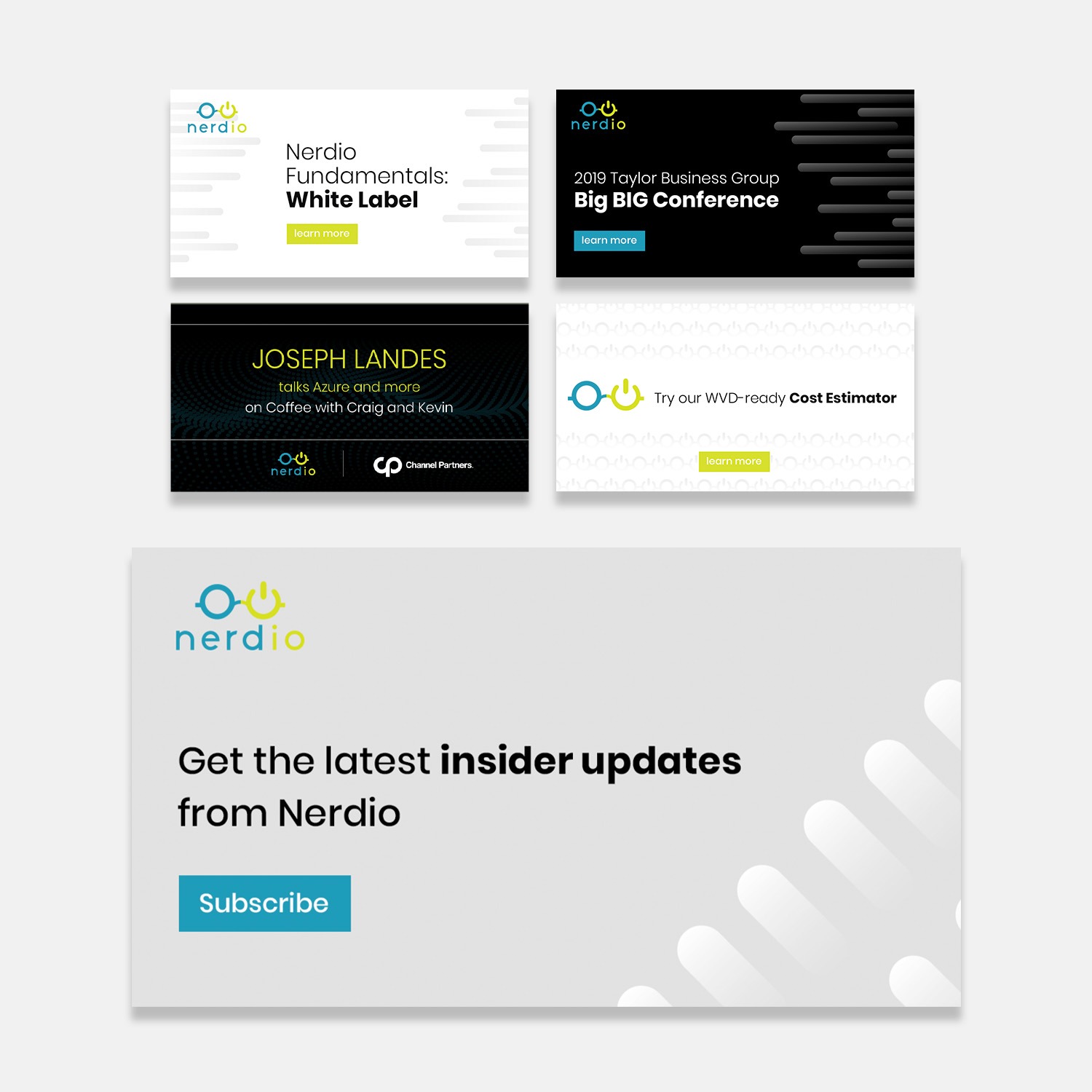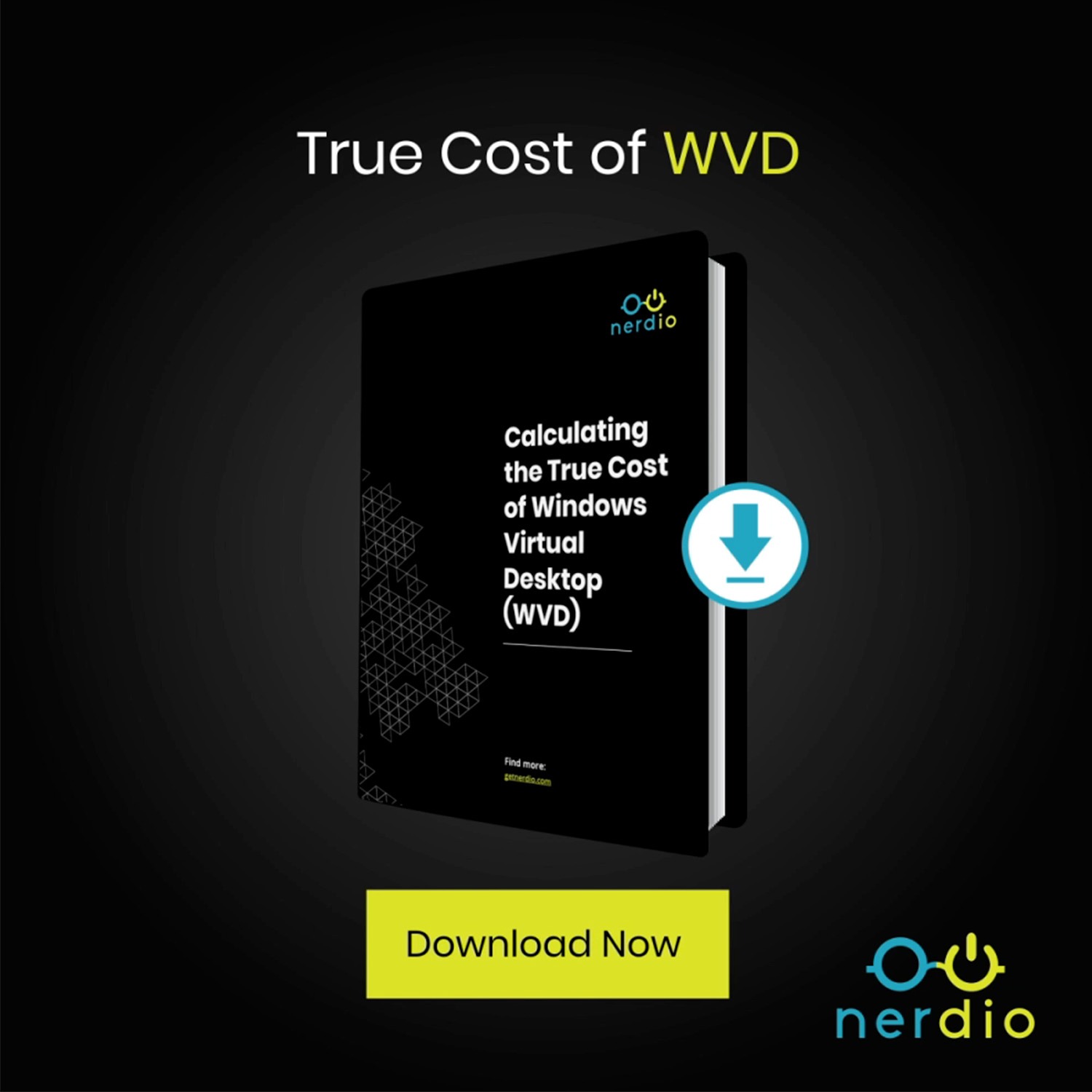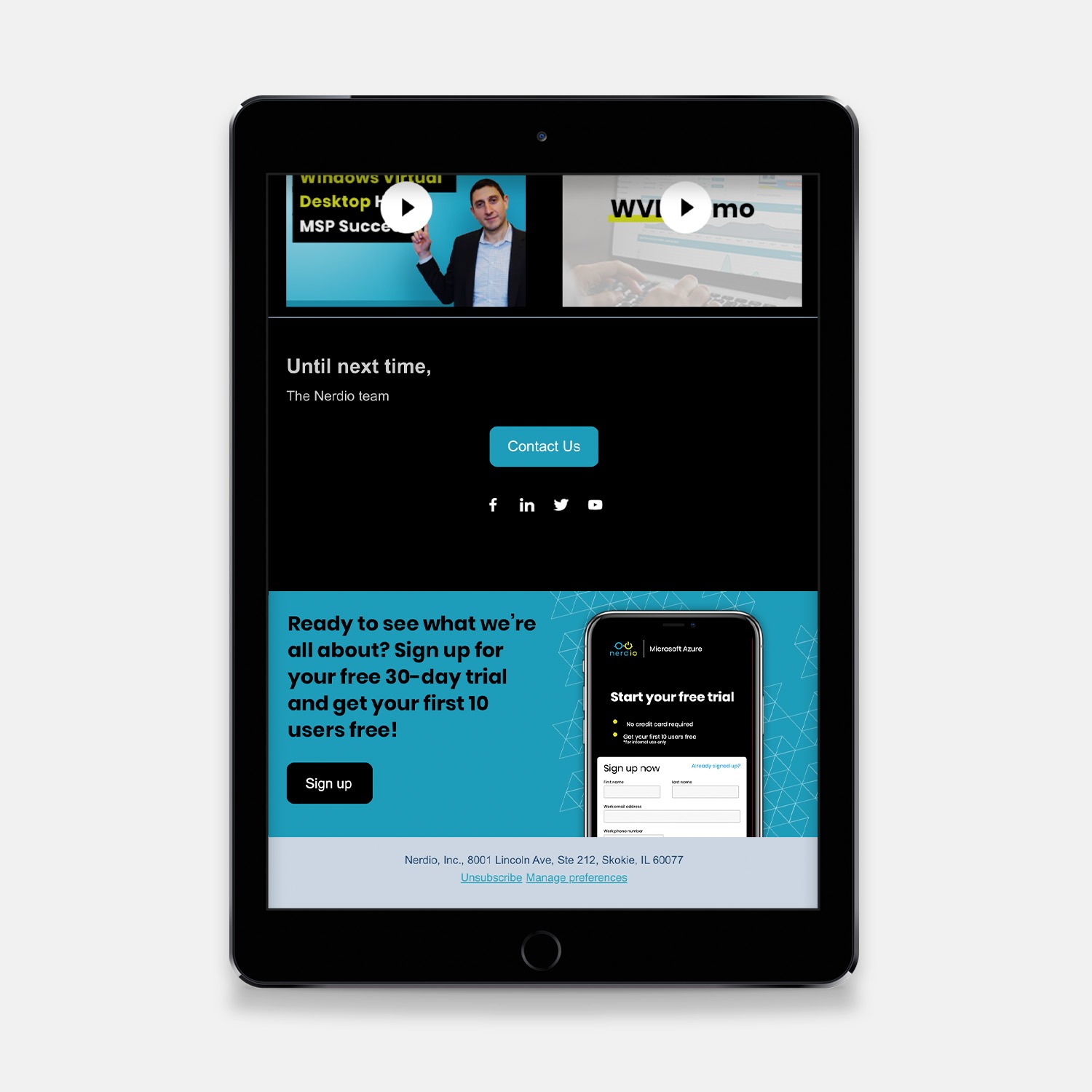 Forming the funnel
Matter collaborated with Nerdio to ensure the digital funnel was clear, complete and compelling by creating targeted digital components to entice key people in the funnel before engaging them with additional valuable content. Matter used paid search, SEO, paid social ads and gated, high-level thought leadership pieces to build an audience of MSPs and generate lead-capture forms. Once leads were acquired, the team used HubSpot to share relevant content, like blogs, case studies and videos.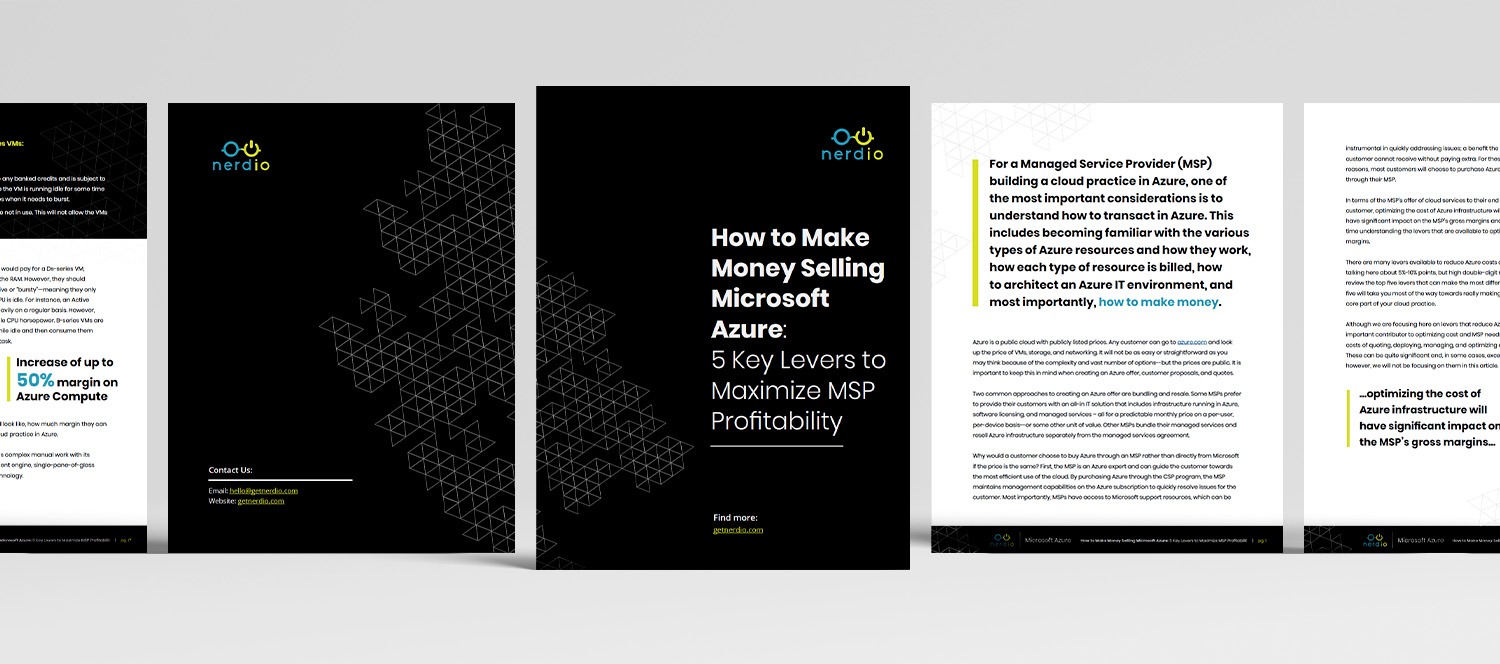 On the journey to exponential growth
Before partnering with Matter, Nerdio had little SEO presence and no experience in paid search or paid social. Through our team's paid search efforts, we landed 55 hot leads, 2,575 clicks and 585,183 impressions over just three months. Our SEO work increased organic search visits by over 58% in one month and generated 289 hot leads over three months. And with just $3K/month for paid social, Matter was able to generate 18,000 clicks and over 1 million impressions over the last three months. Additionally, our workflows nurtured over 600 leads — with over 420 HubSpot-generated leads to boot.