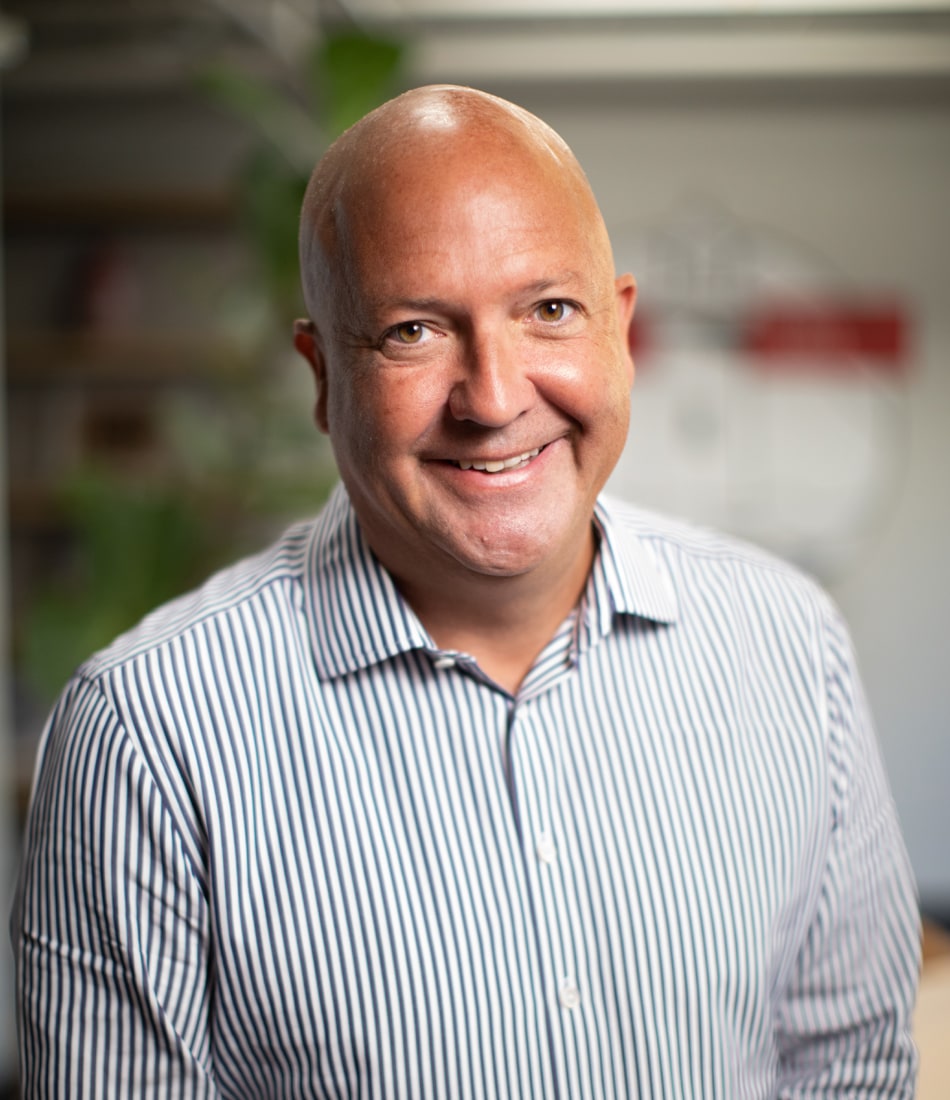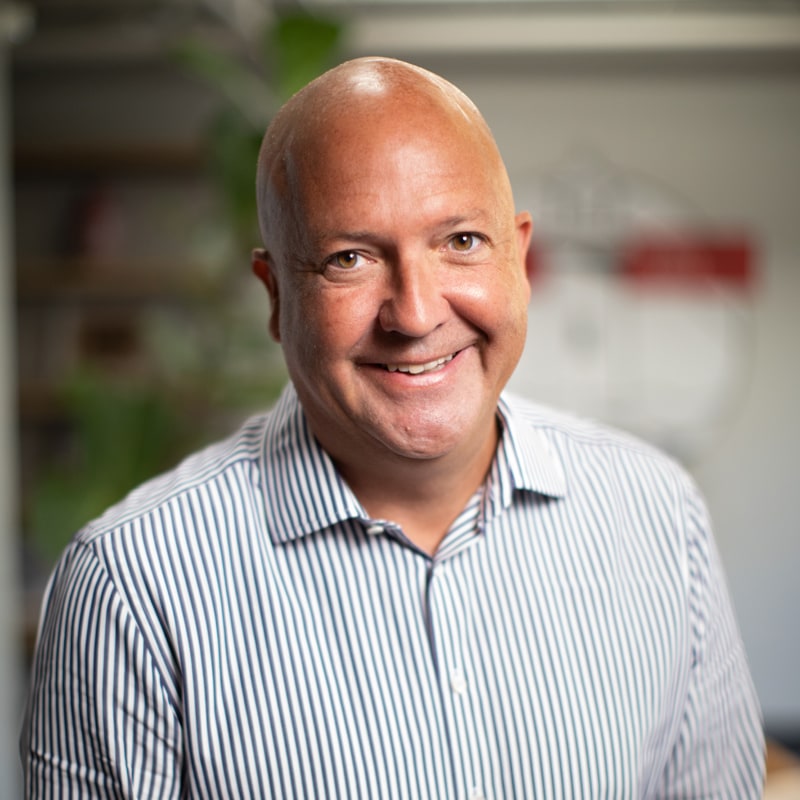 Favorite Vacation Destination:
Bordeaux
Scott Signore is the proud founder and CEO of Matter, a Brand Elevation agency that unifies PR, marketing and creative to elevate its clients' brands, inspire action and build value.

He launched Matter in 2003, consistently growing the vibrant business in all measured categories – with annual revenue currently exceeding $40M. In addition to Matter's impactful public relations and social media programs, Scott drove the creation of the agency's top-notch creative and integrated marketing teams – comprised of experts from consultation and strategy to execution – delivering revenue-driving programs for Matter's clients.

Under Scott's leadership, Matter has been recognized as "PR Agency of the Year" by the PRSA and named a "Best Place to Work" by various media outlets no less than 14 times – six from the Boston Globe alone – accolades that speak to his and the agency's commitment to its most valuable asset: its people. Proud to employ the best and brightest in the business, Scott works hard to provide a collaborative, supportive and fun work environment.

Prior to launching Matter, Scott held positions on both the agency and corporate side, working among category-leading experts at Dorf & Stanton Communications and Shandwick in New York, before extending his learning and growth at Miller/Shandwick Technologies and FitzGerald Communications in Boston. Additionally, his time at Agfa Corporation was instrumental in his development as a communications professional and business leader.

Scott is a genuine believer in giving back to the community where he lives and works and has extended that approach to all geographies where Matter offices are located. On top of prioritizing Helping Hands, Matter's agencywide volunteerism initiative, and consistently contributing to a deep number of local and national non- and not-for-profit organizations, he's proud to have held an active Board of Directors position at the Jeanne Geiger Crisis Center, Newburyport Charitable Causes and the Signore Family Foundation.