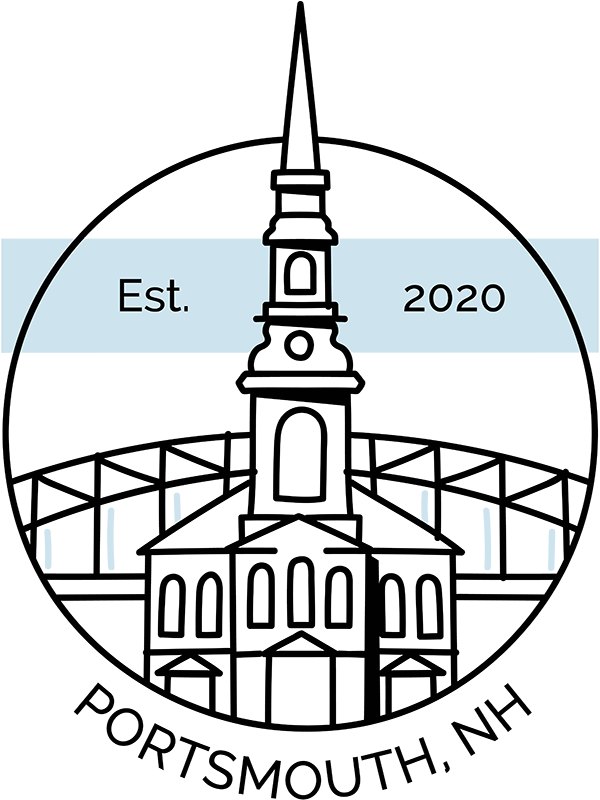 In Portsmouth, we are a collaborative and inquisitive bunch. Our open and inclusive office allows us to easily blend PR, creative and digital marketing services for each of our clients. The Portsmouth team elevates both local and global brands, working in industries that range from energy and healthcare to education and finance. No matter the specifics of our projects, we keep our clients' audiences and goals top of mind.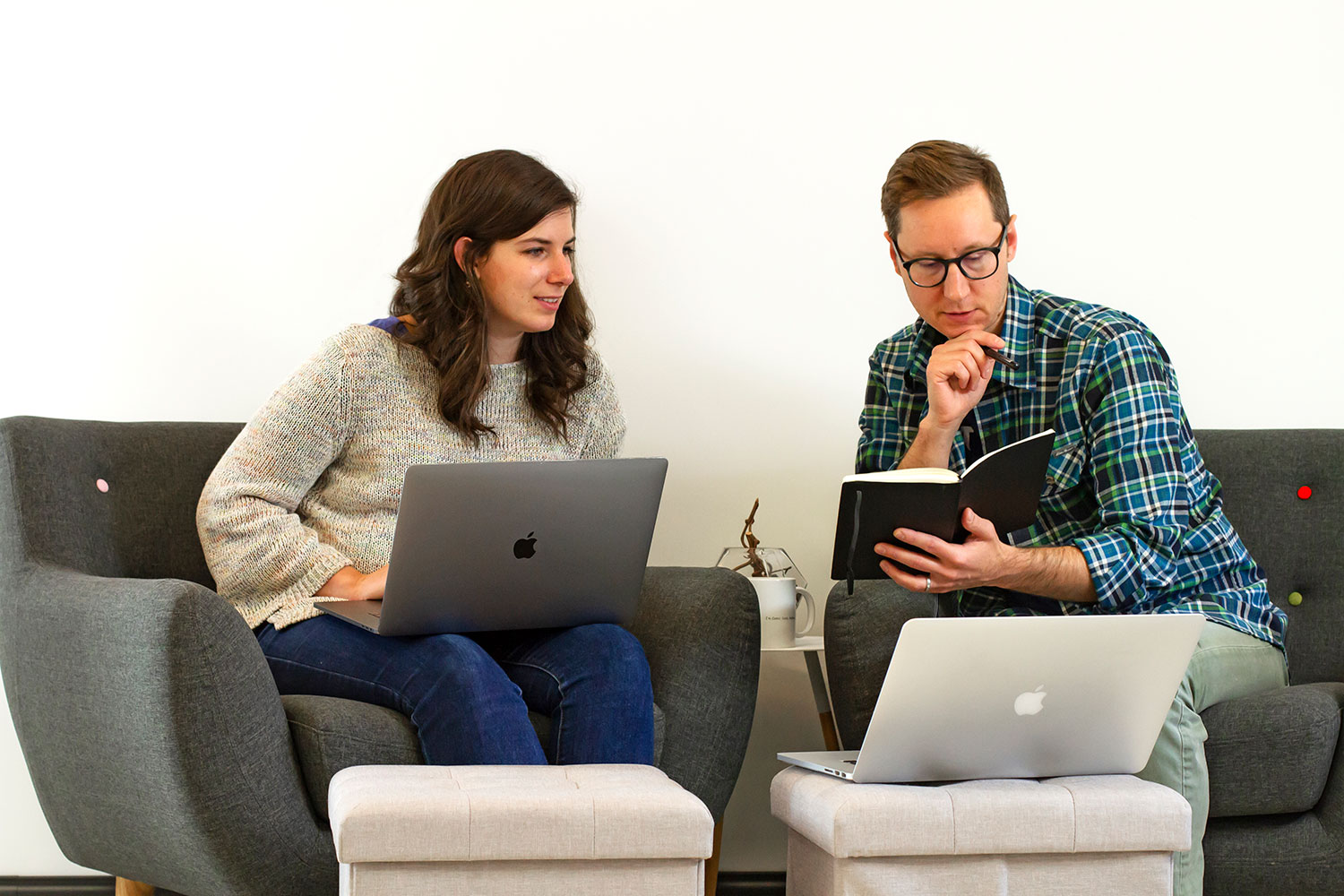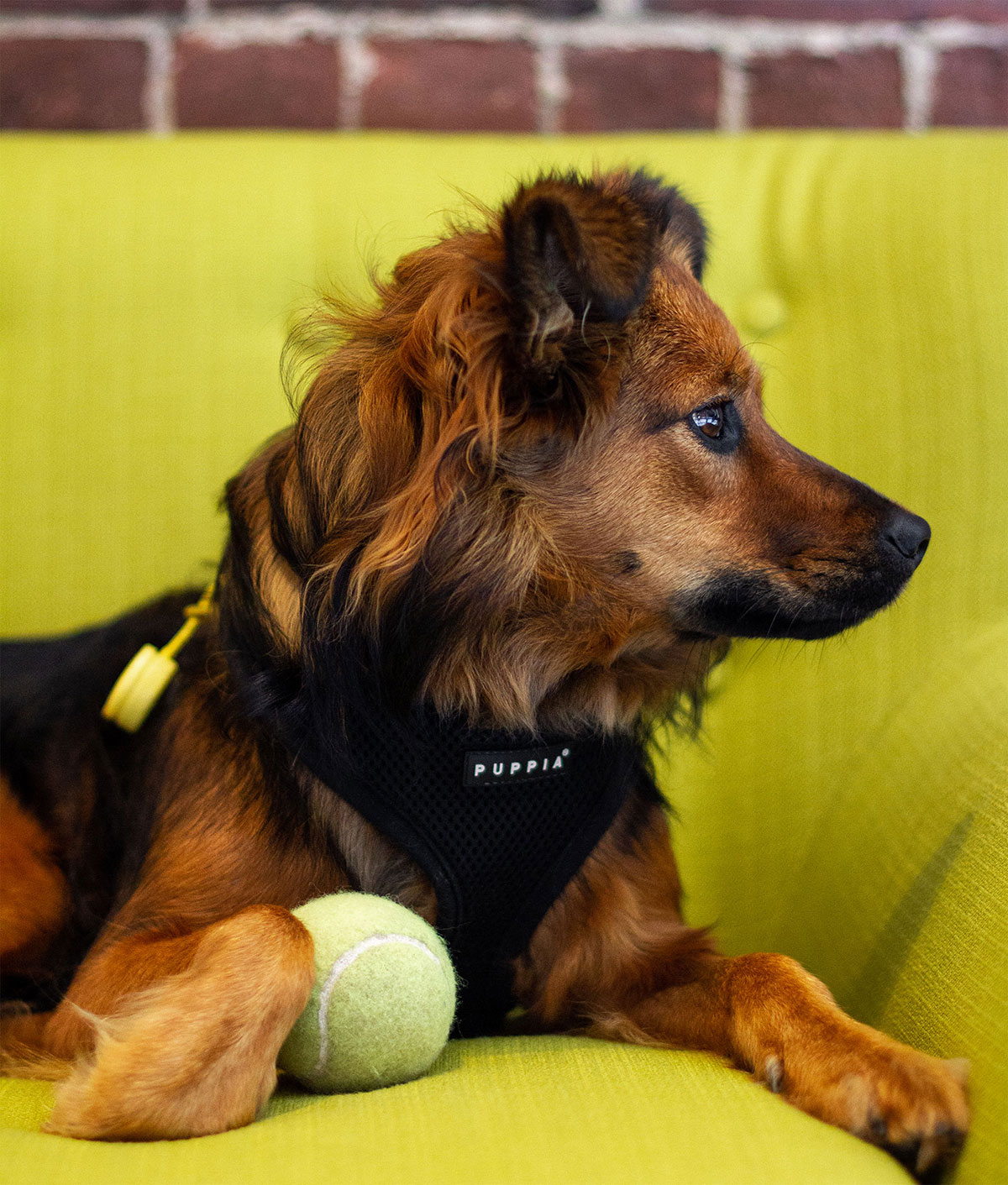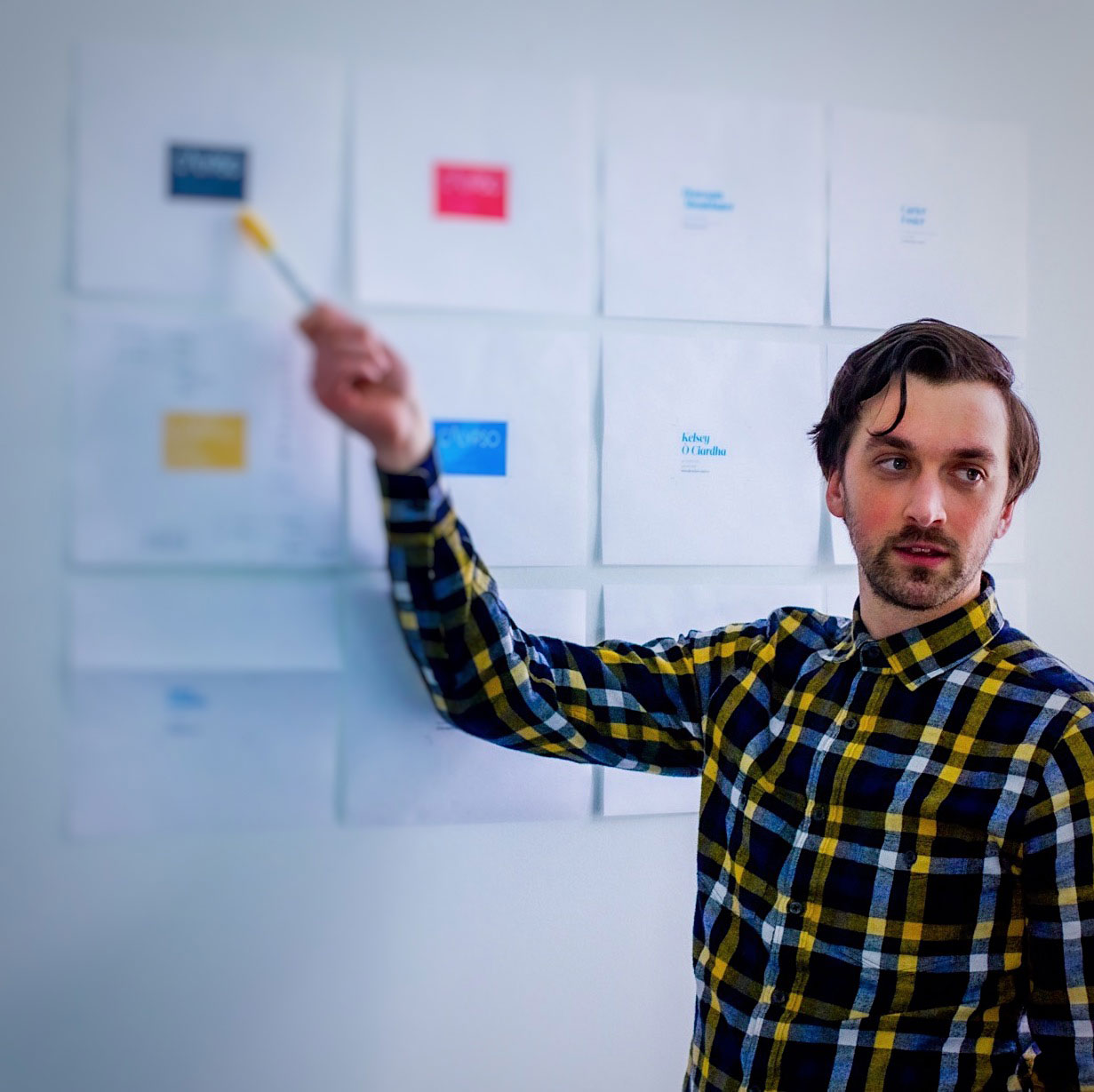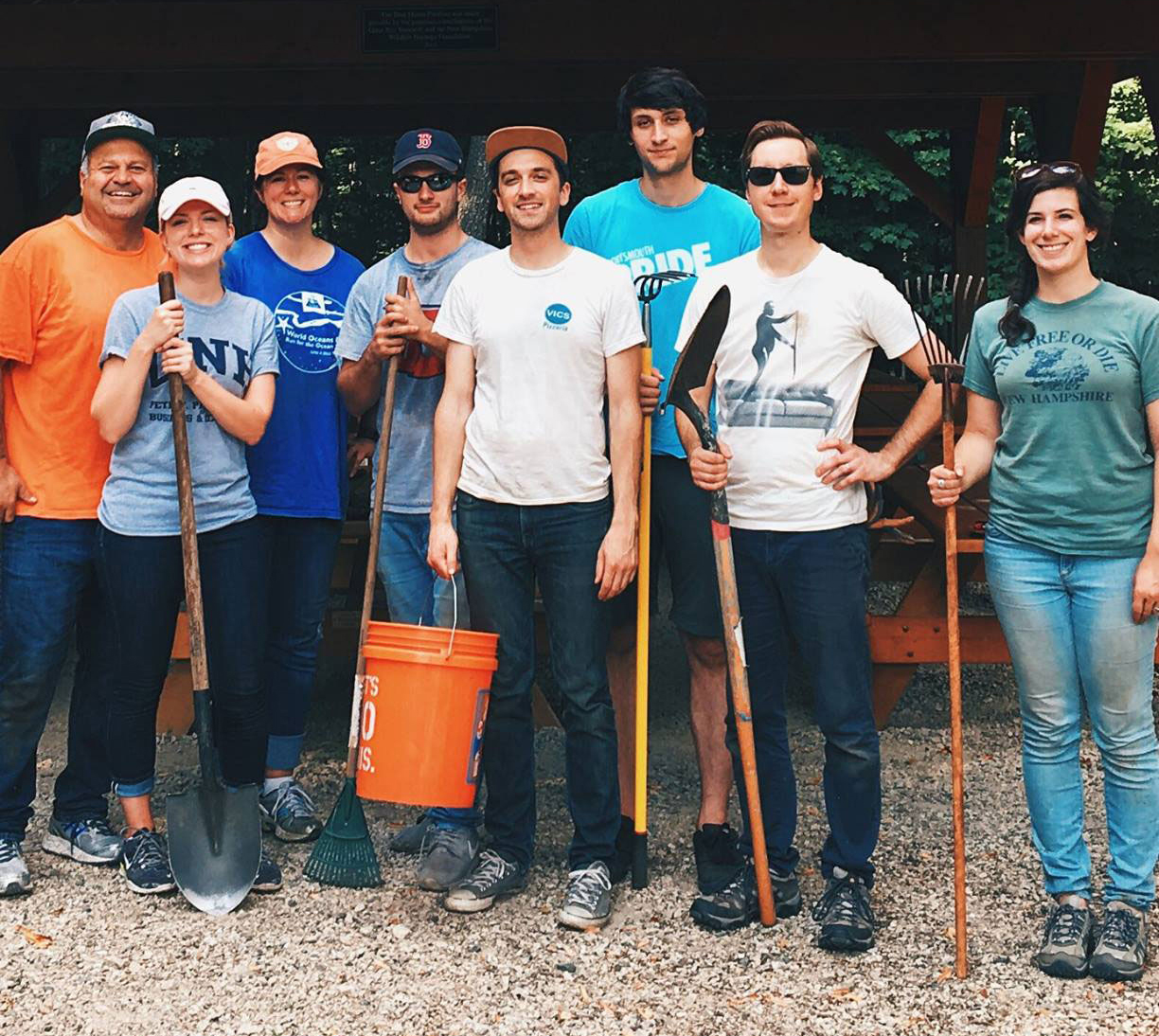 Expert guidance, witty asides and

several cups of coffee.
The Portsmouth crew is a tight-knit group that loves to solve problems together. When we aren't working on brainstorming campaigns or developing brand strategies, you can find us at the lunch table crowd-sourcing answers to the NYT crossword or cheering on a nail-biting game of Dig Dug. We're a skip away from delicious cold brew and a short walk from fresh sushi that won't break the bank.
Interested in working with us in Portsmouth? Fill out the form and we'll be in touch!