Matter's Creative client work was recognized this year at the MarCom Awards. MarCom honors "excellence in marketing and communication while recognizing the creativity, hard work and generosity of industry professionals." They have evolved into one of the largest and most-respected creative competitions in the world since their inception in 2004. Each year there are about 6,000 print and digital entries submitted from dozens of countries.
This year, Matter won 13 awards – 6 Platinum and 7 Gold. Check out the award winning pieces of work:
Platinum Winners
Motion Graphics Video: Introducing Vyasa Cortex AI Software
Corporate Image Video:

 

Serrala Brand Manifesto
Magazine Print Ad:
CityPass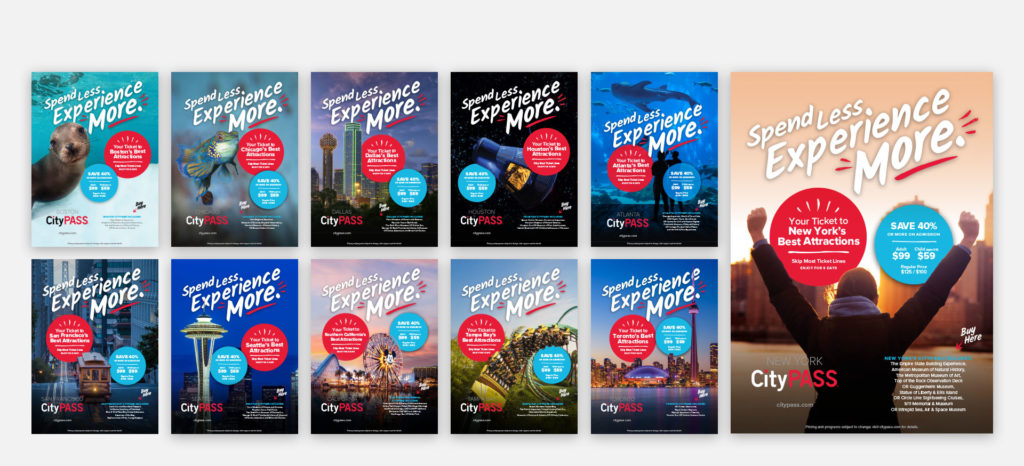 here.
NonProfit:
CureDuchenne – The Nilson Family
See more of our work with CureDuchenne here.
Animation Video: Threat Stack
Catalog:
JBL/HARMAN Summer Lookbook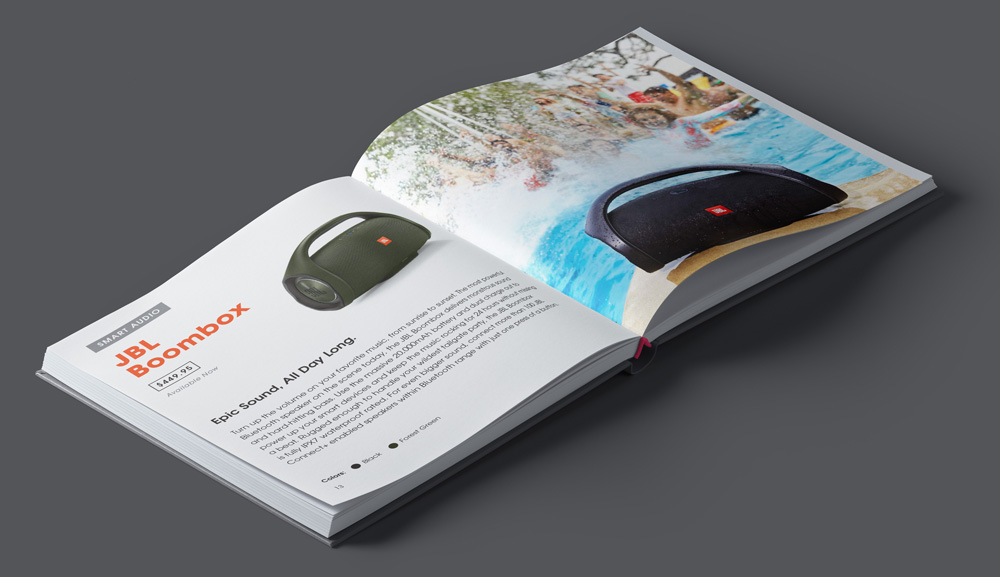 here.
Illustration/Graphic Design/Infographic: Mavenir
See the full infographic design here.
Product Photography: Mama Rosie's

Marketing Video: Sonatype
Meeting Open/Close Video: MassTLC Leadership Awards Kick-off
Recruitment Video: Cloudlock/Cisco
Ready to work with an award winning creative group? Let's talk about your next piece of content.
Fill out the form below to schedule a free strategy call with our team.