Wondering what we've been up to lately?
We could not ask for a better quarter to kick off 2019, but after some cold outdoor video shoots (see above), we are certainly ready for that warmer weather.
This quarter, the AVA Digital Awards recognized our team with a total of 8 awards. And our work with CityPASS and Dassault Systèmes were awarded Honorable Mention at the PR Daily Video + Visual Awards!
If you're looking to join a team that works hard and plays hard check out our open positions.
Our Q1 Sizzle Reel
Thank you to our clients and collaborators for another amazing quarter of work. Check out some of the highlights:
Our Latest Video Work
La Brea Bakery
La Brea Bakery proudly celebrates its 30th anniversary by bringing back founder Nancy Silverton. Her new collaboration with La Brea integrates ingredients like whole and sprouted grains, seeds and alternative flours all while using her original sourdough starter.
Monotype
Monotype is a global brand that specializes in digital typesetting and typeface design (you may have heard of Helvetica) as well as imaging solutions for use with consumer electronics devices. For this video, we were challenged with showcasing how Monotype brings brands to life by utilizing its full product suite to empower modern brand expression. The following is a new brand video that encapsulates this mission for the market.
Knovva Academy: mG20 Logo Animation
Knovva Academy empowers high school students around the world with a cutting-edge approach to education. Its flagship event, Model G20 Youth Leadership Summit, is hosted in 5 international cities. Matter is producing a series of logo animations to kick off the events. Each animation is customized to the host city and walks the audience through the journey of an mG20 student – experience, absorb, lead and connect. Here's the logo animation for Beijing!
Our Latest Design Work
Profitect E-book
To provide actionable insights on the shopping habits of Gen Z consumers, Matter's designers created an infographic and e-book for Profitect. Retail and CPG companies need to start preparing to meet the needs of the growing Gen Z population as they come to age – both as consumers with more purchasing power and as retail employees. Check out the infographic here and the e-book here!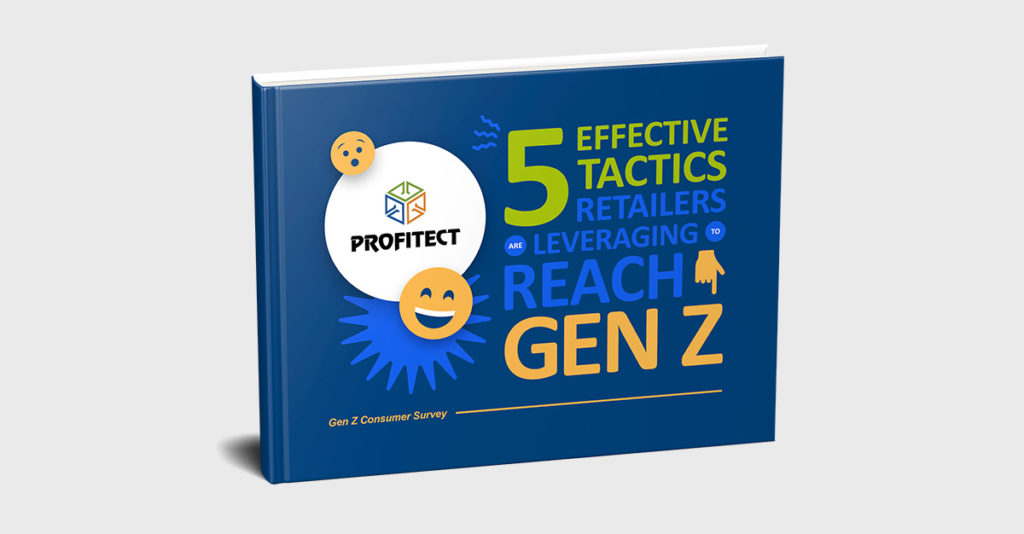 See it here!
Check out the full poster here!
Meet the Team! Out of Office with Nicole Bedard
When she's not at her desk developing motion graphics, Nicole Bedard takes time to recharge by jumping out of planes. Nicole is a senior motion graphics designer at Matter and has been working out of our Newburyport office for two and a half years. Take a look inside the exciting world of competitive skydiving in this installment of Matter Out of Office. Read her Q+A here!
What's in store for next quarter?
We are looking forward to producing more amazing content with our clients and peers next quarter. With immediate plans to expand our team, our reach and our production value, we've set the bar even higher. Ready to create with us?
Fill out the form below to schedule a free strategy call with our team.