Design
Captivate Your Audience with a Visual Story.
Our design team weaves together technical wizardry and artistic imagination to bring your ideas to life. Sure, they're InDesign experts and color theory connoisseurs, but they've also mastered the art of visual storytelling. From logos and websites to infographics, digital ads and so much more, they deliver compelling designs to capture (and keep) your audience's attention.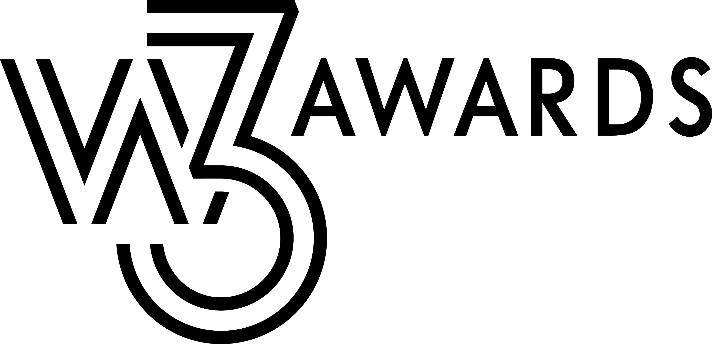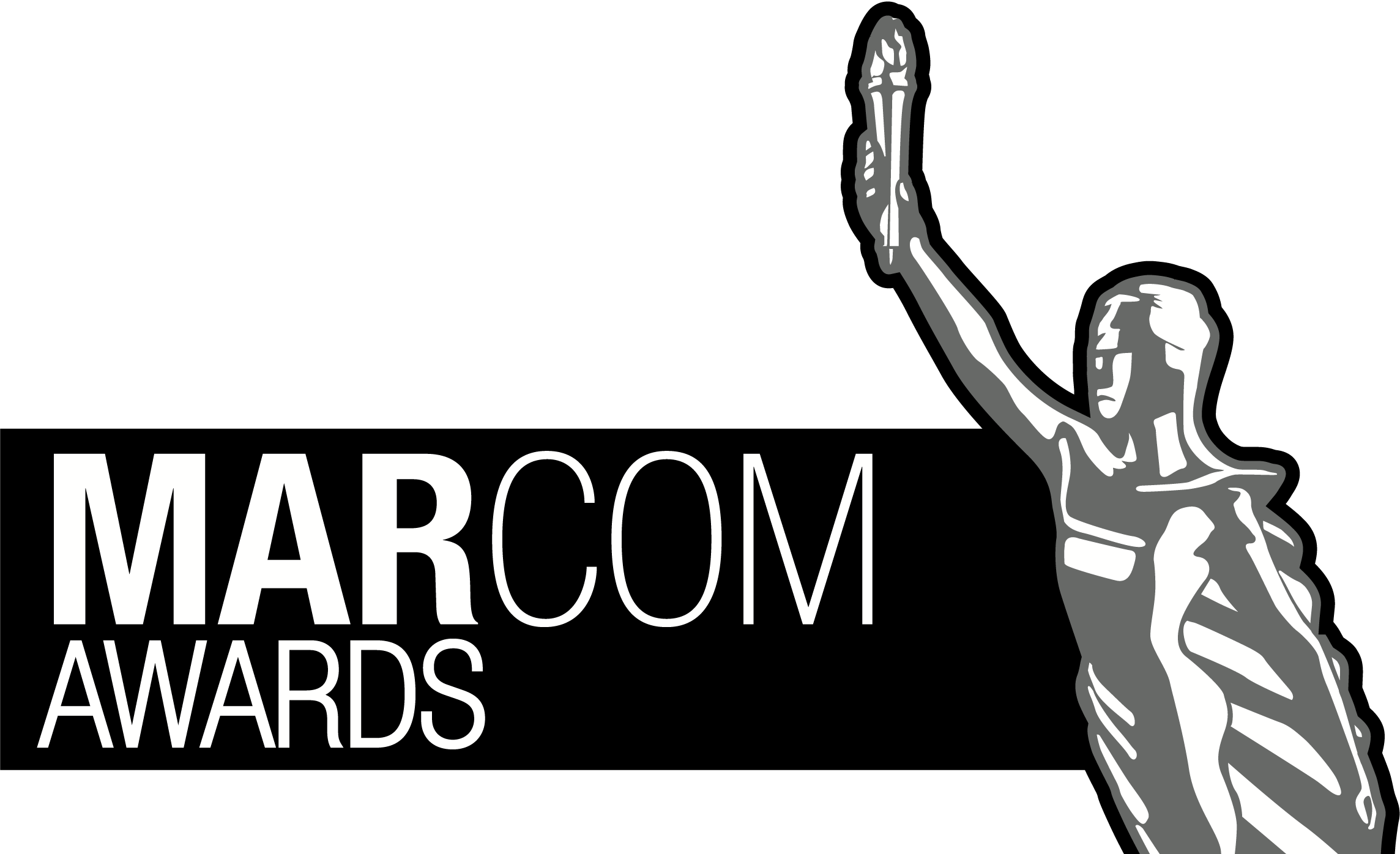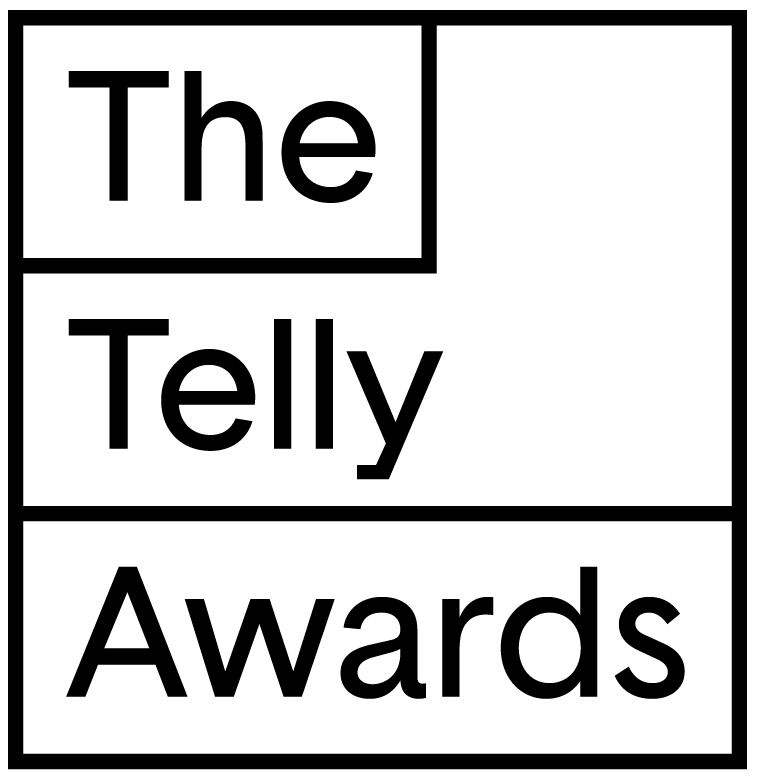 Matter's expert design work instantly elevated and polished our brand image, delivering simple and clear messaging about sophisticated products. Their email marketing team introduced automated workflows that allowed us to follow up with prospects much more efficiently and customize our message to segments of our audience, all while giving us an understanding of the impact of our communication that we never had before.
– NICOLE WRIGHT, Marketing Manager, Wildlife Acoustics
To sum up our experience with Matter in one word: exceptional! Every interaction we had with the Matter team left us even more excited about our project. They made sure our voices were heard in all creative choices but helped guide us in a direction that would have the most successful outcomes. Their passion, creativity and professionalism is top notch.
– ZACH FIELDS, Owner & Instructor, Zach Fields Drums & Music